Chandrika Ravi took the Indian film industry by storm after debuting in the 2018 Tamil comedy blockbuster Irattu Arayil Murattu Kuthu, immediately followed by the Tamil thriller, Sei.
Among other things, Chandrika is a UNICEF India Ambassador and was the first Indian to place in the state finals of Miss World Australia. She also has an active modeling career, appearing in international magazines and international campaigns for brands like Schwarzkopf and Beauty Blender.
NYFA spoke with the Acting for Film alum on her budding career, her admiration for Indian cinema, and the actress' future projects.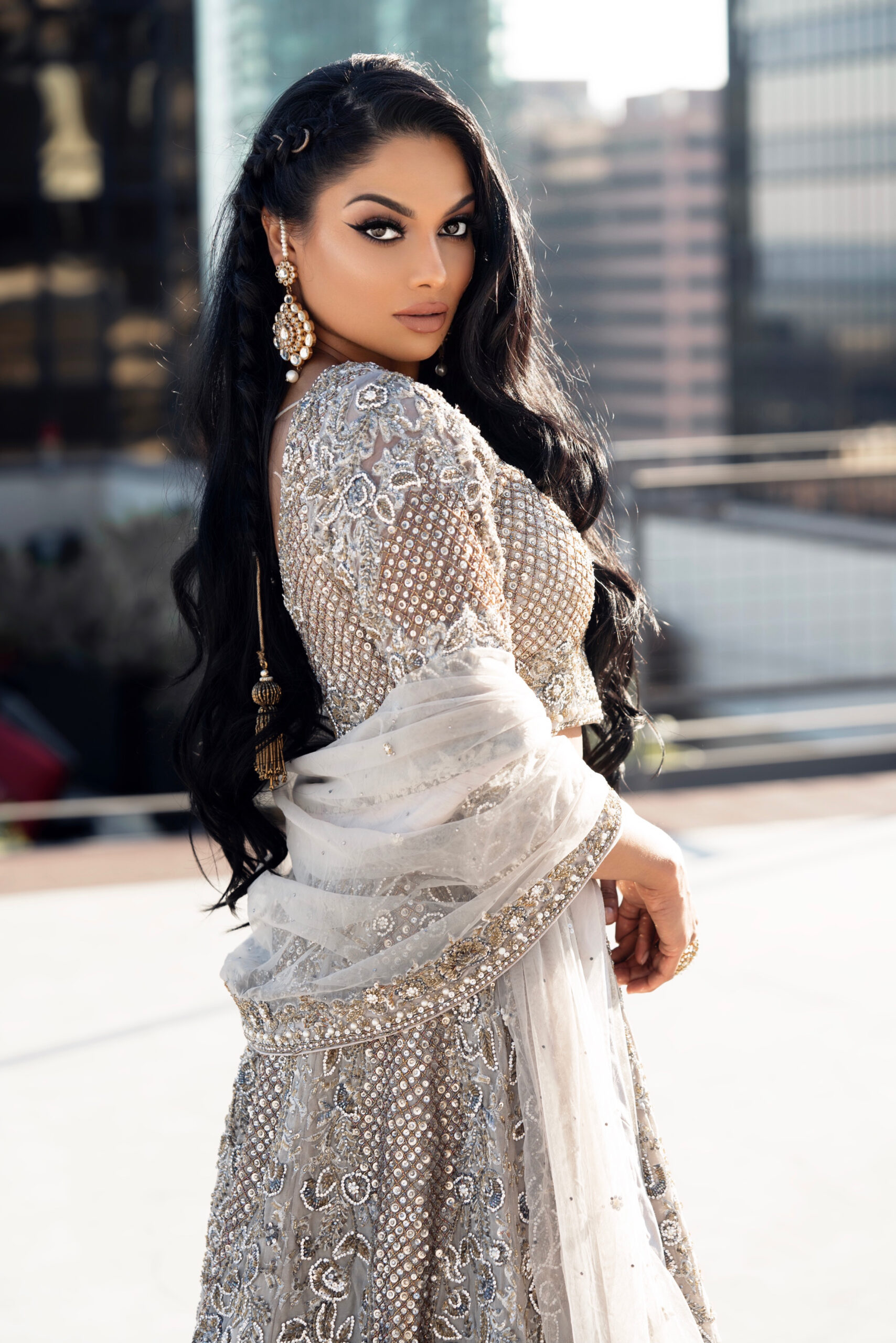 NYFA: What would be your dream project to work on?
CR: My dream project to work on both in India and in Hollywood would be a biopic film. I would love to be a part of a cross-cultural period piece like Troy that can give the western world an insight into our Indian history and mythological stories.
NYFA: From modeling to acting, you've done a lot across the industry. Do you have a favorite of the two?
CR: I would definitely say that acting is my favourite. Modeling has always been a hobby of mine, but acting has always been my first love. I definitely do think they both compliment each other as they both require you to know your angles, how to carry yourself, body language, and how to caress the camera.
NYFA: You recently shot Un Kadhal Irundhal; did you shoot any scenes during the pandemic? As the world waits for the film's release, can you tell us more about it and what you hope audiences will enjoy about the film?
CR: Luckily we were able to finish production on Un Kadhal Irundhal before the pandemic hit, but unfortunately our release date has been delayed due to the closure of theatres around the world. This film is something I am very excited for the world to see as I play a role that's very different from what audiences have seen me play. It is a thriller film, with a great storyline and follows the story of the main character Neha, played by myself, as she maneuvers her husband's secret plot to exploit her to create the storyline for his next film.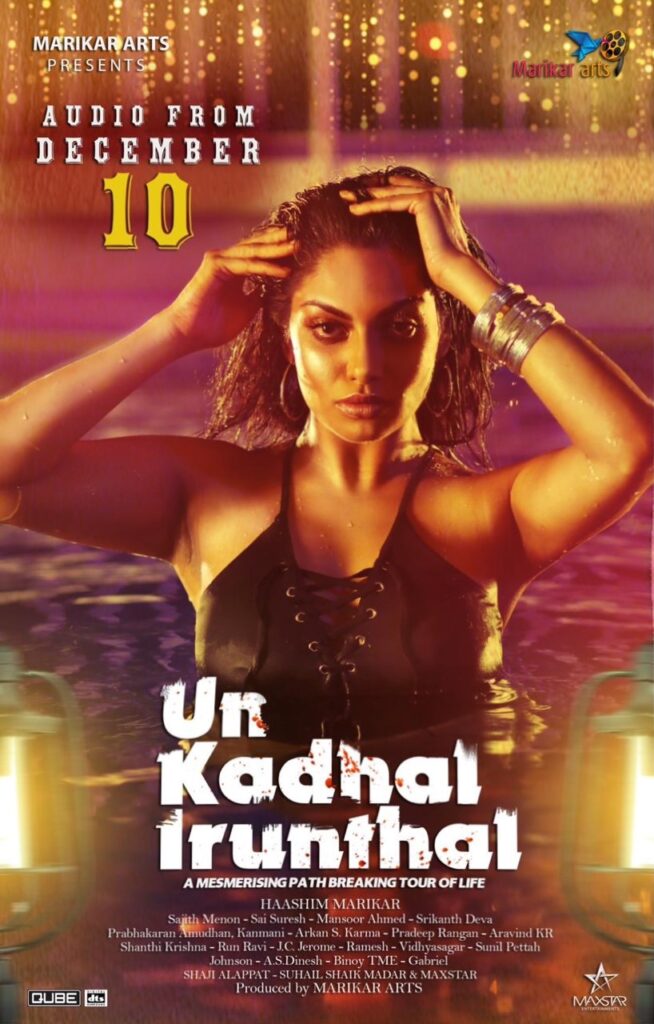 NYFA: Do you have any other upcoming projects that you can tell us about?
CR: I am currently working on an original scripted show, in which we were able to fine-tune the script with the time spent at home during the pandemic; alongside getting ready for pilot season starting back up over here. I am really looking forward to being able to get back to Indian cinema as soon as it is safe to travel back. Apart from that, I am still continuing my advocacy work with UNICEF India and the other charities and causes I work with; and spending more time this year alongside other South Asian artists in bridging the gap and creating stronger ties between the east and west, especially in the entertainment industry.
NYFA: What advice do you have for incoming NYFA students after your experience?
CR: My advice for incoming students would be to soak every little thing in. Every moment in class, the people around you, the professors; especially those who are going to continue their careers in their own countries. The experience, knowledge, and memories will stay with you forever. The classes were so interactive and learning from professionals who are also still working in the industry was incredible. It was such a pleasant experience and I look back on my time at NYFA very fondly.
New York Film Academy would like to thank Chandrika Ravi for taking the time to share more on her career and looks forward to the upcoming release of Ravi's latest film Un Kadhal Irundhal.
by nyfa