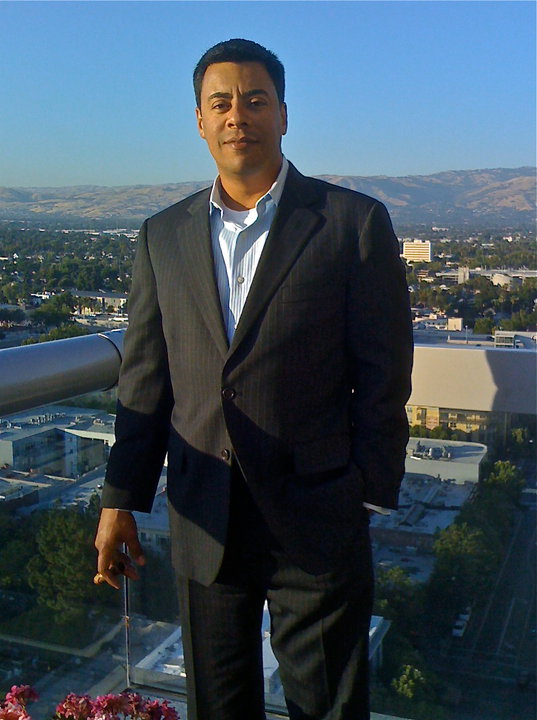 NYFA: Would you mind telling us a bit about your background and what drew you to NYFA and its producing program in particular? Were you always interested in film?
Sal Irizarry: My background was in Real Estate Sales and Finance. While living in LA, I met and befriended many industry people. When I decided to jump into film production, I started looking into Producing specific programs in LA and NYC. NYFA's One Year Conservatory was the one program I found that offered everything I was looking for.
NYFA: How did NYFA's producing program actively prepare you to dive headfirst into film production?
SI: The Academy's Producing program is top notch. The courses are practical and pragmatic. From project development, packaging and production to tax credit monetization and deliverables, everything I learned was real world applicable when I got on set to produce my first feature film.
NYFA: Your film Bert and Arnie's Guide to Friendship was digitally released by FilmBuff on a host of platforms. How important do you feel video-on-demand distribution has become for independent filmmakers? What are its pros and cons? Does the VOD model tend to turn a profit or is it more important in terms of getting a film in front of an audience who might not otherwise ever hear of the film?
SI: I love having FilmBuff as a partner and distributor of both Bert and Arnie's Guide to Friendship and Showing Up: A conversation about the audition. iTunes, Amazon, Hulu and other platforms have made it easier for independent films to reach wider audiences but the revenue generated is a fraction of what it was just a few years ago when DVD sales were a significant source of revenue and distributors paid higher minimum guarantees.
NYFA: As a producer, you clearly appear to embody the more creative side of the equation, yet you must deal with the many business and entrepreneurial concerns that come with running your own production company, Justified End Entertainment. How have you learned to balance both sides to create quality content while maximizing your return on investment?
SI: As a Producer, I have to support and protect the artistic integrity of a project while being accountable to the investors. It's a delicate dance to balance the needs of art and commerce while maintaining good working relationships that can last for years after a project is completed.
NYFA: What is your dream goal as a film producer and storyteller? Do you have any stories in particular you hope to adapt to the big screen?
SI: I love the Arts and I enjoy surrounding myself with talented people. As a Producer, I'm always on the lookout for new material, reading everything I can to see if there's a story to be told. It becomes second nature. It all begins with a story.
Q: Your production company creates content designed for a host of media, from the movie screen to television and online content. Do you think it's feasible for a production company to survive in today's environment by focusing only on one medium or do new production companies in particular need to take a transmedia approach?
SI: Storytelling has to evolve to accommodate multi-platform delivery of content. Whether adapting a 90 minute feature film to stream as a 15 minute webisode for 6 weeks or creating an after-show, social media experience for fan interaction with their favorite characters, you have to be open to see what gives your project the best chance to succeed.
NYFA: What was the single most important lesson you learned at NYFA that you continue to apply to your work?
SI: You set the tone for the production. Any strife on set will show up on screen. Establish a culture of collaboration and open communications so everyone feels invested in turning out a quality product.
NYFA: Any parting advice you might have for aspiring producers?
SI: Spend your time wisely. Surround yourself with people as driven as you are and treat people well. The PA you insult on set today can be the Executive you pitch an idea to somewhere down the line.
by nyfa