News has just surfaced that Disney Studios is continuing with its slew of live-action adaptations of old, cherished animations, this time with Winnie the Pooh coming at an unspecified date… and the Internet hasn't reacted too kindly.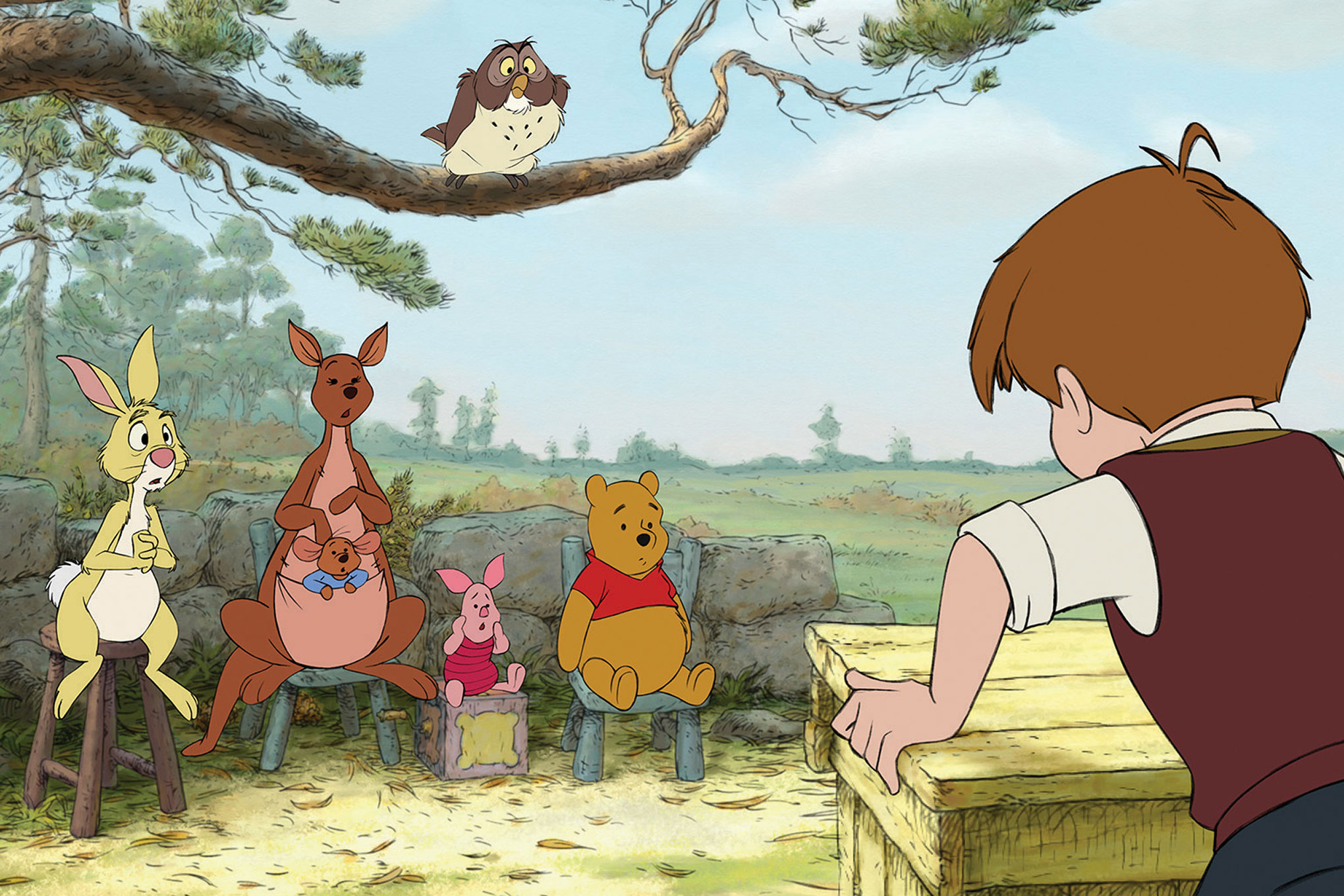 Although many are decrying the live-action retelling of the A.A. Milne classic, which is particularly noted for its 2D animation style, the news probably shouldn't have come as a surprise. The recent slew of adaptations have proven extremely viable from a commercial standpoint, even if critical reception has been hit-or-miss:
– The Sorcerer's Apprentice, 2010. Cost $150m to make, took $215m at the box office. Scored at 42% on metacritic review site Rotten Tomatoes.
– Alice in Wonderland, 2010. Production budget of somewhere between $150m and $200m, went on to bring in an incredible $1.02 billion despite only receiving a 51% approval rating on Rotten Tomatoes.
– Maleficent, 2014. The live-action Sleeping Beauty derivative took $758.4m against a budget of $180m – Angelina Jolie's highest grossing film – and gaining a 49% approval rating from critics.
– Into the Woods, 2014. Based around numerous fairytale sources, the star-studded musical quadrupled its budget with $204m in takings against it's $50m budget. Fared well on Rotten Tomatoes with a 71% rating.
– Cinderella, 2015. Still screening at the time of writing, but has so far grossed $397m at the box office and a budget of $95m. Currently stands at 84% on Rotten Tomatoes.
The current wave does not represent the first time that Disney have given classic animations the live-action treatment. For that, look to 101 Dalmatians released in 1996 and the 2000 sequel, both of which did notably well at the box office.
An unsubstantiated rumor about a Cruella de Vil movie being planned (a la Maleficent) is also doing the rounds, but that's a story for another day.
With profit margins like this, it's little wonder that Disney Studios are planning on plumbing these depths for as long as the numbers hold strong. Of course, other studios are following suit given that a lot of the source material (namely Brothers Grimm and Hans Christian Andersen) is out of copyright and open game.
As for Winnie the Pooh, it's historically been one of the most profitable intellectual property licenses on Disney's books and they have put out a few feature-length, theatrical releases in the past. Sadly, they've never quite hit the financial heights that were hoped for and the most recent 2011 Winnie the Pooh movie, which was traditionally animated. It only took in $44m against a $30m budget. Again, in light of this it's no surprise that Disney are giving the franchise a lick of live-action paint for the next release.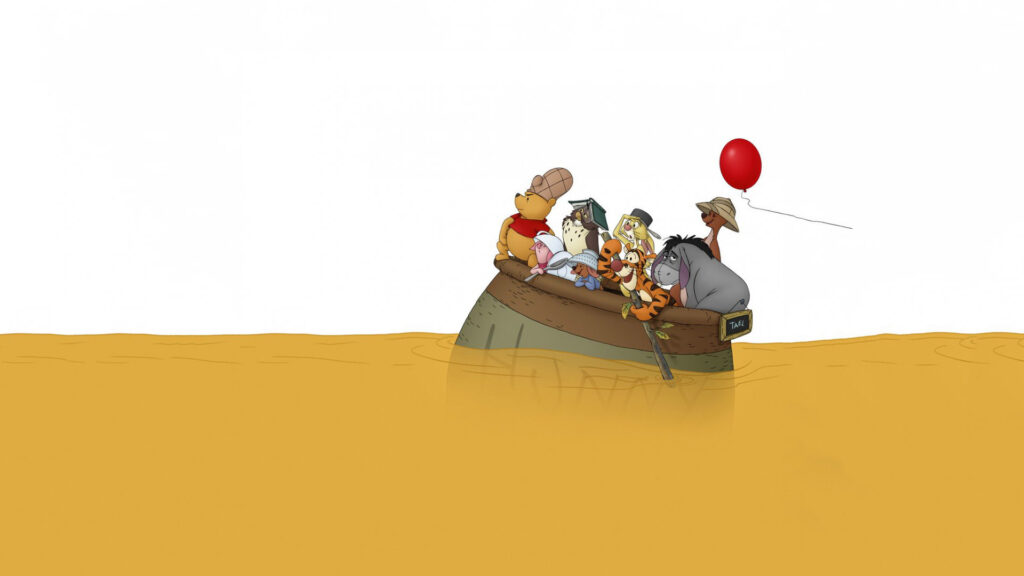 In a nutshell, the reason for the current trend is all down to cold, hard cash (as it often is). But let's stop looking back, and instead turn our attention to the live-action remakes that are scheduled for the next few years:
The Jungle Book: April, 2016
Alice in Wonderland, Through the Looking Glass: May, 2016
Beauty and the Beast: March, 2017
Dumbo: Unknown
Mulan: Unknown
Dumbo and Mulan are both being directed by Tim Burton. No doubt this is due to the financial success of the first Alice in Wonderland movie (its 2016 sequel has been entrusted to James Bobin). In addition to all this, Sofia Coppola is set to direct an adaptation of The Little Mermaid, albeit for Universal rather than Disney.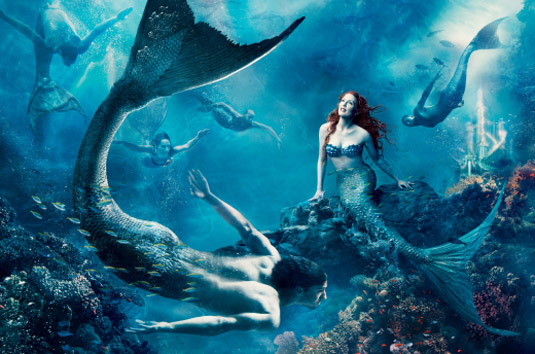 And that leaves us with one question…
What Will a Live-Action Winnie The Pooh Movie Look Like?
At present, it's anyone's guess. All we know is that it'll feature a more "grown-up" Christopher Robin revisiting Hundred Acre Wood.
The other recent live-action anthropomorphic bear movie, Paddington Bear, which came out in 2014 made sense. The bear himself was animated and set amongst a host of real-life actors and sets. With Winnie the Pooh, however, it's the other way around. It's hard to imagine humans playing all of the Milne animals. Could everything be CGI animated with the exception of Christopher Robin?
In the meantime, there's sure to be healthy debate as to whether or not the entire project is doomed to failure or should even be attempted in the first place.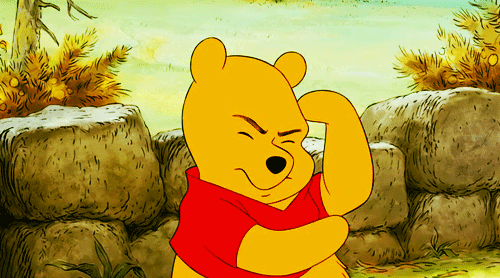 What's your take? Any live-action adaptations you're actually looking forward to, or are you longing for this current trend to fizzle out? Let your voice be heard in the comments below…

by nyfa