Once again, Marvel is looking to take the movie industry by storm with a slew of content that further expands their ever-growing cinematic universe (MCU for short). In 2022 alone, we have seven productions to look forward to, not to mention the releases scheduled for 2023. Seven may not seem like the greatest amount but given the quality of these films and streaming series, it is quite a load to bear once you figure in things like cost too. Nevertheless, we'll get you up to speed on what's coming in 2022 where Marvel is concerned. If you would like to know what's coming out in 2023, you can check out IGN's article. Now, why don't we start in on the movies?
Doctor Strange In The Multiverse Of Madness (Film)
Following the already insane events of Spider-Man: Now Way Home, Doctor Strange In The Multiverse Of Madness looks to set the bar for insanity even higher. As a second end-credits scene for the aforementioned Spider-Man film, the "backdoor trailer" for the Doctor Strange film tells us everything…yet nothing (as is Marvel's way, fortunately for us). A number of actors will be reprising their roles, from Benedict Cumberbatch as the titular character, to Elizabeth Olsen as Scarlett Witch, Benedict Wong as Wong, Rachel McAdams as Christine Palmer, and more interestingly, Chiwetel Ejiofor as Mordo. Something else that comes as a surprise is that it seems Benedict Cumberbatch will also be reprising his role as another version of Doctor Strange, one viewers will be familiar with if they've seen Marvel's What If?, – Strange Supreme. What's more, it looks like Doctor Strange will be teaming up with Scarlett Witch too as he ventures forth into "the multiverse of which we know frighteningly little." Doctor Strange In The Multiverse Of Madness is set to be released on May 6th, 2022.
Thor: Love And Thunder (Film)
Thor: Love And Thunder has a pretty cool milestone going for it. This film will be the first MCU film with a fourth installment of a character's arc. In this film, Chris Hemsworth will be returning as Thor, Natalie Portman as Jane Foster, Jaimie Alexander as Lady Sif, Tessa Thompson as Valkyrie, Chris Pratt as Star-Lord, and MCU new entry Christian Bale will play Gorr the God Butcher. One of the cool plot points about this movie is that it will feature Jane Foster becoming the next Thor in line, Lady Thor. Thor: Love and Thunder is set to be released on July 8th, 2022.
Black Panther: Wakanda Forever (Film)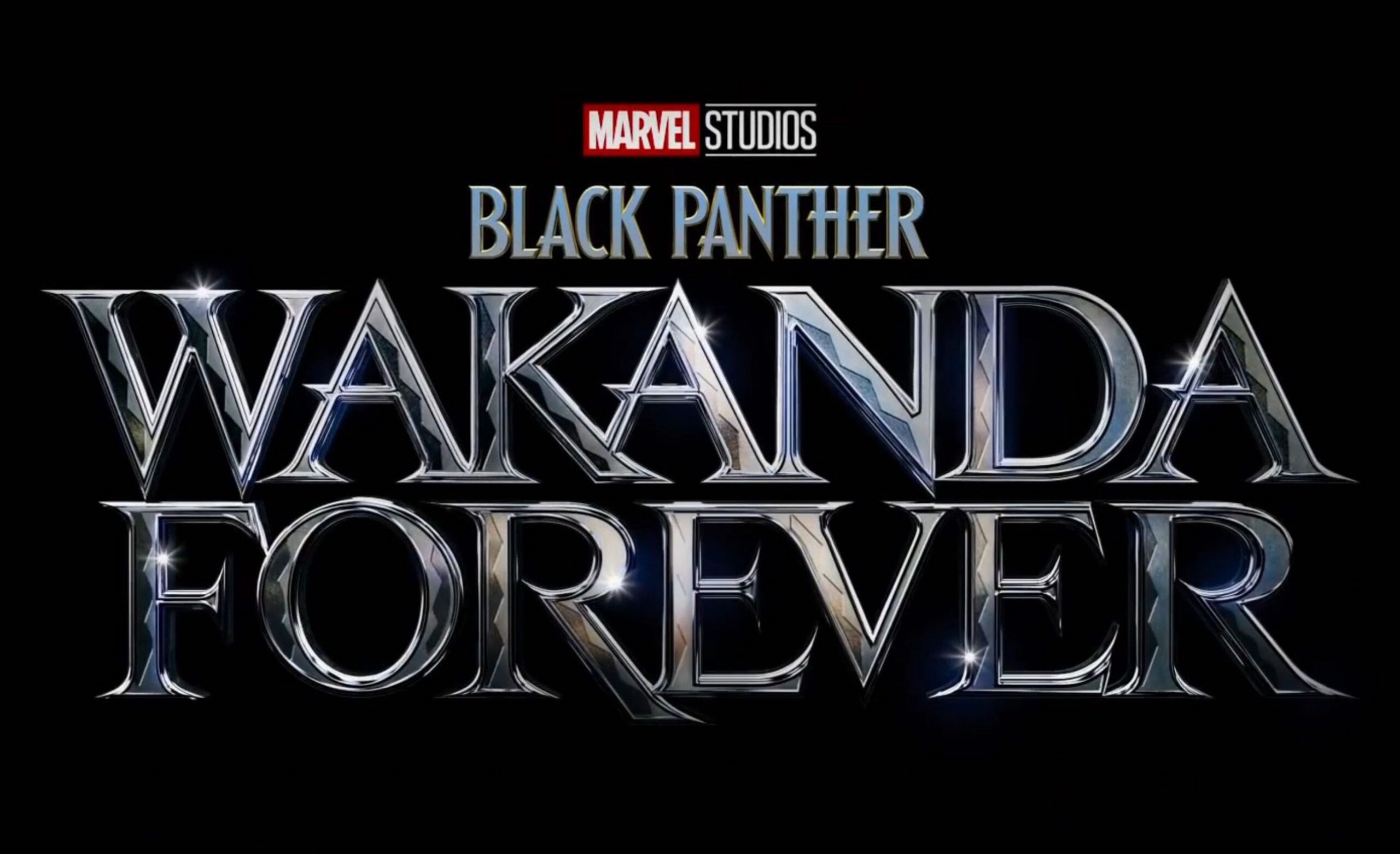 While some fans are excited about the film's release, it is impossible to forget the tragic passing of Chadwick Boseman who played the titular character, Black Panther. In honor of the actor's legendary performance, the role will not be recast. Instead, the movie will likely focus on the other characters that were featured in the first Black Panther. Reprising their roles, actors Letitia Wright, Winston Duke, Danai Gurira, Daniel Kaluuya, and Lupita Nyong'o will return as Shuri, M'Baku, Okoye, W'kabi, and Nakia respectively. Black Panther: Wakanda Forever is set to be released on November 11th, 2022.
Ms. Marvel (Series)
Moving on to the upcoming Marvel series, among the first is Ms. Marvel. Not to be confused with Captain Marvel, Ms. Marvel is a different character with a somewhat similar origin (at least in the comics). The heroine's alter ego, Kamala Khan, is going to be the MCU's first Muslim superhero too. Ms. Marvel will be played by Iman Vellani, and per IGN, will have a cast that includes actors Aramis Knight, Saagar Shaikh, Rish Shah, Zenobia Shroff, Mohan Kapur, Matt Lintz, Yasmeen Fletcher, Laith Naki, Azher Usman, Travina Springer, and Nimra Bucha. While there aren't many details concerning the story, this series will surely be one to look out for as the Disney+ Summer 2022 release date draws closer.
The Guardians Of The Galaxy Holiday Special (Series)
Before we get Guardians of the Galaxy Vol. III in 2023, we'll be getting a small taste of the MCU's beloved intergalactic heroes in a Holiday Special. The only thing that can be said of this production thus far is that James Gunn will be directing The Guardians Of The Galaxy Holiday Special and that, via IGN, he has confirmed that the Holiday Special will take place between the events of Thor: Love And Thunder and Guardians Of The Galaxy Vol. III. The Guardians Of The Galaxy Holiday Special is set to be released during the Holidays Season of 2022 on Disney+.
Moon Knight (Series)
On a personal note, this series has the hype. Moon Knight is a character in Marvel's dossier that can be considered part of the fringe element. To give you an idea of what he's like, Moon Knight is essentially Marvel's version of Batman, only he doesn't really care about taking in criminals alive. That, and the fact that he apparently wears white so that the villains and crooks he does meet can clearly see that he's coming as he's not trying to do any kind of hiding. The series itself will follow the story of Marc Spector, a former mercenary who, after being left for dead, is saved by a Moon god. Marc Spector also suffers from Dissociative Identity Disorder, which will be a focal point of the show. The titular character will be played by Oscar Issac, who previously played Poe Dameron in Start Wars and Duke Leto Atreides I in Dune, as well as many other roles. No official date has been confirmed, only that it is coming out on Disney+ in 2022.
She-Hulk (Series)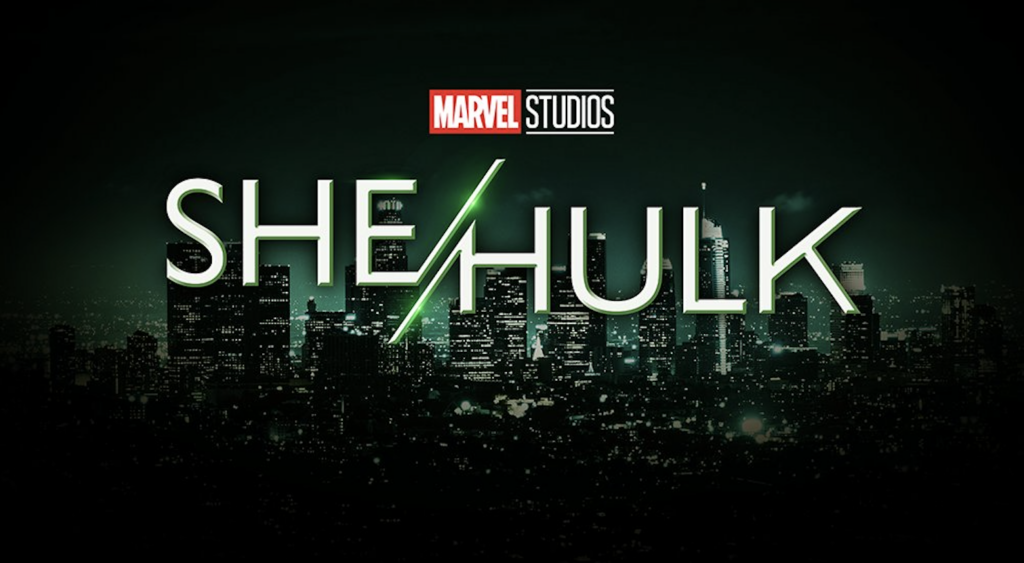 Finally, we have She-Hulk. This one, while greatly anticipated, is a painful reminder of the fact that we won't be getting an outright Hulk movie anytime soon. But dreariness aside, She-Hulk is definitely worthy of celebration as a Marvel fan. Through She-Hulk, we can at least begin to expand into the mean and green side of things, which most fans have been dying for. Tatiana Maslany will play Jennifer Walter/She-Hulk herself, with Mark Ruffalo returning as Bruce Banner/The Hulk and Tim Roth as The Abomination. Where the story is concerned, IGN writes that "She-Hulk spotlights lawyer-slash-green powerhouse Jennifer Walters who specializes in superhuman-oriented legal cases" (IGN, 2021). Like Moon Knight, She-Hulk does not have an official release date as of yet, only that it is coming out on Disney+ in 2022.
Looking at these release dates, it seems well-paced out so as to combat the effects of any potential "Marvel fatigue". With everything we've gotten so far though, it seems impossible to think that any fan might be suffering fatigue of any sort, as things have just started to ramp up storywise. Marvel fans have a lot to look forward to in the coming year.
by nyfa