Nicole Kidman, Cate Blanchett, Rose Byrne, Geoffrey Rush, and Russell Crowe are just a few names that come to mind when it comes to famous Australian actors. With no shortage of talented Australians in the entertainment world, these performers have created some of the most memorable characters in film.
Famous Australian Actors: What Aspiring Actors Can Learn From Them
Whether it's a mythical God swinging a hammer or an unhinged wedding guest looking to date Vince Vaughn, Hollywood has a special place in it's heart for actors from Australia. From Hugh Jackman to Margot Robbie, these performers have reached phenomenal levels of success, and there's a lot that aspiring actors can learn from them.
We spoke to Anne Moore, the Interim Chair for NYFA's Acting department in Los Angeles, as well as Lynda Goodfriend, Creative Director for the Acting department at NYFA Los Angeles, about the lessons that can be learned from some of the most famous Australian actors in the industry right now.
Chris Hemsworth
In 2009, Chris Hemsworth showed up on the silver screen to portray George Kirk in Star Trek, and in 2011 he bought the beloved Marvel character of Thor to life. Chris is also known for his roles in The Huntsman: Winter's War, Ghostbusters, and Doctor Strange.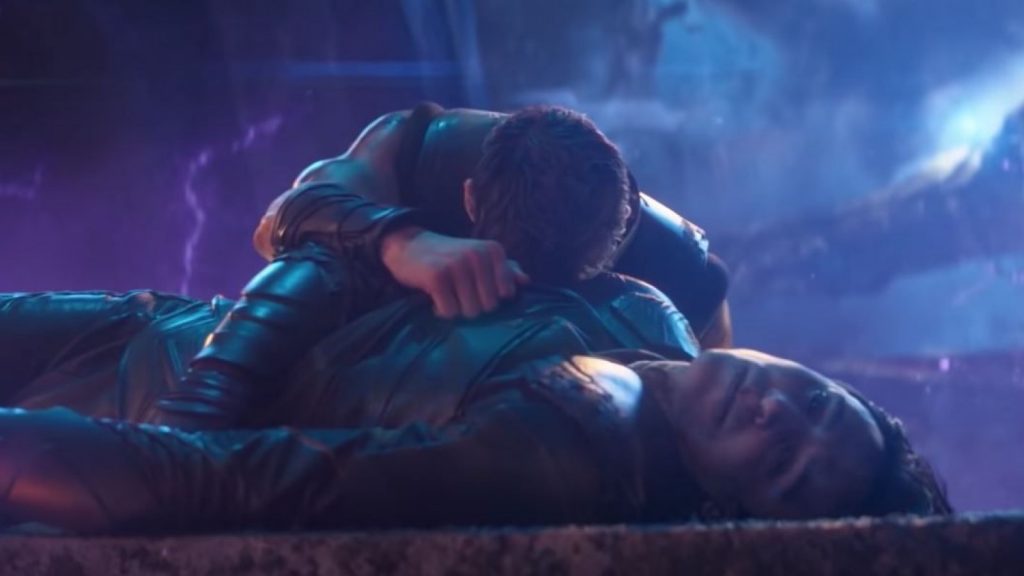 Chris is a powerhouse of an actor and a natural leading man, but he fits nicely into an ensemble. As many Marvel fans saw in the Avengers movies, he plays well off his on-screen brother, Loki, in many memorable moments of chaos, mischief, and sibling rivalry. Anne says aspiring actors can learn from Hemsworth's ability to work with a cast.
"Regardless if you are in an ensemble cast or not, you always have to be a team player. It takes a village to make a film. The more you collaborate and work with, and as an ensemble, the more one's creativity is fostered," she says.
"When actors collaborate as an ensemble, they can share ideas, have each other's back, and work off of each other, ultimately creating a more powerful performance from each individual," adds Lynda. "The ultimate result is a more exciting film and impactful story."
Margot Robbie
Margot Robbie got her big break when she brought the New Jersey princess Naomi Lapaglia to life in The Wolf of Wall Street in 2013. Previously, she was on the well-known Australian television show Neighbours as Donna Freedman. Since The Wolf of Wall Street, Margot has been in several high-profile leading roles, including Jane Clayton in The Legend of Tarzan, Harley Quinn in Suicide Squad and Birds of Prey, Tonya Harding in I, Tonya, as well as Sharon Tate in Once Upon a Time in Hollywood, and Nellie LaRoy in Babylon.
In addition to her film roles, Robbie has also made a name for herself as a producer. Her production company, LuckyChap Entertainment, focuses on female films and includes titles such as the Academy Award-winning I, Tonya, and the Academy Award and BAFTA winner Promising Young Woman. The company has also produced television shows such as Maid (2021) and Dollface (2019).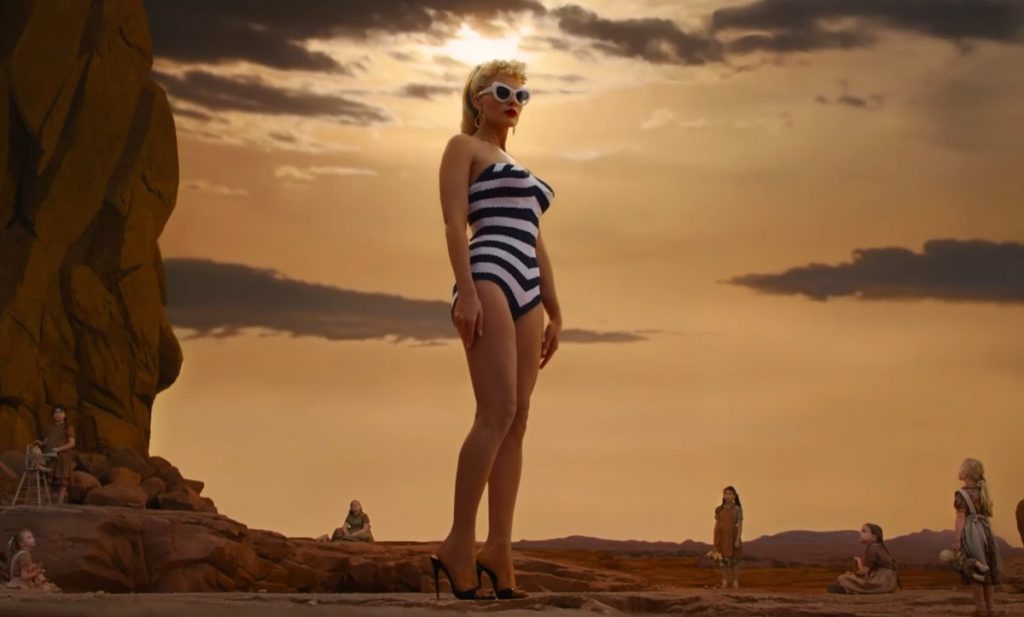 Robbie, who "isn't thrilled" with being called a bombshell, says, "I don't want to be reduced to the clichés that come with being called sexy or a blonde bombshell. I want to keep looking for roles where the main interest will be in the character itself; her importance in driving a story forward rather than her relationship with the male character."
"I think creating your own production company allows for new voices to be heard and new stories to be told by artists that have been overlooked and/or marginalized," says Anne. "I applaud women like Margot Robbie."
Aspiring actors can also choose to follow in Margot's footsteps by training in additional disciplines, such as filmmaking and producing.
Hugh Jackman
Hugh Jackman's list of accomplishments and awards is nothing short of impressive. He can sing, dance, and act, and in the last few years, he has won People's Choice, Tony, Satellite, Saturn, and a few other awards. But one of the most important roles to date is in 2022's The Son, where he plays a father with a son who struggles with his mental health. Jackman's own father passed during the filming of the movie, a tragedy that Hugh said changed him and, ultimately, in combination with the subject matter of the film, made him a better parent.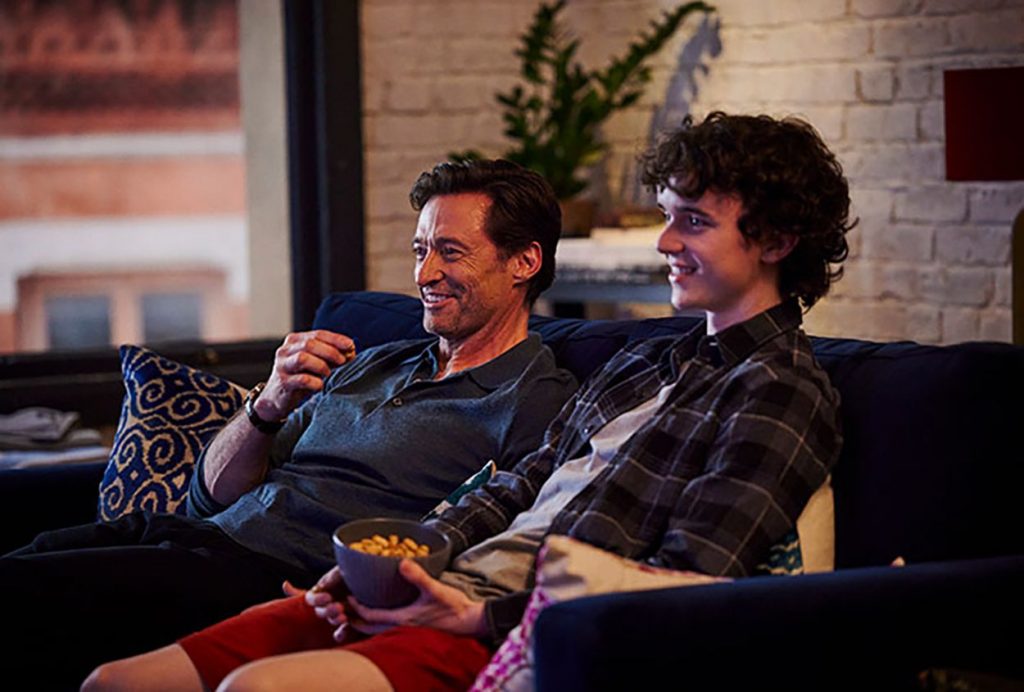 Actors often use their personal experiences to connect to their characters. But like Jackman, actors can also learn from their characters, using their stories to impact their own lives.
"An actor always takes pieces of themselves when creating a character and often takes pieces of the character they play into themselves. We all share certain qualities of humanity – creativity, love, purpose," says Lynda.
"When an actor plays a character with certain outstanding traits, those traits can be brought to the forefront of the actors' consciousness and become a more important part of their behavior, giving them insights into unexplored areas of their own life."
Isla Fisher
Isla Fisher, star of Godmothered and Confessions of a Shopaholic, stole our hearts as the crazy love interest of Vince Vaughan's character in Wedding Crashers in 2005. She appeared opposite Zach Galifianakis in Keeping Up with the Jones – a movie about a suburban couple caught up in an international espionage plot, as well as Nocturnal Animals and The Brothers Grimsby. Her most recent role is in the Peacock tv series Wolf Like Me, where she plays a woman with a dark secret, opposite Josh Gad.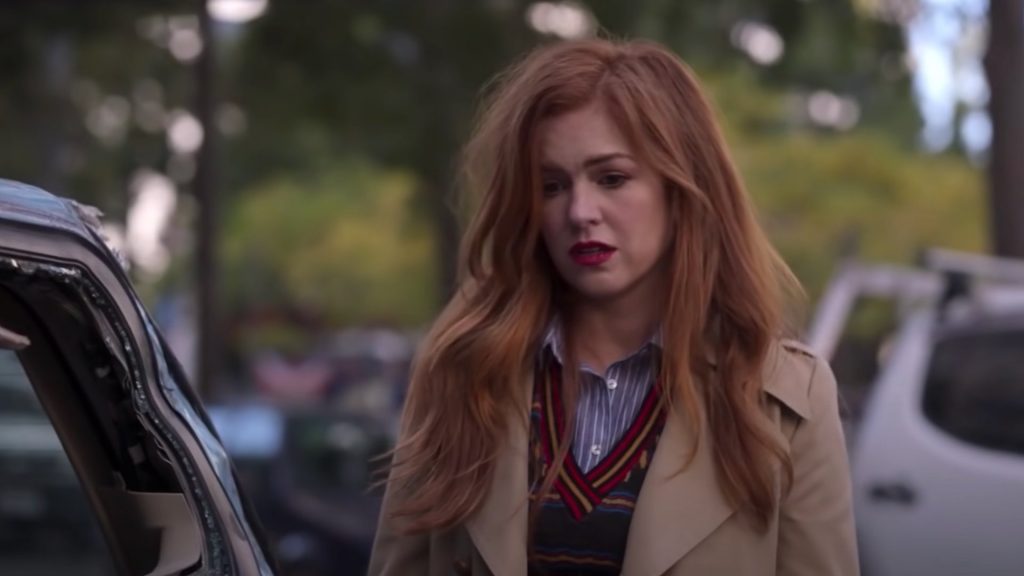 The character is different from what we've seen Fisher do. Unlike her more comedic parts, as the mysterious Mary, Fisher shows a much more vulnerable side. The switch-up in genre and style demonstrates her range as an actor, showing her audience and fans a new side to her.
According to Anne, aspiring actors can follow Fisher's lead and experiment with different roles and character types to help build up their repertoire.
"Challenging yourself as an actor is essential as it forces you to look at yourself and ultimately humanity from a different perspective," she says. "The beauty of being an actor is that it allows one to express themselves in ways they don't get to in real life."
Although the switch works for Fisher, Lynda offers this advice for newer actors: "The best time for an actor to experiment with different types of roles is when an actor is just developing in their career, and the audience has not pigeonholed them into any specific type."
Enhance Your Audition and Acting Skills at NYFA
There's a lot that actors can do with their natural talent. A lot of actors choose to take it a step further and invest in acting classes or even a degree in acting to help them polish their techniques. To learn more about the programs that NYFA offers, please visit our Acting School page. Students can also explore our diplomas at NYFA Australia, located on the Gold Coast.
by nyfa