When you think of the most famous photographers of all time, who comes to mind? Often names such as Ansel Adams, Richard Avedon, and William Eggleston come to mind first. What about all of the notable female photographers? Dorothea Lange, Julia Margaret Cameron, and Cindy Sherman are all famous photographers who are well-praised for their affect on the photographic industry, as well as the more recent Annie Leibovitz and Rineke Dijkstra. While the lists of "masters" commonly name all of the notable male photographers, there are plenty of female photographers who have and will continue to take the photographic industry by storm. With female equality becoming more and more apparent each and every day (at least here in the United States), it's important to bring light to those female photographers who don't get enough exposure in the art world.
Diane Arbus
Born in 1923, Diane Arbus is famous for her sometimes controversial black and white portraits of people living on the fringes of society. She liked to photograph unconventional subjects, such as drag queens, twins, clowns, and – most notably – a little boy holding a hand grenade. Most of her work was taken on a twin-lens reflex Rolleiflex camera, and some was taken on a twin-lens reflex Mamiya camera. The square crop is seen in the majority of her work.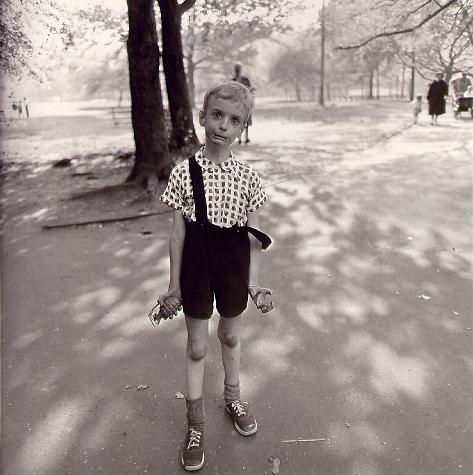 Julia Margaret Cameron
Born in 1815, Julia Margaret Cameron became a photographer very late in her life – at age 48 – and her photographic career only lasted 11 years. Even so, her work is widely praised in the photographic world, and her dreamy, soft portraits were inspiration for many female photographers to follow. Her subjects were all humans, and her work is characterized by a soft-focus and close crop. Since she was working in the 1800s, each of her subjects had to sit very still as she laboriously completed the photographic wet-plate process.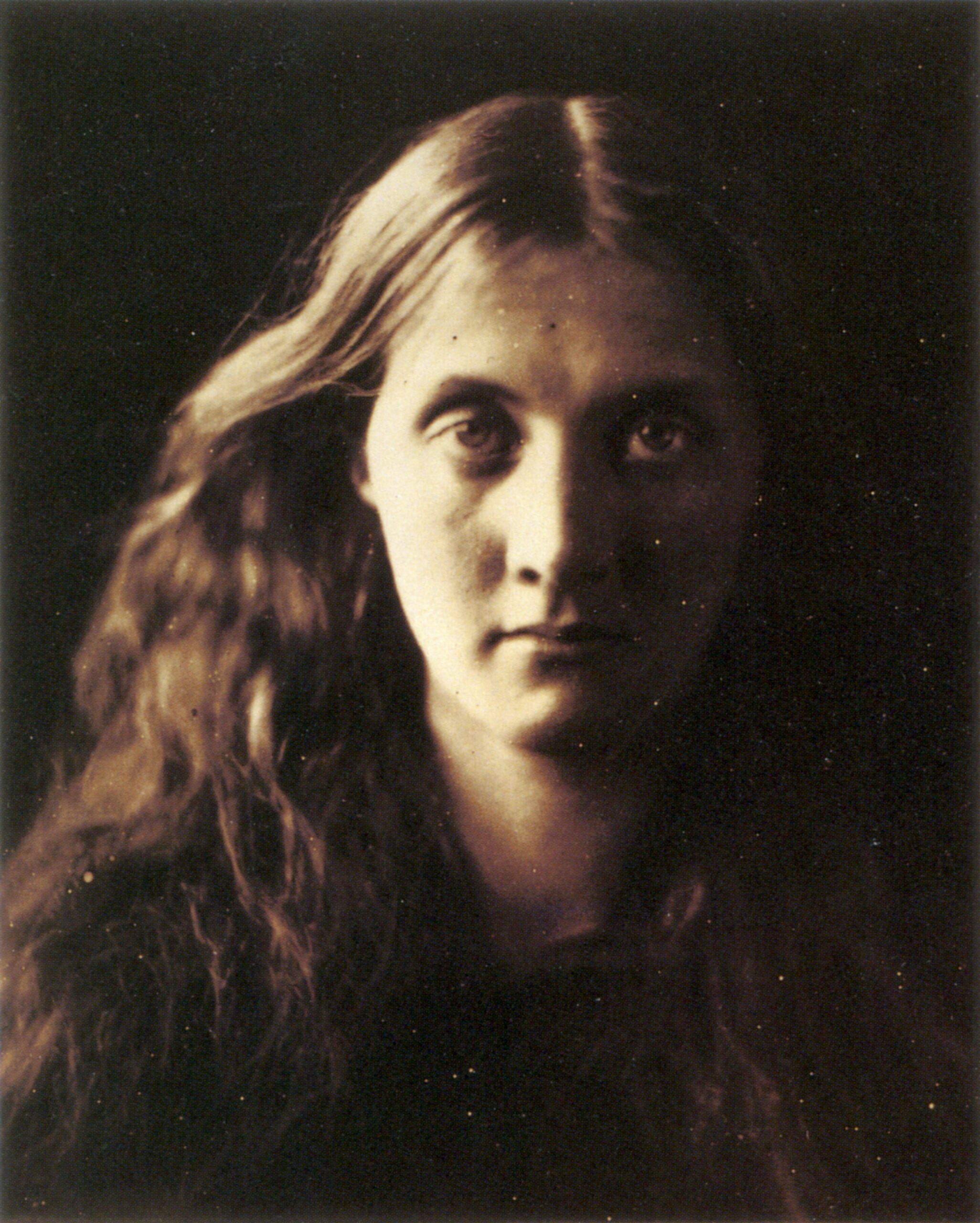 Dorothea Lange
Born in 1895, Dorothea Lange was both a documentary photographer and photojournalist, working mostly during the Depression-era for the Farm Security Administration. Her work is a collection of beautiful black and white images that illustrate the life of farm workers and their families in the Western United States. If you've ever taken a photography class (or, perhaps, even if you haven't), chances are you have seen the photograph taken by Dorothea Lange below. "Migrant Mother" is her most well-known photograph, although she took many other influential images throughout the course of her career. "Migrant Mother" shows a starving mother and her two sons, who were all very willing to have their photograph taken. Because of this photograph, the government provided aid to the starving people in the camp.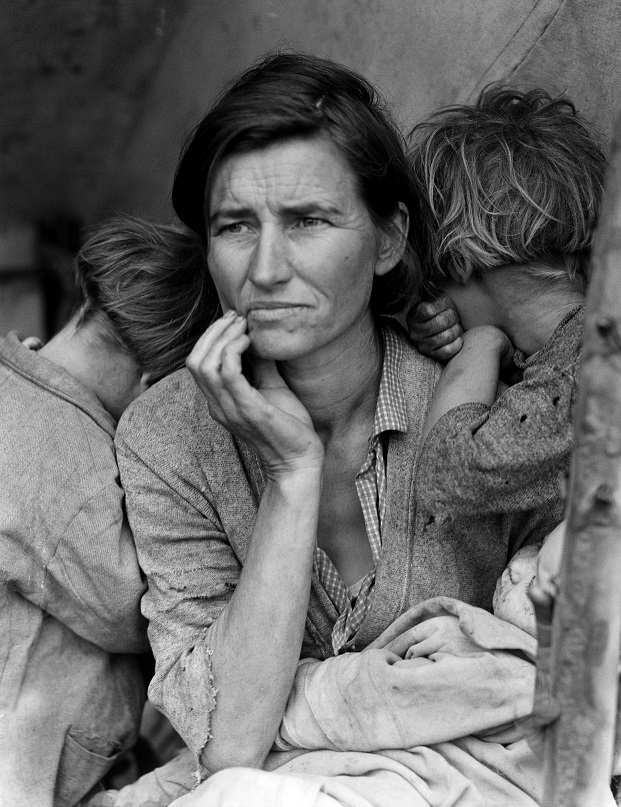 Mary Ellen Mark
Mary Ellen Mark was both in 1940, and is well-known for her portrait photography, advertising photography, and photojournalism. Each of her photographs are stunning in and of themselves, and each separate image tells its own story. She shoots many of her photographs with a 20×24 Polaroid camera, which produces exceptionally detailed, large-scale photographs. Since she doesn't have the chance to post-process her images, each shot has to be perfect as soon as the shutter is clicked. This in itself speaks volumes about her ability to perfectly capture a scene and use lighting to her advantage. Being a very versatile photographer, she has photographed both famous people and ordinary people who would otherwise not get their story out to the world.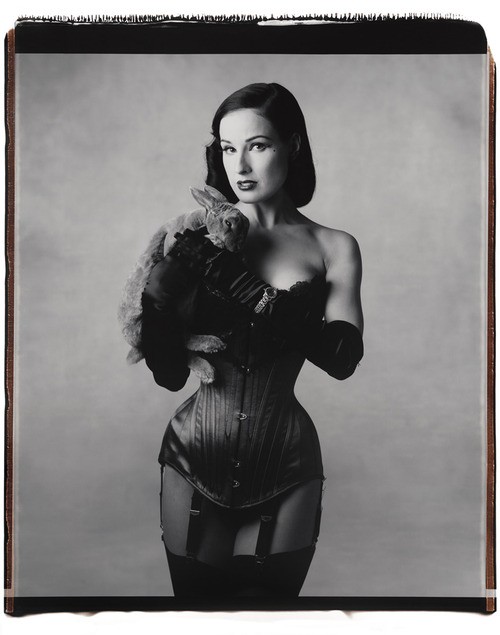 Cindy Sherman
Cindy Sherman, born in 1952, is a photographer most well-known for her conceptual portraits, most notably her Untitled Film Stills series. Instead of only being a female photographer, she uses this identity to question the representation of women in the media, society, and art through her photographs. In her series Untitled Film Stills, she takes a series of self-portraits that portray her as a variety of different actresses in a variety of different imaginary films. Throughout her work, she challenges traditional stereotypes of women.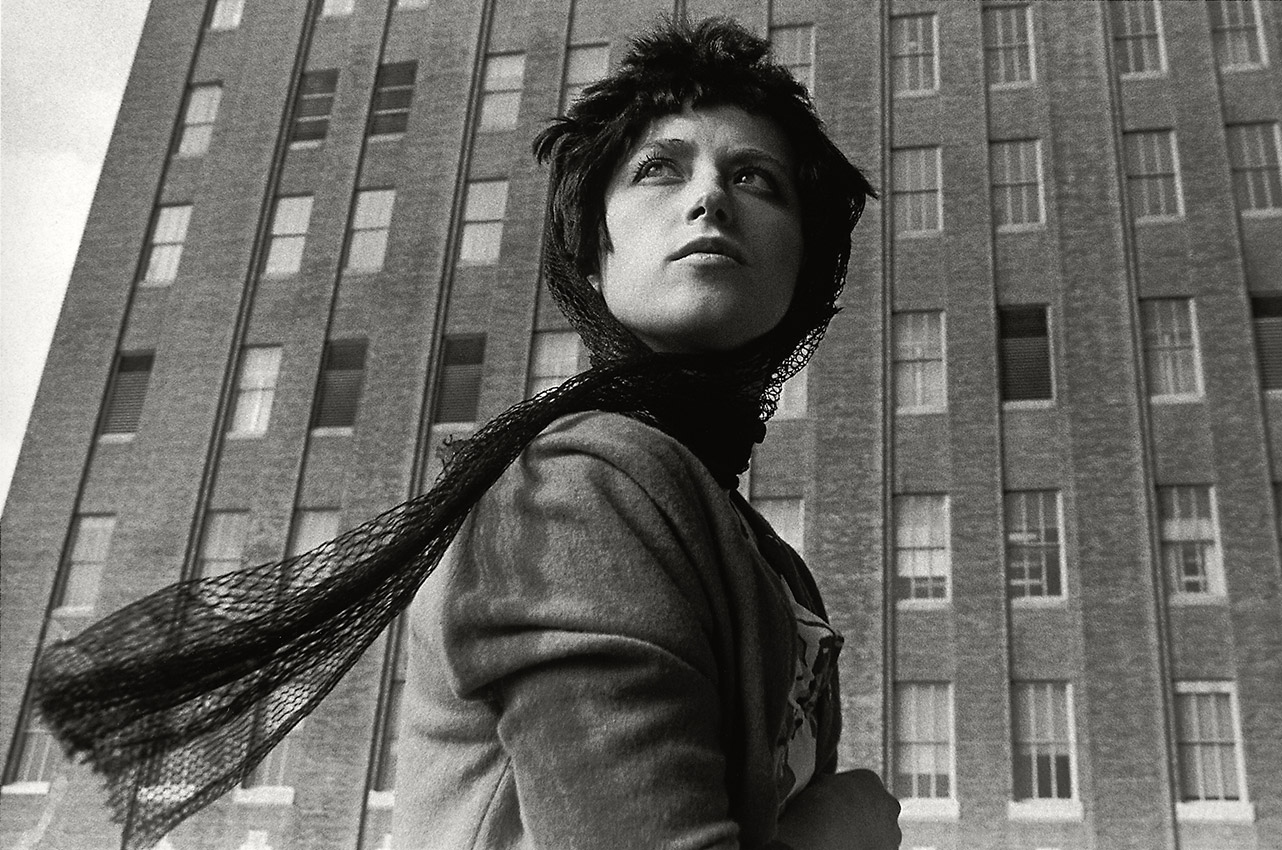 Rineke Dijkstra
Rineke Dijkstra was born in the Netherlands in 1959. The majority of her work is characterized by single portraits that make up a whole. As in her Beach Portraits series, she sets people up in the same location and photographs them in similar positions. This way, the only aspects of her photographs that differ series to series are the humans themselves. She has also taken photographs of Israeli soldiers, portraits of people in a park, bullfighters, and mothers. Her subjects are often seen facing the camera directly while standing, and the background tends to be free of any distractions. This straight-on, simplistic style makes her photographs easy to identify.
Annie Leibovitz
Born in 1949, Annie Leibovitz is one of the most famous female photographers still alive today. She began her photographic career by working for Rolling Stone shortly after it launched, and in the ten years she worked for Rolling Stone she photographed many different celebrities. One of the most famous photographs she took during this period of time was of John Lennon and Yoko Ono – a photograph that most of you will probably recognize. After her work at Rolling Stone ended, she continued to take assignments that required her to photograph a large number of famous celebrities. She takes especially stunning portraits, and many of her more recent photographs have a sense of fantasy and created worlds to them.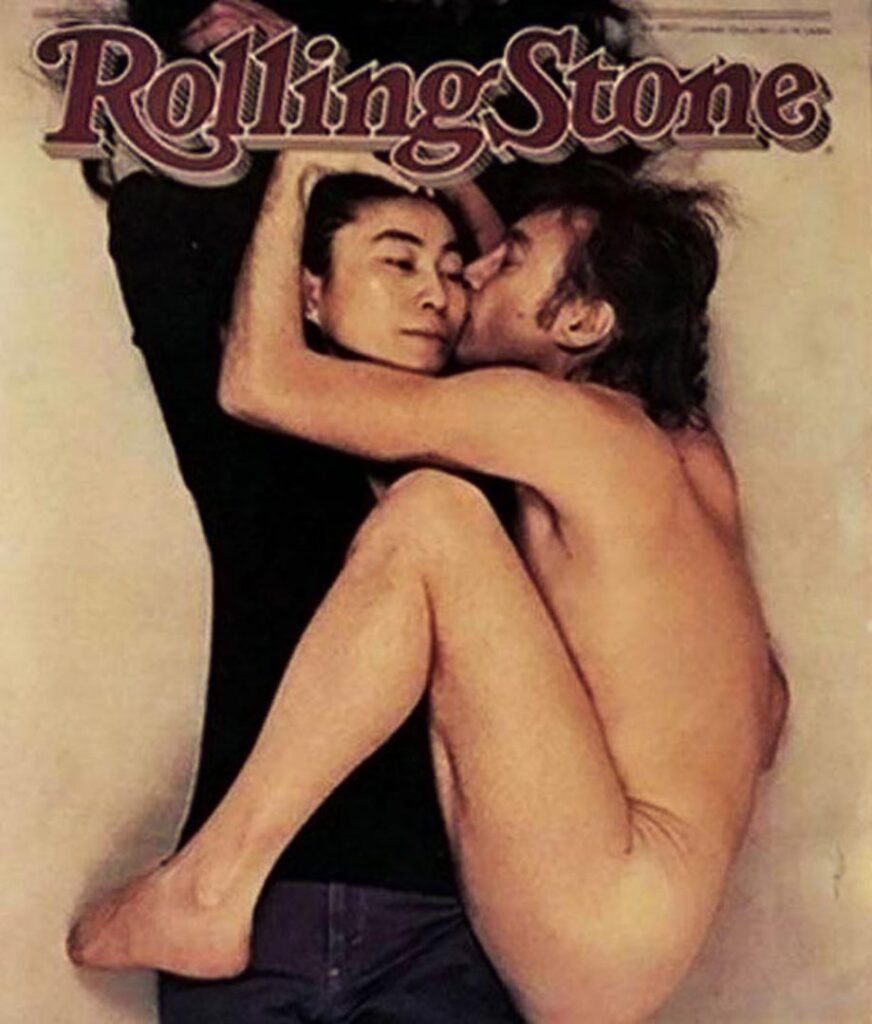 Who are your favorite female photographers? And if you are a female, do you feel as though you're less represented in the art world than your male counterparts?

by nyfa