2016 has shown no departure, thus far, from the successful trend of adapting social media-exploding, literary best-sellers into ultra hyped, big screen affairs. Consider Room, Emma Donoghue's conceptual, suspense novel, which was released this year as a film, garnering four Oscar nominations and one win. More of 2016's paper-to-screen transformations have come and gone—perhaps to slightly less fanfare than Room—including Pride and Prejudice and Zombies and How to Be Single. Right now, Me Before You, the film adaptation of a novel by the same name, is playing in theatres, and coming up, see childhood classic, The BFG, and recent addition to the Potter series, Fantastic Beasts and Where to Find Them, both films that transform youthful, heartwarming stories into magical worlds on screen.
Too often, it seems that the time to read a new book has passed before it gets turned into a movie or someone spoils the ending; this is your opportunity to get a leg up on Hollywood. The following novels are in the development stages of film adaptation, some further along than others, none of which, however, are anticipated to be released before 2017. As such, you have until New Year's Eve (at the very least) to slide on your glasses, curl up on the couch, and dive deep into these treasured tales.
A Wrinkle in Time by Madeleine L'Engle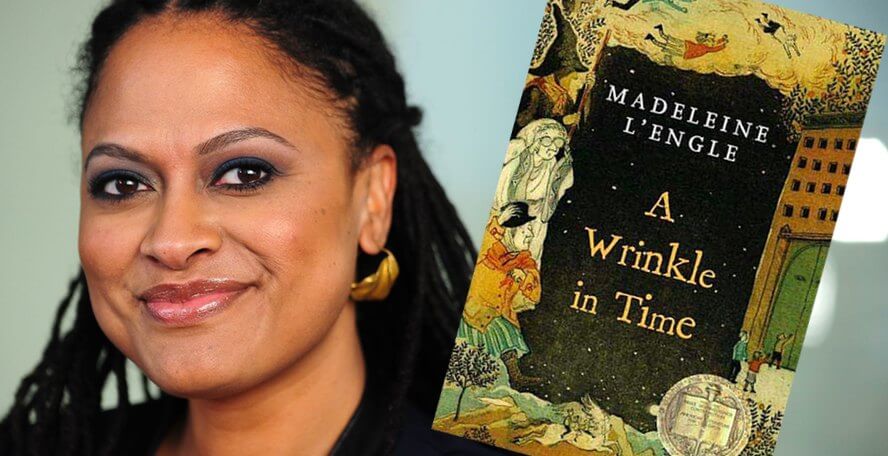 This revered, classic novel is headed for the screen once again. In A Wrinkle in Time, Meg Murry—along with her younger brother, Charles Wallace, and her friend, Calvin— searches for her father after he has mysteriously disappeared during an experiment with the fifth dimension of time travel. Ava DuVernay, the director of Selma, is on board to direct the Disney film. Jennifer Lee, who wrote and co-directed Frozen, is writing the adaptation.
Americanah by Chimamanda Ngozi Adichie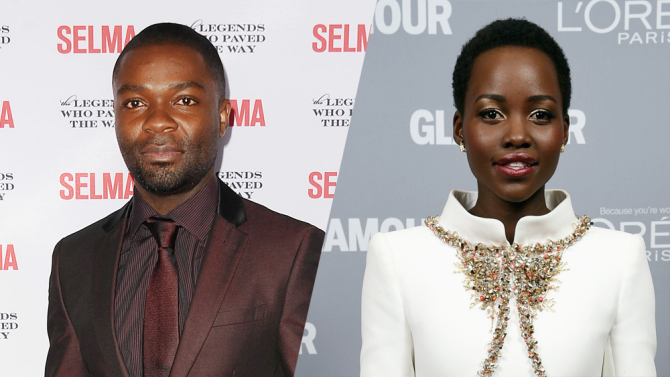 Listed by the New York Times as one of the "Ten Best Books of 2013," Americanah is themed around hardship and racial tension. It follows a man and woman in love as they emigrate, separately, to London and the United States, as well as their difficult endeavors, those stemming from domestic obstacles and those related to multi-continental relationships. The film adaptation is underway, being produced by Brad Pitt's Plan B Entertainment Inc., set to star David Oyelowo, the Golden Globe winning Selma actor, and Lupita Nyong'o, the Academy Award winning 12 Years a Slave actress.
Ready Player One by Ernest Cline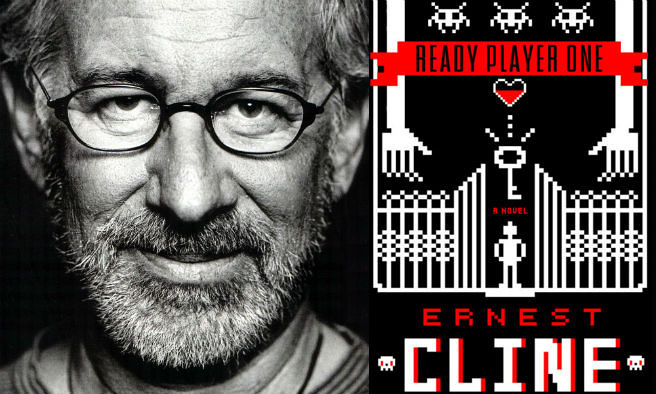 Set in the year 2044, this dystopian sci-fi novel follows protagonist, Wade Watts, as he searches for happiness and fortune in a mysterious, virtual universe, battling friends and foes along the way. With Steven Spielberg signed on to direct the film version, "it's a big deal. Any time a best-selling, fan-favorite novel gets a big screen adaptation, it's a big deal. When the two happen to combine, as they will for 2018's cinematic translation of Ernest Cline's pop culture saturated book Ready Player One, you guessed it, it's a big deal." (CinemaBlend.com)
Love May Fail by Matthew Quick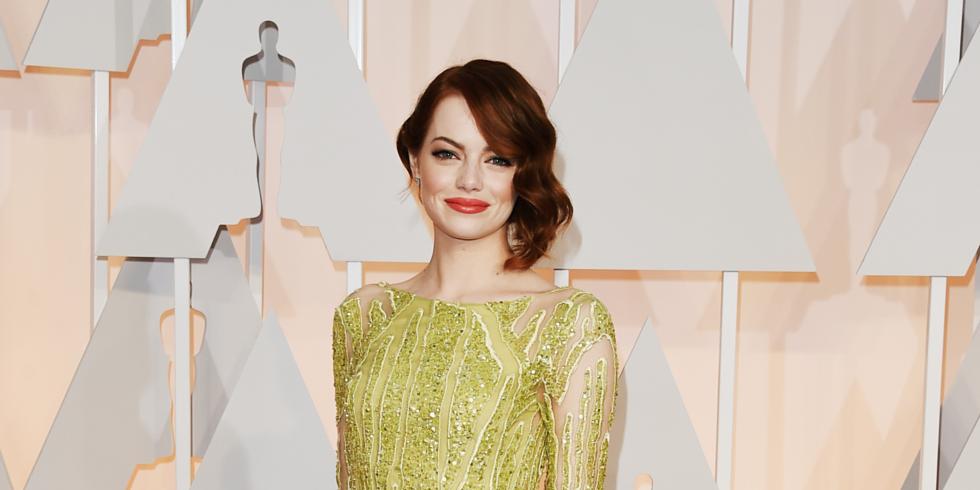 One of two novels by best-selling author Matthew Quick currently being adapted to the big screen (in wake of the 2012 film adaptation of Quick's The Silver Linings Playbook), Love May Fail is the feminist-empowering, dynamic tale of a woman, scorned by her cheating husband and general loss of faith in humanity, who sets out to rediscover herself. The film belongs to the Columbia TriStar division of Sony Pictures with Emma Stone set to star.
Forgive Me, Leonard Peacock by Matthew Quick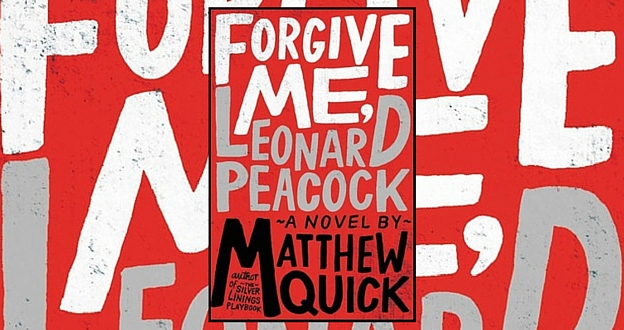 The other Matthew Quick book heading for Hollywood is Forgive Me, Leonard Peacock, the story of a single day in a teenager's life, specifically the day he has decided to put a gun in his backpack, take it to school, kill his best friend, and kill himself. Channing Tatum is producing the film, while Mike Vukadinovich is set to write the screenplay.
The Goldfinch by Donna Tartt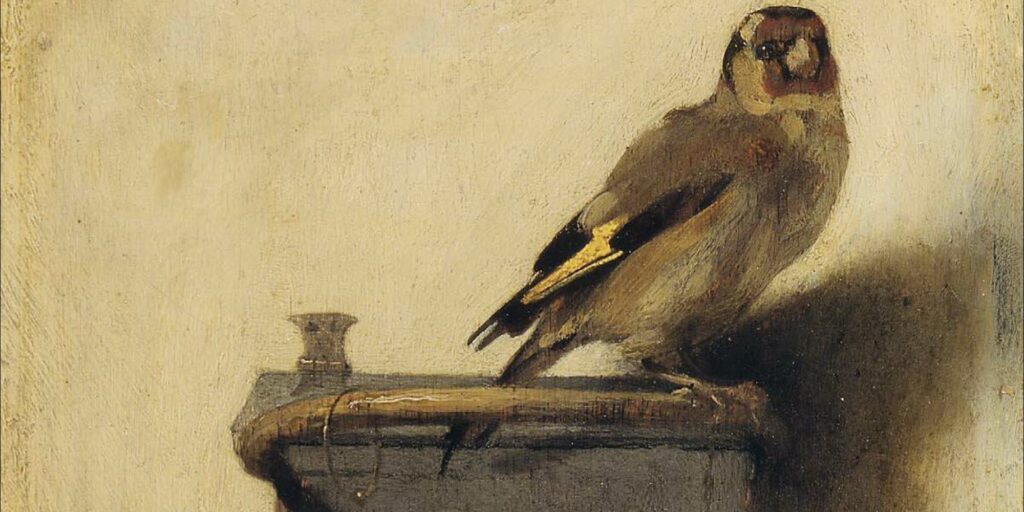 In this insanely popular, Pulitzer Prize winning novel, parent-less Theo Decker moves into his wealthy school friend's luxurious New York City apartment, growing up to love art and experience life from a unique perspective. The acclaimed screenwriter Peter Straughan will be handling the adaptation, while Warner Bros. and RatPac Entertainment will produce it. For some thoughts on casting, see Entertainment Weekly's dream picks for the film.
Iluminae by Amie Kaufman and Jay Kristoff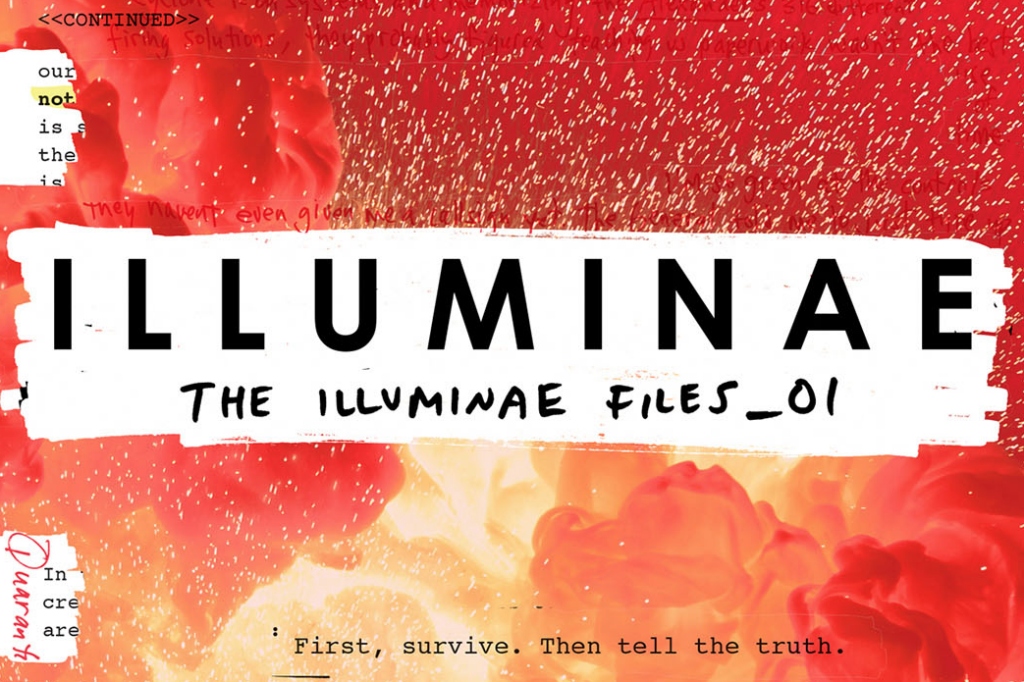 "Told through a fascinating dossier of hacked documents" instead of prose, this action-packed inter-planetary epic is perhaps made most unique by its heroic protagonists, Kady and Ezra, a freshly broken-up couple who must work together if they want to live (GoodReads). After Warner Bros. and Plan B Entertainment announced that they had acquired the rights to Illuminae in 2015, the film has remained in development…as in, no information has been released about casting or the artistry of the adaptation.
Honorable Mention
In case you're a non-procrastinating, jedi speed reader, or you're interested in reading the novel forms of film adaptations coming out this year, check out the following books: The Lost City of Z by David Grann, American Pastoral by Philip Roth, A Monster Calls by Patrick Ness, Into the Forest by Jean Hegland, The Light Between Oceans by M.L. Stedman, The Girl on the Train by Paula Hawkins, Silence by Shusaku Endo, Nerve by Jeanne Ryan, and Inferno by Dan Brown.
by nyfa