By its very nature, filmmaking is a collaborative art form and it's far more enjoyable – and usually a lot more successful – when done with others. Question is, where best to find like-minded individuals?
If you're honing your craft in LA or attend a one of the more prominent Los Angeles film schools, you're in luck; there are a number of meet-ups in the city which are well worth attending and cater to numerous different professions and experience levels.
Five of the Best Los Angeles Filmmaking Meetup Groups
Meetup is a great platform for connecting with others in the field, and there are more than a few groups out there. To this end, we've whittled down the list to five of the most active and welcoming groups that any filmmaker in the Los Angeles area should strongly consider joining.
LA Filmmakers Movie Meetup
Members: 110
Type: Informal
Catered to: Anyone involved in the filmmaking profession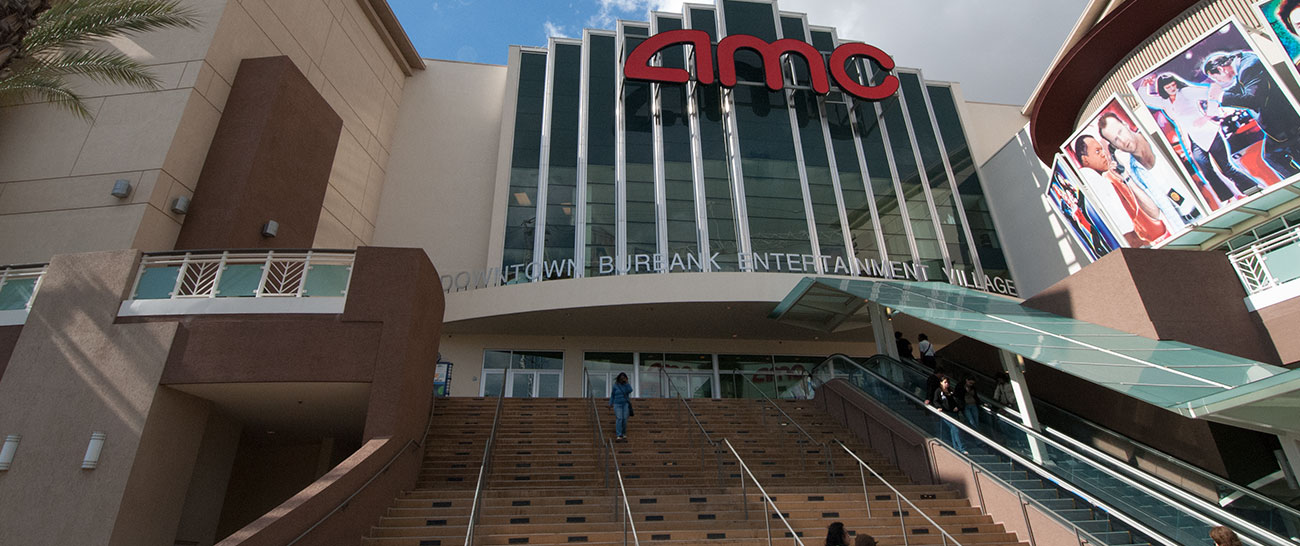 One of the best ways to advance your own craft is to critique the works of others, and that's exactly what the Movie Meetup group is all about.
Meeting up around twice a month at AMC Burbank, the steadily growing group sit down to watch both current box office movies and lesser-known flicks from years gone by before informally chatting about it from a filmmaker's standpoint. Come for the networking, stick around for the relaxed atmosphere and film appreciation.
Los Angeles Filmmakers Network (LAFN)
Members: 471
Type: Educational/Networking
Catered to: Those looking to start a career in filmmaking (any discipline)
A perfect group for those who are early on in their filmmaking journey or are yet to decide which career path to take, LAFN is dedicated to providing a supportive networking environment.
Numerous seminars have been given in the past by industry professionals (and webinars for those not able to make the physical meetup), and even filmmaking partnerships have been founded via the group in the past. A series of workshops is scheduled for the near future based around Paul J. Salamoff's world-famous book On The Set: The Hidden Rules of Movie Making Etiquette.
Members: 6215
Type: Semi-formal
Catered to: All disciplines, any experience level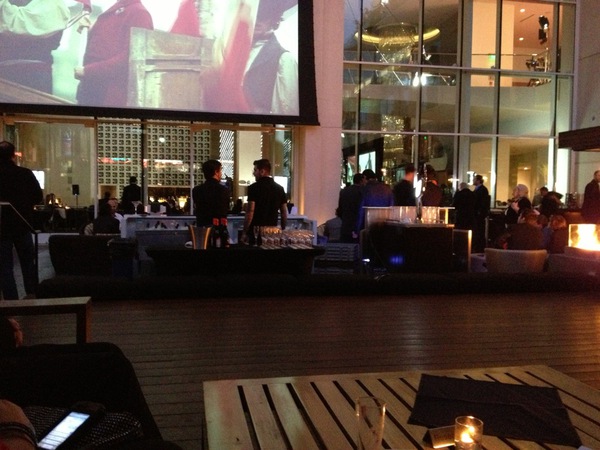 Advance screenings, filmmaking seminars, red carpet events and simple meetups at the bar – this group offers a plethora of opportunities to get involved and meet others who live and breathe film.
Although a little more formal than the other meetup groups on this list (it's expressly stated that it is not for those who just want to socialize), it is open to anyone in the Los Angeles area regardless of their level of expertise or their role in the filmmaking process.
Members: 2221
Type: Networking/Screening
Catered To: Active filmmakers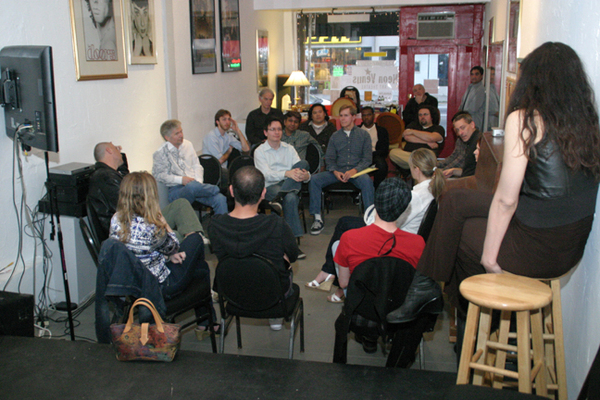 If you're based in Los Angeles and need help in bringing production to a finish, this is the group for you.
From pre to post-production, there's always a number of helpful people in the group who are willing to offer expertise and connections – just remember to pay it forward and help others in need when the time comes.
The venue itself also has a very welcoming presentation space with a stage and screen, which is regularly used for screenings and presentations from the group (can host about 40 attendees).
Members: 1831
Type: Screening
Catered to: Indie filmmakers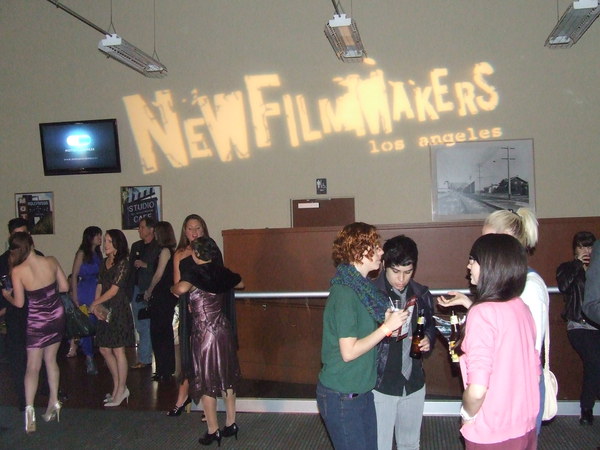 A non-profit group operating out of Sunset Gower Studios (on the corner of Sunset Boulevard and Gower Street), NewFilmmakers LA is a celebration of the works created by brand new filmmakers, both LA-based and around the globe.
Regular screenings provide a good opportunity to hook up with other filmmakers and network with leading professionals. Also not to be missed are the open forum discussions focusing on various aspects related to the craft.
by nyfa