NYFA's upcoming intake dates in May 2017 mean that it's almost time for you to begin your journey into the world's most intensive, hands-on visual and performing arts education. With classes starting right around the corner, your television binging time will soon become scarce. Before you know it, you'll be hitting the editing lab instead of the couch and writing scripts instead of changing the channels. So order some takeout and use the most of your precious remaining free time to get caught up on these great binge-worthy shows. You owe yourself a good binge, after all!
"Stranger Things" (Netflix)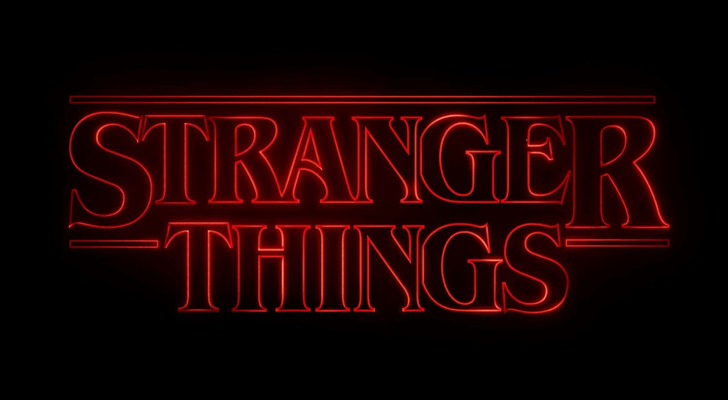 Believe the hype: this '80s throwback really is that good, and it features NYFA guest lecturer and board of directors member Matthew Modine! The show is a driven by a gaping, chilling air of suspense in a Goonies-meets-X-Files mystery that somehow manages to evoke nostalgia without retreading tired content. Fresh and eerie, "Stranger Things" is an easy binge with only eight episodes to tell its tightly-wound story. Especially of note are the fantastic performances, which recently garnered the cast the SAG Award for Best Ensemble in a Drama Series.
"Santa Clarita Diet" (Netflix)
https://youtu.be/xjRnbOgoAUQ
This 10-episode comedy-horror combines the disparate worlds of California real estate and … zombies? Flesh-eating realtor Sheila (Drew Barrymore) and her husband (Timothy Olyphant) navigate Sheila's new reality of needing to feast on human flesh. Consider yourself warned: The show has been slammed for its graphic depictions of gore, but overall it's been both a critical and commercial success.
"Westworld" (HBO)
This is a show you'll want to binge on and then rewatch for all the subtle nuances that you may have missed the first time around. As one of the more original shows on television, "Westworld" (created by the fiendish imagination of Michael Crichton) is the story of a Wild West theme park where the tourist can do anything … yes, anything. It's a chilling reflection on the state of humanity, made even creepier by the eerily conflicted figure of its creator (Anthony Hopkins). If you're looking for a philosophical binge, "Westworld" may be your fix.
"Outlander" (STARZ)
Currently on its second season, "Outlander" is just plain fun to watch. It's the entertaining drama of a World War Two-era nurse (Caitriona Balfe) who travels back in time to 1700s Scotland, only to fall in love with a handsome rebel Scot (Sam Heughan). Based on the bodice-ripping romance novel series by Diana Gabaldon, this addictive show features an attractive cast set against the gorgeous backdrop of both Paris and the Scottish Highlands. Less reliant on the fast-paced intricacy of "Game of Thrones" or the beguiling philosophical questions of "Westworld," this show anchors its binge-worthy chemistry in Balfe and Heughan, who make an exceptional screen pair that you won't want to miss.  
"Narcos" (Netflix)
https://youtu.be/U7elNhHwgBU
If you haven't watched the first season, make sure to get caught up on this show quickly! Both seasons make for a great two-day binge, especially Season 2 as the hunt for Pablo Escobar begins to heat up. Wagner Moura turns in a fantastic character performance as the heavyset and volatile Escobar, while "Game of Thrones" actor Pedro Pascal serves as the lean and hungry officer determined to take Pablo down.
Don't forget to check out our many programs beginning May 2017, and beyond.
by nyfa