There's an old saying that goes, "there's no such thing as a free lunch." Well, there's no such thing as totally free storyboarding software. However, there are several programs that offer free, limited versions that will give you a taste of how the program works before you commit to purchasing it.
Many of the programs offer similar features like drag and drop editing, drawing, feedback and other collaboration tools. Most also give you the option to save the project as a PDF that can be printed or shared digitally.
https://youtu.be/ljjlXSGdSYs
Storyboard Pro is used by studios worldwide and it is a robust program that allows you to do all of your work in one program — from thumbnails to camera angles. Toon Boom currently offers a 21-day trial of the program that allows you to explore the full program before committing to the hefty $38 monthly subscription price.
Plot was created by Adrian Thompson, who drew on his previous experience creating animated videos to design a quicker way to organize and revise storyboards. Plot is free for your first three projects and you can work with one collaborator. After that, it is $8.30 per month for unlimited projects and several features that don't come with the basic, like unlimited projects and collaborators, print and PDF exports, and email support.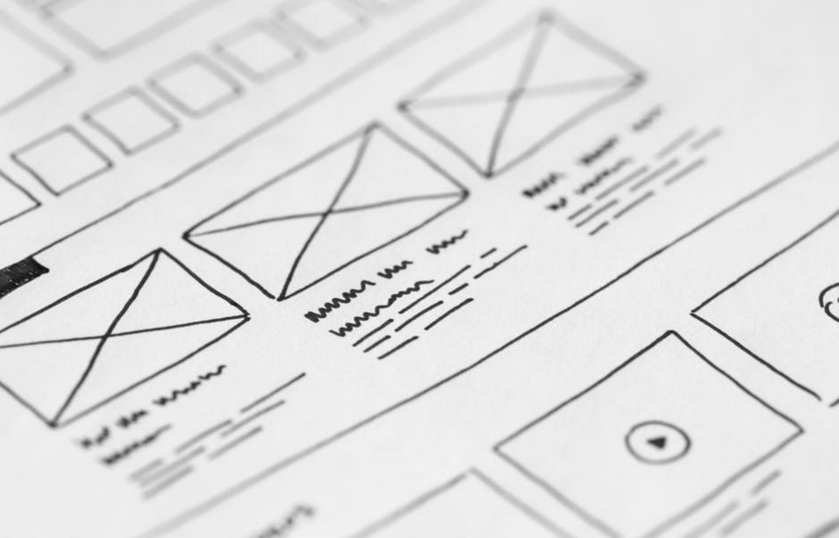 Frustrated animators also gave rise to Boords. Tom Judd and James Chambers of Animade came up with the software to streamline the layout process. If you just want to do some basic storyboarding and sharing, Boords offers team collaboration, drawing and photo uploading, and sharing through PDFs and team links.
Storyboard That has templates for creating books, films, comics, etc. The basic version has built-in scenes, characters, shapes, and other items that allow you to put together full storyboards pretty quickly. There are several subscription plans that offer features like collaboration and sharing.
Well, maybe some things can be had for free. Storyboard Fountain, Canva, and Video StoryBoard Pro are both free and are pretty solid options if your budget is tight.
Storyboard Fountain is open source software available for most operating systems. It offers in-line script editing, drawing tools, and the developers are working on export capability for FinalCut and Premiere. The drawing tools are designed to respond to Wacom sensors as well.
Canva is a free storyboard creator that is easy to use—perfect for sharing with your collaborators. Canva's image library has millions of images to choose from, from high-quality stock photos to illustrations, or you can add your own images in seconds.
Atomic Learning's Free Video StoryBoard Pro is freeware software that features the ability to create, save, and print storyboards. However, it does not come with much support.
Ready to go from storyboarding to shooting? Check out How to Plan an Effective Shooting Schedule. Thinking about exploring animation? Get started with The Best Free/Open Source Animation Software.
Learn more about filmmaking and animation at the New York Film Academy.
онлайн кредит на карту круглосуточно
zaymibistroru
займы которые дают абсолютно всем на карту круглосуточно
онлайн кредит на киви кошелёк
zaymibistroru
займ на киви кошелек без отказов мгновенно
by nyfa