These days, comic books are synonymous with summer blockbusters, with box office records constantly being broken and high-profile names in the film industry vying for a chance to be a part of major cinematic universes and perhaps cementing a legacy akin to Tony Stark, aka Robert Downey Jr.
That's right. RDJ's performance as billionaire playboy with a heart, Tony Stark, has merged with the actor and for the public eye become a single persona of the larger-than-life hero that he plays. He's not the only one–comic book fans around the world now see these actors embodied by the characters they portray and it is simply because they were able to bring to life the stories that they have grown up with.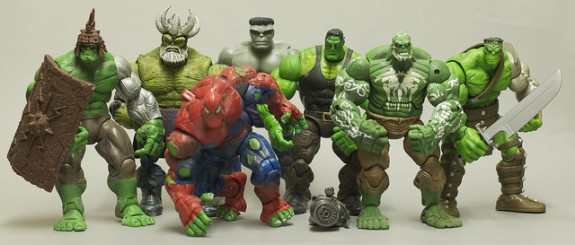 Stories have molded many a reader from the shy, unpopular kid who can relate to Peter Parker and Spider-Man to the person who feels out of place in society because of their appearance or sexual orientation who empathize with the trials of discrimination in the pages of X-Men. 
Many comic books represent the most important topics affecting contemporary society. It wasn't always this way though. Comics started as a way for struggling writers and artists like Stan Lee and Jack Kirby to make a living by coming up with characters with funny names and weird backstories and placing them in the most ridiculous outfits they can think of. A perfect example would be the original costume for Batman, who first started out wearing red tights with black underwear and bat-like wings. It wasn't until his revolutionary creators, Bob Kane and Bill Finger, decided to take these stories and make them mean something more. 
Today you can look to Captain America for moral high ground, Batman for discipline and dedication, or the many female characters leading the charge for all young women seeking equality, recognition, and empowerment–including Wonder Woman, Captain Marvel, Supergirl, and She Hulk, to name a few.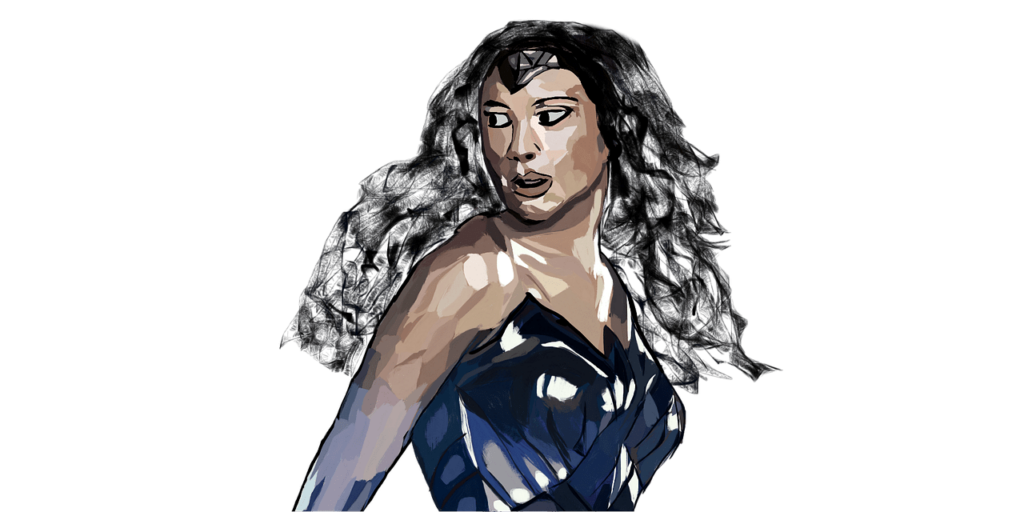 The recent renaissance big-budget comic book adaptations and the performances of perfectly cast actors, paired with years of character development in the pages of comic books are now truly amazing cinema audiences. 
Take the upcoming film, Joker, directed by Todd Phillips. Joaquin Phoenix's character, Arthur Fleck,is a failed comedian spiraling into insanity, who eventually becomes the titular homicidal clown. The film generating so much buzz before its release that it is already an Oscar contender, and broke October box-office records in its first weekend of wide release.
No longer are comic books regarded as silly pulp magazines for kids to entertain themselves with. They now represent the individual reading them, they connect emotionally, and inspire generations of people who strive to tell the stories that can impact people and change their lives. Together, comic books and the film industry has become a juggernaut–with no slowing down in sight. 
It truly is a good time to be a fan of comics.
Written by Gabriel Marte
by nyfa