Last September, Sony released Spider-Man, the 35th video game based on the popular Marvel comic book superhero. The game, developed by Insomniac Games (Ratchet and Clank, Spyro the Dragon), retailed for $59.99 and was exclusive to the Sony Playstation 4. It took two years to develop the game and its production is estimated to have cost around 100 million dollars.
Triple-A (AAA) is the classification used for a video game that receives the highest budget from a publisher, both for production and for marketing. An AAA game is expected to be of the highest quality and to earn a high profit to justify its expensive costs. In short, an AAA game is the video game equivalent to a blockbuster film.
AAA games like Spider-Man are expensive and time consuming to make. Their premium retail price can be expensive for the consumer. You might ask, with the decline in console sales, why developers are even making AAA games at all? As it turns out, AAA games are still worth creating, for numerous reasons.
AAA games generate excitement for the industry
At 2018's Electronic Entertainment Expo (E3), Spider-Man gained 37 awards from industry news outlets. It topped dozens of  "most anticipated games of 2018" lists. Despite there being hundreds of games released a year, only AAA games typically get this kind of attention. More media coverage means more gamers paying attention to a game, which leads to more excitement for a game – which can result in big sales on release day.
AAA titles are often used as a vehicle for launching a new intellectual property. When Tomb Raider debuted in 1996, Eidos went all in on their marketing and licensing for the action/adventure game, putting the character on everything from action figures to magazine covers to shower gel bottles.
With commercials that looked more like perfume ads than for video games, Tomb Raider demanded attention. Eidos even hired a real-life actress to play the character for media events. Thanks to Eidos' media push, Lara Croft appeared all over the news. For a few years in the 90s, Lara was the face of video games. Launching a new IP is always a huge risk, but when it pays off, it pays off big.

AAA games create jobs
As of 2018, there are 22 major publishers who make what can be considered AAA games — employing over 300,000 developers in the industry. The majority of working game developers in the United States are working on AAA games.
AAA games don't just employ game developers, however. Think of all of the people related to the creation and release of these games – marketing, PR, legal, cutscenes, publicity material, advertising material, commercial directors, and more. There's a reason why the credits on AAA games are so lengthy.
AAA games influence the public's perception of gaming
The extraordinary marketing budget for AAA games allows their publishers to reach more consumers through a variety of advertisements. Consumers are bombarded by ads through television, internet, magazine, billboards, and even buses. Thanks to this constant stream of advertising, this means that the majority of games that consumers are exposed to are primarily advertised AAA games. Ask consumers and the media about which upcoming games and they will most likely respond with AAA titles.
Almost half of the top 10 games for 2018 were console exclusives. The truth is, AAA games are what sell consoles for the big three (Sony, Microsoft, and Nintendo) and as long as consoles dominate store shelves such as Target, Wal-Mart and Best Buy, these will be the games the consumers will be exposed to. While consumers can purchase smaller, independent titles elsewhere, learning about them and finding them in the store can sometimes be difficult.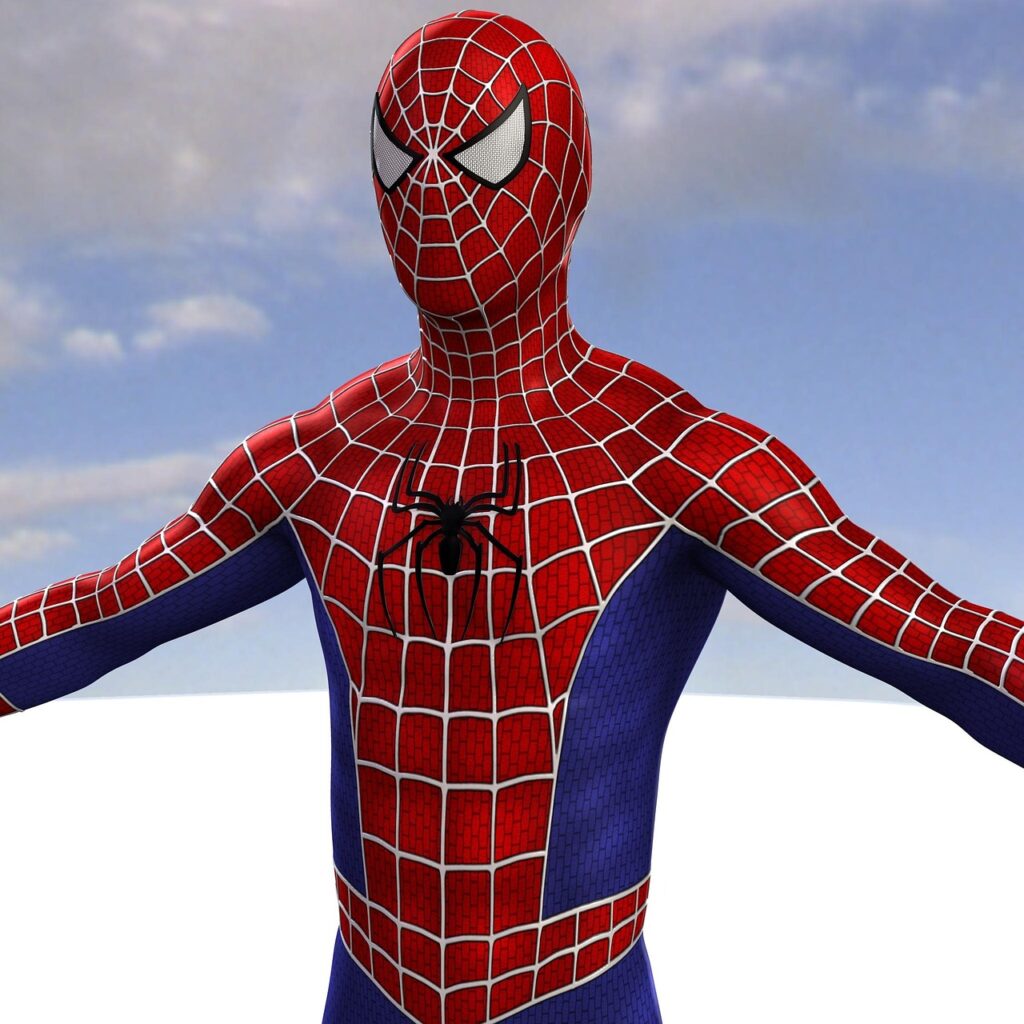 The AAA single player experience is still a thing
In 2017, EA cancelled their AAA Star Wars game, citing that a "linear adventure game" wasn't relevant to today's multiplayer audiences. However, if the success of games such as Spider-Man (3.3 million copies in opening weekend), Red Dead Redemption ($725 million opening weekend), and God of War (5 million copies sold to date) are any indication, the linear adventure game experience is far from dead. According to gamers and game designers alike, linear narrative games are still the best way for game designers to tell a story.
Single-player experiences allow gamers to live out the adventure of a character, which is one of the most exciting aspects in gaming. Have you ever wondered why so many shooters like Fortnite and PUBG display the player in first person? Because it is supposed to be you, the player. However, most story-based narratives will show its character using a third person camera, because it is the best way for the player to see what the character is doing on their adventure and how they carry themselves throughout.
Out of a 2017 survey, 9 out of 10 best known characters were in games that used a third person camera.
While some may complain that AAA games are ruining the industry, the truth is that big-budget titles like Spider-Man keep consumers excited for games, employ game developers, and make the video game industry the highest-earning entertainment industry in the world.
by nyfa