Al Pacino is one of the Hollywood's best veteran actors and a past NYFA guest speaker, with a successful career spanning over five decades and a host of awards under his belt including the Oscar, an Emmy, a Tony and the Golden Globes. Whether it's "The Godfather" film series (1972-1990), "Donnie Brasco" (1997) or "Cruising" (1980), his films have been immensely popular. While some have been controversial and others have gone on to achieve cult status, most of them have been critically and commercially acclaimed. With his 77th birthday coming up on April 25, we bring you some inspirational titbits from Al Pacino's long and glorious career.
1. His Inch By Inch Speech from "Any Given Sunday"(1999)
There's something too powerful in hearing Pacino deliver these lines:
"I'll tell you this/ in any fight/ it is the guy who is willing to die/ who is going to win that inch./ And I know/ if I am going to have any life anymore it is because, I am still willing to fight, and die for that inch/ because that is what LIVING is./The six inches in front of your face." If this isn't motivational, nothing is.

2. Be Different and Learn to Think for Yourself
As his character says in "Glengarry Glen Ross" (1992), "I subscribe to the law of contrary public opinion: if everyone thinks one thing, then I say bet the other way." In other words, don't just blindly follow the herd. Assess the situation critically and don't be afraid of having a contrary opinion. There's nothing wrong with being the minority.

3. Turn Your Weaknesses Into Strengths and Be Yourself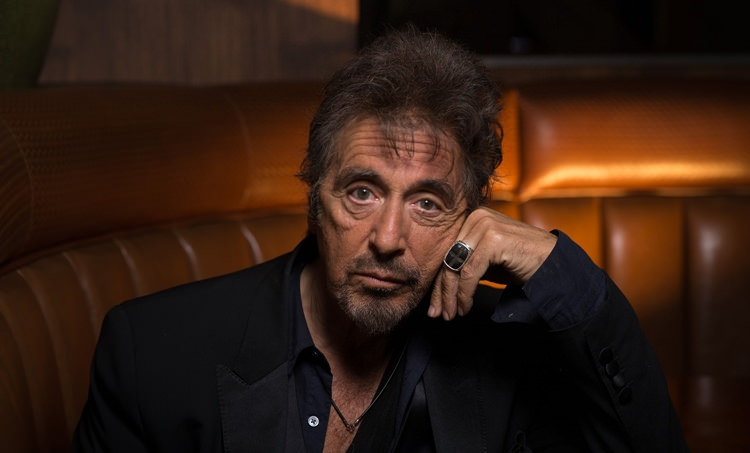 As he says, "My weaknesses… I wish I could come up with something. I'd probably have the same pause if you asked me what my strengths are. Maybe they're the same thing." So don't let your weaknesses define you nor let your talents get into your head.

4. Don't Just Think in Terms of Winning and Losing
This is what young Pacino's got to say on the subject: "When I was younger, I would go to auditions to have the opportunity to audition, which would mean another chance to get up there and try out my stuff, or try out what I learned and see how it worked with an audience, because where are you gonna get an audience?" So take every moment as a learning opportunity and be grateful for it.

5. Make The Most Of Whatever You Have
https://youtu.be/j4gBTYTpKxs
There's a very poignant moment in "88 Minutes" (2007) when Al Pacino's character says, "I've learned that time does not heal the wound. It will, though, in its most merciful way, blunt the edge ever so slightly." So live in the present moment, take the right decisions and try to live without regrets.

Whether you're a struggling actor or someone wondering what the meaning of your life is, realize that you're here for a purpose. Al Pacino's parents divorced when he was only two, he sacrificed his baseball dreams to be an actor, dropped out of school and did a variety of odd jobs before he made it big. And his life just goes on to prove that chances are out there for talented artists who work hard and relentlessly pursue excellence. And if you're feeling inspired enough, maybe you can do an Al Pacino movie marathon and pay close attention to the maestro.
by nyfa