Author: Glynis Rigsby Chair, Acting Department, New York Film Academy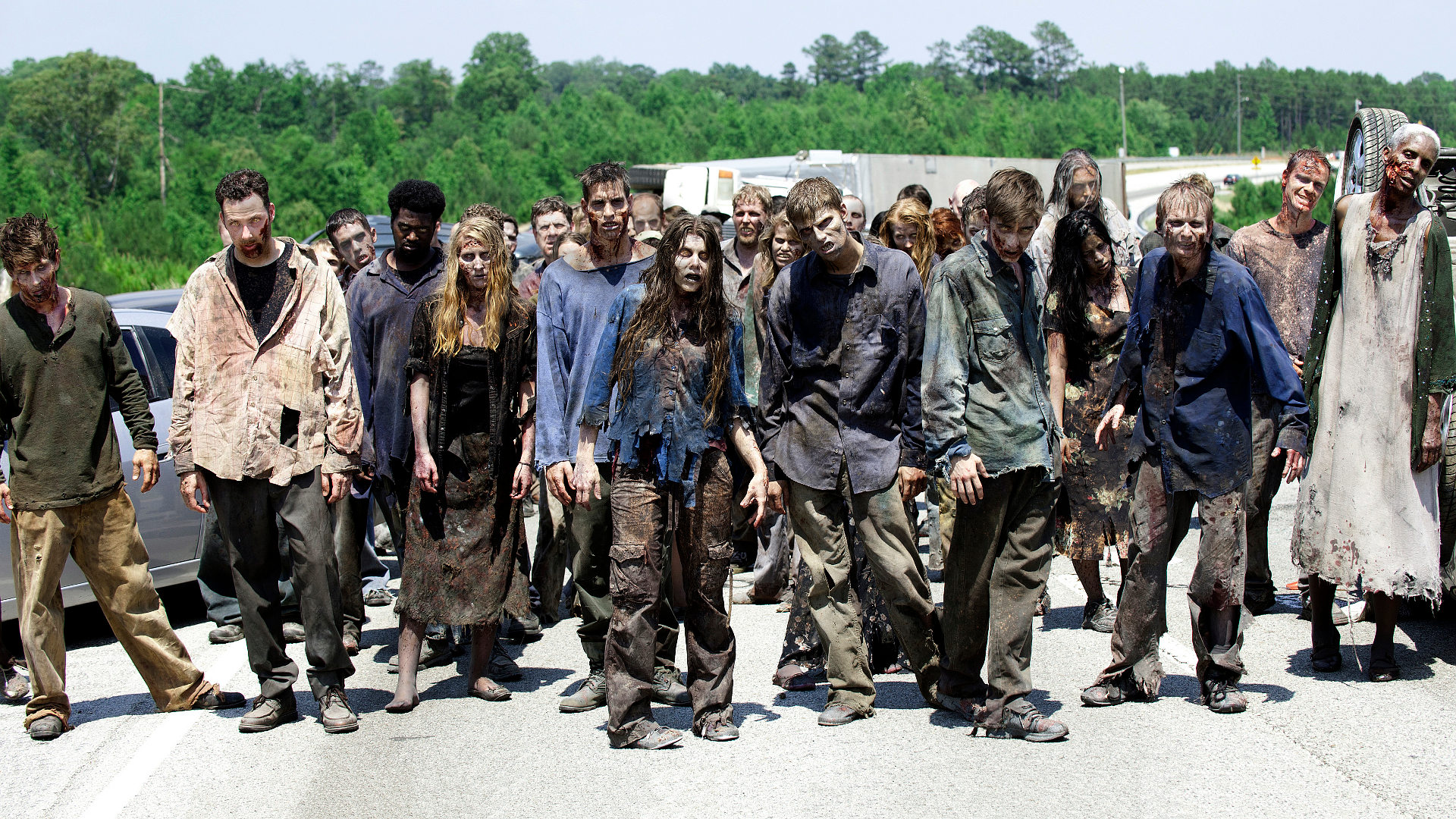 With the massive success of shows such as American Horror Story, Dexter, and The Walking Dead, television programming and productions have begun to shift to capitalize on the upswing of popularity in serialized horror vehicles. Different from the Vampire/Werewolf craze of the earlier 2000's, new shows such as Penny Dreadful, Salem and Bates Motel focus on the more horrifying and gruesome aspects of the genre that production by cable networks allow.
This new push towards the 'grit' of horror in a more serialized aspect has also brought a change in the acting style of modern horror. Previously, horror was considered a 'camp' genre but American Horror Story (an Emmy winning series) has drawn such heavy hitters as Jessica Lange, Angela Bassett and Kathy Bates to roles new to a genre that can now incorporate season-long arcs that allow the development of previously unseen character complexity in this genre. These new developments in modern horror allow continuous development of characters, living longer than their film counterparts and containing greater psychological complexity than ever before.
Actors traditionally known for their film work, including most recently, Timothy Dalton and Josh Hartnett, are finding success inside a blend of pulp fiction, horror comics and the winning development teams at HBO, Showtime and others. While these roles provide a challenge to actors in terms of complexity and depth, there is also the added challenge of having to act realistically amidst the blood and guts that lurk around every corner. Actors are faced with having to not only deliver an emotionally truthful scene, but to also believably shriek and scream when they're stabbed at the end of it. Prosthetics and gallons of fake blood can take a lot of getting used to for an actor, and with the current wave of modern TV horror, it's something that's sure to be around for a while.
by nyfa