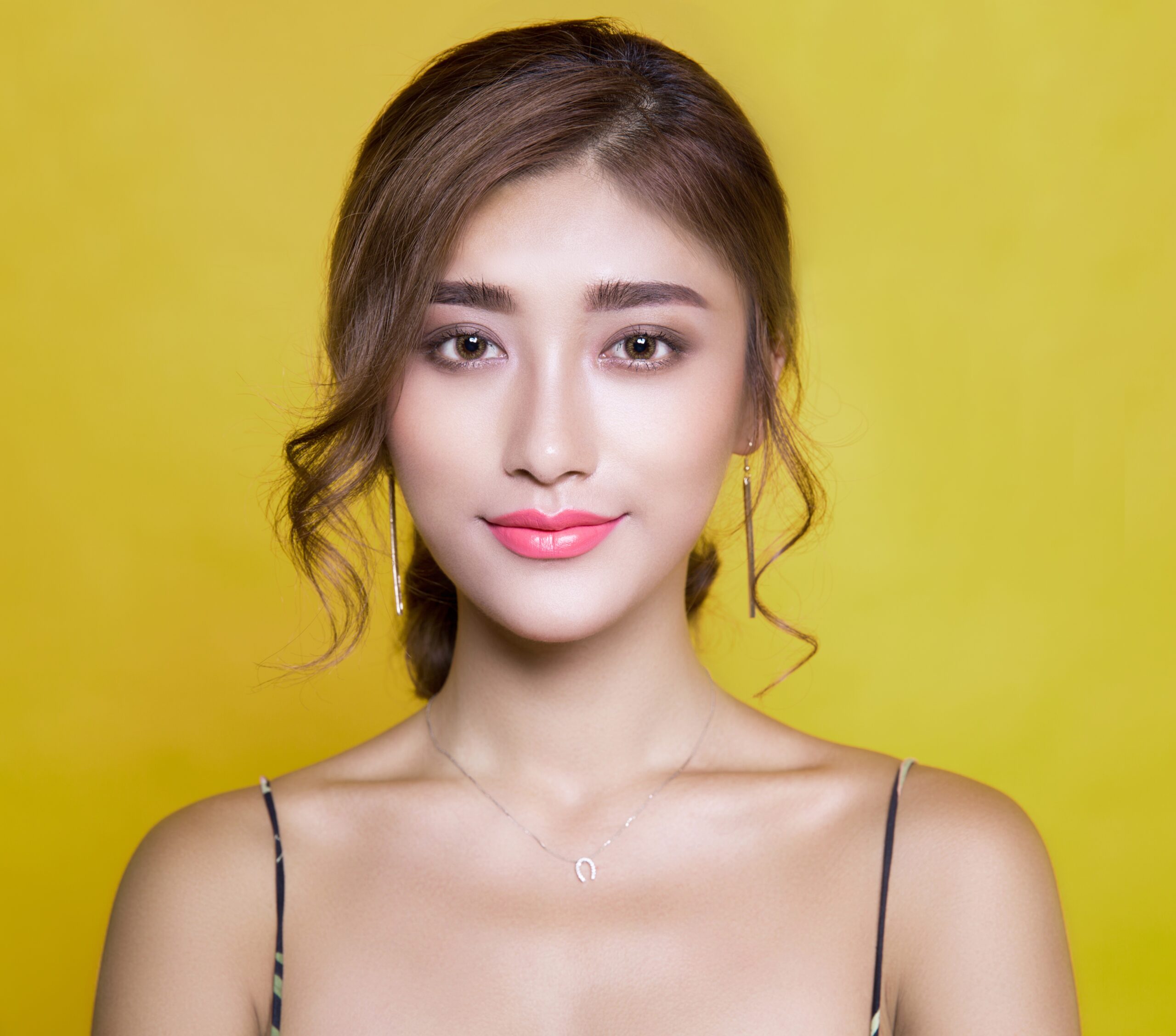 Imagine for a moment that you are a detective selecting a suspect from a series of mug shots. You would use the description you have to try to match the information with the person in the photograph. In a sense, casting directors are detectives who use scripts to create character descriptions, and then browse through headshots to find actors who match.
As an actor, you have control over the impression that you create on casting directors through your headshot. A good headshot makes a casting director's detective job easy by instantly showing potential. Simply put, your headshot can get you more auditions, or it can get you repeatedly tossed into the discard pile. Here is what all actors need to know to ace their headshot session.
The Basics
A headshot is an 8×10 color photograph of an actor's face. When submitting professionally, headshots are stapled to the back of the actor resume so that anyone can see stats, past work, and a picture all in one. The headshot is the most important of these components because acting is a visual medium. Essentially, the headshot is an actor's visual resume.
Professional Photographers = Professional Headshots
Headshot sessions are expensive. They can range from a couple hundred dollars to over a thousand depending on where you live, but the price tag is worth the hassle for a professional actor. Decision makers in the entertainment industry expect certain traits and a level of quality in headshots. To be taken seriously as an actor, you need to take your headshots seriously, and have them taken by a pro headshot photographer.
A professional will help you get the shot you need in an industry standard style. They have the hardware (camera, background, lights, etc.) and posing tips to get the best shot. Professionals work with other professionals. Reduce your stress, and increase headshot quality, by going pro.
Keep it Real
Believe it or not, casting just wants to see you. They want to see what you look like currently and naturally so that when they call you in for an audition they know what to expect. So don't go wild with clothing, make-up, hair, or posing. Nothing should distract from you.
Wear a simple, solid shirt in a color that makes you look good. Darker colors tend to photograph better than light colors, and wearing white is a no-no. Hair should be worn in a simple, everyday style like you would wear to an audition. All photos can be digitally retouched after the shoot, so makeup can be kept to a minimum. Minimal eye-defining makeup and wipes or powder to keep your face nice and matte are appropriate. When posing, natural positions are ideal, and your photographer will help you find them. In general, your hands shouldn't be in the shot and neither should a prop.
DO NOT: wear white, wear shirts with designs or words, have wacky hair, hold a prop, make a "funny" face/pose, do anything weird.
DO: be real.
Typecast yourself.
Throughout a headshot session, you will have different outfits, poses, and intentions. Each time you change your facial expression, pose or wardrobe, think about the type of character you are attempting to portray. This is an exercise that anyone can do on the fly to add layers of thought to their headshots. What type am I? What do I want? How does a character of this type look? Answer these questions and project them into the camera. Thinking ahead will result in a better variety of headshots which will open you up for more roles because you will have specific headshots to submit for the different characters you can play.
Lights, Camera, Relaxation
When it comes time to shoot, the most important thing is to relax. Be confident knowing that the photographer isn't going to let you look bad. If you have followed all the previous steps and are mentally engaged in the headshot session, it will show in the final prints. So, relax.
Relaxation will help you achieve the natural and expressive headshots you desire. When you are relaxed you can focus on giving your best to the camera through your eyes. A slight squint in the eyes, combined with energy and zest from within, will make your eyes pop on the desk of any casting director.
Be your own detective by having a well thought out plan for your headshot session. A professional photographer will help you, but as the actor, you must bring the personality. With the tips above, all actors can ace their headshot session and put themselves into more auditions.
[su_note]Dream of becoming an actor? Learn more about the School of Acting at the New York Film Academy. [/su_note]
by nyfa