If you've got a soundtrack for your movie, chances are you're looking to distribute it as a separate entity from the film itself.
Even if you're not expecting to make oodles of extra cash from music sales (and let's be honest, with Spotify, you won't) it is still a very worthwhile thing to do from a movie marketing perspective…
… but at the same time, getting your movie soundtrack onto iTunes or Spotify (or both) can be a real head scratcher and has left a fair number of even seasoned producers walking away from the task in frustration.
Let's demystify the process and explore the steps behind:
How to Upload a Movie Soundtrack to iTunes & Spotify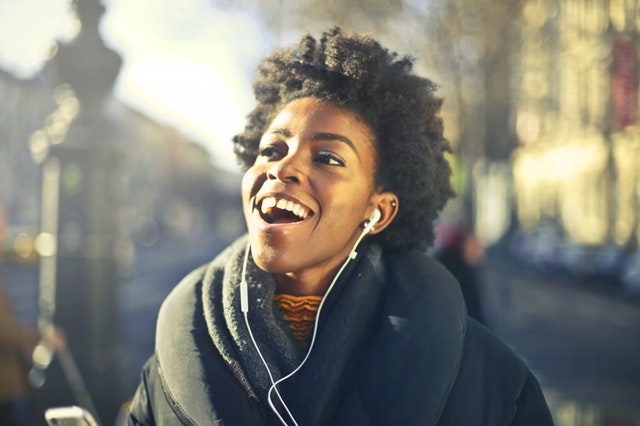 Now, for the purposes of this post, we're going to go ahead and assume you own the rights to the music you want to put out there. For more info on producing and publishing your own film music, check out this earlier post which delves into the finer details.
Firstly, let's start off with:
Uploading to Spotify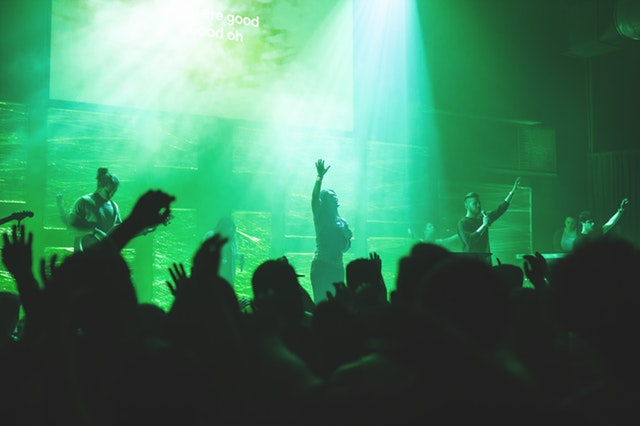 The question most people start off wondering is if you need to be signed or get a record label in order to get music onto Spotify. If you're a movie producer who happens to have ties in this area, you'll be able to arrange this with a single phone call. But the good news is, you don't necessarily need a label.
The bad news is there's no way of uploading music directly.
What you'll need instead is what is known as an 'aggregator'—sites that handle all of the revenue, royalties, licensing and distribution; it's the latter that'll get you picked up by Spotify itself.
The streaming service has put out a small list of such sites that it works with, but they do all come with fees and/or percentage cuts in exchange for getting you onto Spotify:
Tunecore – $30 per album for a year, then $50 per year thereafter (and you get to keep 100% of the royalty and sales revenues.) Alternatively, you can pay a one-off fee of $75 for unlimited uploads but you only get 90% of the royalties.
CDBaby – A little more pricey than the above at between $59 to $89 per album, but it does not charge annual fees.
EMU Bands – $84.95 per album (of up to 20 tracks.) You keep 100% of the royalties, and there are no annual fees.
Record Union – Between $16 to $25 per album, per year. Packages are customizable depending on which platforms you'd like to upload your movie soundtrack to.
You'll want to check out the fine print and pricing variations of each of the above to decide what's right for you, since the range of services—and platforms they upload to—all vary. 
Speaking of which, the above fees usually include not just aggregation to Spotify but also to iTunes (and a whole host of other outlets), so the initial fee might be worth it just to get the entire job done in just a few clicks.
Speaking of which, let's move on to:
How to Upload Music to iTunes Directly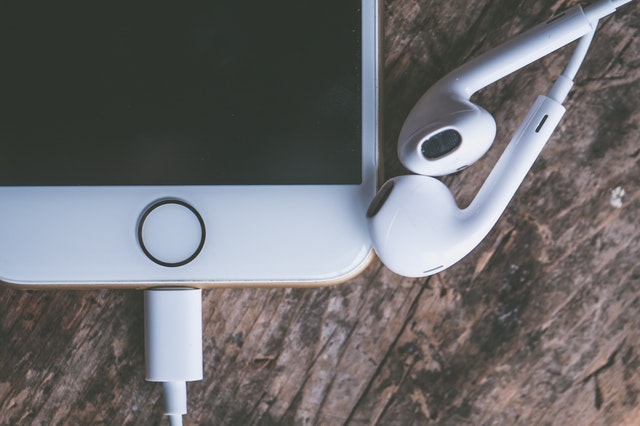 By this, we'll assume you're looking to work directly with Apple in order to get your movie soundtrack onto the iTunes store… but you'll have to submit an application first and there are quite a few boxes to tick before you'll be able to do that.
In short, you must have at least 20 albums to your name and own ISRCs (International Standard Recording Codes) for every single track you're looking to have listed on the iTunes store. If you're in film producing school or even if you have a few features under your belt, you're not likely to fit this criteria.
This leaves you with only one option: yep, you guessed it. We're back to aggregators.
Unlike Spotify, Apple has a massive list of approved aggregators that can get your movie soundtrack up there and the variance of services—as well as prices—is severe, so there's no blanket answer as to which aggregator is the best.
In summary, if you want to get your movie soundtrack on streaming services and digital stores, your only option is pretty much to sign up with an aggregator. Luckily, it's a very easy and reasonably inexpensive process… the harder part is trying to spread the word and making people aware of the soundtrack's existence, but that's a post for another day.
Had any experiences, good or bad, with a particular aggregation service? Feel free to sound off in the comments below and share with the group!
by nyfa