Every aspiring actor dreams of one day playing the lead roles. But whether you went through an excellent acting school or spontaneously gave it a shot, you'll usually have to start at the bottom to reach the top. This means taking on small roles where, if you're lucky, you'll get to say some lines.
1. Remember that small parts are still important!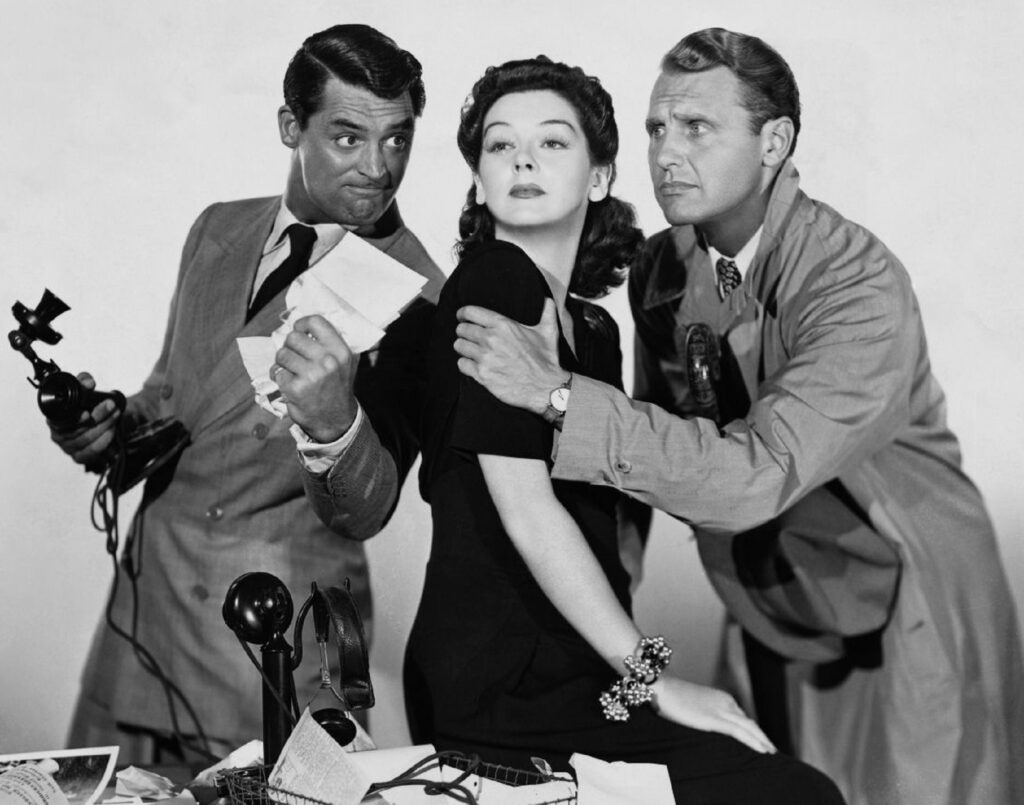 Before you even show up to an audition or start practicing your lines, it's good to keep one thing fresh in your mind: every part matters. And whether you have one line or one thousand, it's important to do your work and know your part inside and out.
You don't have look far to find A-list stars who began with bit parts, knocked it out of the park, and slowly worked their way up to build a strong reputation as a professional artist. For example, Robin William and Tom Hanks, two of the best ever to grace our industry, played various minor roles (both of them on "Happy Days") before making it big.
Even as a day player, delivering excellent craftsmanship and making a good impression on set is always an actor's first and foremost priority. Remember, any role can lead to future roles.
2. Prepare for the role.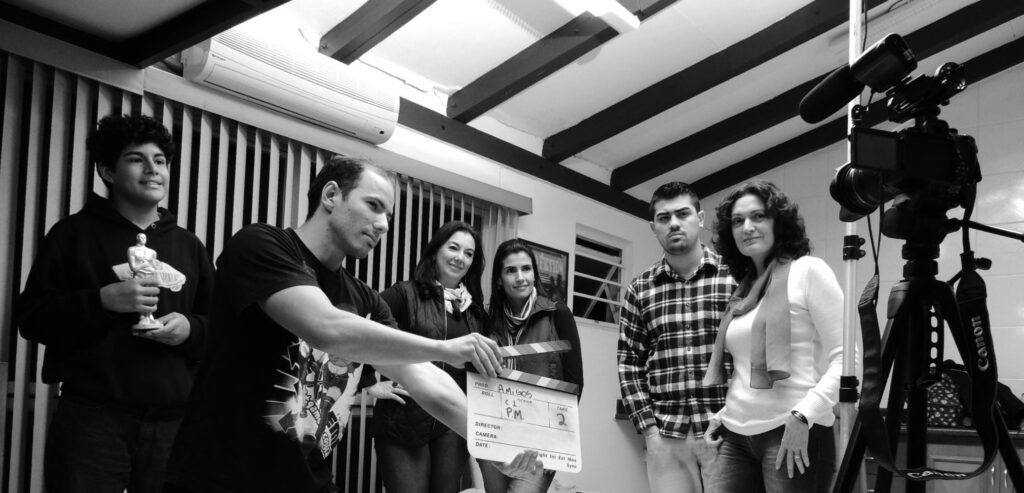 A big mistake many burgeoning actors make when given a "small" role is thinking it'll be a piece of cake. Since they're only reading one or two lines, they don't take it as seriously as they should and fail to prepare. Whether you're saying one line or many, a good actor always does the work to make sure their character has originality and depth.
Needless to say, you should definitely arrive to the job able to play your handful of lines without looking at the script.
3. Show up knowing you're not the star.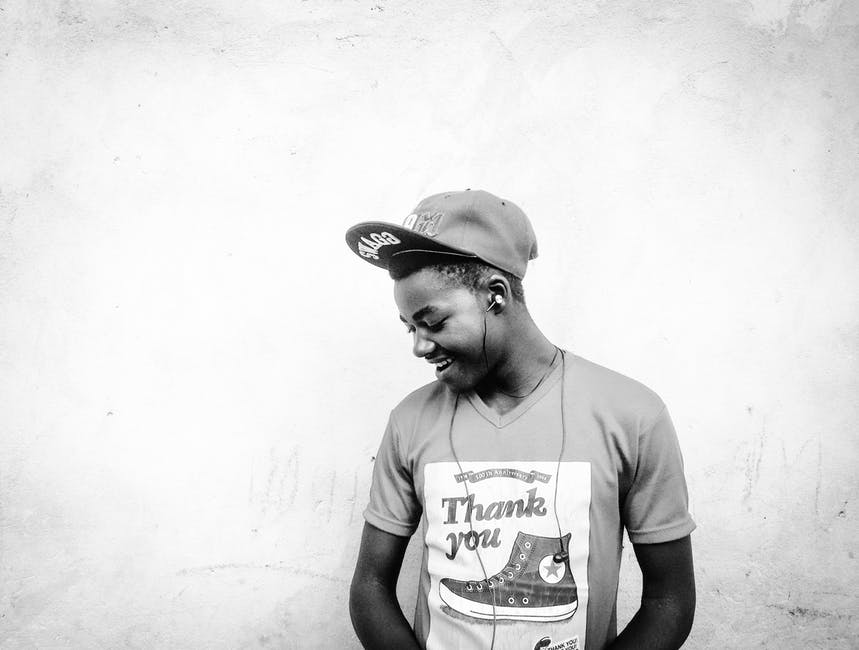 It's easy to get excited about any role, but remember that although you did all your homework and are completely wrapped up in your character's backstory, you're there to collaborate. You will be supporting the work of the entire crew and fellow performers, including the stars. So forget about impressing the director, or worse of all, ditching the script to say your own lines. The last thing you want to do is put your ego first: do a great job, know your work, and support the story. That's the surest way to make a great impression, after all.
4. Don't ruin an opportunity.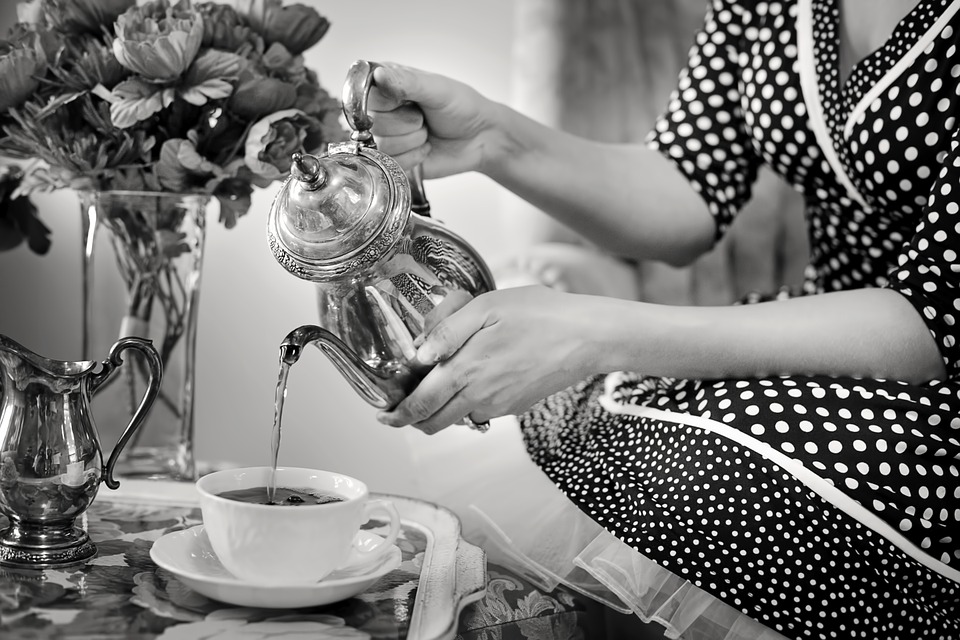 A minor role is a good way to sharpen up your skills and improve your own work ethic while showing you've got what it takes to create success in the industry. Small parts are a part of building a career, and it's important to take them seriously. As actress Laura Cayouette, author of "Know Small Parts," puts it: "One reason small parts are a big deal to me is that I make a living playing them."
No matter how minor your role is, your work is an opportunity to not only strengthen your own professionalism, but to build relationships. Show gratitude for the opportunity by playing your role well, sure, but also by showing professionalism in how you handle yourself off-camera. This is your opportunity to build a reputation as being an actor everyone wants to work with. Don't be the one slowing things down or giving the crew headaches.
5. Be present and connect.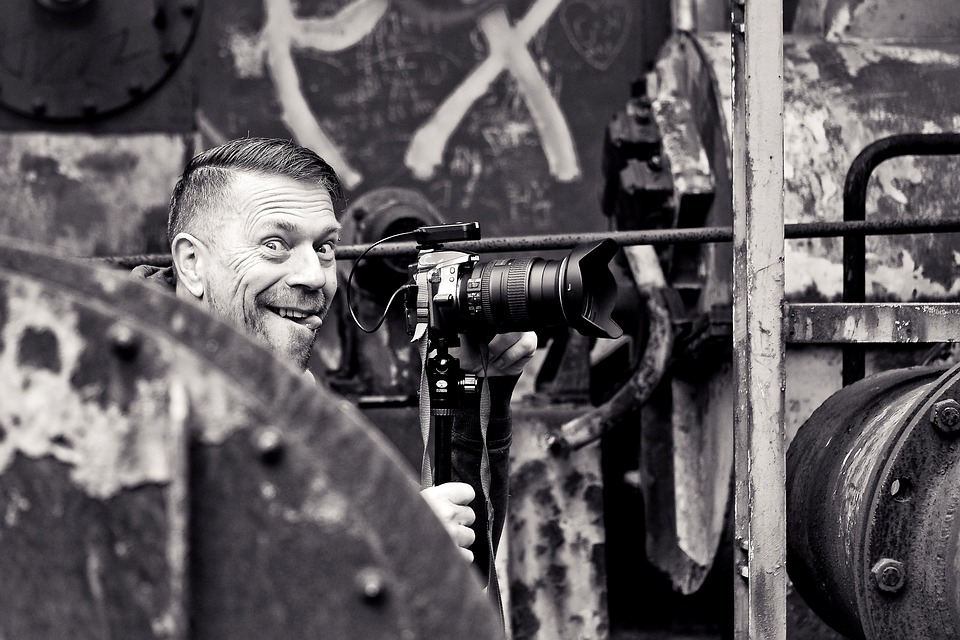 Every actor approaches their work differently. Some will want to connect and chat in between takes, some will want to remain in their process. One of the best ways to connect with other characters in your scene is respecting your fellow actors when the camera isn't rolling, whether that means carving out space for yourself to do your necessary preparation or whether that means breaking the ice socially.
Either way, it's important to make an effort to be respectful and acknowledge not just your fellow actors, but everyone you interact with throughout the project's process — from the casting director to the crew. Listen to instructions and incorporate new ideas or directions when requested. Note that people who get called for another role in the future may have not been the "best" actors — rather, they were more enjoyable to work with and showed they can have good chemistry with others, functioning well in the environment of the set.
6. Give it your all.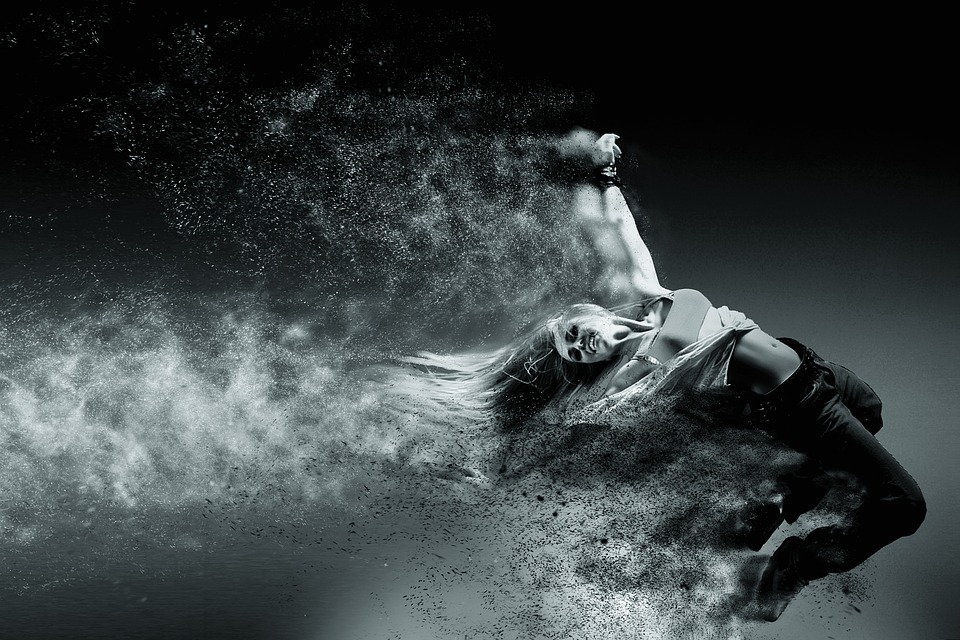 There's a big difference between trying your best and, as we've already covered, overdoing it. Your work is not about your ego, so let those worries fade and focus on your craft. In fact, you're less likely to get the part in the first place unless you truly commit during a reading and transform into the character. Even if it wasn't the role you initially wanted, showing passion and enthusiasm both on and off the set can make a lasting impression and generate more gigs down the line.
What are your favorite tactics for developing your work in "small" roles? Let us know in the comments below! And study acting for film at the New York Film Academy.
онлайн займ на киви кошелёк срочно
zaymibistroru
займ без процентов на карту мгновенно
by nyfa