The soundtrack sets the tone of your film, and connects with your viewers on an emotional, if often unconscious, level. But if getting the rights to use a hit song by a major recording artist is beyond your budget — and let's face it, most independent films don't have the kind of money necessary to do that — then these tips for creating a super soundtrack for a low-budget film are for you.
Using Covers to Your Advantage
Gaining rights to music has two associated licenses: The Synchronization (sync) License (held by the songwriter or publisher, who may be contacted through the performing rights societies ASCAP, BMI, and SESAC) and the Master License (the entity that owns the recording, typically the record company or the (unsigned) artist or production company).
In order to mitigate the high cost associated with master licenses by major recording artists, consider finding a cover of the song recorded by a lessor (or unknown) band. You might also call upon your buddy with a uke to record it.
Find a Rising Star With a Hit in the Making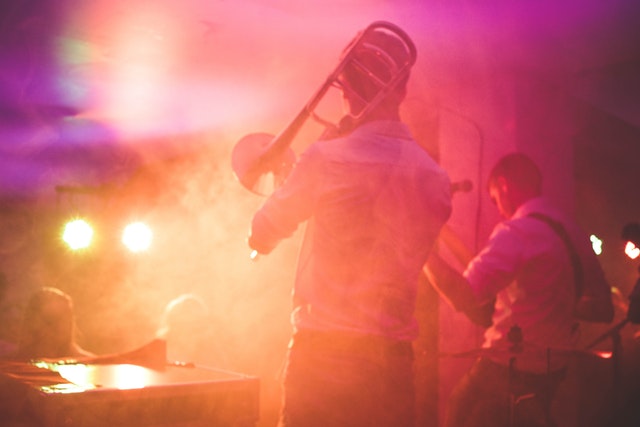 SoundCloud is an invaluable resource for up-and-coming bands and musicians, and a goldmine for filmmakers with limited budgets. If you are willing to take the time to search and trust your musical judgement, you can use SoundCloud to put you in touch with some talented unsigned musicians with whom you might be able to negotiate directly.
Finding and Licensing the Sound You Want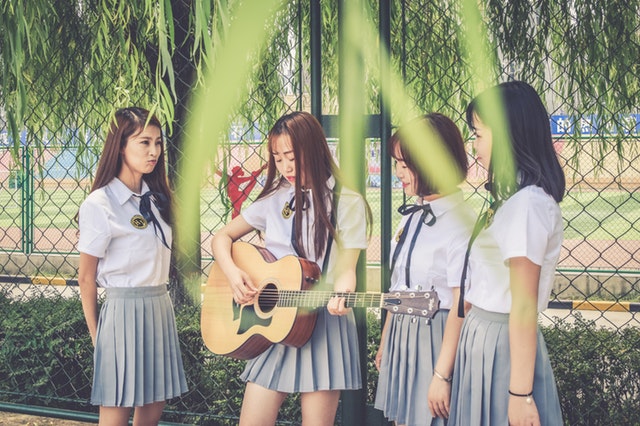 Sites such as The Orchard, Jingle Punks, and Pump Audio (Getty Image's music division) exist to connect musicians with filmmakers. As this helpful IFP article suggests, the loose rule of thumb is to allot 10-15 percent of your overall budget for music, and suggests making sure you have a professional on your side. Music licensing is complicated and you don't want to be hit with a lawsuit just when your film is taking off.
Do It Yourself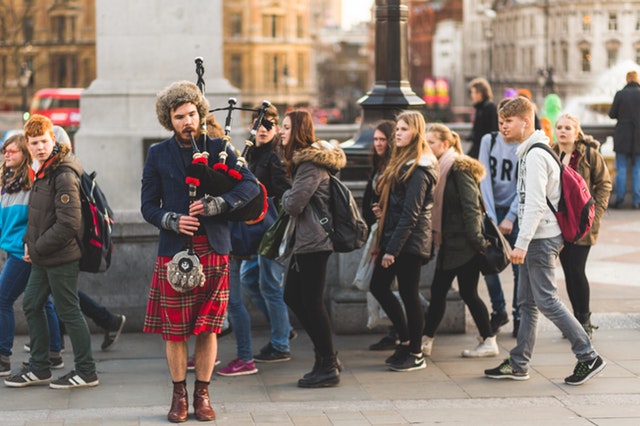 If you have some musical talent and/or ideas for a minimal sound, you should consider creating your own soundtrack. As this article points out, it's easier than ever for those willing to spend a little time learning the software to create professional-sounding musical scores:
"Apple's $199 Logic Pro X is a great value considering what you get: over 10G of MIDI sounds, samples and loops (all free and clear), as well as the ability to record your own music using an audio interface, or sample and manipulate any sound you want. Plus, you can score your film from within the program, watching the picture as you work."  
Get Scrappy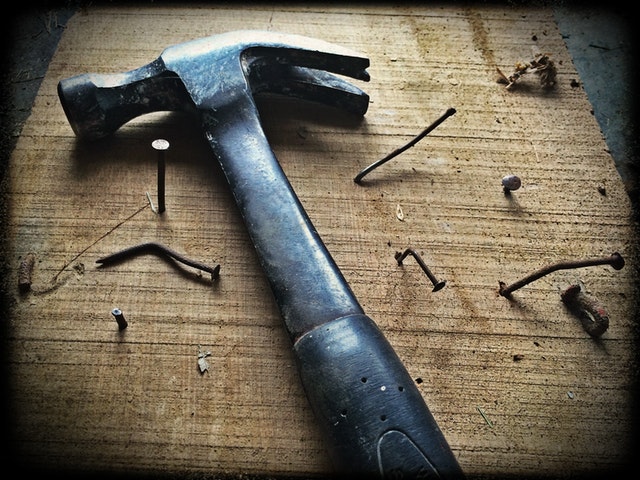 As with all aspects of low-budget filmmaking, creative thinking and adaptability are necessary to do things without breaking your film's piggy bank on the one hand or feeling disappointed and giving up on the other. Look at the artists around you and reach out. You might find you have a lifelong artistic relationship waiting to happen!
Ready to learn more about film production? Check out the New York Film Academy's producing programs to get started.
займы быстро на карту онлайн
zaymibistroru
взять кредит на киви кошелёк
займ на карту мгновенно без отказа
zaymibistroru
займ на кредитную карту мгновенно
by nyfa