We're constantly bombarded with images of war-torn countries, people suffering, those without food and water and shelter. Since so much of the news and media is saturated with these images, it can be hard for us to get a real grasp of what life in these countries is truly like on a day to day basis, war and suffering aside.
Humans of New York founder Brandon Stanton is doing just that. While he is known primarily by his portraits of interesting people (and their stories) that he finds on the streets of New York City, he has expanded his project to include photographs and stories of people across the world, from South Sudan to Uganda to Kenya. His photographs show that everyone – regardless of upbringing or current location – is connected and similar in some ways. Stories of people across the globe, and often in war-torn countries, show that we are not as separate as the news makes us believe.
All following photographs by Brandon Stanton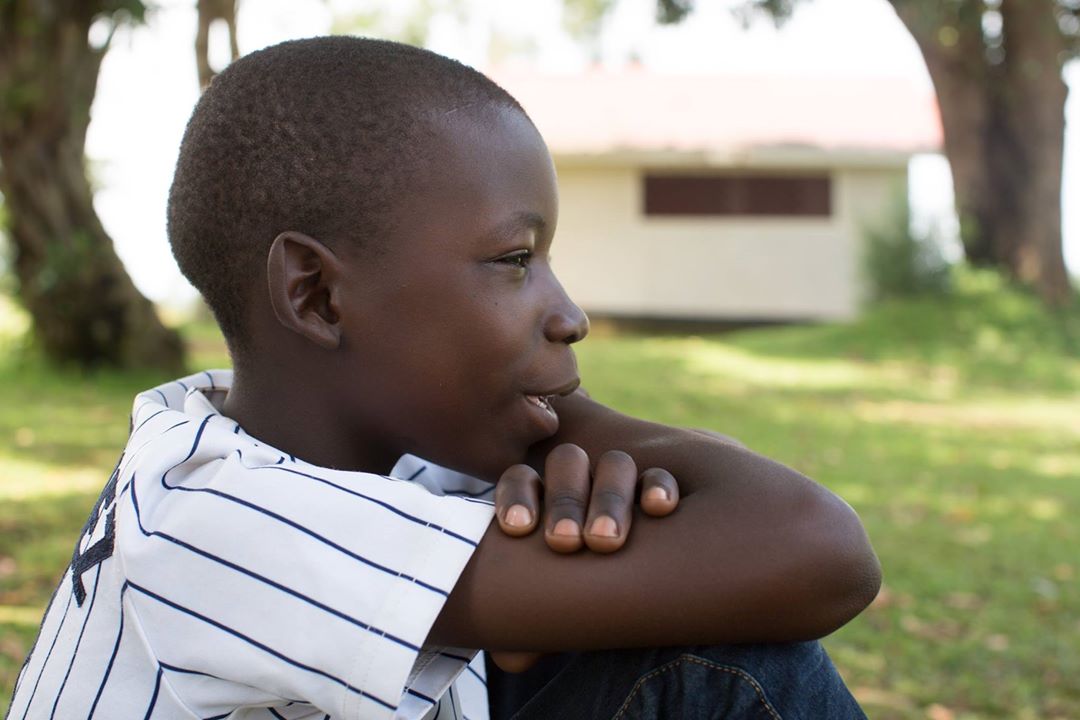 "I want to be an engineer."
"What advice would you give other engineers?"
"If you build a house that collapses, you're going to get arrested. So you need to keep using the pendulum to make sure that everything is straight. Also, your cement mix has to be strong. You also need to be careful with the builders that you hire, or they will steal the cement from you."
"What sort of building would you build?"
"A factory that makes new books, so that everyone can have new books for school. All of my books are old and have writing in them."
(Entebbe, Uganda)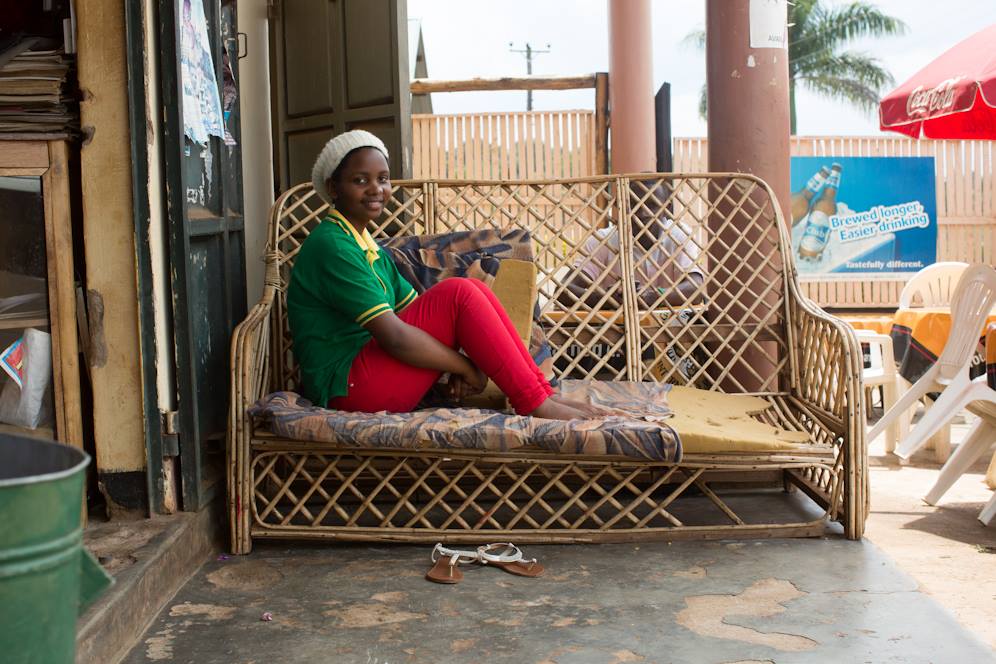 "Do you remember the happiest moment of your life?"
"One day, I was sent home from my final exams because my mother had not been able to pay the registration fees. On the way home, a man came up to me and asked what was wrong. 'Nothing,' I told him. He asked me again. So I told him that I'd been sent home from school. He then gave me the money I needed to take my exams. I'd never seen him before, and I've never seen him again."
(Entebbe, Uganda)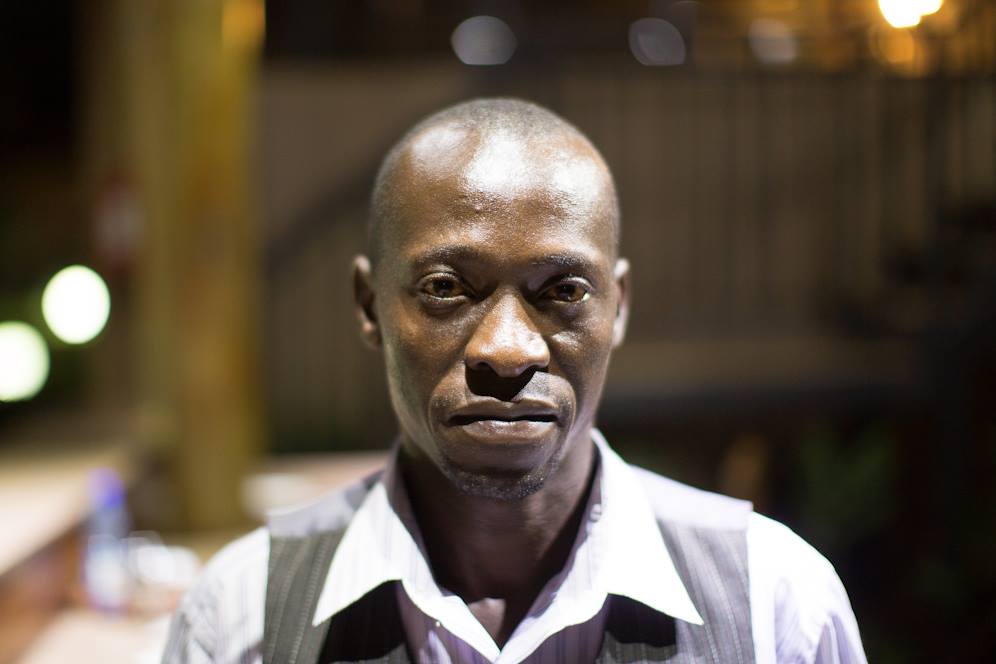 "A few years ago, I got a call on my cell phone from a twelve year old child from my village. He was calling me from a bus stop. He'd taken a bus into the city alone, and he was calling me to ask if I could help him find a way to go to school. Both of his parents had died of AIDS, and he had no money for tuition. I told him to stay where he was, and left work immediately to pick him up. At first I was very mad at him. He should not have traveled alone. But then I looked at him and I saw myself. I'd also been desperate to go to school after my father was killed, but we had no money. So even though I was suffering myself, I told him I would try to help him. My salary was not enough, so I tried many things to get the money. After work, I went to the landfill to hunt for recyclables. But after I paid to have them cleaned, there was no money left. Now I'm trying to make bricks. I have a small operation in the village to make bricks, and I sell them in the city. It doesn't make much money, but it's enough to pay tuition for the boy and three of his siblings."
(Kampala, Uganda)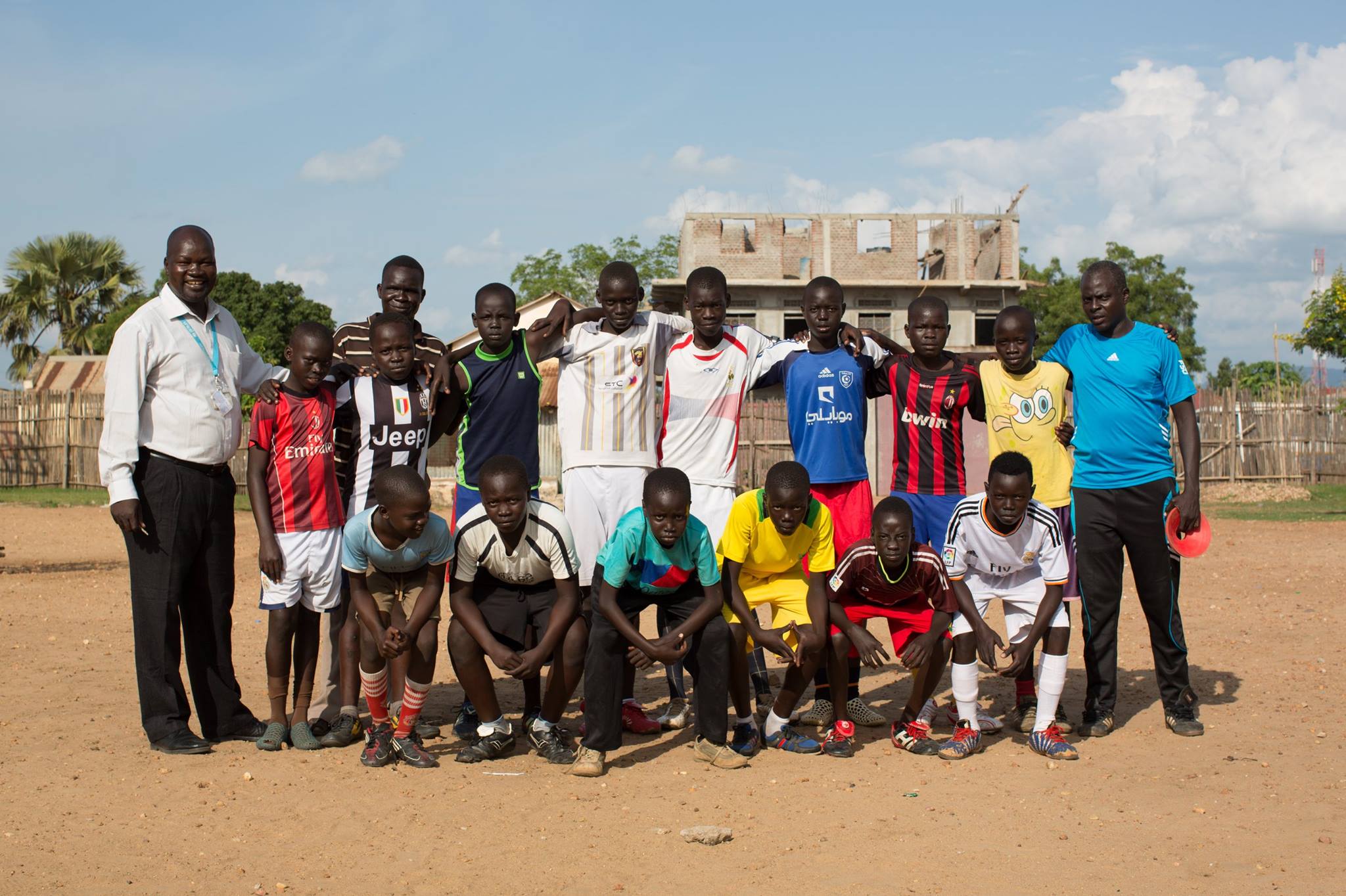 "Our team is called the Young Boys. We grew up in this neighborhood, so we wanted to give the local kids something to do after school. We bought them balls and shoes with our own money, and for game days, we go around and beg local churches for a place to play. We want to keep them very busy so they don't have time for bad things. We don't want to see anyone on our team wandering the streets. We practice every other day. The girls have their practice on our days off."
(Juba, South Sudan)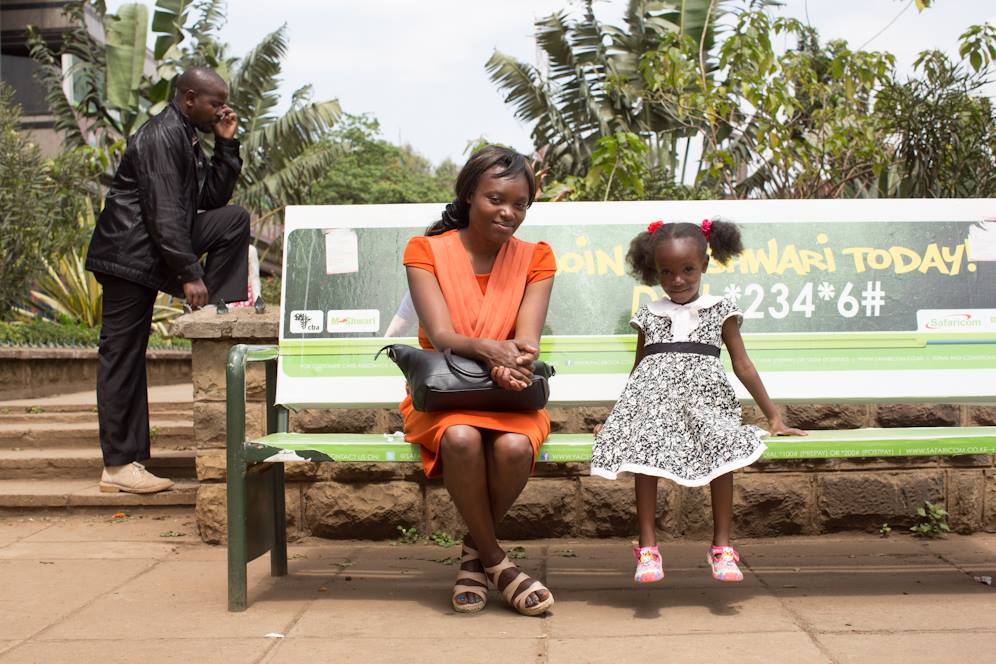 "Even if you punish her, she's singing two minutes later."
(Nairobi, Kenya)
Each photograph features anything from an upbeat, funny fact about the person in the photograph to heart wrenching stories of loss and destruction. There's something so wonderful about reading something about someone in a completely different country and culture than your own, and realize that what they have to say resonates with you so well. We truly are all humans, and Brandon Stanton is doing his part to remove the walls and boundaries that we have put up between ourselves. While he is not the only photographer to have ever taken photographs of people in third world countries, he is unique in the fact that he has been able to spread these photographs and stories to over 9 million Facebook followers. If more writers and photographers aimed to show this side of the world instead of the side we see on the news, maybe we'd all love each other a little more.
All photography degree programs at the New York Film Academy include a one-week exotic photography trip to one of the following locations – The Caribbean, Rio De Janeiro, Paris, Beijing or another exciting locale.

by nyfa