Like sports or music, one of the best ways to get better at illustration is practice, practice, practice. Besides doing things on your own or participating in challenges that provide prompts to get the ideas and ink flowing, like Jake Parker's Inktober, where can young illustrators go to learn more about the craft?
Social Media
You probably have some favorite illustrators and artists you follow on social media. If you don't, see if your favorite artist has any social media accounts — they often post things that take you behind-the-scenes or put you at the drawing board with them. This is also a good way to see how professionals market their work and develop an online persona. Erica Henderson ("Squirrel Girl") posts her sketches and musings on her Tumblr and Twitter pages. Tyler Crook ("Harrow County") has several social media accounts, but his website, mrcrook, has a wonderful blog about his process and a gallery to inspire you.  Dave McKean ("Hellblazer," projects with Neil Gaiman, Stephen King, the Rolling Stones, etc.) chronicles his work and travels on Twitter as well as his own website. For more inspiration, check out NYFA instructor Tim Fielder's amazing work via his website, dieselfunk.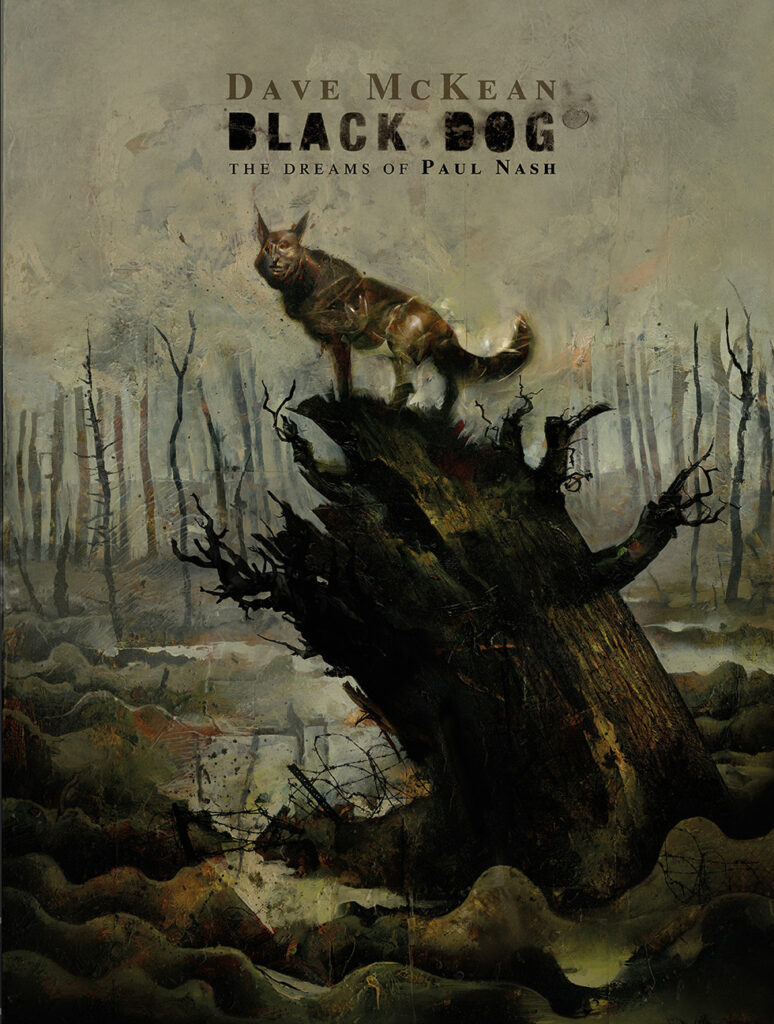 Dave McKean's "Black Dog" is based on the life of surrealist painter Paul Nash and was released in 2016.
Chuck Green's Idea Book and Lynda.com
Long-time professional illustrator and designer Chuck Green offers career advice and points out great examples in illustration, print, and web design on his site. His bi-weekly emails provide a curated overview of what's happening across several design and marketing industries. Along with reading up on and looking at design trends, it's crucial to keep working on your own portfolio. Many people build their skills with the tutorials on Lynda.com. This is a good place to start learning a new technique or to refresh your skills in an area you haven't worked in for a while.
Only Pencil Drawing
If you want to be an illustrator, you should know how to do work with nothing but pencil and paper. Polish your basic drawing skills with the step-by-step tutorials on Lisandro Peña's Only Pencil Drawing. The Toronto-based artist specializes in wildlife drawings, but his tutorials include in-depth demonstrations of drawing human eyes, hair, etc. Peña helps artists focus on one skill at a time to help them learn how to pay attention to detail.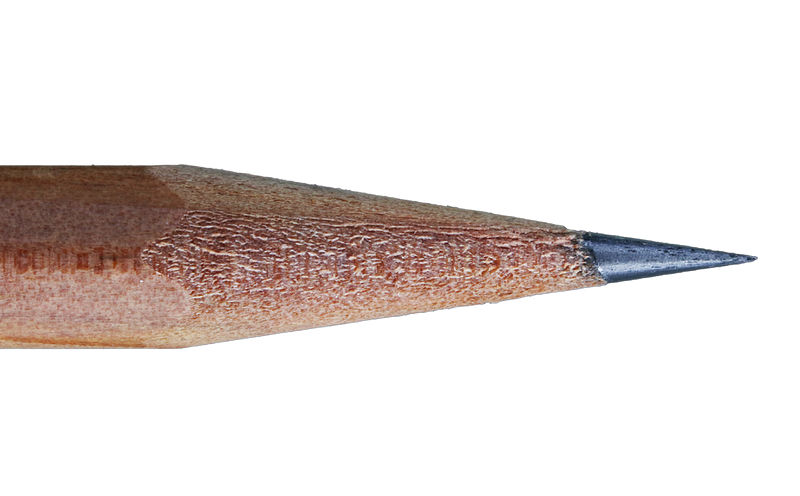 No matter what your preferred medium is, you should know how to use one of these.
Layers Magazine
If you use Adobe's products, Layers Magazine is the place to go for tutorials and quick tips, whether you're trying to learn how to add gritty texture to a photo, design an ebook in InDesign, or organize layers in illustrator. The tutorials range from the very basics of each program to advanced work that combines different effects. The site also offers free digital books and has profiles and interviews with different artists and design professionals.
Keeping Up with Trends
Sites like Illustration Age and How  will help you keep up with what is going on in the world of illustration and design. They have interviews, profiles, reviews, and, yep, tutorials, to help you keep up your skills and stay current with what is going on in the book, gaming, design, and film industries. Another way to keep up with what's going on right now is through a trip to your local newsstand and bookstore. Look through the magazines to see what fonts and design trends are popular. Check out the children's books and graphic novels to see what innovators are doing.
An Endless Free Resource
Don't forget your local library. Even small libraries have collections of children's books, graphic novels, and art books to give you inspiration. Most have video collections where you can find documentaries and films on art history. Getting to know the history of illustration trends helps you understand the craft and will help you find your unique style as an illustrator. Your library may have a fine arts gallery or a special collections area where you can look at old and rare books and manuscripts. Make friends with the reference librarians and they can help you find the right materials for you.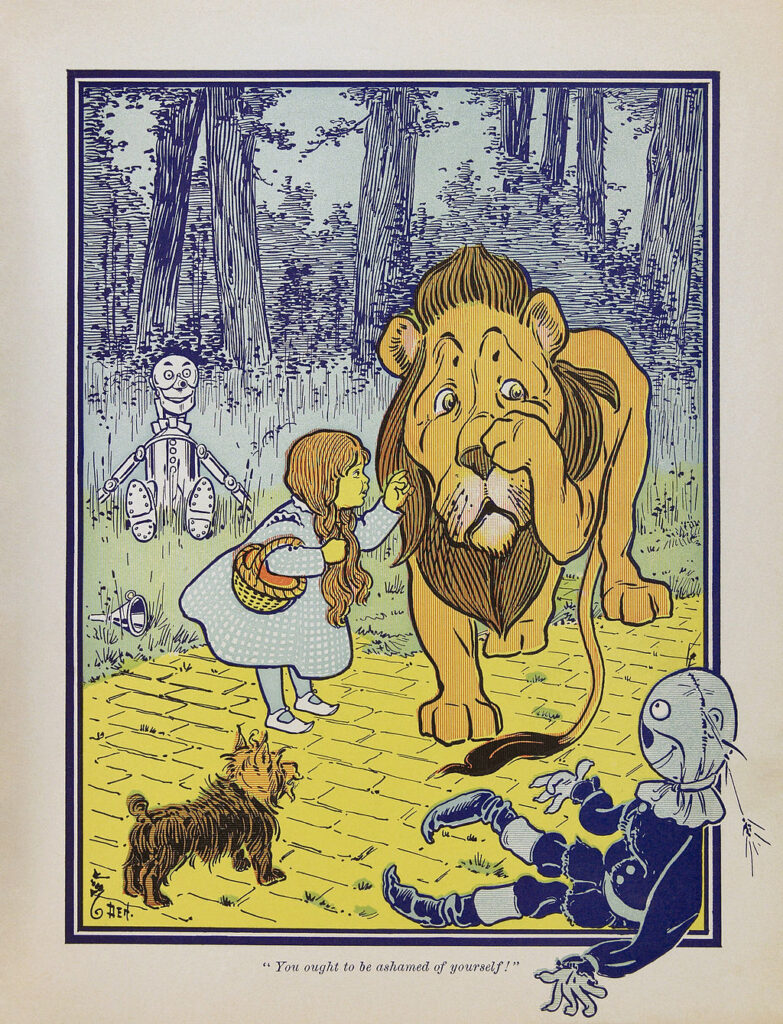 Studying illustrators of the past is a great way to get inspired and learn your craft. W.W. Denslow's illustration from "The Wonderful Wizard of Oz" (1900).
Any great beginner resources you'd like to share? Let us know in the comments below!
by nyfa