No matter whether you're about to start your program at The New York Film Academy's 3D Animation & Visual Effects (VFX) School or are already deep into your journey into the magical wizarding world of professional animation and effects, we are sure that the hard work and long hours you put into your work are motivated by a lot of passion and a lot of creativity.
Because you work so hard at what you love, we rounded up some inspiring advice to give you a boost. So regardless of where you are on your path as an animator or effects artist — whether you're gearing up for class, tackling a tricky challenge on a project, or hunting down your next professional animation job — we thought you could use some extra insight and inspiration from animators who work for Walt Disney Animation Studios, Pixar, and Dreamworks.

Here are 8 great tips to inspire your animation and effects work:
1. Research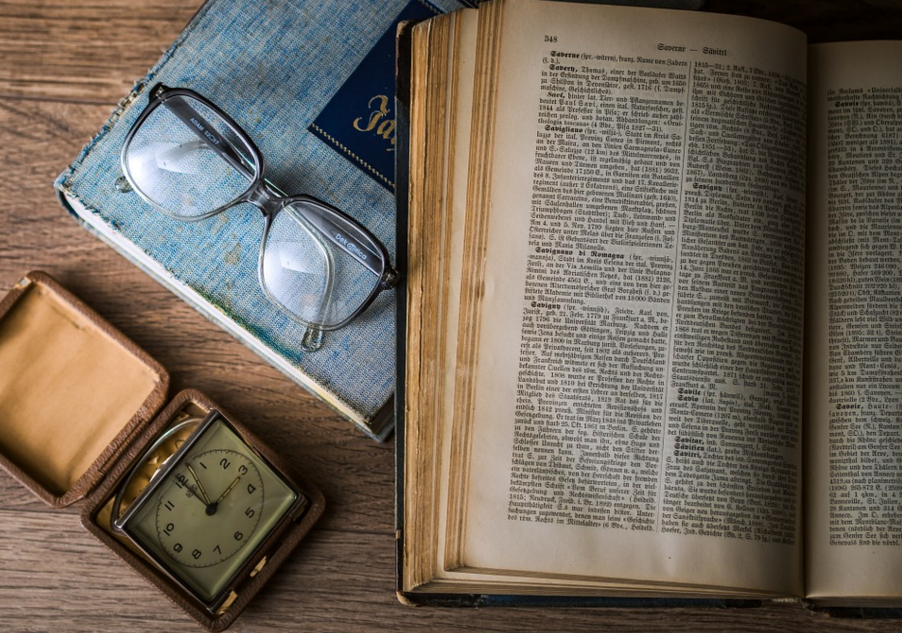 Just like actors who do research for their role, animators should do research too. Even if you're just jumping into a shot, take the time to draw or do video research. Make sure that it becomes a habit.
2. Animation Motion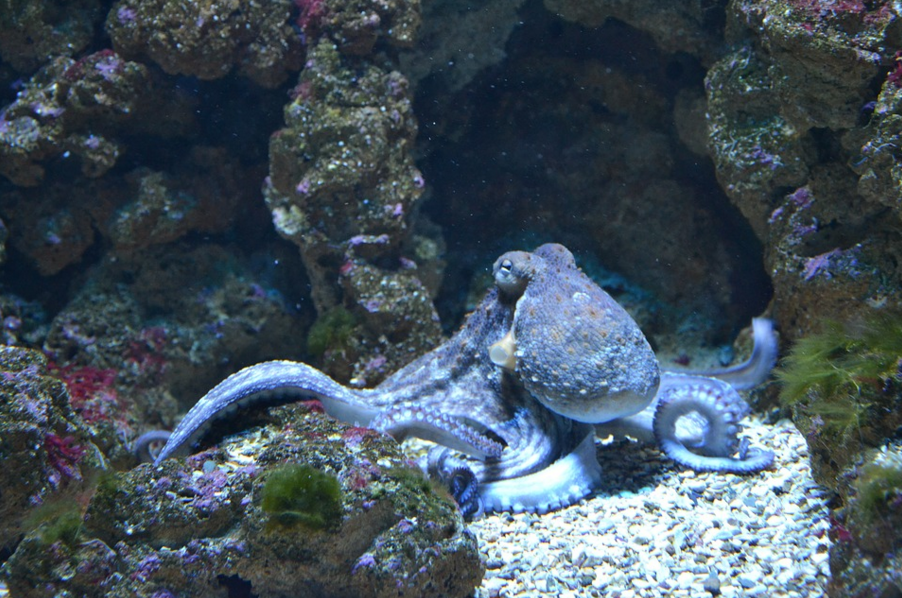 Chances are that at some point in your career, you'll have to animate something that you aren't familiar with creating. If you need to, break the animation down into simple components to help you.
According to Andrew Gordon and Robb Denovan, directing animators for Pixar's  "Monsters University," the team had to color-code Terry-Terri's tentacles to help during the process.
3. Drawing It Out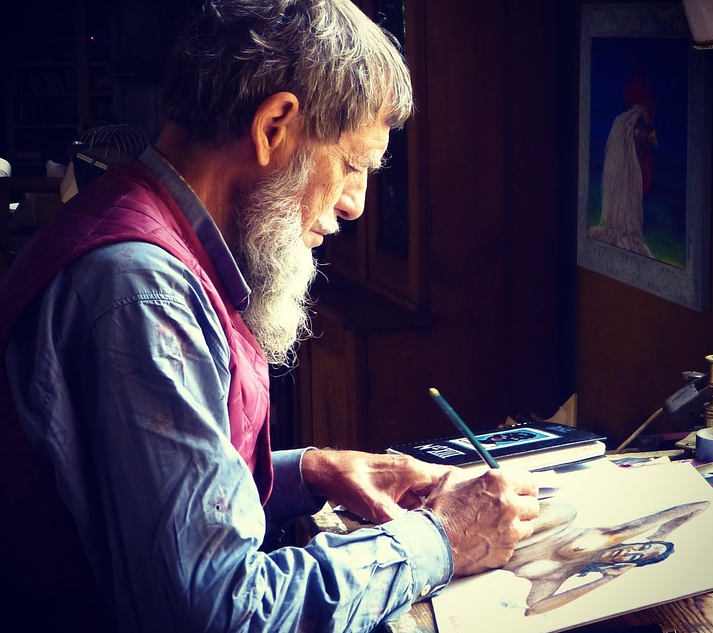 Aaron Blaise, an animator for Walt Disney Animation Studios, tweeted, "Try forcing yourself to draw by just laying single lines down. No searching lines. This will force you to think about every line."
4. Mastering Technology
According to Scott Wright, an animator for Dreamworks, always look to enhance your skill set. He wrote on Twitter, "Technology changes fast. Don't rely on mastering one program. You never know how the next software package will enhance your imagination."
Don't be afraid to use the different types of tools that you have. Computers and software can do CGI well. Put your efforts into the performance and let the computers help you fine-tune everything.
5. Polishing Your Work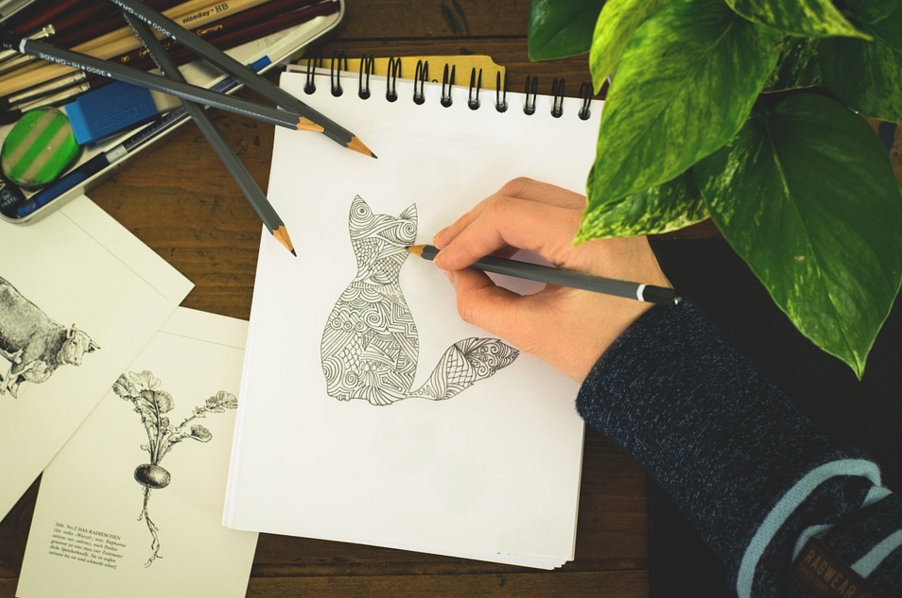 If you prioritize correctly, you will know what aspects of your project may need more polishing. Animation requires a great deal of time and effort to bring an idea to life, and you will need to spend a lot of time to achieve a level of work that is polished and ready to share.
6. Show Your Work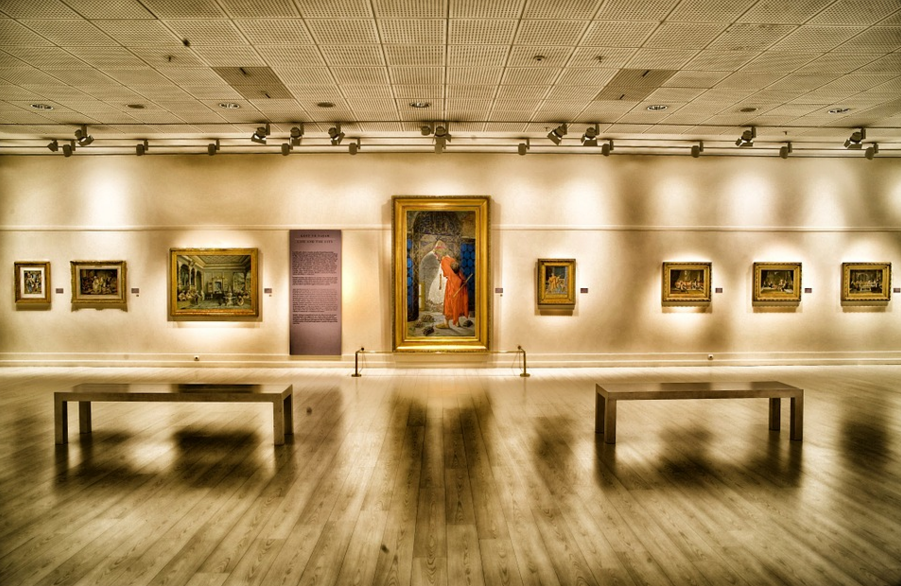 It's better to show your creation early on versus keeping it under wraps: you can gather valuable feedback, see your work from a new perspective, and find new opportunities to collaborate or flesh out an underdeveloped part of your idea. Creating solid animation is teamwork and that means being open to critiques.
7. Seek Out Advice
There will be times when you feel stuck while working on an animation project, and there may be a time when someone else's work fits better in a scene. If that is the case, go find the person who created the work and talk to them. Some animators will open up and go over scenes to show another animator how they made a scene work. Again, collaboration and critique are vital tools to help you grow and improve your work, so don't be afraid to ask for advice from your colleagues and peers whose work you admire.
8. Live Your Life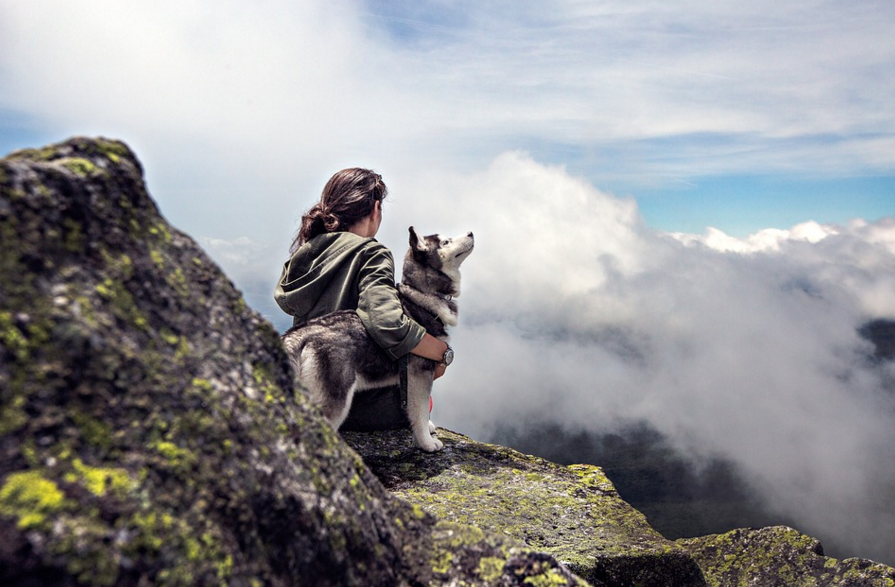 Animation is similar to acting in that it requires emotional understanding, a passion for storytelling, and an awareness of life experiences to develop believable characters.
Your creativity and discipline at work will draw from how you live your life, so take the time to travel or go see a show, watch people, and write about memorable experiences. Your own life can serve as a valuable resource and support for you as you develop animated scenes, whether you excel at creating funny scenes or subtle and dramatic scenes.
Either way, it's important to learn to draw from real life, as that can give you immense insight into understanding what makes a scene entertaining for the audience. After all, your audience is full of people living their lives, too.
Do you have any inspiring advice for our animation students? Let us know below!

займы быстро на карту онлайн
zaymibistroru
взять кредит на киви кошелёк
деньги на карту без отказов срочно
zaymibistroru
взять займ на карту без отказа онлайн
by nyfa