Women around the world have been blazing the trails for equality. As New York Film Academy has previously reported, gender inequality is still an issue in the entertainment industry — yet, there is continual progress, and it's largely thanks to the women already hard at work in the industry.
In celebration of International Women's Day, we've highlighted a few women we would like to celebrate not only for their accomplishments in entertainment, but for their work in the community as well.
Emma Watson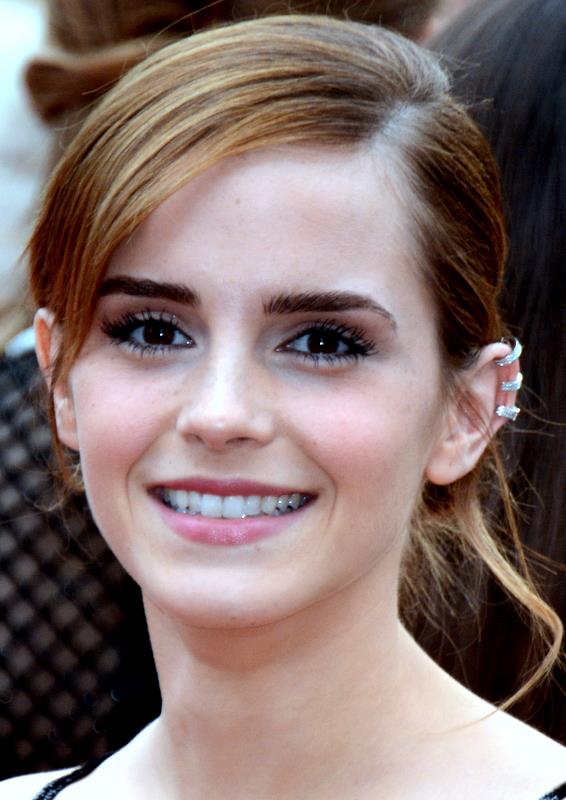 Emma Watson graced the silver screen with her presence in "Harry Potter and the Sorcerer's Stone" as Hermione Granger in 2001. To date, Hermione Granger is arguably the largest role that Watson has portrayed since entering the mainstream entertainment industry.
Watson is starring as Belle in the live adaptation of "Beauty and the Beast," due out in March. But behind the scenes of her busy acting career, she's been advocating for human equality. In July 2014, she was appointed as a UN Women Goodwill Ambassador and delivered a speech in September to help launch the UN Women campaign HeForShe. The campaign calls for men's assistance in advocating for gender equality. She has also visited countries such as Bangladesh and Zambia to promote education for young girls.
Eva Longoria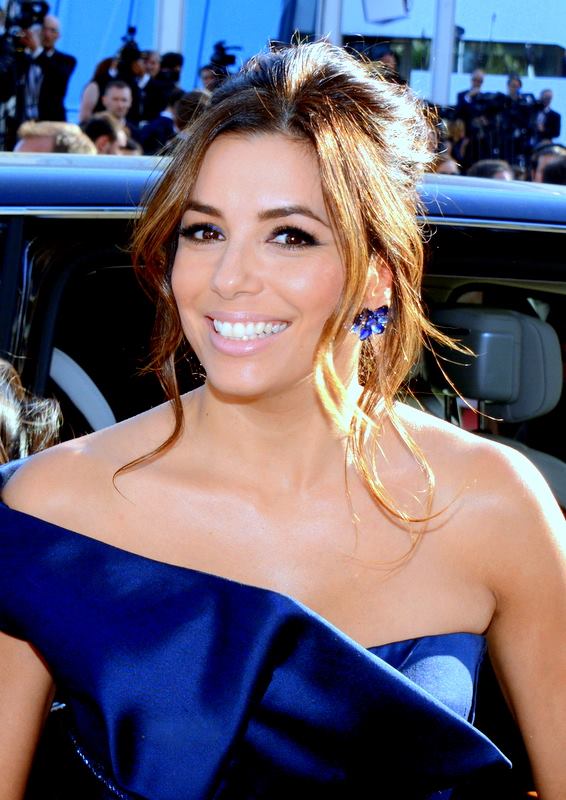 Eva Longoria got her break on television as Isabella Braña on CBS Daytime's "The Young and the Restless," and stole our hearts as one of our favorite housewives, Gabrielle Solis, on ABC's "Desperate Housewives." In the 2000s, she appeared in several high-profile advertising campaigns and was featured on the cover of international women's magazines including Vogue, Marie Claire and Harper's Bazaar.
In 2006, Longoria founded Eva's Heroes, which is a charity dedicated to helping developmentally disabled children. She is also the national spokesperson for PADRES Contra El Cancer.
Outside of her acting career, Longoria has a bachelor of science degree in kinesiology from Texas A&M University-Kingsville and a master's degree in Chicano studies from California State University in Northridge.
Lady Gaga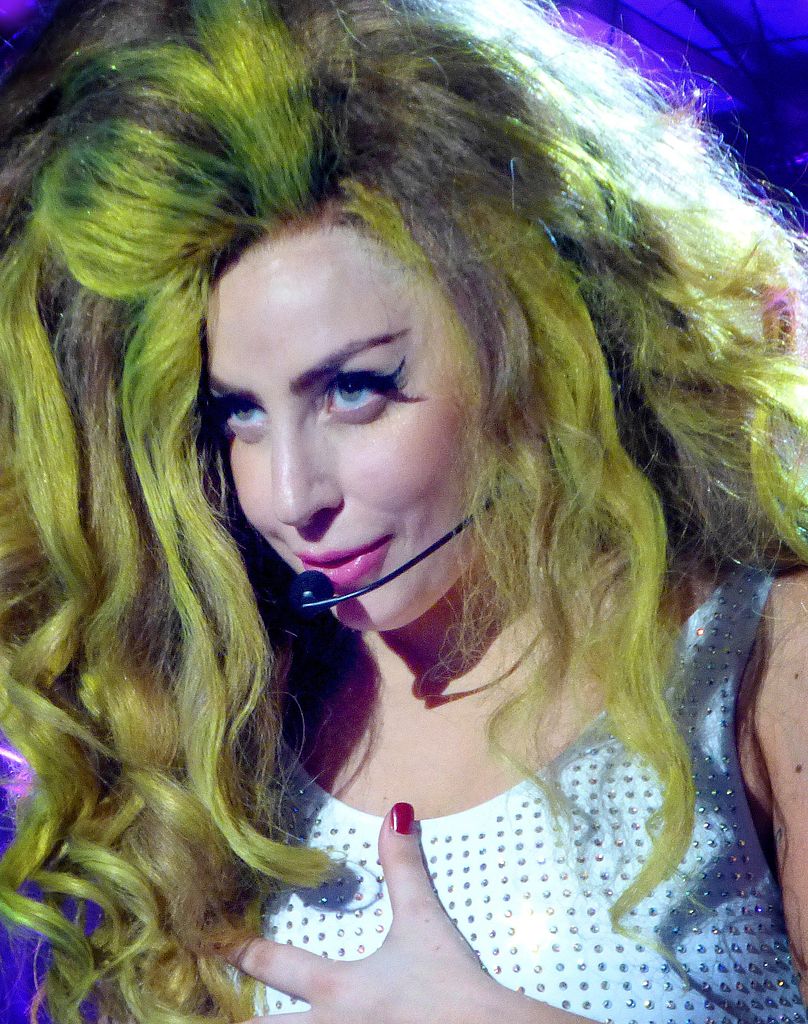 Stefani Joanne Angelina Germanotta, better known by her stage name Lady Gaga, is one of the best selling musicians of all time. Into 2008, she broke into the music industry with her debut album "The Fame" and followed up with "The Fame Monster" in 2009. Her third album "Art Pop," which was released in 2013, was not as successful as her first two albums. But Lady Gaga was to recover with a collaborative jazz album with Tony Bennett and her fifth album, "Joanne."  She also won a Golden Globe Award in 2016 for her work in "American Horror Story: Hotel."
Lady Gaga is one of the most successful women in the entertainment industry, but her work goes beyond her music and television. Her proceeds from her concert at Radio City Music Hall benefited the victims of the 2010 Haiti earthquake. She also helped design a bracelet and proceeds from the sales went to victims after the 2011 Tōhoku earthquake and tsunami.
This was a very busy year for Lady Gaga. She joined Vice President Joe Biden at the University of Nevada Las Vegas to support Biden's "It's On Us" campaign as he traveled on behalf of the organization to more than 530 colleges to have students sign a pledge of solidarity and activation. She also went into the 84th Annual U.S. Conference Of Mayors charity to talk with the Dalai Lama about the power of kindness. In 2012, Lady Gaga launched Born This Way Foundation, a nonprofit organization that focuses on youth empowerment and issues such as self-confidence, well-being, career development, bullying, and harassment. She is also an outspoken activist for LGBT rights worldwide.
Laverne Cox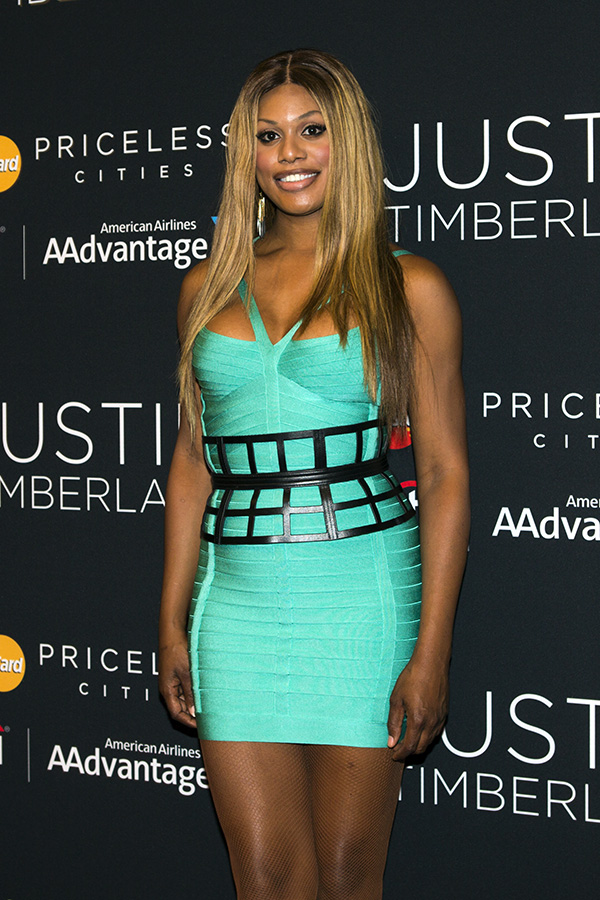 Laverne Cox, a transgender woman, made her break in Netflix's "Orange is the New Black" as Sophia Burset. In 2014, she won Glamour Award for the Woman of the Year and Glamour Award for the Advocate. She has won other awards, including Screen Actors Guild Award for Outstanding Performance by an Ensemble in a Comedy Series.
In the last few years, Cox has donated to several charities. In 2015, Cox participated in Broadway Bares: Top Bottoms of Burlesque, a show that featured 222 dancers and actors, to raise money for Broadway Cares/Equity Fights AIDS (BCEFA). She is also an avid supporter and advocate of the LGBTQ community.
Priyanka Chopra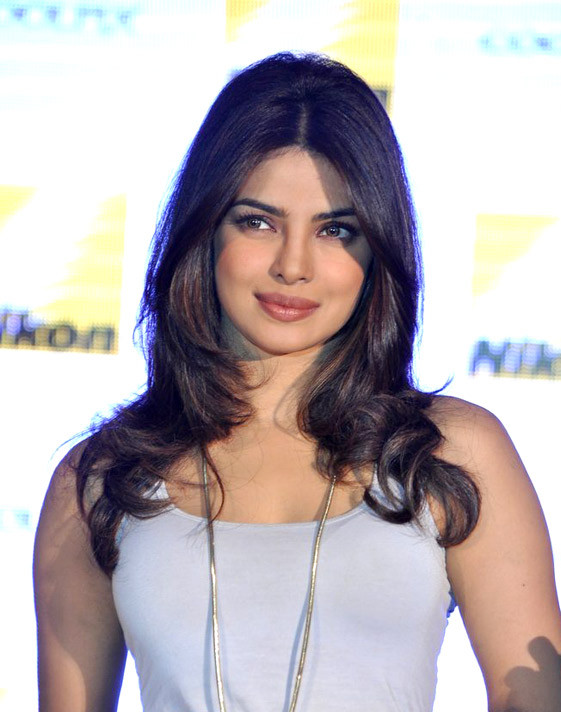 You may recognize Priyanka Chopra from ABC's thriller series "Quantico," but she has been working on various projects in India since 2002. In between her projects, she supports various causes through her foundation, The Priyanka Chopra Foundation for Health and Education. She donates 10 percent of her earnings to the foundation and she pays for educational and medical expenses for up to 70 children in India.
She also speaks on issues such as female infanticide and foeticide, women's rights, gender equality and gender pay inequality. Since 2006, Chopra has worked with UNICEF to record public service announcements and participate in media panel discussions to promote children's rights and the education of girls.    
This is only a fraction of the diverse and international women accomplishing pioneering work in the entertainment industry and beyond. If you're interested in becoming a part of the movement for equality in the entertainment industry, apply today to the many programs at NYFA that can help you choose your path.
Who will you be honoring in light of International Women's Day? Let us know in the comments below!
by nyfa