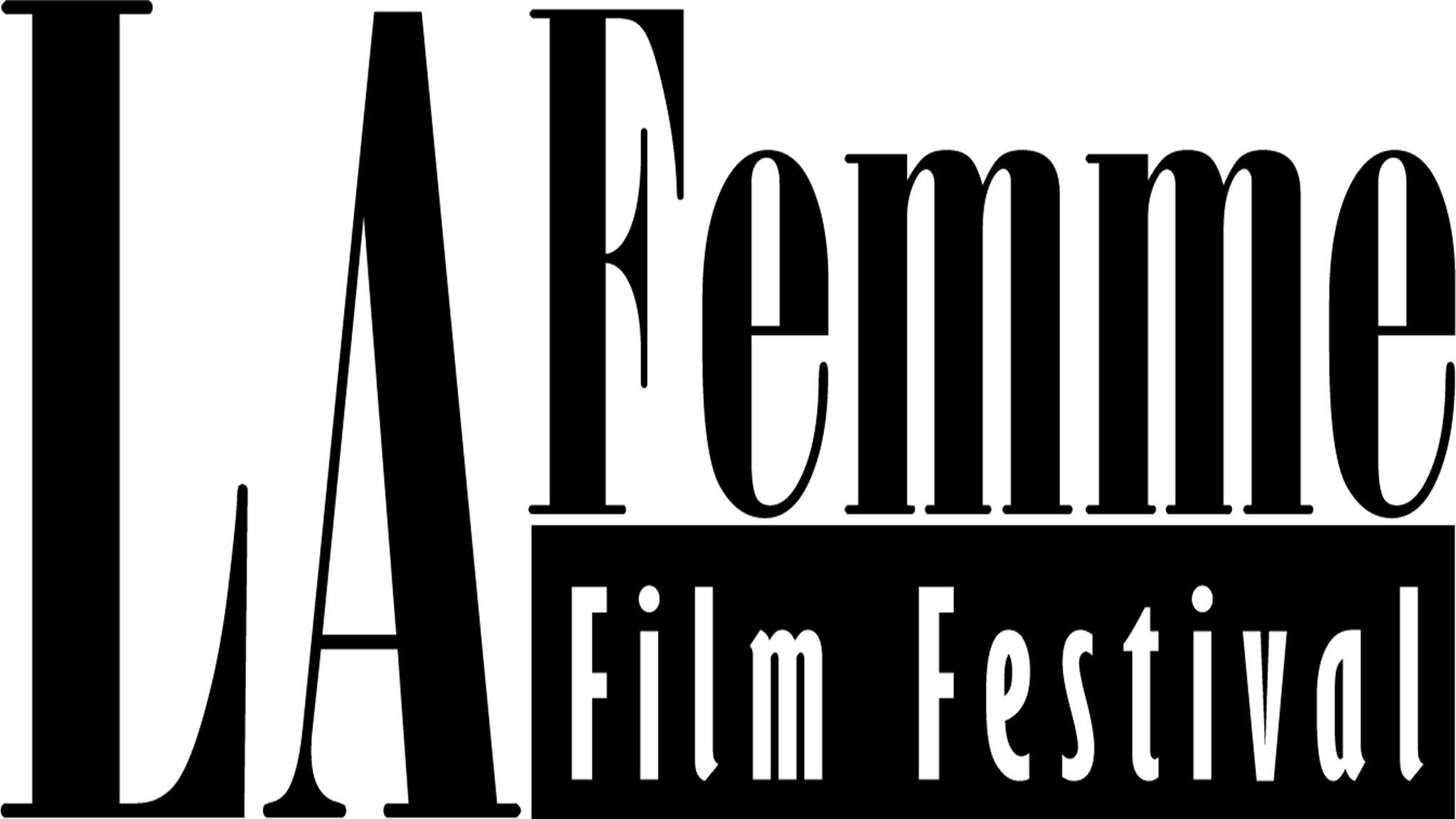 In the spotlight is a unique festival that is truly a one of a kind that focuses on empowering women filmmakers, producers, writers, and talent. This diverse festival screens films, documentaries, commercials, shorts, music videos and screenplays that are created "by women for everyone" as entertainment. This festival is not a conglomerate or big business venture but one woman's vision to make a difference and increase the ability for women creating entertainment to get a head and be seen.
LA Femme International Film Festival is from October 16-19, 2014 celebrating its 10th year.
The upcoming deadlines are Aug 16th and Aug 23rd for this year's festival.
LA Femme now has a first look distribution partner which LA Femme successfully paired over six of our filmmakers with distribution for their films screening at the 2013 festival. This distribution relationship is exciting since all our films are screened by our distribution partner annually. So, distribution is open to all those selected to screen not just the winners of the festival.
What sets this festival apart are its amazing sprit with unprecedented panels with experts in all avenues of the entertainment fields in getting films made, sold, and distributed. LA Femme uses a select handful of entertainment experts that actually inspire while giving filmmakers the reality of today's entrainment pitfalls. This is where the female indie filmmaker scene shines and is the only festival of its kind in sprit, content, and distribution opportunities for the woman filmmaker.
The festival has networking parties every night with a gala closing night ceremony for the attendees, honorees and winners where filmmakers, entertainment professionals, distribution executives and celebrities mix and mingle all festival long.
Some of the following award winners at the festival have gone on to received distribution: Green Street Hooligans directed by Lexi Alexander (2000 screens nationwide, international distribution),The Colt, Directed by Yelena Lanskaya ( Hallmark), Draco y el Teatro, directed by Angela Alvarado (MTV music Video) just to name a few.
At LA Femme, we proudly celebrate all the contributions to entertainment by leading female directors, producers, writers and performers in the entertainment industry. In recent years we have honored such outstanding individuals as Angela Bassett, Virginia Madsen, Vivica A. Fox, Lorraine Toussaint, Tippi Hedren, Susan Seidelman, Penelope Spheeris, Jacqueline Bisset and Sally Kirkland, among others.
This is New York Film Academy students' chance to become supportive and creative LA Femme Alumni and join the forces of the women making a difference in entertainment!
Plus, Bonus discount for NYFA students submitting a short or feature.
(THESE DISCOUNTS ARE GOOD UNTIL AUGUST 16, 2014 FOR SUBMISSION OF FILMS)
by nyfa