It may seem like a very simple premise, but it is often an important one to keep in mind when it comes to filmmaking. Last Night in Soho, a film that's been garnering an increasing amount of interest, is one such example of the wonders of having a cast that hits the sweet spot so to speak. It seems like there's a lot to unpack when it comes to why this film has gathered this much traction (aside from an interesting premise and striking visuals), but as stated earlier, it's really quite simple as it all lies in the casting. 
So Who Handles This Whole Casting Business?
To answer that question, let's start with the basics. Casting is a fundamental part of filmmaking. In a production project, there's an entire subdivision dedicated to it. Typically, the directors and the producers of a project will see fit to hire a casting director, who will then often hire a team to help them facilitate the administrative and organizational aspects of the process. The casting director's sole focus is to seek the talent the project needs and present the directors and producers with choices. Boiled down, the process of casting includes auditions, screen tests, and callbacks.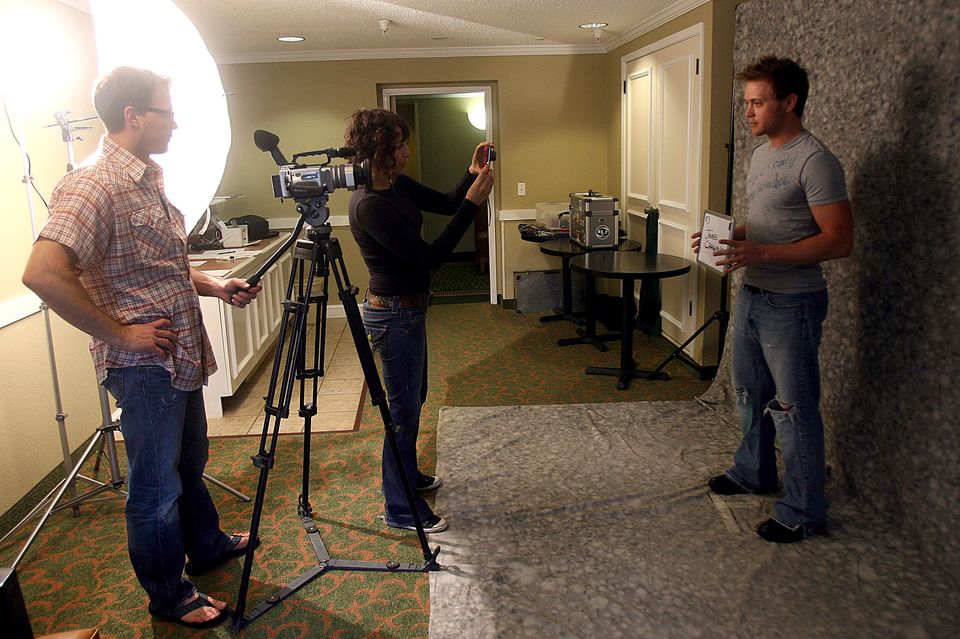 Okay, But Why Is This So Important?
There are a couple of different factors at play here. One important notion that the actor needs to have is a "believable performance". If the audience can't take the actor seriously in the role that they play, it could end up being detrimental to the film. Of course, some actors' roles are determined by how well they've handled similar roles in the past too.
Another factor is the might of "star power". There are some people within an audience who go to see movies just because an actor they like is part of the cast. Take Anna Taylor Joy for instance. She's been part of a number of recent thrillers, a few of which include Split (2016), Thoroughbreds (2017), and New Mutants (2020). The actress is without question part of the star power of Last Night In Soho, doubly so as it's a thriller of sorts too. The same can be said of Matt Smith, who is most widely known for playing The 11th Doctor in Doctor Who. Sure, the demographic won't comprise the majority of Doctor Who fans, but his presence in the project is sure to attract some from the Doctor Who camp to this new film's way. 
Final Thoughts
Casting matters not only to the survival of a film but also how well it is able to initially cultivate its audience. Last Night In Soho is now available through streaming platforms and theaters.
by nyfa