Traveling is a great way to learn about the world and yourself. If you are pursuing a career in the film or arts and entertainment industries, nothing beats being in one of the world's great cities to give you a new perspective or help you deepen your understanding of the rich history of the world — and the human stories within it. Traveling to new places gives you the chance to exchange ideas and spot new trends. Luckily, the New York Film Academy offers workshops and study opportunities all over the world.
https://youtu.be/M53m9pK_ULk
The birthplace of the Italian Renaissance, Florence is both ancient and modern. Whether your tastes run to the classics like Michelangelo or to more modern masters like Ottone Rosai, Florence has it all. If taste is your muse, explore the cafes and bistros. Director Franco Zeffirelli paid homage to his hometown in his 1999 film Tea with Mussolini.
Sydney and the Gold Coast, Australia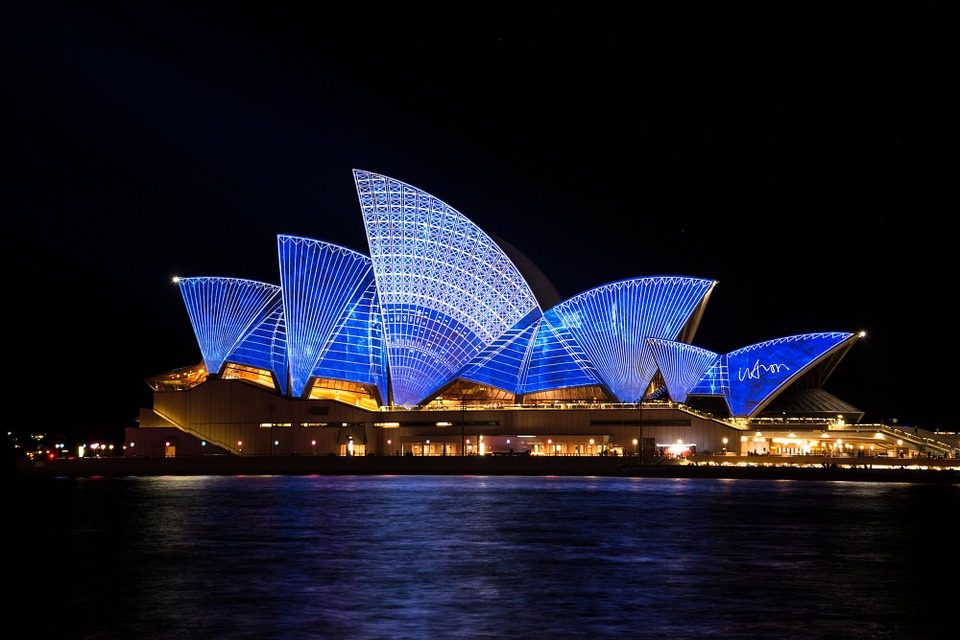 From the rugged harbor and the Opera House in Sydney to the surfer's paradise of the Gold Coast, Australia has something for both your cultivated and wild sides. Australia's film industry has given the world "Picnic at Hanging Rock," the Mad Max series, "Babe," and "Shine." Errol Flynn, Naomi Watts, Heath Ledger, Hugh Jackman, Peter Weir, and Baz Luhrmann are just a few of the actors and directors who hail from the Land Down Under.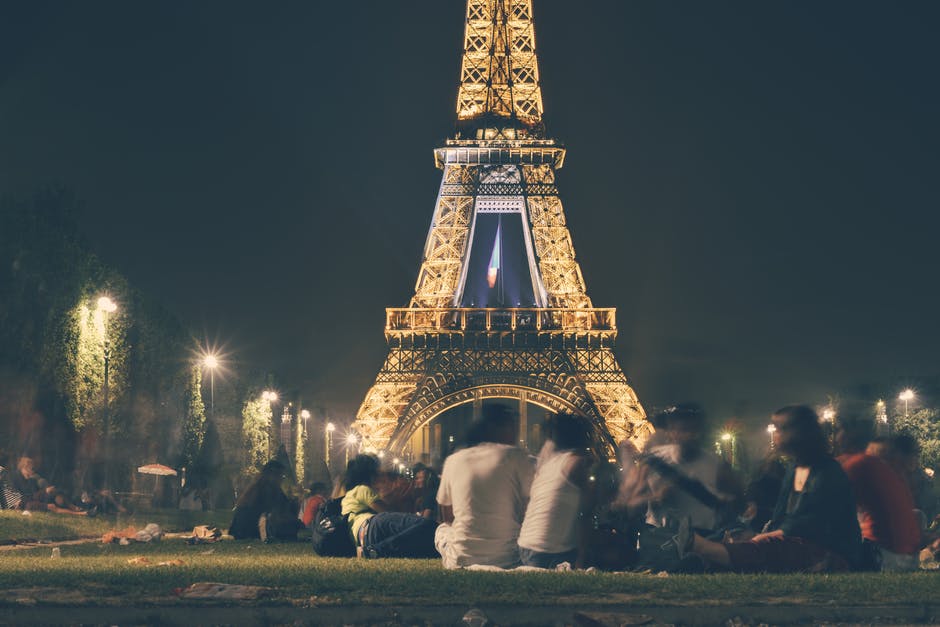 Fashion, food, film, and fine art — Paris has it all. There is so much to do and see in Paris, you'll want to return again and again. Directors François Truffaut, Jean-Luc Godard and many of the other people associated with French New Wave cinema called Paris home. So many films have been set in Paris, you're sure to recognize dozens of landmarks everywhere you go.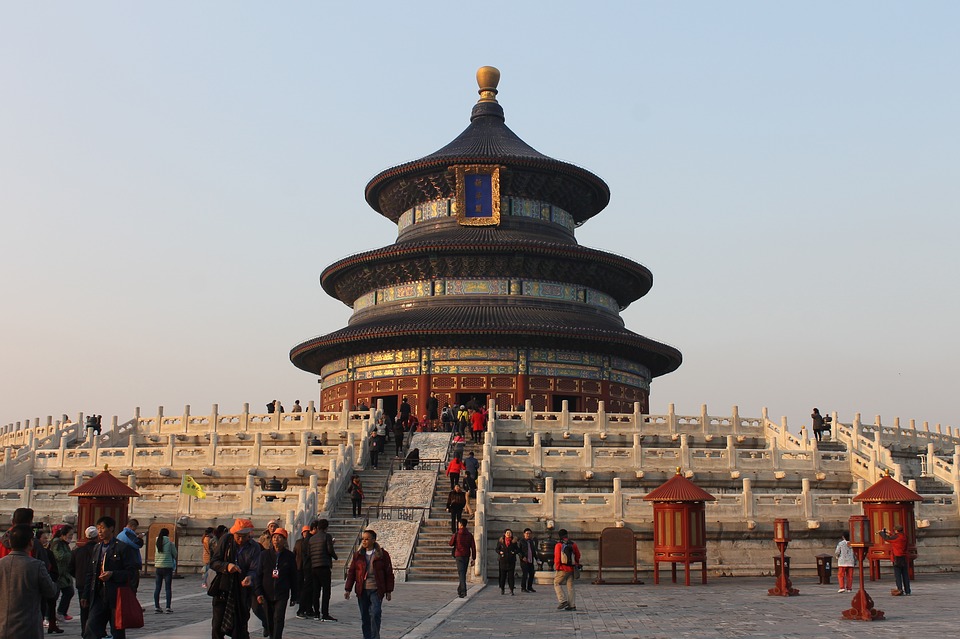 From the spectacular Great Wall and Forbidden City to the more humble hútòng side streets, China's capital city has something for every sort of traveler. Ancient buildings and modern skyscrapers share space in this sprawling city. China's film industry has long and rich history and is one of the fastest-growing film industries in the world.
Athens, Greece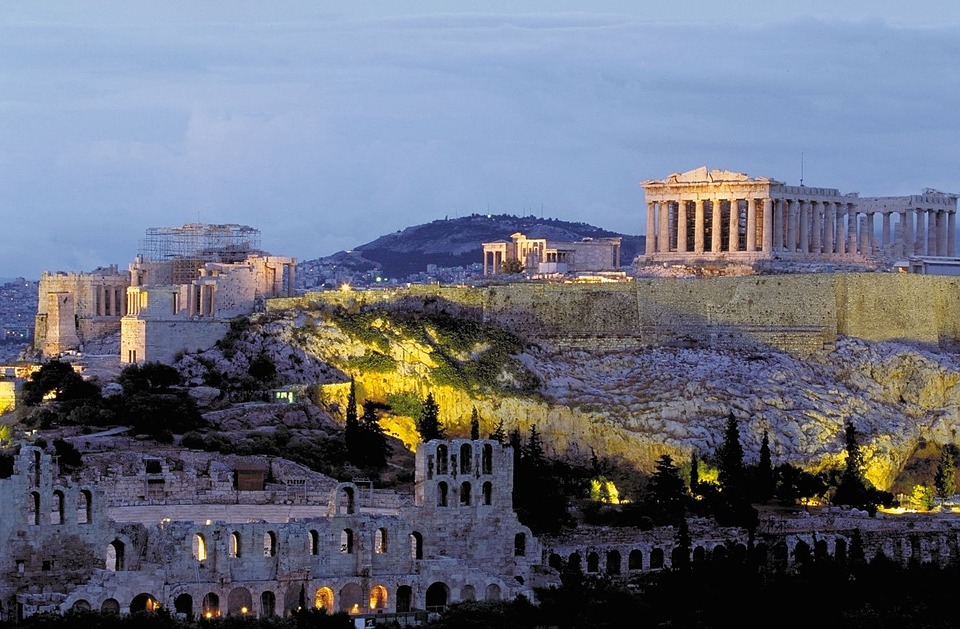 Western dramatic traditions started with the ancient Greek playwrights and poets. Hundreds of films from "Zorba the Greek" to "Sisterhood of the Traveling Pants" have been set in Greece. Spend some time in Athens and visit ancient sites like the Acropolis and the Parthenon or brand new monuments like the Stavros Niarchos Foundation Cultural Centre, which houses the National Library and National Opera; wherever you go in Athens, you'll be surrounded by art and culture.

Berlin, Germany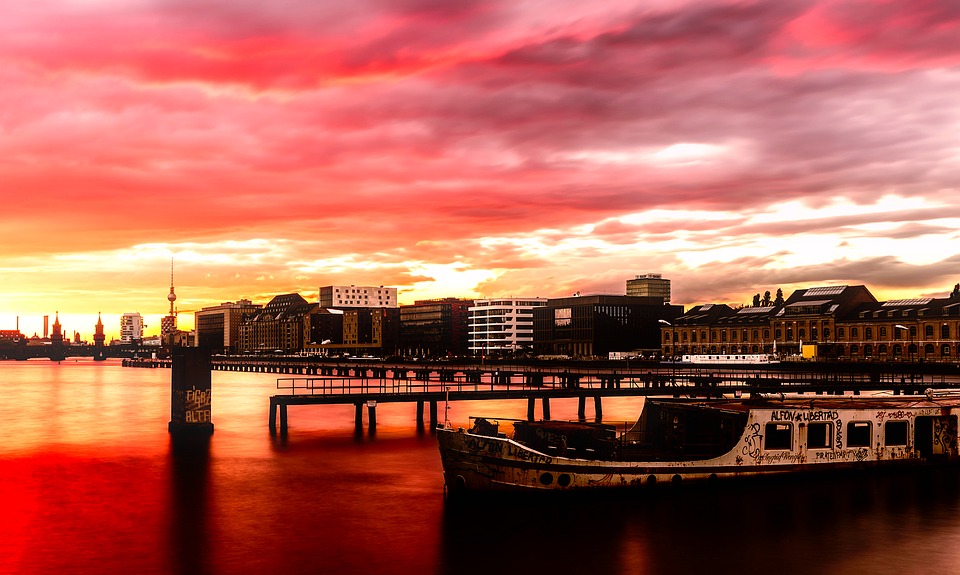 One of the major centers of the German film industry, filmmakers have been flocking to Berlin nearly 100 years. Berlin's film, fashion, and art industries have always been edgy and inventive. If you want to be ahead of the pack, start exploring in Berlin. The Berlin International Film Festival is one of the largest film festivals in the world and takes place every February.
Doha, Qatar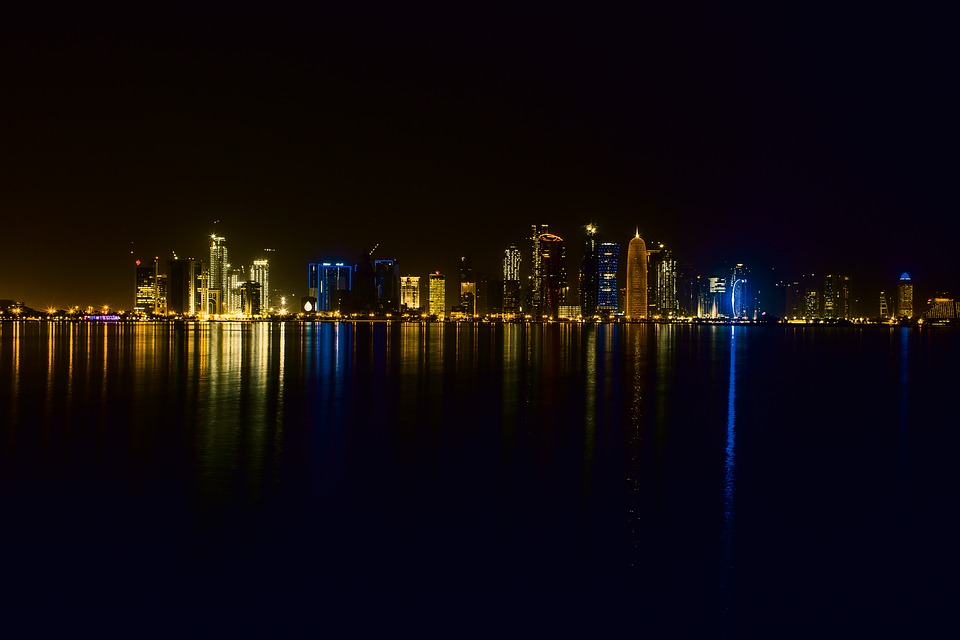 Home of the Doha Film Institute and the Al Jazeera Media Network, Doha is also a city that celebrates its status as a "world city" because it is a financial center of the Middle East. Doha is an architecture and engineering fan's kind of place–many parts of the city of new, planned communities where designers are working to create building materials that can handle the rising temperatures.
Studying filmmaking and acting for film in a country other than your own gives you the opportunity to explore and experience the world in a one-of-a-kind way. Check out all New York FIlm Academy's study abroad options to find where your NYFA journey can take you!
by nyfa