May is National Photography Month, which means it's time to take a deeper look at the visual language that inspires and evokes so much in human life. From ads to Pinterest, from high fashion editorials to high art, from photojournalism to Facebook, photography is more a part of our lives than ever before. What better way to learn more about photography and gain insight into its importance than by hearing from expert photographers? We had a chance to catch up with some of our amazing photography instructors here at NYFA to ask them about why they love photography and what a life in pictures really looks like. Read on to get a glimpse into life behind the lens:
Photos by:  Paul Sunday  @paulsundayphoto for Soma Magazine's "I-POSE"
Hair by George Kyriakos for Stylebookings.
Makeup by Yumi Nagashima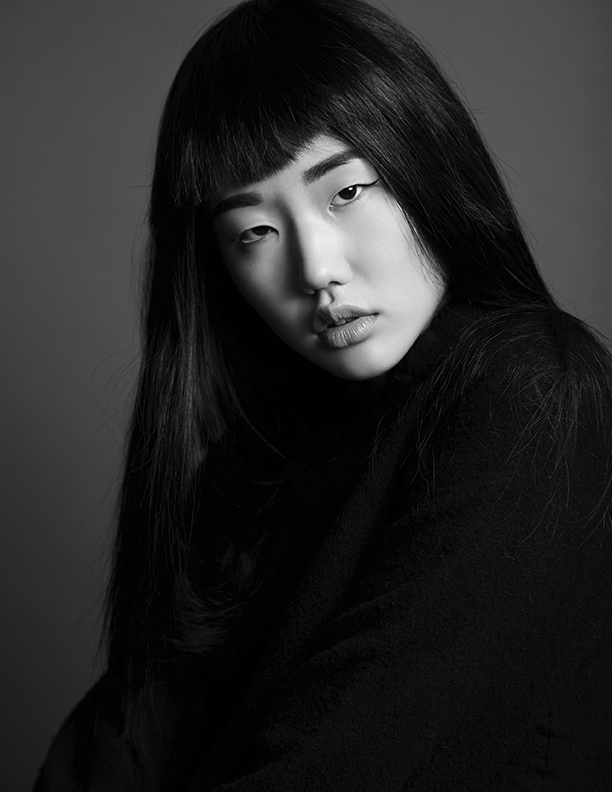 NYFA: Tell us a little bit about your journey in photography and your approach to your craft.
Paul Sunday: I became involved with photography through my theater work. I started documenting plays I was involved with and doing head shots for friends. I still view photography in the context of performance. When it comes to my fashion and portrait work, directing and playing off the subject as a fellow actor is the most important part of my craft.
NYFA: What first inspired you to become a photographer? How has your style evolved?
Paul Sunday: I bought a damaged book of Man Ray photographs from a sale rack on the street. The images somehow got a hold of my brain and wouldn't let go. Within weeks I was enrolled in a basic black and white darkroom workshop.
In the beginning, my style was a bit nostalgic. It has evolved into a more contemporary, minimalistic approach.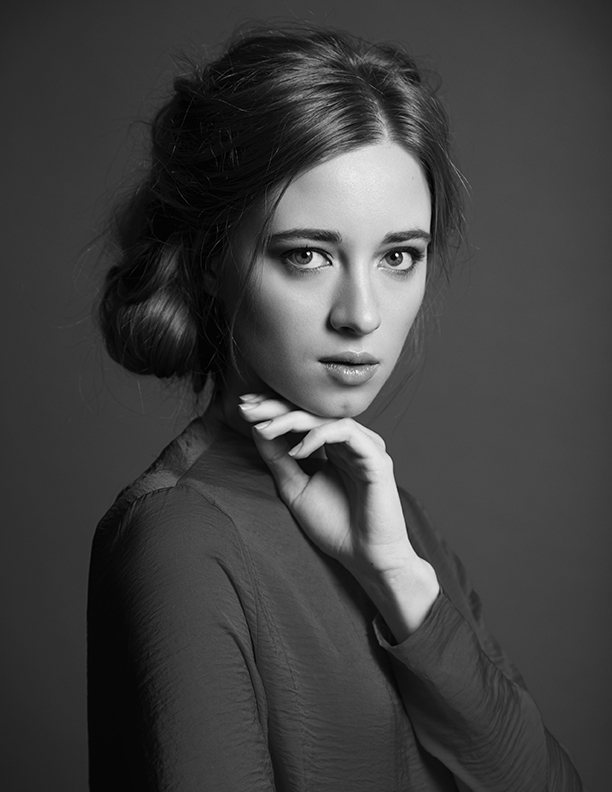 NYFA: Are there any particular photographs or photographers that have particularly impacted you and your work?  
Paul Sunday: In addition to Man Ray, it would be Mr. Penn above all. He is the master. Beyond those two, I always look at Rodchenko, August Sander, the Bechers, Sugimoto, Atget, Judith Joy Ross, Disfarmer, Brassai, Lartigue and many, many others. I believe in tapping into diverse sources of inspiration.
NYFA: When you're on a shoot, what is your process? Any must-do's on a job? Any pet peeves?
Paul Sunday: For fashion and portrait, I set some of the lights the day before. In the morning I welcome everyone to my studio and feed them breakfast. Then I meet with the team. During hair and makeup, I do more light tests. I don't allow myself any distractions during a shoot.  No phone calls, no social media, no newspaper, no internet. I focus intensely on my team and the pictures. I observe my subject and build a relationship. It's like having someone over for tea, but we are also making images. I pay close attention to my energy level. The late afternoon and the end of the shoot are moments where one needs to call in an extra reserve of concentration. It's all about pacing.
Regarding pet peeves, I have two: lateness and distraction.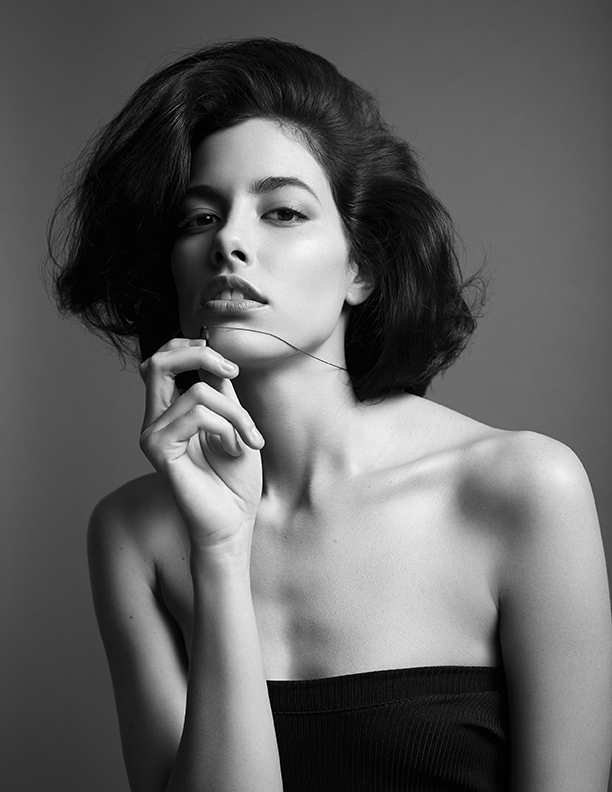 NYFA: Why the New York Film Academy? What drew you to teaching with us? What about the program here is unique?
Paul Sunday: I saw an online ad seeking new teachers and I had been aware of the school for awhile. I had known a few people who taught here in the acting department. I loved the swirl of creative energy. The place reminds me of my early days in New York when I studied acting.
The unique thing about the photography program is the emphasis on replicating real-world scenarios, and the quality of our infrastructure. NYFA does not scrimp on the details. Fantastic spaces, quality gear, professional collaborations and our hands-on approach, all support us in thoroughly preparing students for the industry.
NYFA: Do you have a favorite NYFA moment — with your students, on a project, etc.?
Paul Sunday: My favorite NYFA moment is the moment a student realizes that they have had a creative breakthrough. There is nothing like seeing that joy of accomplishment where a new world has opened up to an artist. I also love the thesis exhibitions. It is so exciting to see emerging photographers have that first experience of showing their work publicly. It's a pivotal moment in their self-belief.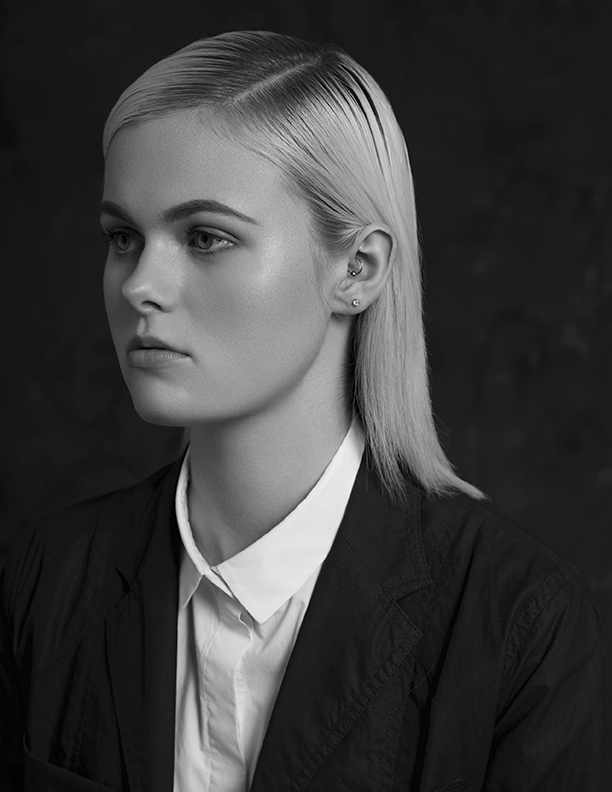 NYFA: What do you feel is the most important thing for your students to understand from your classes?
Paul Sunday: I want students to leave us with rigorous self-assessment skills, professionalism, and the readiness to own their artistic choices. I try to help them develop the courage to go for it, to develop a career strategy and take the necessary steps to realize their aspirations. The most important thing is for them to understand that they can make meaning through their photography practice.
NYFA: What does photography mean to you in the age of the internet, social media, and smartphones? With technology innovations and the popularity of iPhone photography, why is it important to study photography?
Paul Sunday: Photography has become the language of contemporary society. It is more important than ever for serious photographers to study and develop their craft. It is the best way to set oneself apart and discover a voice in the photographic universe.  
Thank you Paul Sunday for sharing a bit of the story behind your passion for photography with our NYFA community! For those ready to learn more about photography, NYFA has a wide array of incredibly hands-on photography programs. Check out our photography courses.

by nyfa