Internships are a necessity, no matter what you are studying. At the New York Film Academy, we encourage our photography students, whether they are in the one-year or two-year conservatory programs or earning their degree, to seek out internships to gain real world experience and skills. If you aren't sure about how to secure an internship or you don't know where to start, read our guide to nailing a photography internship.  
Finding an Internship for You
The best place to start looking for an internship is at NYFA. Ask one of your photography professors if they can recommend internships or offer any insights about where or how to apply. You can also look at NYFA's career center at our Los Angeles campus to view any available internships.
If you still haven't secured an internship after speaking with your professor(s) or checking out the career center, check online. Websites like journalismjobs.com, internmatch.com, indeed.com, and internships.com are great resources for students.
Another great resource to find internships is on the National Press Photographers Association's website. NPPA, "the voice of visual journalists," is a 501©3 non-profit organization that advances photojournalism through education, and awarding scholarships or fellowships to hardworking, deserving individuals.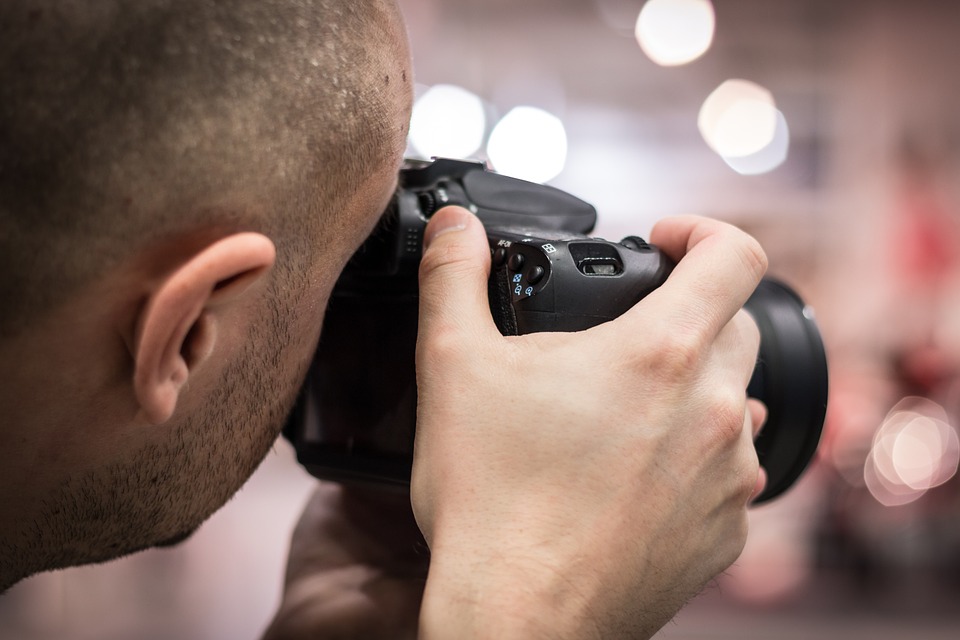 Why Should You do an Internship?
Most internships, especially a student's first, are unpaid. So why should you do an unpaid photography internship? If you don't have the skill set or portfolio to secure a paid internship, you may have to take on an unpaid internship. If finances are a concern and may prevent you from taking on an unpaid internship, look at something that is closer to home. You can contact local publications to see if they have any internship programs, which will allow you to still work in an educational environment.
Some internships you find through school may be paid or offer college credit — but usually not for both, and you will have to check with your program first to make sure they will accept credits from your internship. If you are interested in receiving school credit, talk with your advisor to make sure the internship fits the program's requirements.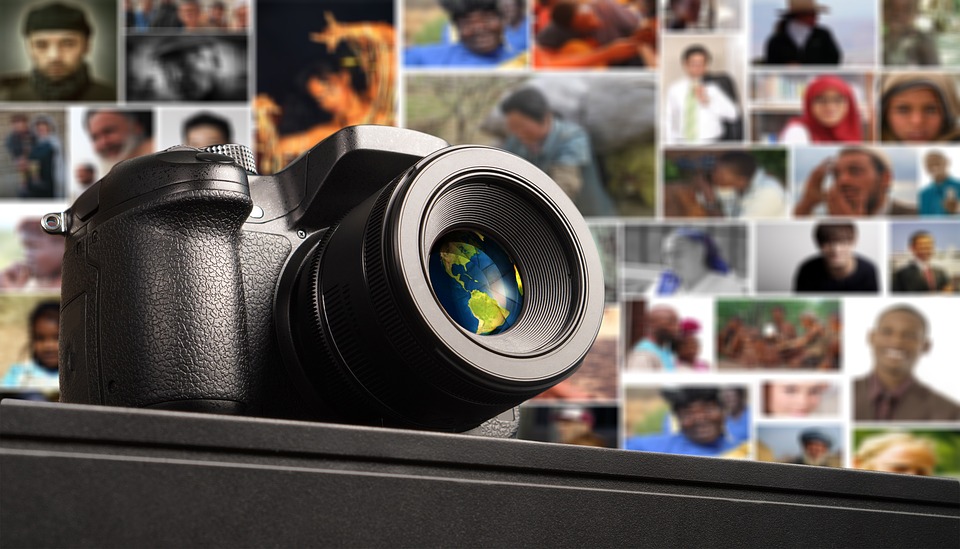 What are Your Responsibilities as an Intern?
Being an intern doesn't mean it's a glamorous job — you won't be working with the best equipment or out in the field rocking the camera on your first day. You may not even be working directly with cameras. Whether you intern for a publication or individual photography, you may be doing real grunt work, from greeting clients to getting coffee. But your responsibilities likely won't stop there. Your boss may want you to caption and transmit photos, archive photos, fact check, and write stories to accompany photo libraries. You may also have to create an online slideshow if your publication has a digital component.  Whatever tasks you find yourself with, be aware that it's all part of the process.
Expectations for interns are set high — which means you should be hitting the ground running on day one.
What Will You Learn During Your Internship?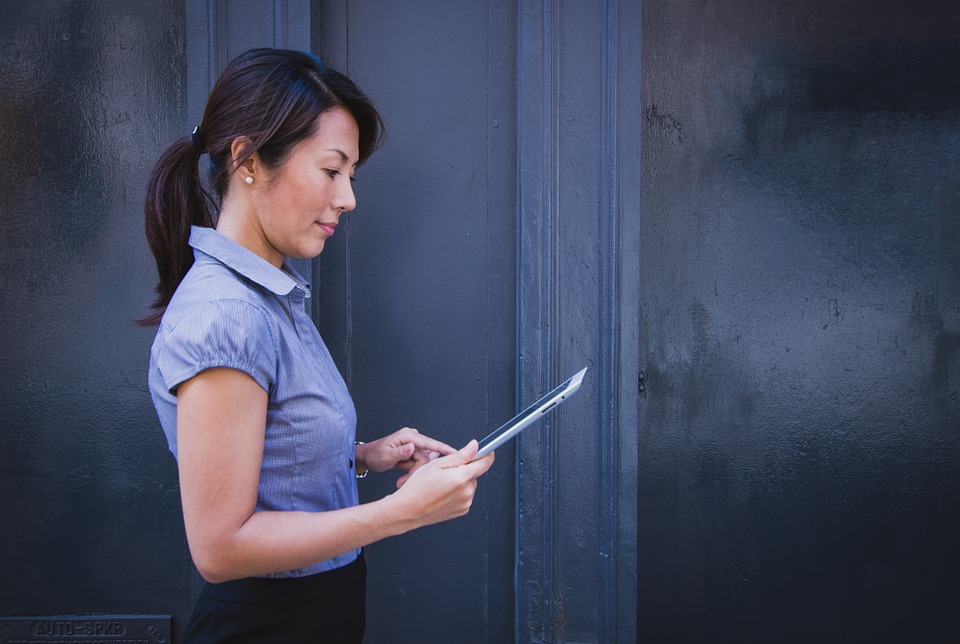 Internships, whether paid or unpaid, will give you real work experience and skills. You will be able to learn things that you wouldn't learn in a classroom. You will learn how to work with a variety of different individuals every day and connect with strangers. Photography internships will teach you how to meet high-pressure deadlines on a daily basis.
This most important thing to remember is that you will be able to create some items under the direction of photography professionals and you will be able to build up a solid portfolio. Most employers will consider an applicant if they have completed one or two internships during college. Stay positive and continue working toward your unpaid internship.
Ready to learn more about photography? Check out NYFA's photography programs!

by nyfa