"Sorry, Charlie" — you're not good enough. Every creative person, from writers and actors to producers, will deal with rejection at some point in his or her career. Whether it's not landing a role, getting booed offstage, or not being accepted into film school, creatives have all encountered hard rejection. Aspiring visual and performing artists around the world, though, often draw inspiration and encouragement from the success stories of celebrities who have themselves persevered through rejection. Read the list to see some celebrities who encountered rejection and how their stories eventually turned out.
JK Rowling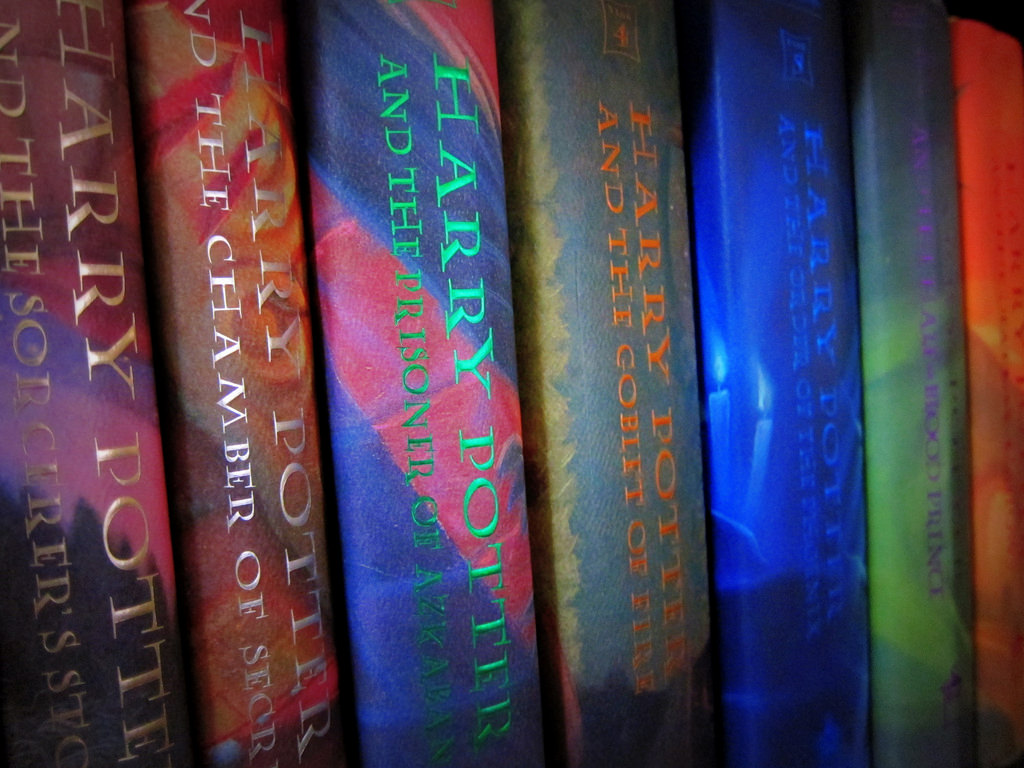 JK Rowling's first manuscript of "Harry Potter and the Philosopher's Stone" was initially rejected by 12 different publishing houses. It was only accepted by publishing house Bloomsbury when the chairman's eight-year-old daughter read the first chapter and demanded to see the second. Bloomsbury's editor agreed to publish the manuscript, but advised Rowling to get a day job since there was no money in children's books. She is now a billionaire author of the best-selling series in history, and a major figure in the literary scene.
Mark Ruffalo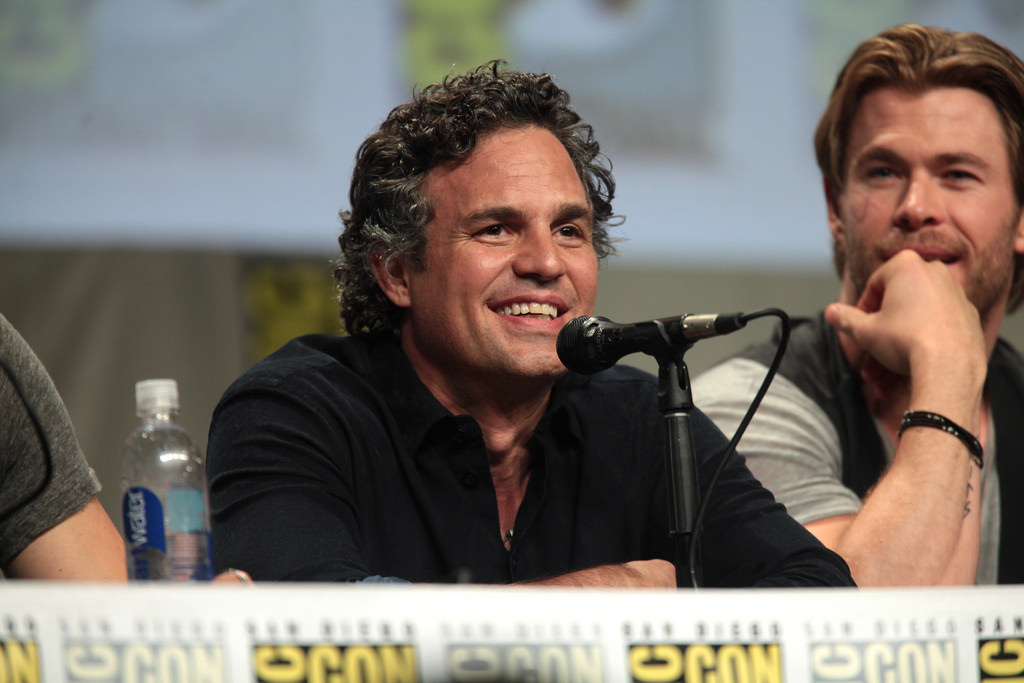 Mark Ruffalo, the Academy-Award-winning actor and producer, spent almost a decade bartending in Los Angeles while co-founding a theatre company. During this time he appeared in a number of films that were never released. His attempt at screenwriting, "The Destiny of Marty Fine," also tanked; despite some critical acclaim, that movie was never released either. He auditioned tirelessly and finally began to land some small roles in high-profile films. His big break came in 2000 with "You Can Count On Me" alongside Laura Linney, now considered a cult classic. He is currently one of Hollywood's highest-paid actors and recently received an Academy Award nomination for his role in the film "Spotlight."
Steven Spielberg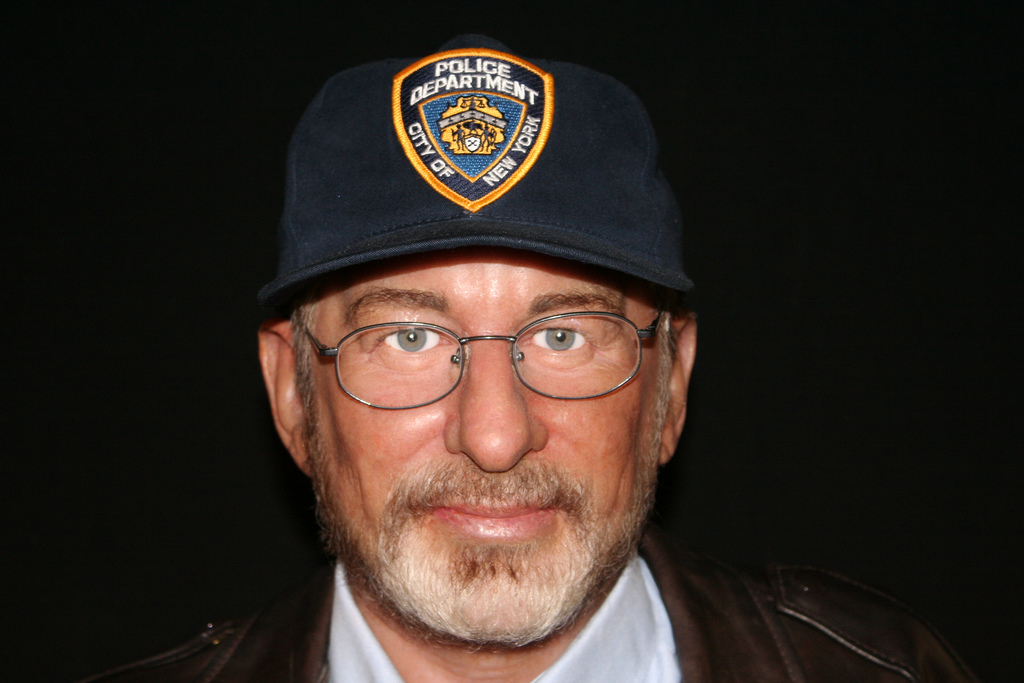 Director and producer Steven Spielberg encountered speed bumps on his way to becoming one of cinema's most influential figures. He was rejected not one, but three times from the University of Southern California's film school due to his "C" grades in high school. In 1994, the school finally awarded him an honorary degree, and he became a trustee in 1996. Spielberg has won three Oscars and directed 51 films, with a current estimated wealth of $3 billion.  
Kerry Washington
Actress Kerry Washington, star of the acclaimed series "Scandal," was originally cast in two other pilots. They both went to series, but Washington was fired and recast. As Washington told Variety magazine, "For both, it was because they wanted me to sound more 'girlfriend,' more like 'hood,' more 'urban.'" For her role as Olivia Pope in "Scandal," she has since been nominated twice for a Primetime Emmy Award for Outstanding Lead Actress in a Drama Series, Screen Actors Guild Award for Outstanding Performance by a Female Actor in a Drama Series, and a Golden Globe Award for Best Actress in a Television Series.
Leslie Jones
"Saturday Night Live" comedian Leslie Jones began her stand-up career in college, when she won a "Funniest Person on Campus" contest. After winning the contest, she left school and began performing at comedy clubs, working at UPS and Roscoe's House of Chicken and Waffles as a day job. Her first big break was at the Comedy Store in West Hollywood, where she received poor reviews. She later opened for Jamie Foxx and was booed by the audience; discouraged, she did not perform comedy for three years. She is now a cast member and writer on SNL, with her own comedy special on Showtime and a starring role in the remake of "Ghostbusters."
What are your favorite stories of artists overcoming rejection? Let us know in the comments below! If you're ready to dust yourself off and try your hand at chasing your dreams, why not check out the New York Film Academy's many short-term and long-term programs?
by nyfa