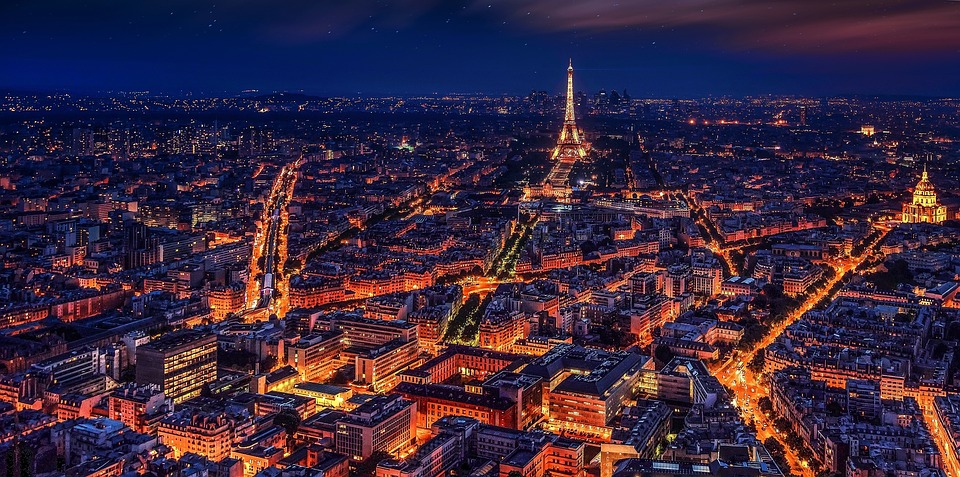 There's nothing wrong with studying film all your life in America. After all, cities like Hollywood and New York boast some of the best film schools in the world. But if you're looking to study abroad and see the world through a different kind of lens, here's why we recommend NYFA's Paris location in the City of Lights:
Discover A New Place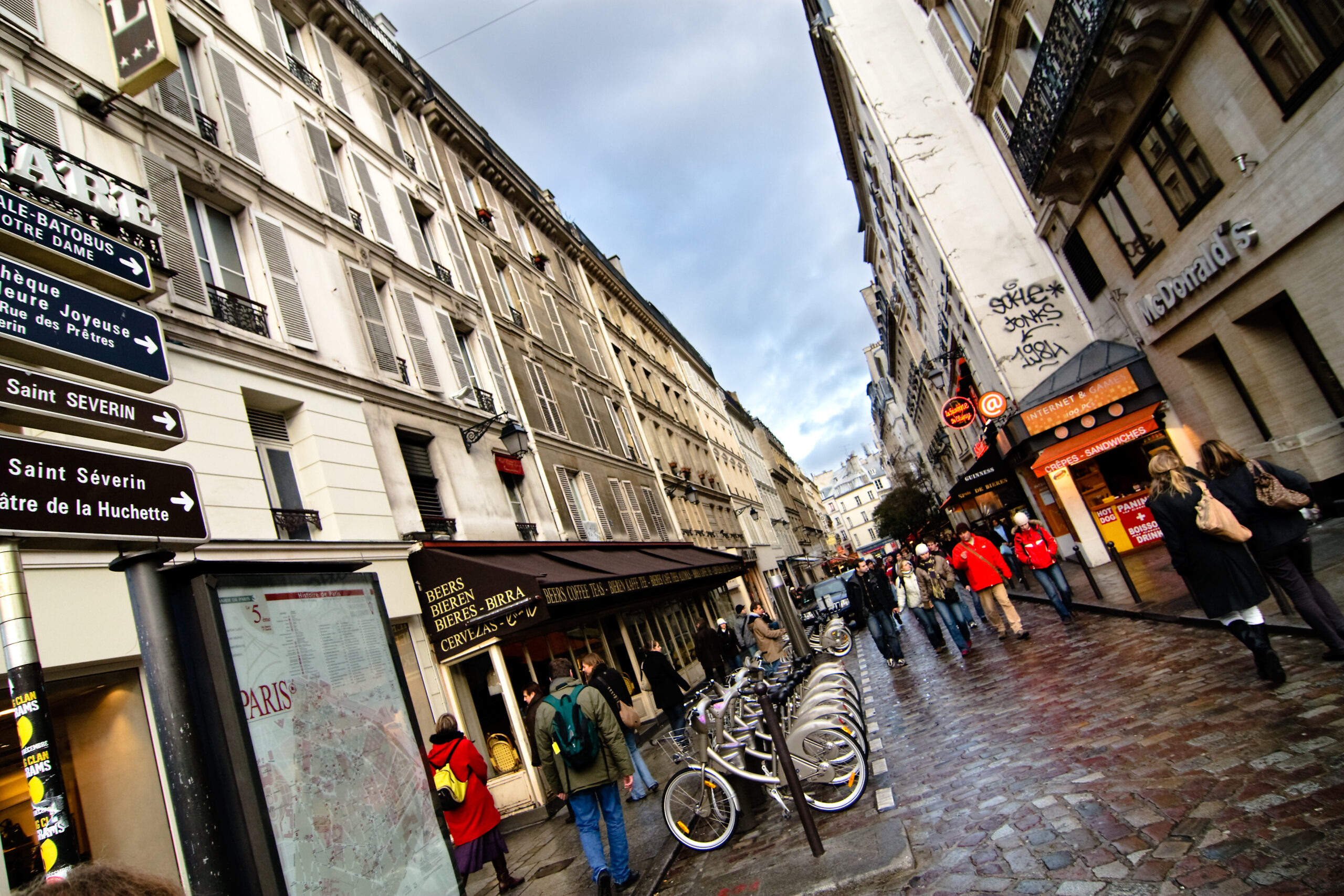 There's something exciting about visiting the set of your favorite film. It's the reason 2013 marked the 500,000th guest to travel all the way to Wellington, New Zealand, to see Hobbiton. Even if a place looks different in reality than in film, it's interesting seeing how the filmmakers used the place to tell their stories.
Imagine walking through one of the most famous film locations of all time. The city of Paris is a sight to behold as you marvel in its historical beauty, fine art, and rich culture. Only by visiting yourself can you see why it's more than a popular tourist location — it's where movies have been shot since the dawn of filmmaking. You'll have an opportunity to investigate and understand in new ways the choices of filmmakers who pioneered new styles and forms, including French New Wave.
As a filmmaker, you'll no doubt gain new ideas and inspiration from a city known for its beauty and style.
Find Inspiration From of the Best Films of all Time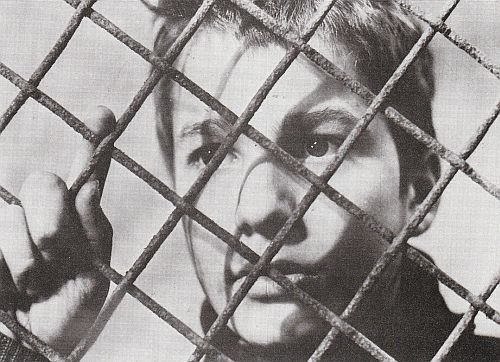 One thing you can expect to do as a filmmaking student in Paris is to watch a lot of films. Like a game developer or musician, you should be studying other people's work to learn different styles and techniques you may want to know and master. The only thing better than watching excellent films is getting out there and putting your own directing skills to practice. At NYFA Paris, you'll have the opportunity to do just that, through a hands-on education that encourages you to create your own original work.
Some of the best movies ever made were filmed in Paris. These include recent critical successes like Jean-Pierre Jeunet's "Amélie," winner of multiple BAFTA Awards, César Awards, and Best Film at the European Film Awards. "The 400 Blows," which is considered the best French film ever made, is a 1959 drama film that was also shot in Paris.
Whether you're exploring the vibrant streets or shooting your own project, there's something special about knowing you're in a city where other filmmakers created their masterpieces.
Explore the Top French Film School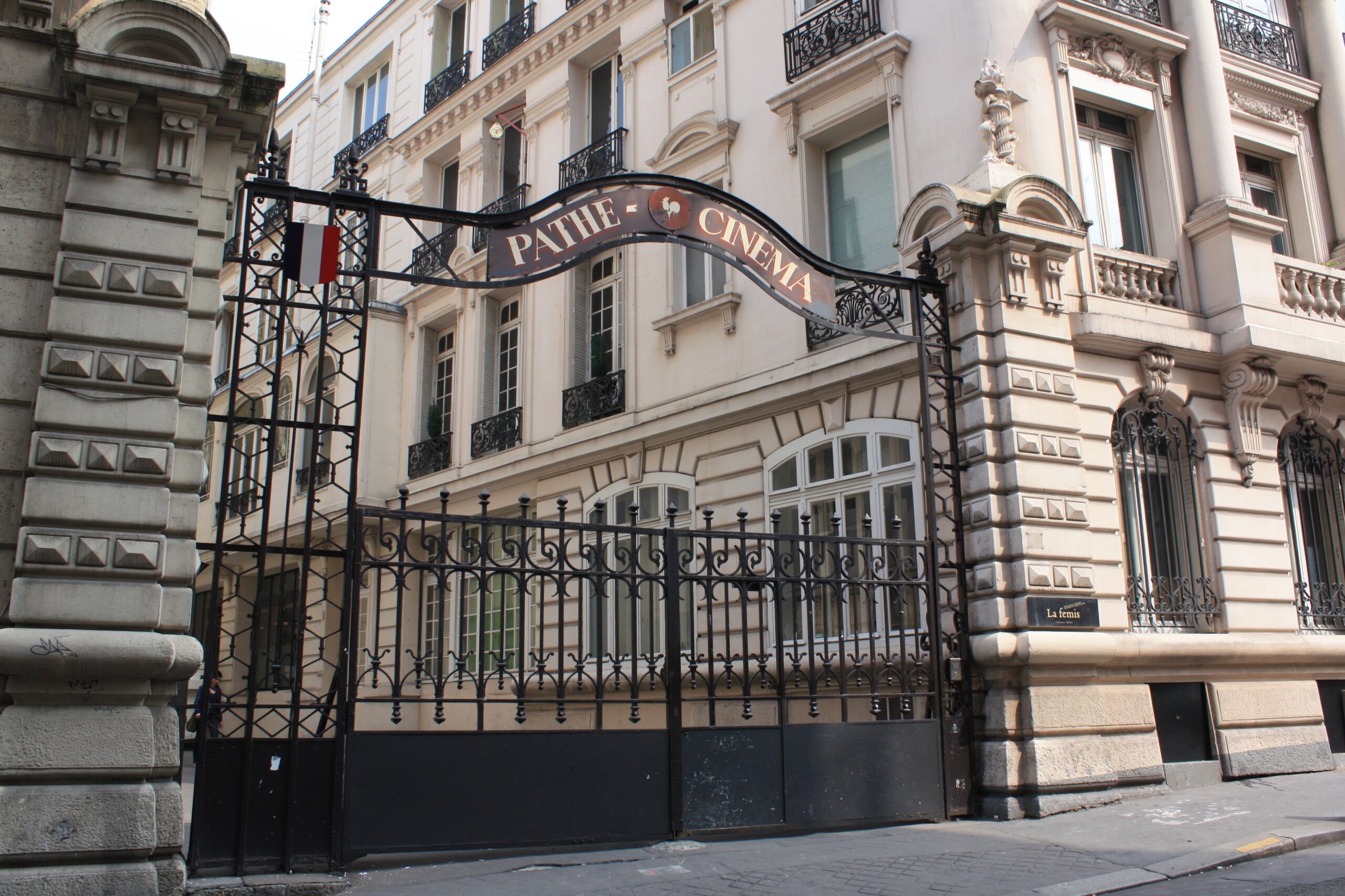 La Fémis, where NYFA Paris courses are held, is one of those schools every aspiring filmmaker should attend at least once in their lifetime. Established in 1943, the Paris-based film and television school and gone on to be ranked as one of the top international film institutions in the world. It was listed as third best by The Hollywood Reporter in 2014 and is part of a world-class federal research university named PSL Research University.
Previous alumni have also proven it's one of the best places to discover your voice and master the art of filmmaking. Graduates have won everything from the Venice Film Festival's Golden Lion, Cannes Film Festival's Golden Palm, and Berlin International Film Festival's Golden Bear. It is currently the most rewarded film school in the world and follows a curriculum that constantly puts students behind the camera.
Where better to learn and grow as a filmmaker than in the city responsible for some of cinema's greatest evolutions?
Visit Where New Wave Was Born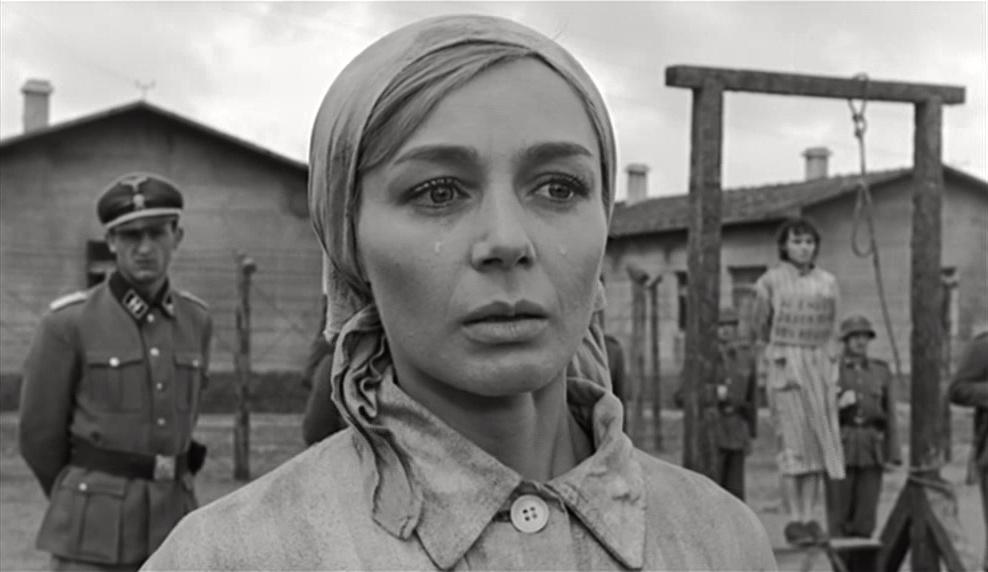 In Paris, you'll be where one of the most important movements in cinema's history took place. To this day, techniques adopted by New Wave filmmakers continue influencing movies long after they were introduced. What started out in one city in the mid-1950s eventually spread throughout the globe.
A lot of the characteristics that defined New Wave cinema may not have emerged anywhere else. This is because France was in an economic crisis after World War II, and thus filmmakers had to approach their projects differently. New Wave films are recognized by their low budgets, on-location shots and sound, anti-authoritarian heroes, improvised dialogue, and unique Mise-en-shots and editing.
While studying in Paris, you'll learn about the French New Wave from professors who grew up watching and idolizing these fantastic films.
Interested in studying filmmaking in Paris with NYFA? Learn more here.
by nyfa