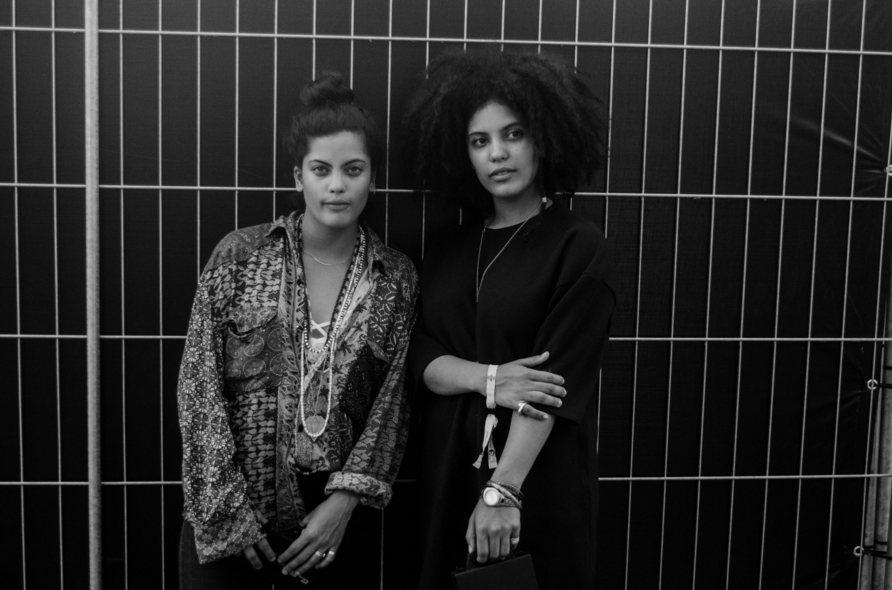 Women's Equality Day is a holiday to mark the day in 1920 in which the 19th amendment to the U.S. Constitution passed, granting women the right to vote. Today, while "feminism" is a word that many people have mixed opinions about, most can agree that equality for women and girls is an enormous, continuing human rights issue around the globe.
Globally, according to OXFAM's New Zealand site: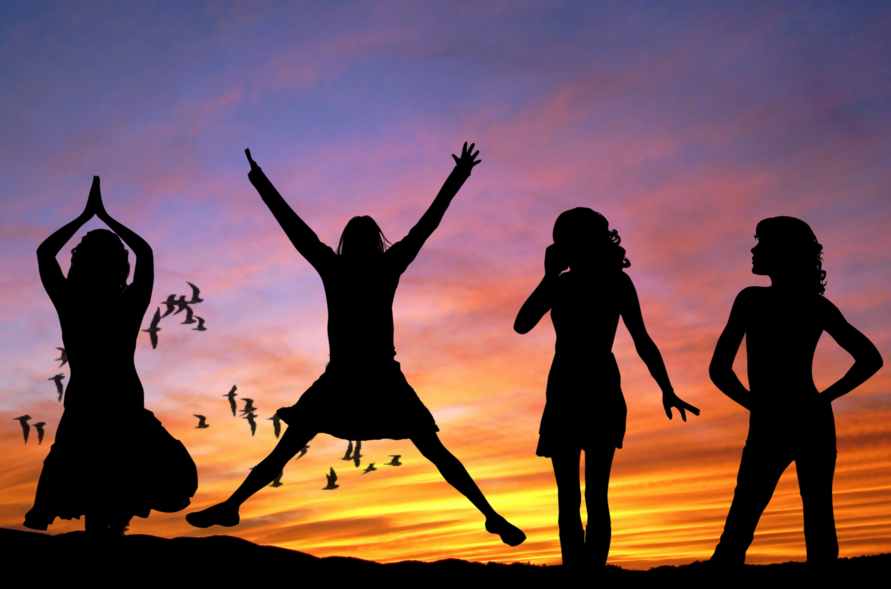 60% of the world's chronically hungry are women and girls.
Two-thirds of all children denied school are girls, and 75 per cent of the world's 876 million illiterate adults are women
Women hold only 21 per cent of the world's parliamentary seats, and only 8 percent of the world's cabinet ministers are women.
Only 46 countries have met the UN target of 30 percent female decision-makers.
One in three women around the world are likely to be victims of gender-based violence in their lifetime.
While there has been a lot of progress towards gender equality worth celebrating since the U.S. passed the 19th amendment, there is still a very long way to go to achieve true gender equality — even in the United States. For example, as NYFA showed in our Gender Inequality Infographic, only 30.8% of speaking characters in film are women. And even outside of the entertainment industry, there is still a gender pay gap in the U.S., with women earning roughly 80% of men's salaries.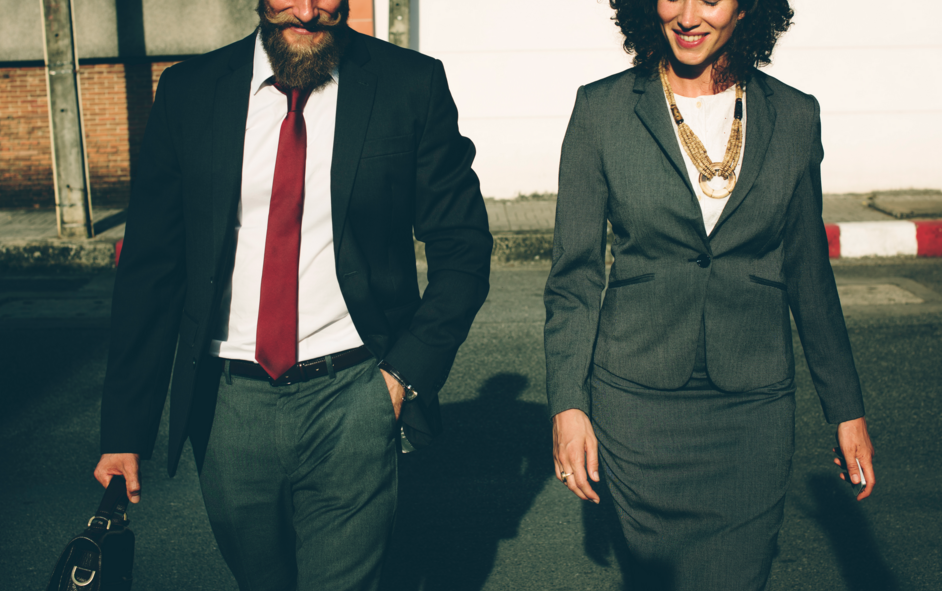 Even in the face of this reality, the way many people view the movement for gender equality today is challenged by social stigmas and misconceptions. For example, the word "feminism" is often perceived as divisive. This is largely because the movement of feminism itself has changed a lot over the last century. In the 1960s, second wave feminism focused on a range of issues including reproductive rights, sexuality, and domestic violence. Today, third wave feminism focuses on the intersectionality of issues surrounding women's equality, including race, culture, and gender identity.
Gender equality is not just a western movement anymore, it's now a global movement. The idea of feminism today is that it's a movement for all people, everywhere. Gender equality is human equality.
Let's take a closer look at how gender equality intersects with the entertainment industry.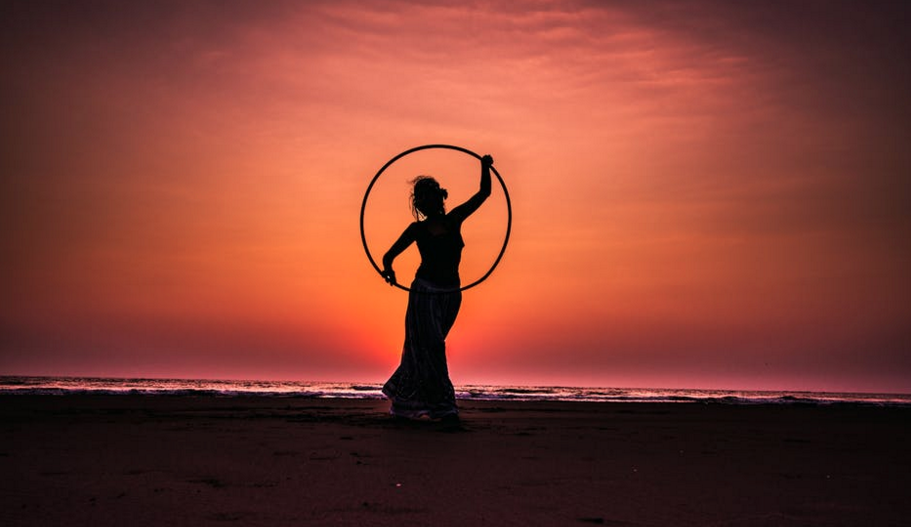 The Media, Diversity, & Social Change (MDSC) Initiative at USC Annenberg completed a study that focused on 1,365 content creators. The study found that 7.5 percent were female directors, 11.8 percent were female writers, 22 percent were female producers and less than one percent were female composers. The report concludes, "There has been no meaningful change in the percentage of girls and women on screen between 2007 and 2015."
That's not good news.
According to Dr. Stacy Smith, who led the study for MDSC Initiative, five films with female leads in 2015 were over 45 years old. But there were 26 movies in 2015 featuring leads or co-leads with males at least 45 years old.     
Women of color are also at a great disadvantage in the entertainment industry. From 2007-2015, only three African-American women and one Asian woman directed films listed in the top 100 films. Overall, only 5.5 percent of 886 directors examined for the study were African-American, and only 2.8 percent were Asian or Asian American.
In the last few years UN Women has kicked off its gender equality campaign HeForShe. The campaign aims for a solidarity movement for gender equality. Men and boys can engage through a targeted platform to achieve gender equality. This new approach recognizes that men and boys can be partners for women's rights, and how they will benefit from equality.
In addition, Harvard University has launched their own campaign, Side by Side, which aims to promote awareness and action against gender-based discrimination on campus.
The entertainment industry is slowly moving in the right direction. However, we all need to continue to fight for awareness and progress towards gender equality both within the entertainment industry, and the world.
Become a part of the change by learning to create your own films at the New York Film Academy.
займы быстро на карту онлайн
zaymibistroru
взять кредит на киви кошелёк
кредит онлайн на карту под 0
zaymibistroru
круглосуточный кредит онлайн
by nyfa