The American film and television community awaits the Golden Globes 2017 with bated breath. This year, the awards ceremony will take place on Sunday, Jan. 8 at The Beverly Hilton in Beverly Hills, California starting at 5 p.m. Pacific/8 p.m. Eastern. "Red Carpet Live," hosted by Giuliana Rancic and Ryan Seacrest, will air on E! at 6 p.m. Eastern/3 p.m. Pacific, while the "Golden Globes Arrival Special" will air on NBC at 7 p.m. Eastern/4 p.m. Pacific. The 74th Annual Golden Globes Awards will start at 6 p.m. Eastern/5 p.m. Pacific on NBC. And don't worry if you don't have a television set — TV Guide suggests borrowing a friend's cable log-in and watching at NBC.com.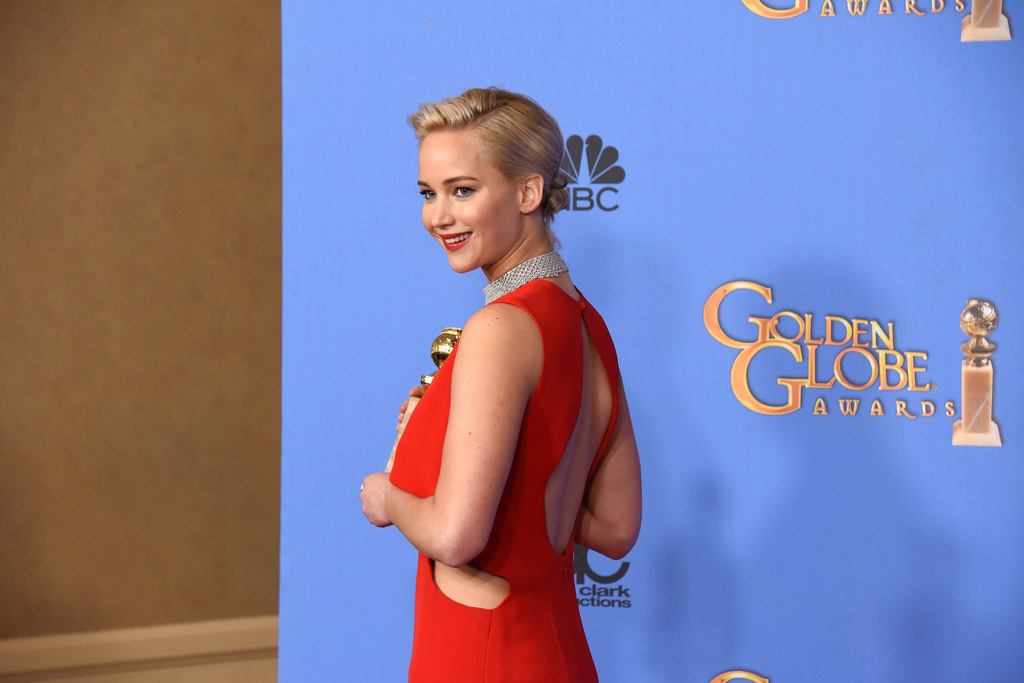 Though the news of Jimmy Fallon hosting and Meryl Streep earning the Cecil B. DeMille Achievement Award are exciting, the New York Film Academy family has its own cause for celebration. One is an alumna's inspiring accomplishment, while the other is a titillating opportunity given to current students.
Here are two special NYFA connections to this year's Golden Globes:
Early "La La Land" screening
In December 2016, students on the NYFA Los Angeles campus had the chance to watch an early screening of Golden Globe nominated musical, "La La Land." The film opened nationwide on Christmas Day.
Prior to the screening, student Sarah Holmberg told NYFA, "I've been watching this movie as it goes from festival to festival. I've wanted to see it for a long time. I'm really excited."
The film, which was written and directed by Damien Chazelle (known for "Whiplash" and "10 Cloverfield Lane"), has been recognized by the Oscars, the New York Film Critics Circle, the Toronto International Film Festival, and other noteworthy festivals and organizations. It stars Ryan Gosling and Emma Stone, who play out the story of two lovers who want both their relationship and careers to flourish.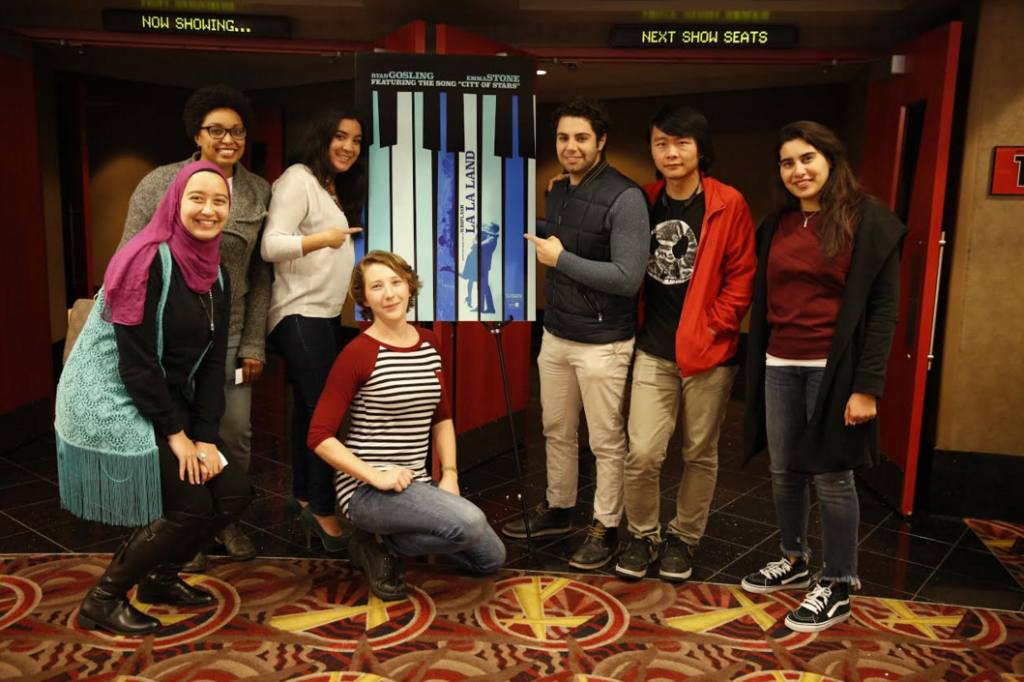 After the screening, which was organized by Lionsgate, student Miriam Sanchez said, "I'm rushing home to tell everyone to buy a ticket. This is my favorite movie of the year."
Alumnae Issa Rae's nomination
NYFA grad Issa Rae struck out on her own to make the webseries, "The Mis-Adventures of Awkward Black Girl," because she wanted to defy on-screen stereotypes of people of color.
"I knew if I didn't shoot it myself, it was never going to get done," Rae told NYFA in Sept. 2011.
That webseries eventually gave to way to "Insecure," which Rae co-created and stars in on HBO. Rae has been nominated for best performance by an actress in a television series. That puts her in the same Golden Globes category as Rachel Bloom ("Crazy Ex-Girlfriend"), Julie Louis-Dreyfus ("Veep"), Gina Rodriguez ("Jane the Virgin"), Sarah Jessica Parker ("Divorce"), and Tracee Ellis Ross ("Blackish").
On Jan. 5, the alumna tweeted, "Remember watching the Golden Globes last year wishing like, 'One day…' Now a nomination? Four more days…"
Yes, now a nomination. Congratulations, Issa Rae!
Here's more about Rae and her brave (and resourceful) leap into the industry:
Awkward Is the New Black ( ISSA RAE DOCUMENTARY) from Dylan Valley on Vimeo.
What do you most look forward to in the 2017 Golden Globes? Let us know in the comments below!
by nyfa