Pilot season is a secret peek into TV's future, when broadcast network execs decide which pilots go to series and which get scrapped. That trend may be changing with Amazon asking viewers to vote on their choices. Four Amazon shows already have the green light, but for the others, we'll have to wait and see.
What follows are some trends in pilot season and some examples of shows that may be coming your way in the 2017-2018 season.
Enter Pilot Season Politics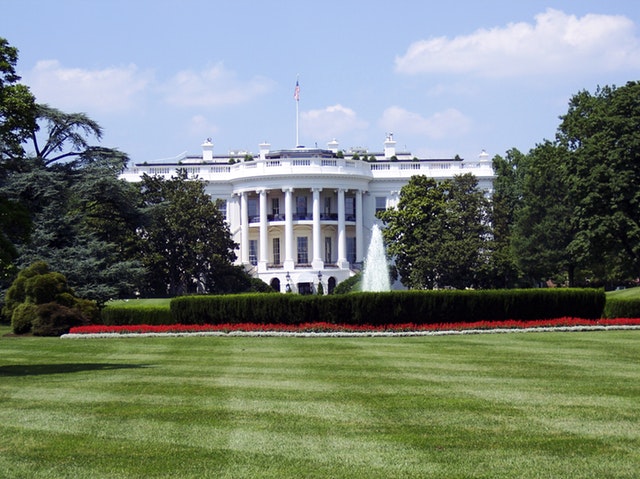 Family dramas, comedies and police procedurals are joined this year by what the Hollywood Reporter calls the broadcast networks' "efforts to appeal to Trump America." NBC's offering is a military hero drama "For God and Country," and CBS picked up a Navy SEALs drama, which, according to Variety's Development Scorecard, "Follows the lives of the elite Navy SEALs as they train, plan, and execute the most dangerous, high stakes missions our country can ask."
On the other hand, ABC's "Red Blooded," starring Reba McEntire as a "Red State" sheriff, will have her views challenged by a Muslim FBI agent. Speaking of ripped-from-the-headlines dramas, CBS has "Perfect Citizen," about an Edward Snowden-like character. If you prefer your politics wrapped in allegory, ABC"s "The Crossing," where the ill-fated refugees are Americans, is for you.
Seeking Out New Stories in New Frontiers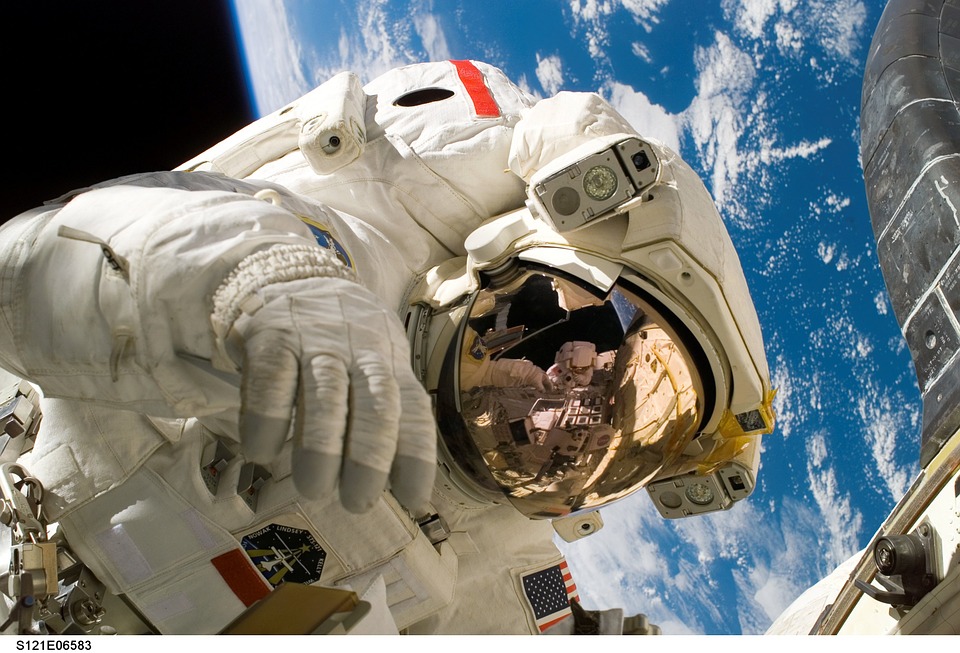 Another trend moves us off this troubled planet with CBS's astronaut drama called "Mission Control," and NBC's comedy "Spaced Out."
Netflix and Amazon are also in the space-race, with the reboot of beloved '60s sci-fi classic "Lost in Space" and futuristic "Oasis," which Rolling Stone calls a "space-madness headscratcher."
FOX has Orville, a comedy drama set 300 years in the future, as well as the apocalyptic "Passage," based on Justin Cronin's best-selling mixed-genre trilogy.
Marvel Comics teamed up with FOX to create the latest from the X-Men universe. The logline for "Gifted" runs: "After discovering their children possess mutant powers, two ordinary parents and their kids are forced to go on the run from a hostile government, eventually joining up with an underground network of mutants."
Under the Influence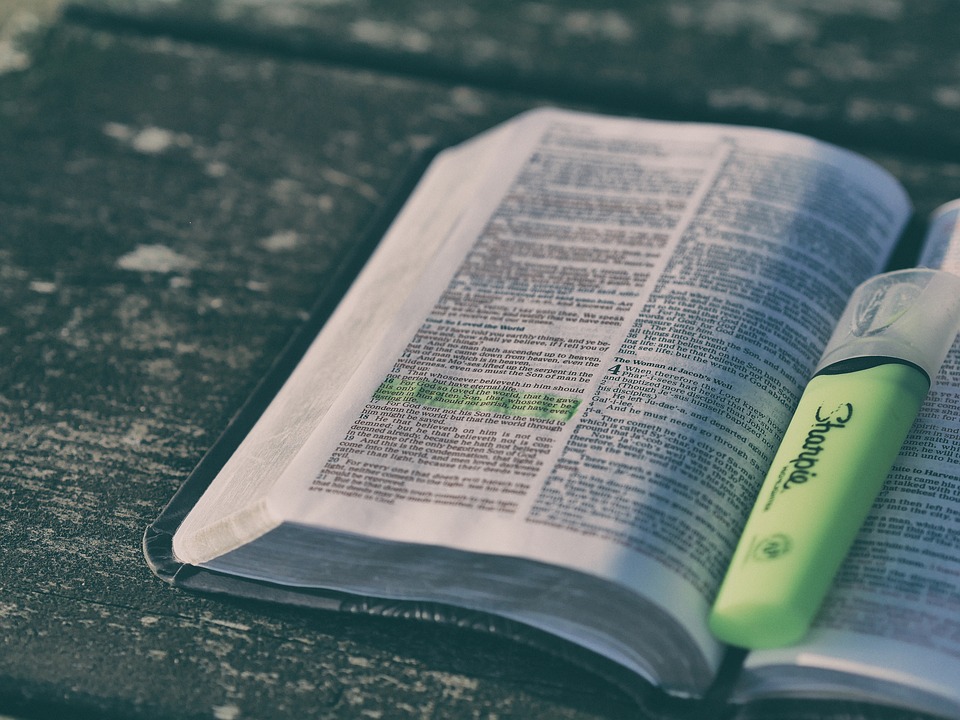 CBS picked up the idea for "Living Biblically," about a middle-aged man who decides to follow the Bible to the letter with hilarious results, from a book by AJ Jacobs.
Fox has loosely based its office comedy "Type A" on "*ssholes: A Theory" by Aaron James.
In Netflix's "Disjointed," Kathy Bates heads up a ragtag and mostly stoned bunch in the legal cannabis business.
Amazon is also into the pot game with "Budding Prospects," a show about marijuana farmers in 1980s California. That show, along with "The Marvelous Mrs. Maisel," about a perfect wife turned queen of comedy in 1950s New York, were given the green light to go to series by Amazon viewers.
What new shows are you watching this season? Let us know in the comments below! And if you're ready to learn more about film and television production, check out our producing programs at New York Film Academy!
by nyfa