Every new season, it's exciting to see which new actors, directors, and shows are coming to your television. For students, it's especially inspiring to watch new talent on the screen — you never know what will inspire your imagination next. Here are a few new pilots that you absolutely can't miss this season.
"Black Lightning"
For superhero fans, here's a new offering from DC Comics that'll premiere this season on the CW. "Black Lightning" stars Cress Williams as Jefferson Pierce, a retired superhero who gets drawn back into the crime-fighting world by his two adventurous daughters.
Largely known as the first African-American superhero, "Black Lightning" first entered the comics world back in 1977. His suit was designed by Laura Jean Shannon of "Iron Man" and "Blade: Trinity" fame.
The pilot was picked up by the CW and will be the fifth superhero series on the network, which already premiered "The Flash," "Supergirl," "Arrow," and DC's "Legends of Tomorrow."
"Unsolved: The Murders of Biggie and Tupac"
https://youtu.be/3H_uVUHz-mk
This USA pilot centers on — what else? — the two most famous unsolved crimes of the 1990s. It's already notable for its talented cast of characters. LeToya Luckett (formerly of Destiny's Child, "Ballers," and "Rosewood") has signed onto the project as Death Row Records CEO Suge Knight's estranged wife. Casting recently found its Sean "Puffy" Combs in Luke James, while 'Pac and Biggie will be played respectively by Marcc Rose and Wavyy Jones. Aisha Hinds, who currently plays Harriet Tubman on "Underground," will play Biggie's mother Voletta Wallace.
"Behind Enemy Lines"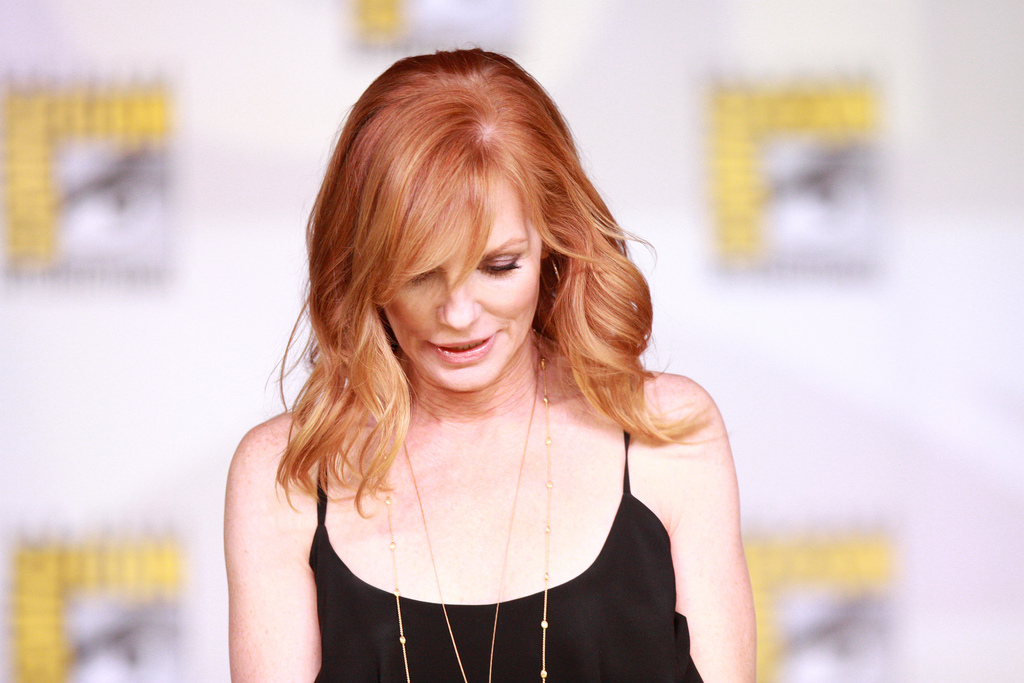 Fans of period dramas should check out this MTV-scripted Fox reboot of the 2001 WWII movie "Behind Enemy Lines." It's a military thriller about U.S. soldiers trapped behind enemy lines that tells the story from multiple perspectives, including that of the intelligence officers back on the ground in Washington and the soldiers stationed on a nearby aircraft carrier. Willa Fitzgerald, who stars in yet another reboot (MTV's "Scream"), has been cast as the main female lead alongside B.J. Britt, Colm Feore, Nestor Carbonell, and Marg Helgenberger.
"Perfect Citizen"
This CBS spy drama centers around the National Security Agency, an intelligence agency so secretive and clandestine that it's known around Washington, D.C. as No Such Agency or Never Said Anything. Noah Wyle, formerly of "ER," will star as a whistleblowing attorney who is regarded by many as a traitor and by others as a hero. "Perfect Citizen" boasts some serious writing credentials from Craig Turk, who wrote "The Good Wife." Paris Barclay will direct and produce the pilot, with Turk as a co-producer.
"Type-A"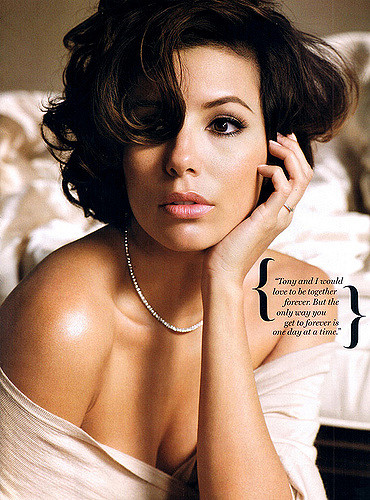 This Fox pilot, starring Eva Longoria of "Desperate Housewives" and "Telenovela," centers around a consulting firm that does the dirty work of downsizing and layoffs. However, despite a job of delivering awful news, the consulting firm's staff are like family to each other. Longoria is the first cast and portrays the ambitious Axler, whose brutal tactics cover up a soft and sweet personality. Lesley Wake Webster of "Life in Pieces" will serve as main writer and co-producer alongside Jason Winer.
What are you most excited to watch this pilot season! Let us know in the comments below! And if you're ready to learn the skills you need to create your own pilot, apply now to study filmmaking and producing at New York Film Academy.
by nyfa