Ester Nunes has always been a creative person. Growing up, Nunes would always draft short stories and as a teenager would create homemade videos and stage photoshoots with her friends. "It was not something I ever considered for pursuing as a career," she shared. 
After turning 16 and deliberating about what she wanted to do in the future, it was her dad that encouraged her to look into filmmaking as a career, which led her to New York Film Academy's South Beach campus as a Filmmaking student in the fall of 2016. Now, Nunes is mentoring others in filmmaking, working on other sets, and has even teased a short comedy that she is looking to direct next year.
New York Film Academy caught up with Nunes about what it was like coming to New York Film Academy, what life after graduation has looked like, and what her personal filmmaking experience has looked like.
New York Film Academy (NYFA): What made you decide to come to NYFA? Why the South Beach location?
Ester Nunes (EN): After I graduated high school, while looking for universities to apply to, I came across Variety's list of best film schools, which mentioned the New York Film Academy. Curious, I researched the curriculum for NYFA and loved the hands-on approach and teaching methodology. 
Applying to NYFA Los Angeles was my first choice, since it is so close to the industry, but after learning it had a South Beach campus, I decided to come to Miami; it was closer to home, so my parents can visit me more, and I have family that lives in Florida, which provides a support system. I also liked that the classes were smaller and I could have more one-on-one time with my teachers.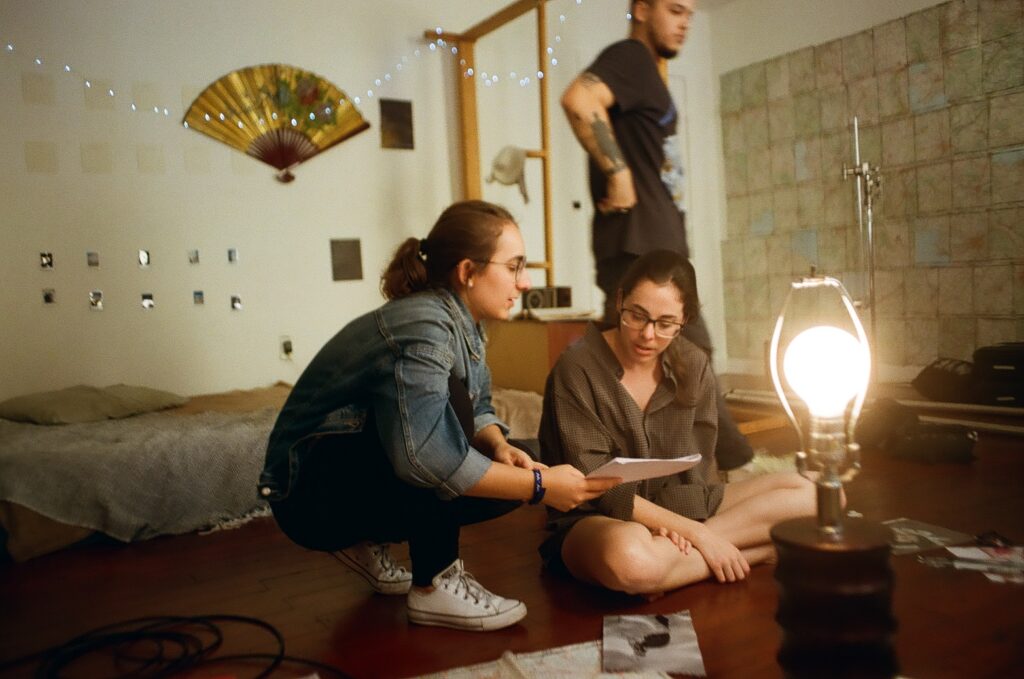 NYFA: What is something you have learned that you have carried with you after graduation?
EN: Make movies and create art for yourself, not for others. I've learned that the more personal something is (whether a song, a movie or a piece of art), the more it resonates with other people because it is just so honest and real. You will also never please everyone, so you might as well create art that will make you happy. 
NYFA: Tell us more about your work after graduating? What has been your favorite project so far?
EN: After graduating, I started working with a Miami non-profit called After School Film Institute, which teaches middle and high school students filmmaking in a program after school. I'm a mentoring artist, and last year in our program I taught production design. I also post content for their social media page. 
Recently, I started working with an Academy Award-nominated filmmaker in a documentary about Liberty City, called Razing Liberty Square.
Last November, some of my filmmaker friends got together and did a short film called La tarde, which I worked on as a Second AD. I think that was the set I've had the most fun in. The atmosphere was just so light and cool, with a crew that works together a lot and that makes our sets awesome.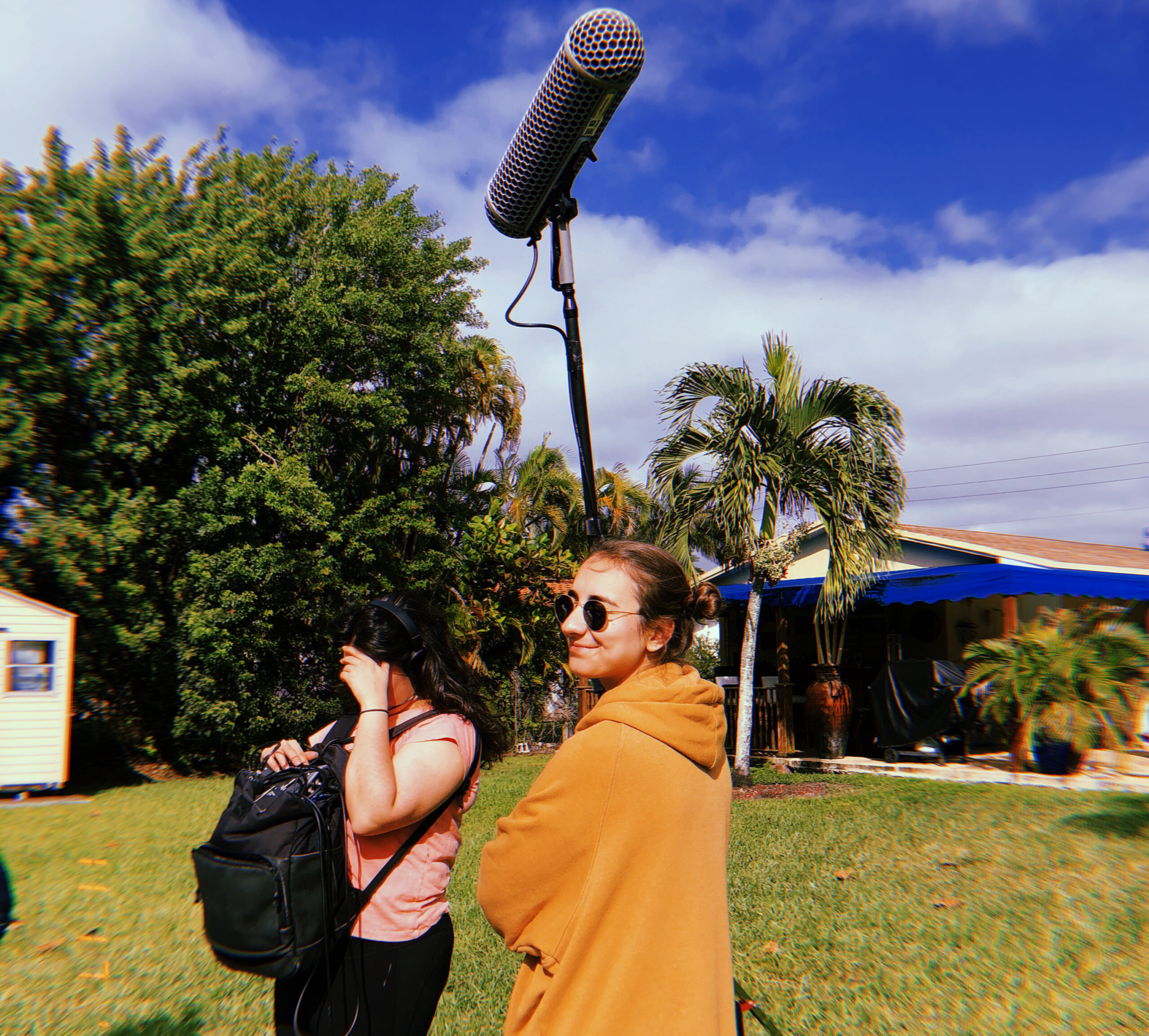 NYFA: As a filmmaker, how would you describe yourself? What stories do you want to tell?
EN: I think I'm a more experimental filmmaker. I like trying different structures and non-linear stories, things you don't always see. These kinds of movies reflect my personality well. And I want to tell stories for myself. Films are a way I can express how I'm feeling and let my creativity flow. Emotions are universal, and if at least one other person can relate to it, that's enough for me.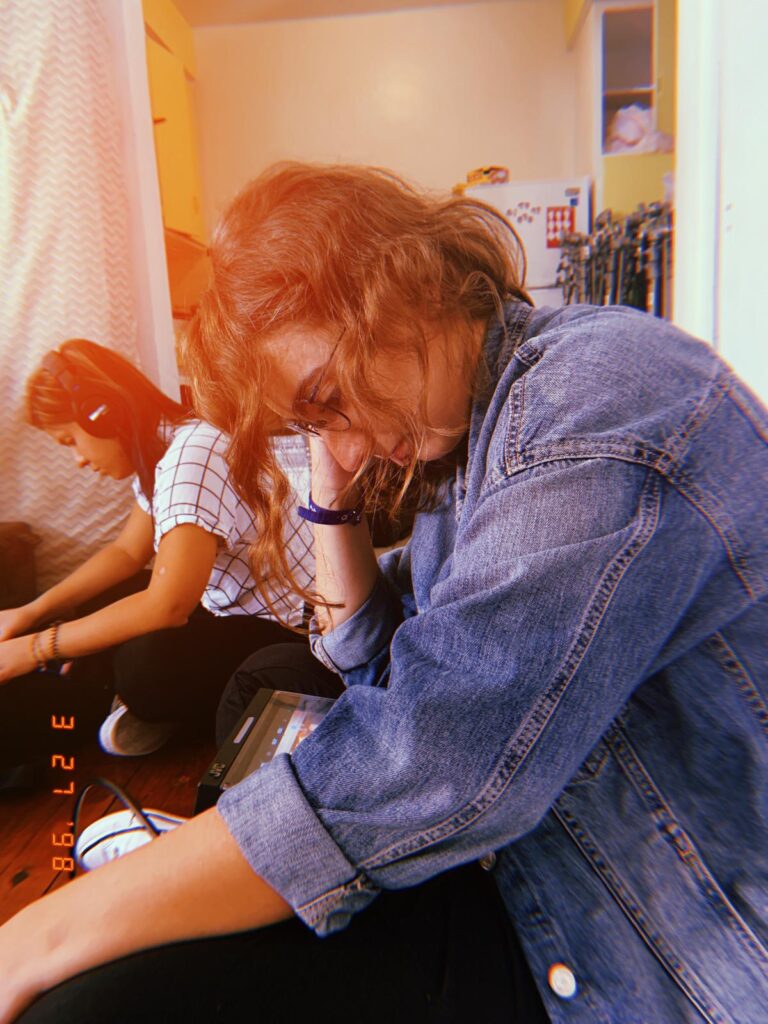 NYFA: Do you have any incoming advice for students?
EN: Network! Make connections! Talent is important, but so is knowing people. Don't hesitate to put yourself out there. 
Also, have fun making movies, don't stress too much. 
New York Film Academy would like to thank Ester Nunes for taking the time to speak on her experience as a NYFA student and industry professional. NYFA looks forward to seeing what's next from the filmmaking alum as she expands her own creative work and teaches others to create.
by nyfa