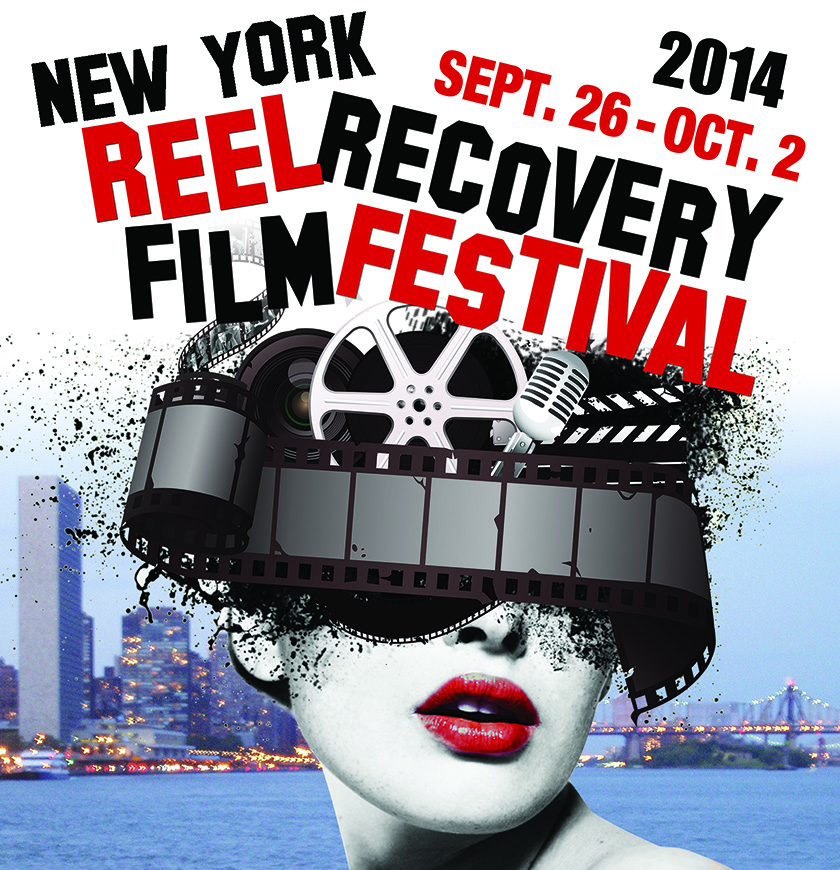 Located in nine cities around the Unites States, the REEL Recovery Film Festival, presented by Writers In Treatment, is now entering its 6th year. The multi-day event showcases filmmakers who make honest films about addiction, alcoholism, behavioral disorders, treatment and recovery. The festival is a celebration of film, the arts, writing and creativity.
On the whole, W.I.T.'s primary goal is to save lives through promoting and providing treatment as the best first step solution for Addiction, Alcoholism and other Self-Destructive behaviors. They also offer Educational, Prevention and Awareness Programs through their W.I.T. Author/Outreach Series. Similar to Betty Ford's mission to bring addiction out of the closet twenty-eight years ago, the Writers In Treatment collective will work to bring recovery out of the closet now and forever.
Screenings typically encompass an eclectic array of contemporary and classic films, documentaries and shorts from American and international, first-time filmmakers and industry veterans.
For New York Film Academy students in New York City, the 3rd annual NYC REEL Recovery Film Festival will take place at Quad Cinema (34 W. 13th Street, NYC, NY 10011) from September 26th to October 2nd.
by nyfa