Throughout history, playwrights, filmmakers, authors and other creatives have used their stories and art to confront systemic issues and racial inequality. In light of the continued nationwide and global support for the Black Lives Matter Movement and the call to end systemic racism, NYFA recognizes that it is our responsibility to continue to educate ourselves on the black experience and celebrate the stories of black creatives, who seek to end racial violence and prejudice, and continue to work tirelessly to educate and inform.
Though this is by no means an exhaustive list, but we hope these educational materials (films, television shows, podcasts, books, and plays), selected by members of the NYFA community, serve as a starting point for us and others to continue to: confront racial inequalities within our society, recognize and applaud black stories and creators, and represent a brighter future in the film, media, and performing arts industries that promotes collaboration and inclusivity.

Films & TV Series to Watch:
Podcasts to You Should Hit the 'Subscribe Button' on: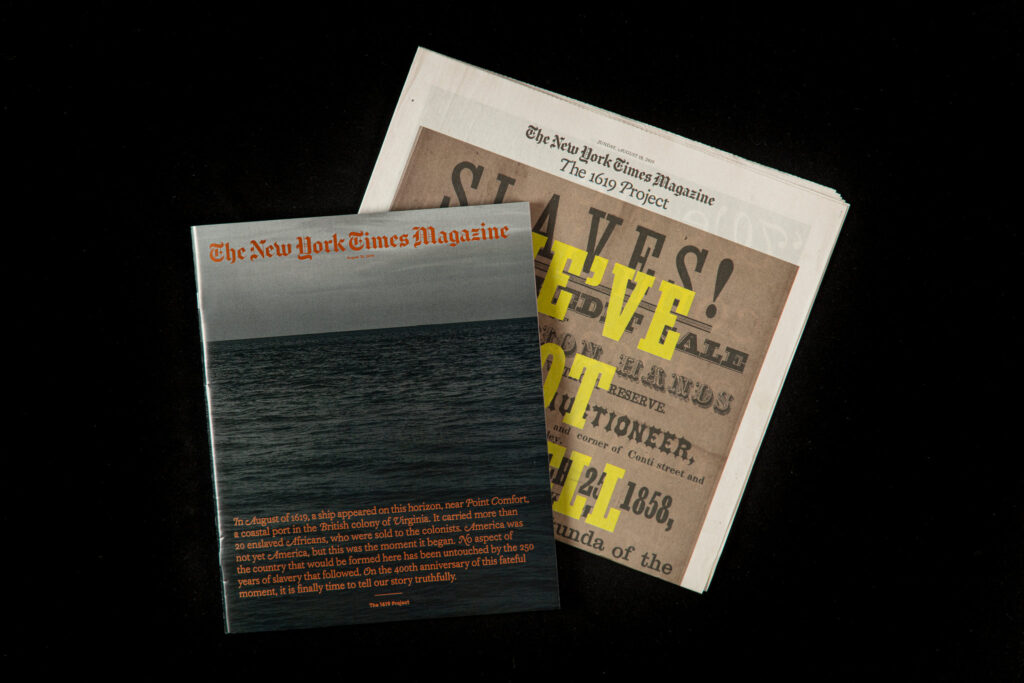 Books to Read: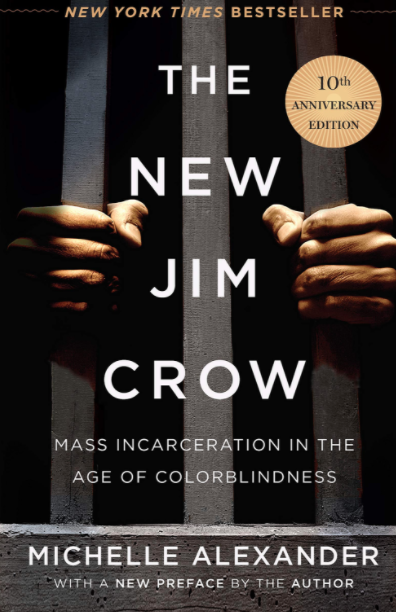 Plays to Read and Study: 
[su_image_carousel source="media: 15308,15312,15309,15319,15320,15314″ crop="1:1″]
If you would like to share the images in the above carousel, feel free to download by doing an easy right click to save the image.
by nyfa