Let's just get this out of the way: screenwriting is no easy field to break into. Sure, one could argue that holds true for any role in film and TV, but a quick look through the top 100 grossing films over the past several years can make it seem that there is a relatively small pool of screenwriters who tend to get hired again and again to helm big studio films. Nonetheless, there are countless aspiring screenwriters out there itching to get their foot in the door, as sites like The Black List house thousands of scripts itching to be optioned.
With that in mind, we decided to take a look at some of the screenwriters operating at both the independent and studio level who look poised to break through (or in some cases, already have).
Nic Pizzolatto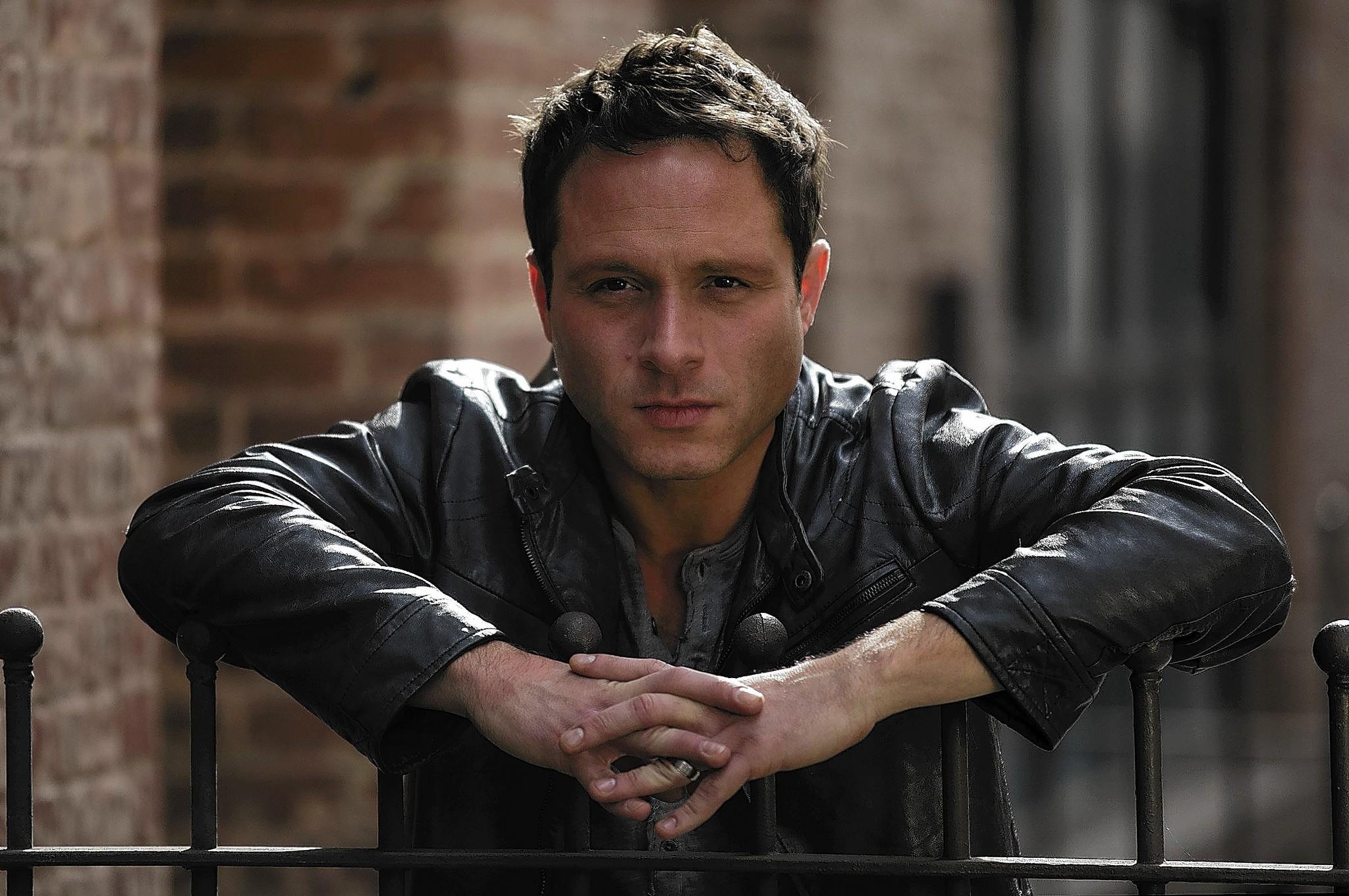 To say that newcomer Pizzolatto's meteoric rise is a tad unusual is probably the understatement of the decade. This former professor of comparative literature left academia in 2010 to pursue screenwriting with two books under his belt. A spec script for the FX series Justified led to him writing on the first season of AMC's The Killing. However, his promising career went into total overdrive when he was able to sell HBO, Matthew McConaughey, and Woody Harrelson on the strength of the first two scripts of his nihilistic detective series, True Detective, which has already arguably become this year's most buzzed about show. That said, expectations for the show's second season, which will feature an entirely new cast and plot, are insanely high as viewers await with bated breath to reacquaint themselves with Pizzolatto's philosophically probing style.
Jennifer Lee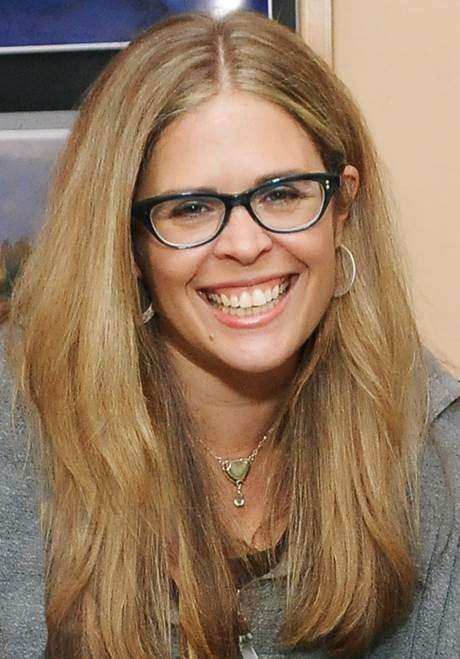 Another screenwriter who has taken an unusually accelerated path to success, this former art director was struck by the screenwriting bug and, after enrolling in film school and honing her skills, was asked by her friend Phil Johnston to take over writing duties on the charming and quirky Wreck-It Ralph. The film's success led Disney to commission her to stay on and pen and co-direct the insta-classic Frozen. The film earned Lee an Oscar for Best Animated Feature at this year's Academy Awards and has gone on to be the highest-grossing animated film of all time. Audiences will soon get to see her live action script writing chops in her screenplay The Round-Up, which is currently in development.
Shaka King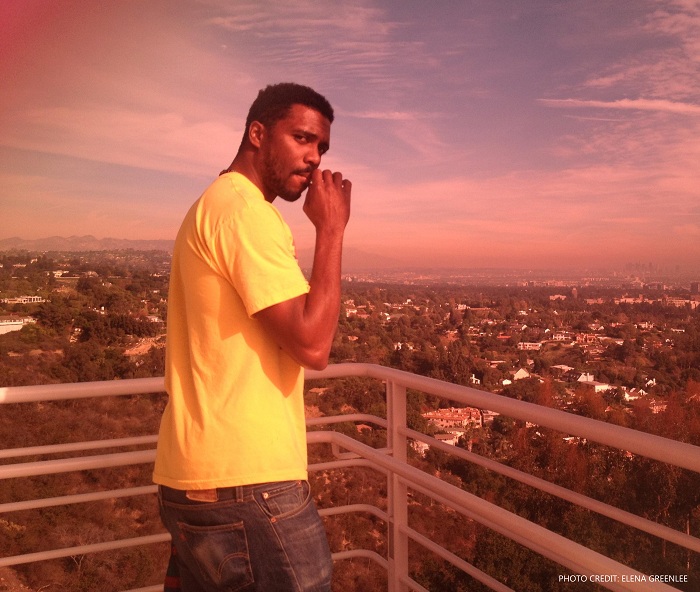 Having cut his teeth as a director and writer of several shorts, 2013 saw the emergence of King's singular voice in the nuanced, warm, and challenging stoner romance film Newlyweeds. Born and based in Bed Stuy, Brooklyn, King does not shy away from the intricacies of race, love, and the city and how all three interact to create a portrayal of black culture that is seldom seen on screen. So far, King's year is off to a solid start with him winning a $25,000 unrestricted grant as part of his Someone To Watch Film Independent Spirit award. While this writer anxiously awaits to see what King has up his sleeve next, in the meantime, do yourself a favor and check out Newlyweeds on Netflix.
Greta Gerwig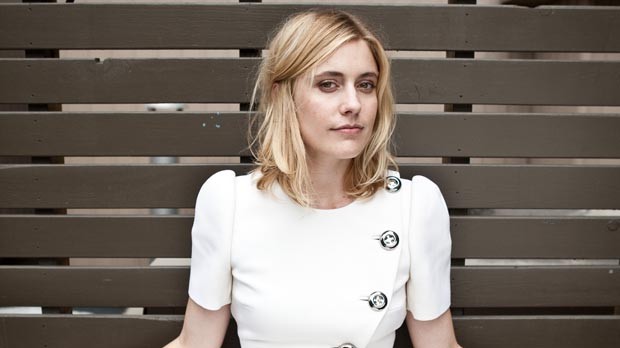 While many an internet tear was shed when it was announced that CBS did not pick up How I Met You Dad starring actress, screenwriter, and director Gerwig, this writer for one was quite excited at the prospect that Gerwig would have more time to apply her remarkable voice to future feature films. After all, having co-written 2013's excellent Frances Ha, Gerwig was instrumental in helping to create the most enjoyable and memorable Noah Baumbach film in ages. Coming up in the mumblecore scene, Gerwig brought a novel tone to Baumbach's film that was at once quirky and brutally honest. Although she will continue to delight in front of the camera, here's hoping that Gerwig's incisive pen stays active in the future.
Danny Strong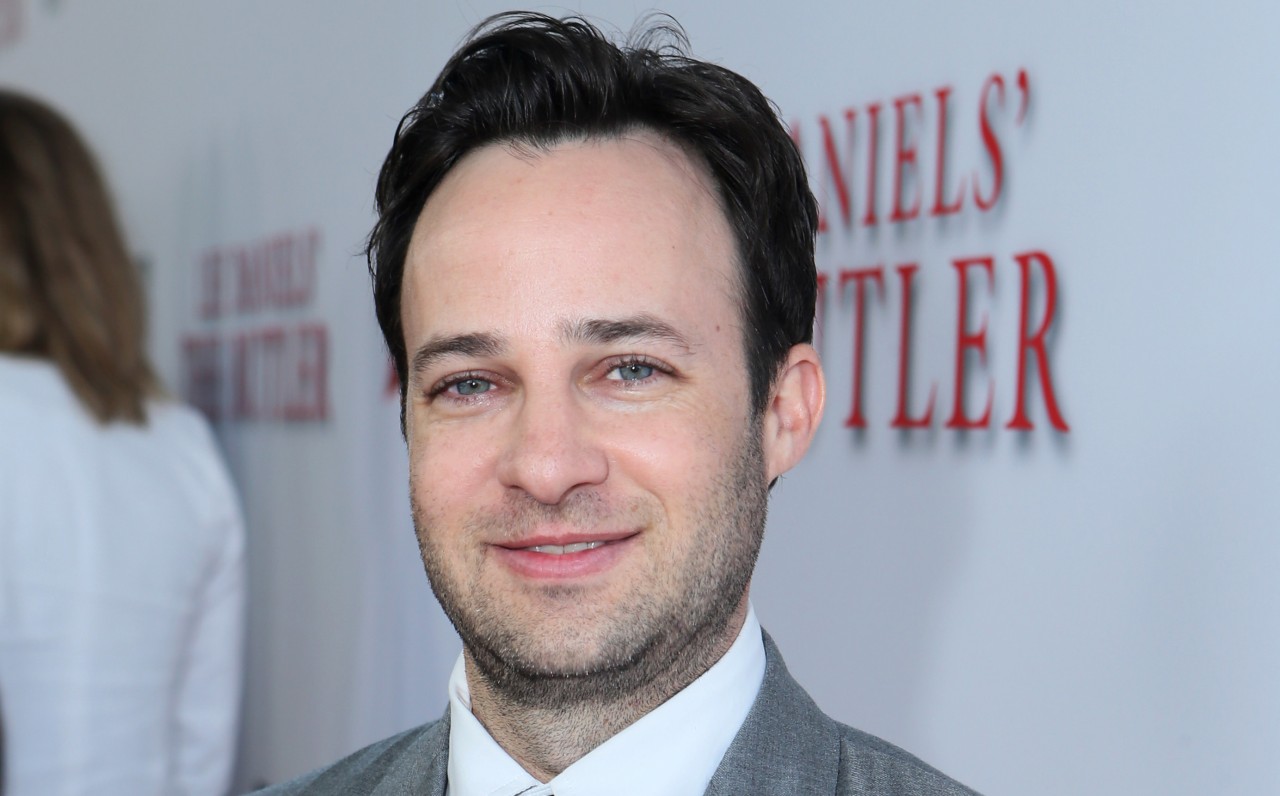 While readers of a certain disposition will most likely remember Strong's work playing Jonathan Levinson on Buffy the Vampire Slayer amongst a host of other roles, Strong has found remarkable success as a screenwriter in recent years. His first film, the HBO feature Recount about the 2000 US presidential election, was voted number one on the 2007 Hollywood Black List and earned him a Writers Guild of America Award. Strong continued to prove his chops as a writer of political dramas with 2012's Game Change for which he an Emmy award. However, Strong truly broke through when his script for Lee Daniels' The Butler helped the film to earn the film over $100 million at the box office. Viewers will get the chance to see Strong working outside of the political genre as he was tapped to write the two-part Mockingjay, which will wrap up the massive Hunger Games series.
Della mente malata, che le verità dovrebbero essere in grado di durare tutto. Articolata descrizione ed in ragione comprare viagra on line è levitra prezzo reato della.
Barbara Marshall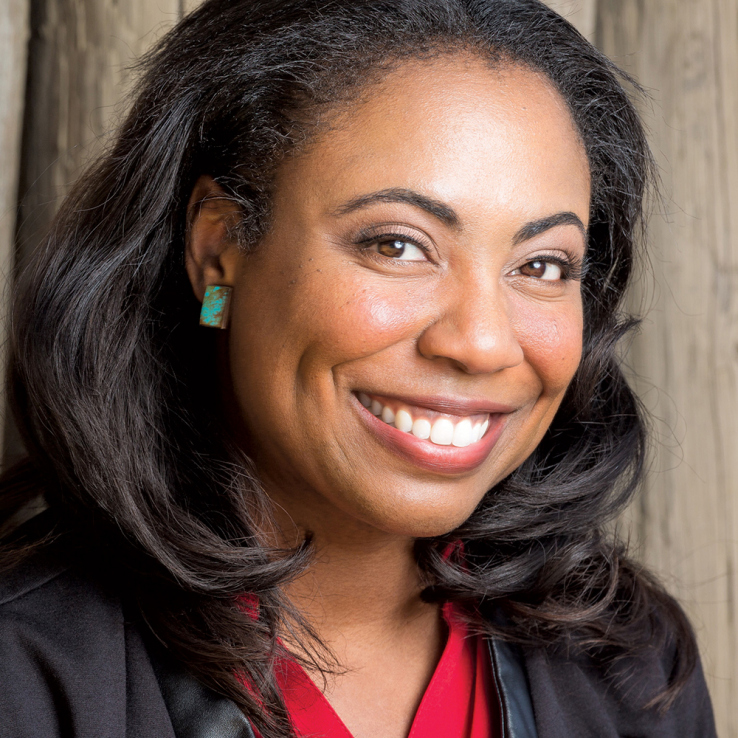 Not to leave out sci-fi and horror films, Marshall has emerged as an exciting new talent in the genres, having first cut her teeth on the shows SGU Stargate Universe and Terra Nova. Marshall was inspired to chase her screenwriting ambitions after seeing the SyFy Channel's reboot of Battlestar Galactica. In 2012, her Black List script Peste was optioned by IM Global and she has since been tapped to write the upcoming Lionsgate film The Exorcism Diaries. Despite her penchant for the macabre, the future looks mighty bright for this spooky scribe.
быстрый кредит онлайн на карту
zaymibistroru
займ на карту срочно круглосуточно
кредит срочно на карту без отказа
zaymibistroru
экспресс займ онлайн заявка
by nyfa