Photoshop opens the doors to so many different creative opportunities. If you can imagine it, you can create it (with the right skill set). Combine your skills in Photoshop with a fantastic makeup artist and costume designer and voila! You have yourself a stunning fantasy image that wouldn't have been able to exist before the digital age.
While some photographers who dabble in fantasy work create bright, happy images, others go for a darker, more nightmarish look. In fantasy, as in reality, there is both light and dark. Regardless of how the images make viewers feel, it can be hard to deny the fact that all featured fantasy photographers here have an incredible skill set under their belt.
Annie Leibovitz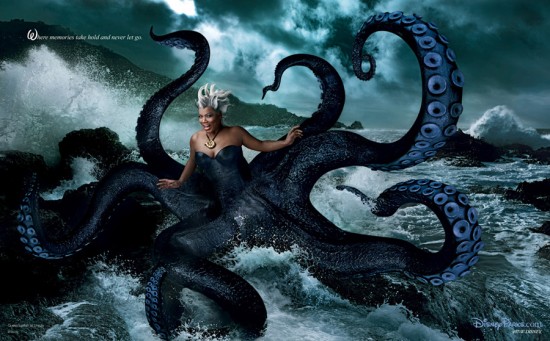 Perhaps the most well-known name in contemporary photography, Annie Leibovitz is not known only as a fantasy photographer. However, her uncanny ability to take a model, idea, and location and turn it into something completely different makes her an incredibly talented photographer. She has a series of images titled Disney Dream Portraits, in which she turns well-known celebrities into well-known Disney characters. Russell Brand becomes Captain Hook, Taylor Swift becomes Rapunzel, and Queen Latifah becomes Ursula – among many others. Her use of light and color along with her post-processing techniques work together to create beautiful fantasy images, each with its own mood and story.
Susan Schroder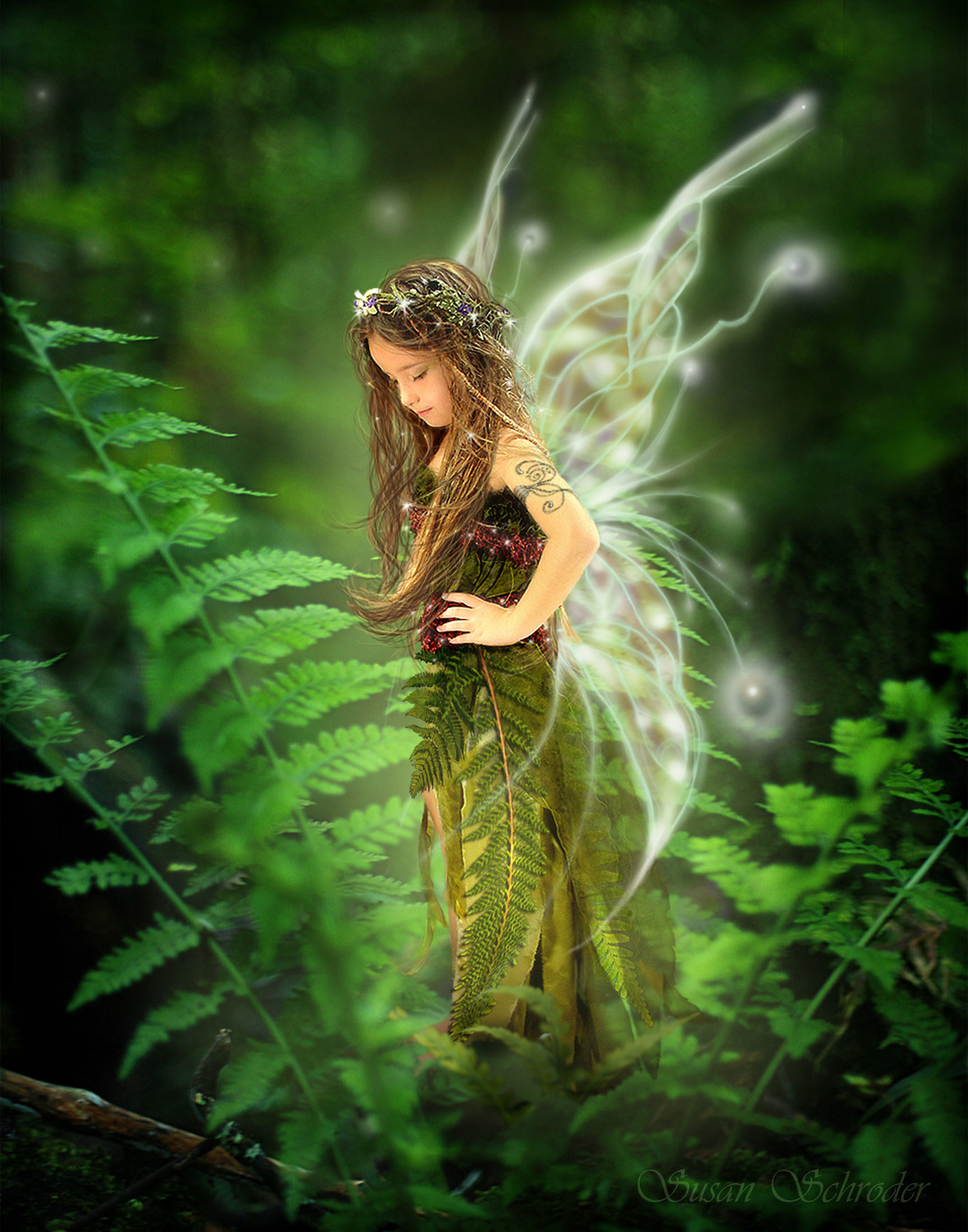 Susan Shroder – while less well-known – is unique in the sense that she often combines illustration and photography into one final work of art. She has a passion for both, and soon realized that if she was creating fantasy work, it was helpful to combine the two. She often uses real models in addition to costumes and makeup that help create the "fantasy" feeling. In post-processing, she'll often paint on other elements, such as the wings of the young lady in the photograph above.
Stanislav Istratov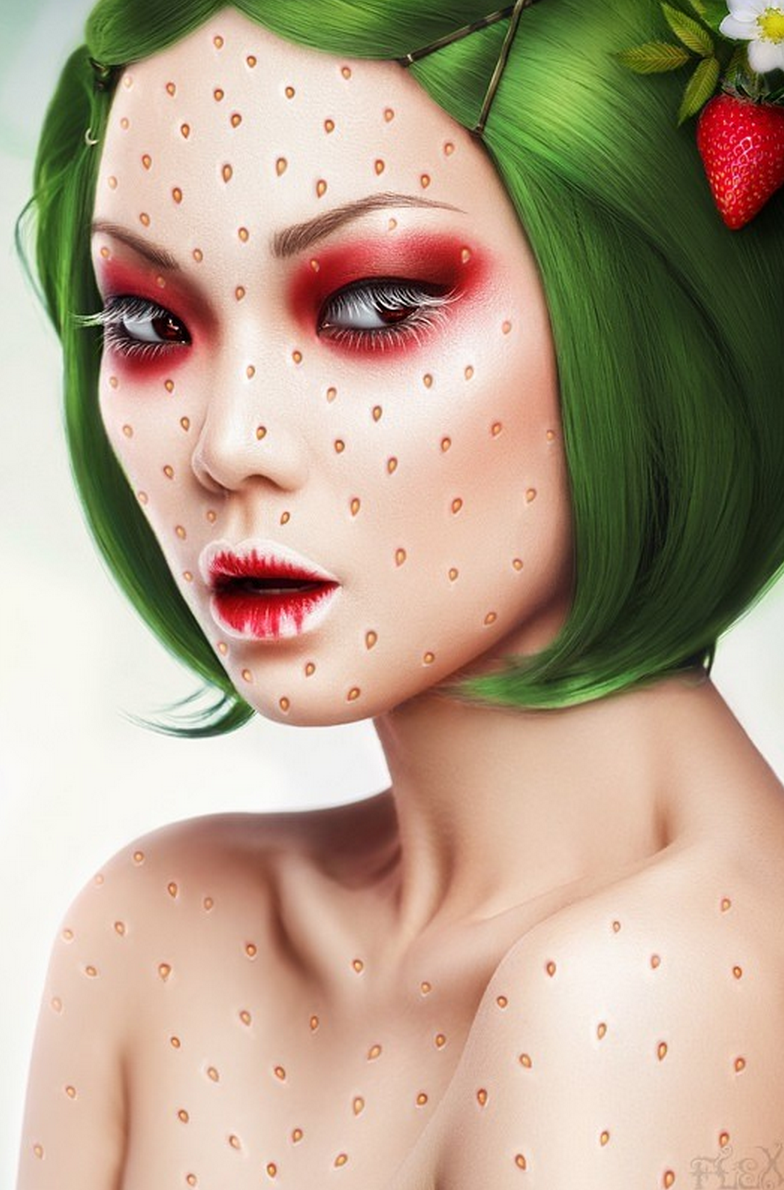 Stanislav Istratov approaches fantasy photography with a more high-fashion approach. While other photographers create the illusion of fantasy through magical landscapes and costumes, Istratov almost completely relies on his use of makeup and accessories. In one photograph, Cleopatra comes to life. In another, a girl looks as though she is turning into a strawberry. And in yet another, it looks as though flowers are growing right out of a girl's body.
Margarita Kareva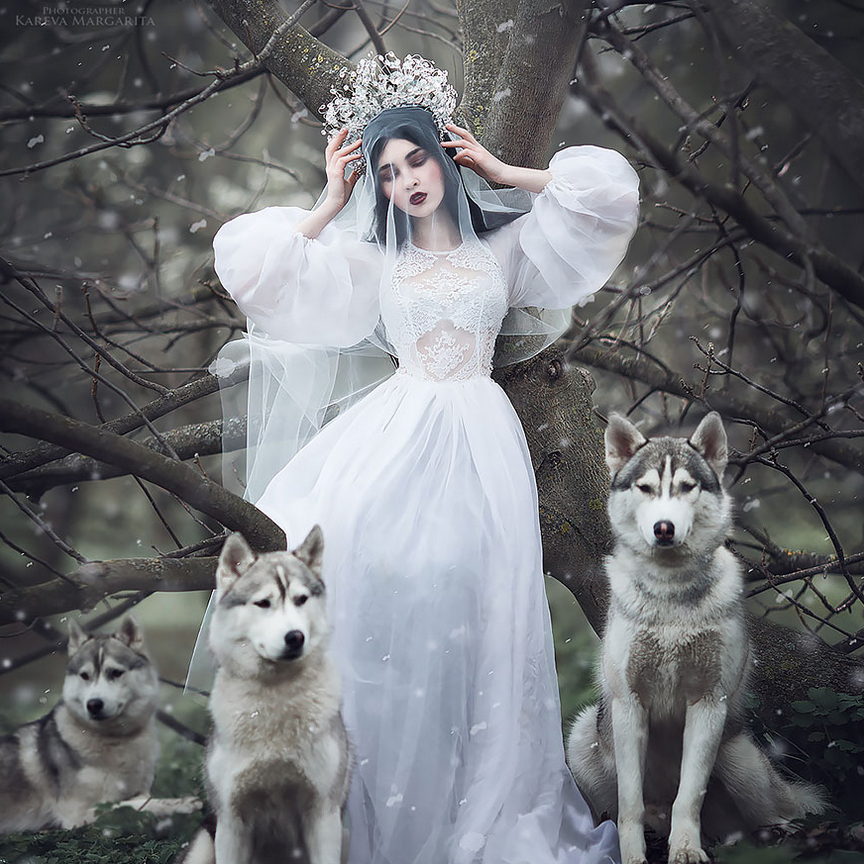 Margarita Kareva, a Russian photographer, is most well-known for her fantasy photographs which portray women as magical creatures. She achieves this fantasy style through the use of both real-life costumes, makeup, and props, combined with post-processing in Adobe Photoshop. By altering the contrast, white balance and lighting, Kareva can instantly turn a normal photograph into a magical one. In one photograph, a lady stands among a bunch of flamingos; in another, a woman stands among a pack of wolves; and in yet another, many butterflies begin to fly off of a woman's head.
Kirsty Mitchell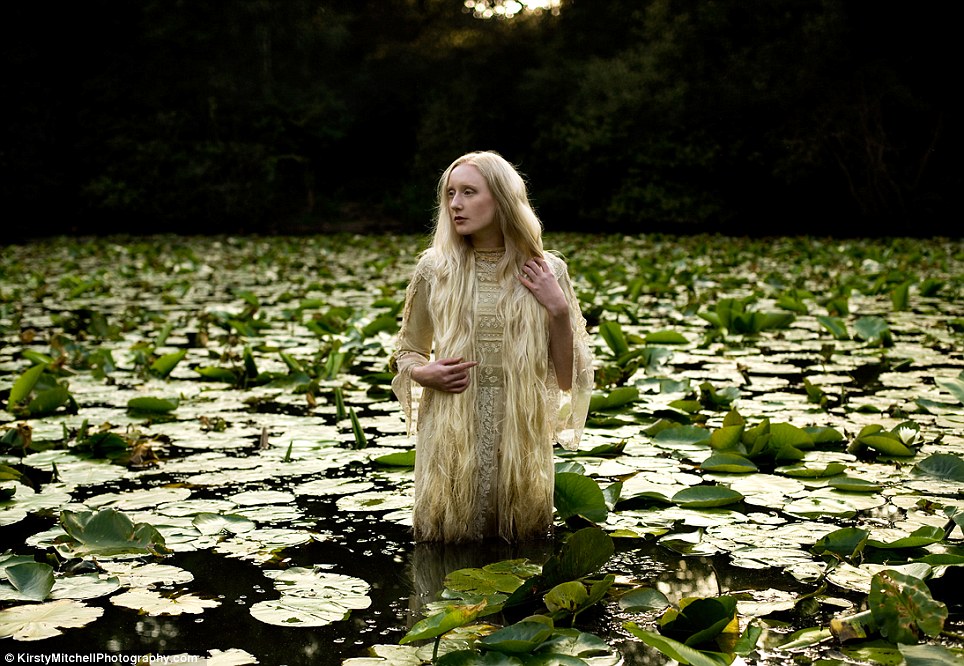 Kirsty Mitchell wasn't a photographer throughout her entire life, but she picked up photography as a means of escape from real life when her mother passed away from brain cancer. Since real life was too distressing to deal with, she created alternate worlds and realities with her photography. Because of this, her photographs all have a mystical, fantasy feel to them. Her series of photographs is titled Wonderland, and each photograph is stunningly beautiful. Each photograph tends to stick to one certain color scheme – a White Queen in a monochromatic image, a lady in a violet dress laying in a field of violet colored flowers, and a woman standing amongst yellow-green lilies in a yellow dress. Each photograph has its own mood and story to it, yet they all tie together perfectly.
Sarah Ann Loreth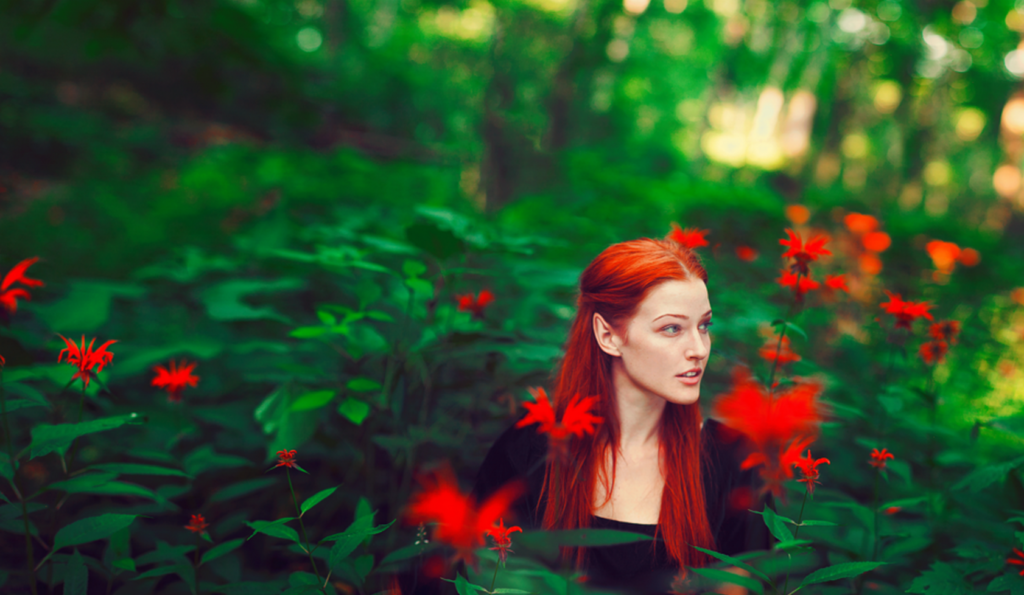 On Sarah Ann Loreth's website, she states that she "does not take photographs; she creates them from scenes she pulls from deep within herself". Each of her images is carefully constructed so that each element fits together perfectly to tell a story.
How do you feel about fantasy photography? Would you prefer to create an alternate reality throughout your photographs, or do you prefer to shoot scenes as they truly are? And how do you feel about excessive photo manipulation? While Adobe Photoshop opens up many doors that were not previously available, it also opens the door to heavily manipulated photographs – which some photographers believe isn't "true" photography. Regardless of your stance on the matter, it does take some true talent to create these magical photographs.

by nyfa