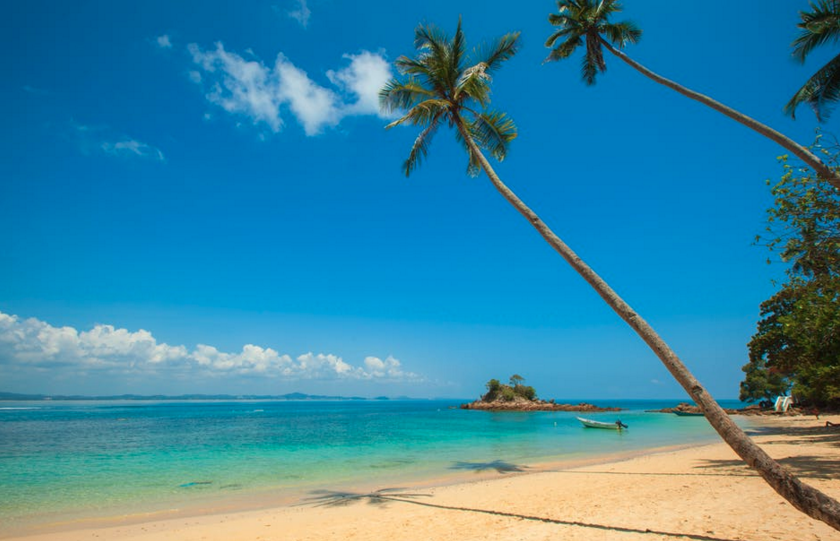 Summer is a time for playing in Earth's beautiful spaces, near oceans and lakes or in mountains and forests, so we thought we would pause to honor those celebrities who look beyond their own star-status to protect our environment.
By using their considerable wealth and influence to create public awareness, create organizations, make films to highlight dangers, or teach by example with glamorous green homes and environmentally friendly vehicles, celebrities who care make a big difference! Today, we celebrate the environmental contributions of some names and faces you're sure to recognize.
Matthew Modine
NYFA Board Member and award-winning actor Matthew Modine is a passionate crusader for protecting the earth. The actor, who currently stars in Netflix's Original Series "Stranger Things," has actively promoted environmental causes in many ways, from serving as a guest editor for Metro's Earth Day edition to founding the Bicycle For a Day movement. As Modine said in his Metro piece, "Environmental compassion, if it is to have any tangible significance, requires vigorous minute-by-minute action by each and every human we share the Earth with."
Ted Danson
Beaches on oceans and lakes are prime spots for summer fun, and there is perhaps no one on this list who has dedicated himself so consistently to issues concerning Earth's water than Ted Danson, the man who won our hearts as the lovable recovering alcoholic bartender on "Cheers." Danson focuses his environmental attentions on all aspects of this life-sustaining natural resource. He even helped write an educational book on the subject called "Oceana: Our Endangered Oceans and What We Can Do to Save Them."
Daryl Hannah
She's the iconic mermaid of "Splash" and an activist who's not afraid to create waves! Hannah has been arrested several times for her activism, including during protests against the Keystone Pipeline. She lives off the grid, drives a biodiesel car, and blogs about environmental issues at DHLoveLife.com. She was also the executive producer of "Greedy Lying Bastards," a 2012 documentary that hits hard at climate change denial.
Leonardo DiCaprio
Following the tremendous success of "The Titanic" (1997) and his leap to superstardom, DiCaprio established the Leonardo DiCaprio Foundation, "dedicated to the long-term health and wellbeing of all Earth's inhabitants." The non-profit organization focuses on global warming, preserving Earth's biodiversity and supporting renewable energy. It also produces web documentaries to promote public awareness such as "Water Planet" and "Global Warning."
Pearl Jam
It's not only actors who've embraced environmental concerns, but also bands like Pearl Jam. Pearl Jam crisscrosses the globe on tours, doing their best to minimize their negative impact. According to One Green Planet, "Pearl Jam has also partnered with numerous organizations to help offset the carbon emissions of the estimated one million fans driving to and from the band's concerts and provides information about other initiatives on their website. In 2011, Pearl Jam was named 2011 Planet Defenders by Rock The Earth for their environmental activism and their large-scale efforts to decrease their own carbon emissions."
Cate Blanchett
In the land down under, the Elvin ruler of "Lord of the Rings" fame "lives off the grid in a 'green' house." During her time as artistic director of the Sydney Theatre Company, Blanchett "spurred the installation of solar panels on The Warf Theater," according to One Green Planet. "She is also responsible for the theater's installation of one of the world's largest rainwater collection systems."
This is by no means an exhaustive list of the many celebrities in the entertainment industry that have used the spotlight to promote environmental activism. Margaret Atwood, Robert Redford, Sting, and James Cameron are just a few of the other names that could have been on this list.
Tell us your favorite environmental celebrities in the comments, and we at NYFA wish you a green summer!
Ready to learn more about visual and performing arts? Check out the many program offerings available right now at NYFA.
займы быстро на карту онлайн
zaymibistroru
взять кредит на киви кошелёк
взять займ онлайн срочно
zaymibistroru
займ на киви кошелек без отказов мгновенно онлайн
by nyfa