Attending camps at New York Film Academy (NYFA) will give you all sorts of new skills and experiences, no matter which program or location you choose. While you might be coming to make new friends with shared interests and learning a particular set of skills, you'll still have time for extracurricular activities in the evenings or during your downtime.
Here's just some of the activities you might find yourself doing at a NYFA Camp this summer:
Game Nights
Game Nights are a favorite for NYFA campers during weeknights, where you might find yourself trying new games or teaching your friends your personal favorites! The filmmaking industry can be competitive—but not nearly as much as a game of Monopoly!
Sightseeing
Depending on the location you choose for your NYFA camp, you might be seeing a brand new city for the first time. Organized sightseeing visits with your fellow campers and counselors will show you some of the coolest places these locales have to offer.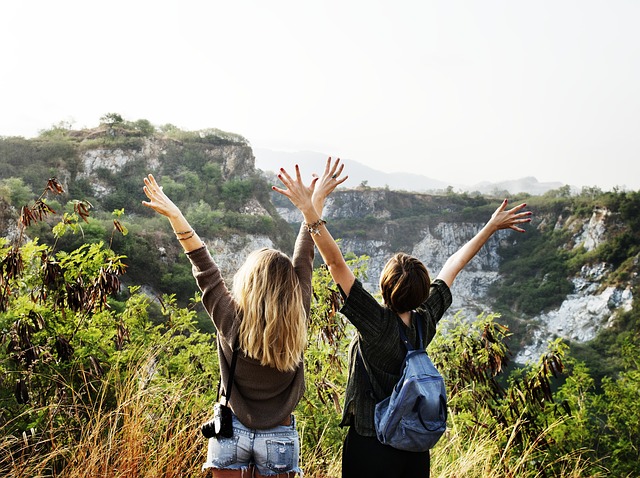 Seeing New & Classic Movies
After a long day of working hands-on with some serious film equipment, a great way to boost your filmmaking skills in a different way is to watch the masters at work. By going on trips to local movie theaters to see the latest blockbuster, or watching a classic movie from before you were born, you'll be able to enjoy yourself and pick up some ideas for your own projects.
Museums
Similarly, going to museums can be a great way to expand your knowledge and culture, inspiring your work in ways you may have never considered. Art and history come in many forms, and the wider your repertoire the stronger your own creativity will be no matter what your discipline.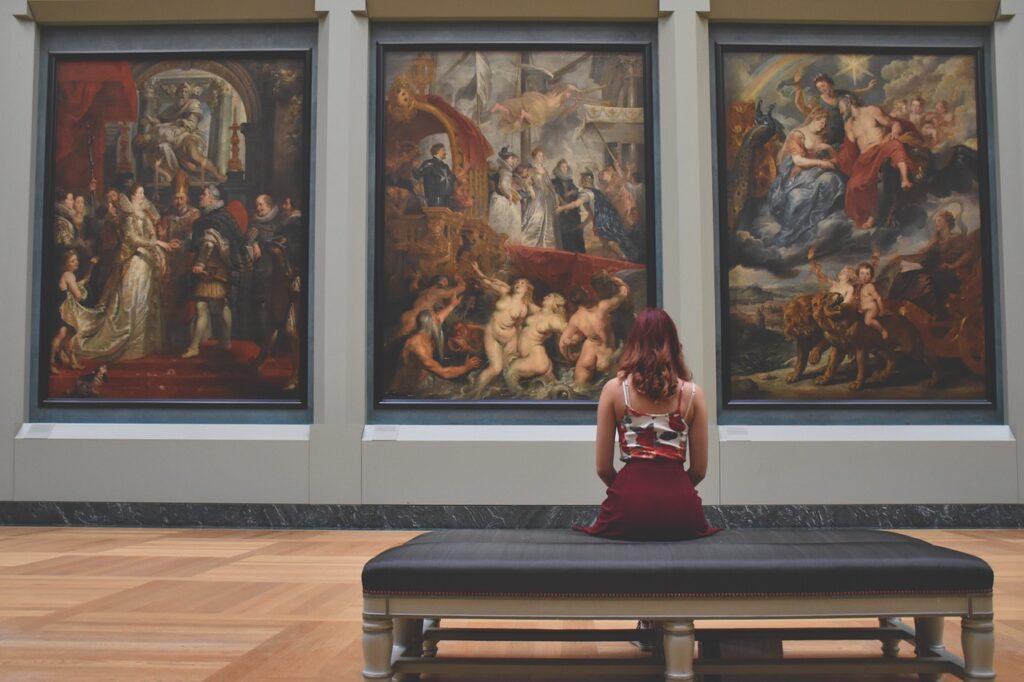 Cool Places to Eat
Museums can be awe-inspiring, but they don't always have the best cheeseburgers. Camp counselors will bring you to the coolest and most interesting places to eat around town. After all, what better way to learn a new city than by trying the local cuisine!
Beaches & Theme Parks
Most NYFA camps are held during the summer, so a trip to the beach is usually a great way to beat the heat, whether it's enjoying the sea breeze or diving into the cool, refreshing waves. You can also expect trips to local theme parks where you can challenge your new friends at boardwalk games or see who's up for the scariest rides.
Guest Speakers
One huge advantage to attending NYFA camps is having access to NYFA's great guest speakers. Throughout the year, actors, directors, writers, producers, animators, photographers, and other luminaries from every discipline will come and speak to NYFA students. If they happen to be speaking during your stay at NYFA, there's a good chance you'll be able to learn directly from the greats!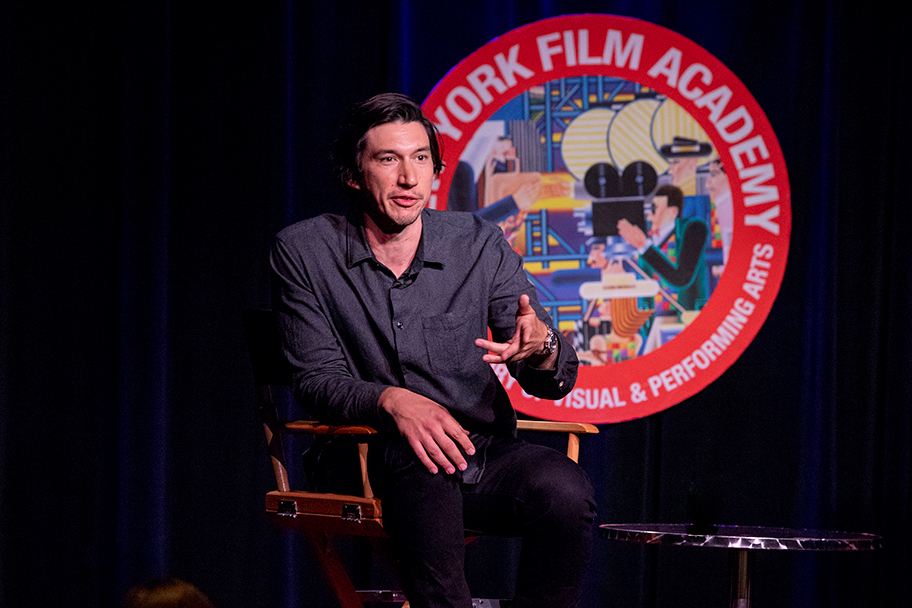 by nyfa