Author: Lance Carter, Actor & Owner of DailyActor.com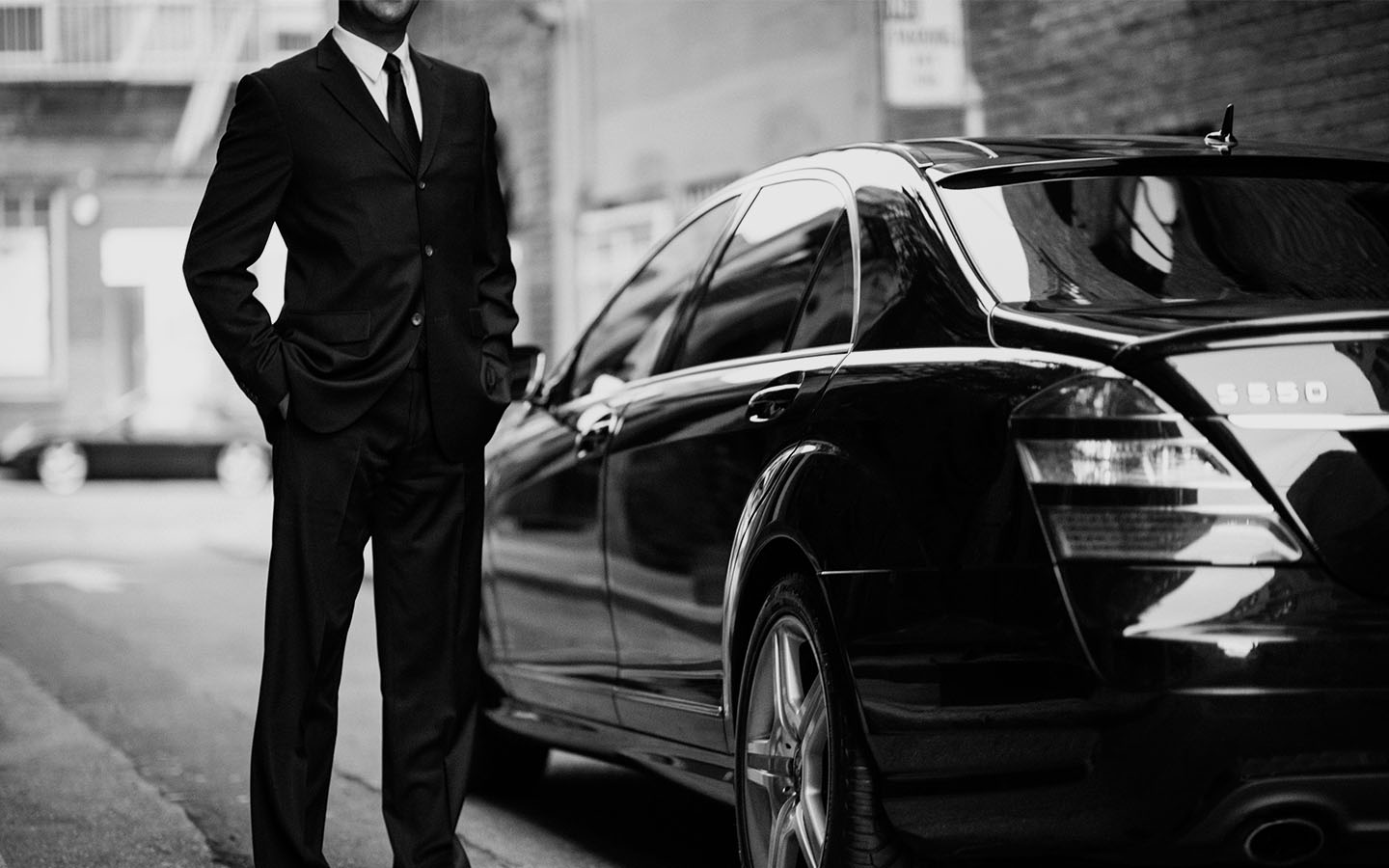 Let's face it, at some point in our career most of us are going to need some type of survival job. Acting isn't the most stable of careers, everyone knows that, and having a job during those down times is crucial.
But, it's also about having something flexible where we can take off at a moments notice. That's key.
Here in LA, one of the new survival job trends is driving for ride-sharing services like Uber or Lyft. It makes sense because you can make your own schedule. Often, our agent lets us know the night before an audition and getting any kind of shift covered is a true hassle. With Uber, you don't need to do any of that… you just don't clock in. I've got a handful of friends doing this and they love it. And they're making some good money as well.
I've been acting professionally for years and I've had a side job for most of them. I was lucky enough to work in my Dad's company early on, which I absolutely recommend if you're an actor! I could take off any time I wanted for auditions and when I booked a role. It was fantastic. Unfortunately, when I moved out to LA to try my hand at a bigger market, that option was no longer available. I'd been a waiter before and hated it, so with my knowledge of computers, I started to do freelance IT work. After a couple of months, I was doing really well and could set my own hours for auditions and classes. Eventually, I created Daily Actor, a website for actors and that's helped even more.
One cool thing I'm able to do with the website is interview working actors. I love asking them how they got to where they are today and one of my favorite questions to ask is about the jobs they've had while on their road to stardom.
Here are a few of my favorites:
John Krasinski (The Office): John was a waiter when he was starting out. "I think I was a lot like any other actor in New York, I had credits because, you know I'd work, you know lunches during the week, and then on a Wednesday would go be lucky enough to be in a movie like Kinsey and go shoot for a day and come back. So, it was one of those things where I definitely was lucky enough to have a few jobs and few commercials." He went on to say that even though he was booking jobs, it wasn't "anything that would allow me to claim that I was a working actor and didn't need another job."
Allison Tolman (FX's Fargo): Right before Allison got her breakthrough part on Fargo, she "got a job at a photography studio, a pinups photography studio in Chicago, as their post-production manager," she told me. "I was in charge of all of the photos going out and being approved and being mailed to the right places, etc."
Brian Geraghty (Boardwalk Empire, Flight): "I catered in New York as a caterer at all the museums and that was tough. I mean, it was fun, once I switched over to bartending and have a little more control. I've obviously waited tables. I taught surfing in Santa Monica. I was a personal trainer at New York Sports Club. I worked at a video store, kind of a specialty video store, when we still had VHS cassettes. Kinda switching over right when I got out of theatre school in 1998. I washed windows, I did a lot of different stuff."
Jenn Lyon (Saint George, Justified): "I have worked in ice cream shops, grocery stores, I've been a baker. I made pizza in Central Park for a company called Pizza Moto on a giant wood fired oven," she said. Even after booking a handful of guest star roles and lots of theatre work, she finally started making her living as a full time actor last year. "I've just always had a day job always."
Survival jobs… a necessary evil but we – the collective acting "we" – we've all had them.
by nyfa