March 20, 2019 wasn't just the first day of spring–it was also the day Disney officially bought a majority of 20th Century Fox, including a good deal of their film and television properties. Perhaps the biggest merger in Hollywood history–Disney bought Fox for over $71 billion dollars, there will be repercussions in the entertainment industry for years, if not decades, to come. While some of these will become more apparent in time, other changes have been obvious since the moment the deal was even being talked about.

So what does the merger with Fox mean for the new Disney? Here's just a few likely scenarios:

A host of new franchises for Disney's theme parks

Many would argue that Disney already has plenty of iconic intellectual properties ripe for the picking when it comes to creating new attractions. For example, with just Pixar alone there are many sentimental favorites that fans would love to see more representation of at Disney's iconic theme parks, including: Up, Wall-E, Inside Out, and Brave.

But now that Disney has acquired 21st Century Fox, the House of Mouse has an even bigger pool of popular characters and worlds to use. Boasting around a dozen theme parks across the globe, Disney can now include mascots from The Simpsons or Ice Age, and people would love it.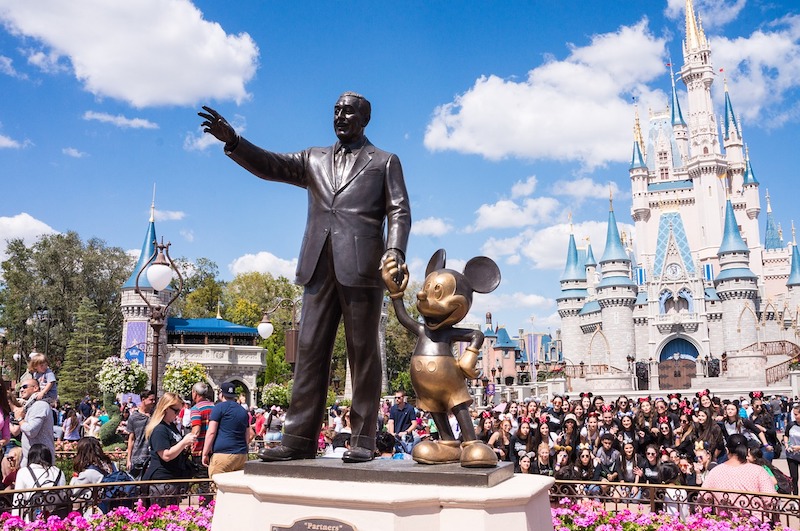 Disney will have two giant streaming services

In 2017, Disney announced Disney+, a streaming service set to compete against Hulu and Netflix. As more and more details come out, Disney+ is looking mighty tempting for Disney aficionados when it lands later this year, including animated classics as well as original series from Star Wars and the Marvel Cinematic Universe. The vast library of Fox properties will give Disney+ even more intellectual property to draw from for their original content.

Additionally, Disney now essentially owns 60 percent of Hulu, which Disney+ originally intended to compete with. Rather than merge the two, Disney plans to keep both, allowing Disney+ to remain a more family-oriented platform while Hulu can be used to stream more mature content, such as the films from the Alien franchise, or television series from the FX network.

Small-budget vs. big-budget

There's a lot of excitement for comics fans now that previously Fox-owned Marvel characters like the Fantastic Four, X-Men, and Deadpool can finally appear in the Marvel Cinematic Universe. But 21st Century Fox also offers Disney more intimate, smaller-budgeted affairs. Fox was the studio behind films like Slumdog Millionaire, Birdman, and 12 Years A Slave–types of films Disney has shied away from as it became more focused on tentpole franchises. While these budgets can still be a lot larger than smaller, independent films, the releases through Fox and its Fox Searchlight label pale in comparison to the megabudgets of Disney's summer blockbusters, ranging anywhere from a few million to $50 million.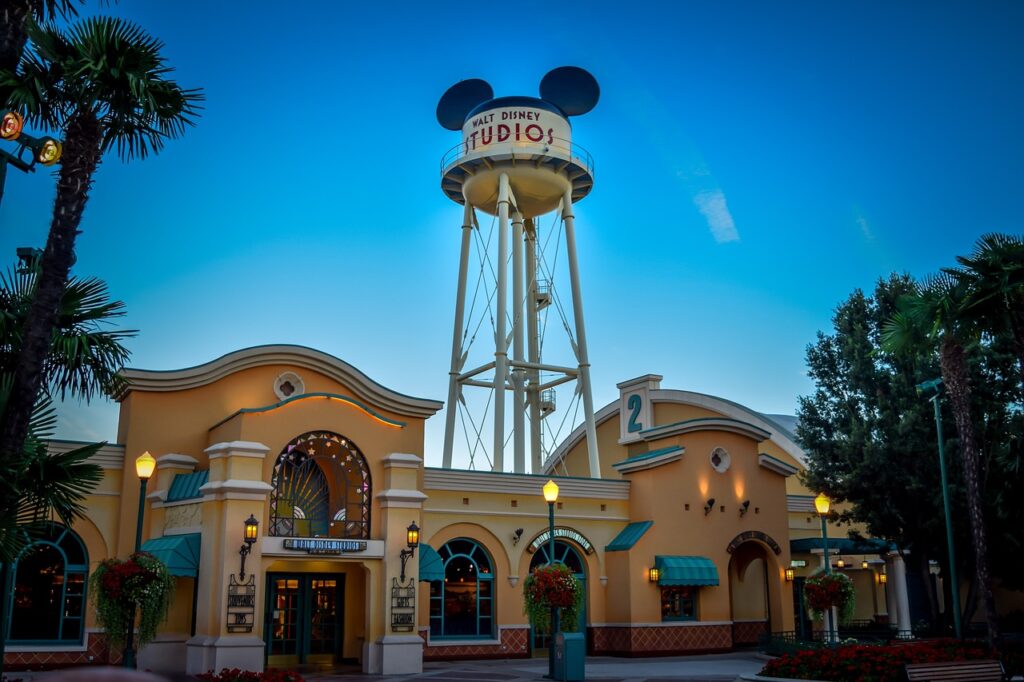 While Disney has already been paring down its Fox resources as it combines the two massive studios into one, plans have already been announced to release four theatrical films annually through Fox and four on streaming services. While this isn't as many smaller films an art house aficionado would prefer, it's perhaps more than Disney would normally put out in a given year. Perhaps one of these films will finally give Disney something the studio has never had–a Best Picture win at the Academy Awards.

The new MCU

With Avengers: Endgame likely saying goodbye to some of the stars that made the MCU and characters like Iron Man and Captain America household names, many have been wondering what Phase 4 (and 5 and 6 and 7) will look like for the epic franchise-spanning film series. While sequels to Black Panther, Doctor Strange, and the Guardians of the Galaxy were a given, it's likely that the MCU will gradually start populating with characters previously-owned by Fox.

Reed Richards, aka Mr. Fantastic, is a genius inventor who lives in a big tower in New York City–and would easily fit the whole Robert Downey Jr.'s Tony Stark will be leaving. Similar, his archnemesis Doctor Doom could be a great follow-up villain to Thanos. While Marvel head Kevin Feige says the X-Men will probably take longer to show up in the MCU, he also didn't rule it out, so don't be surprised if in a few years Spider-Man and Ant-Man are fighting alongside Wolverine and Nightcrawler.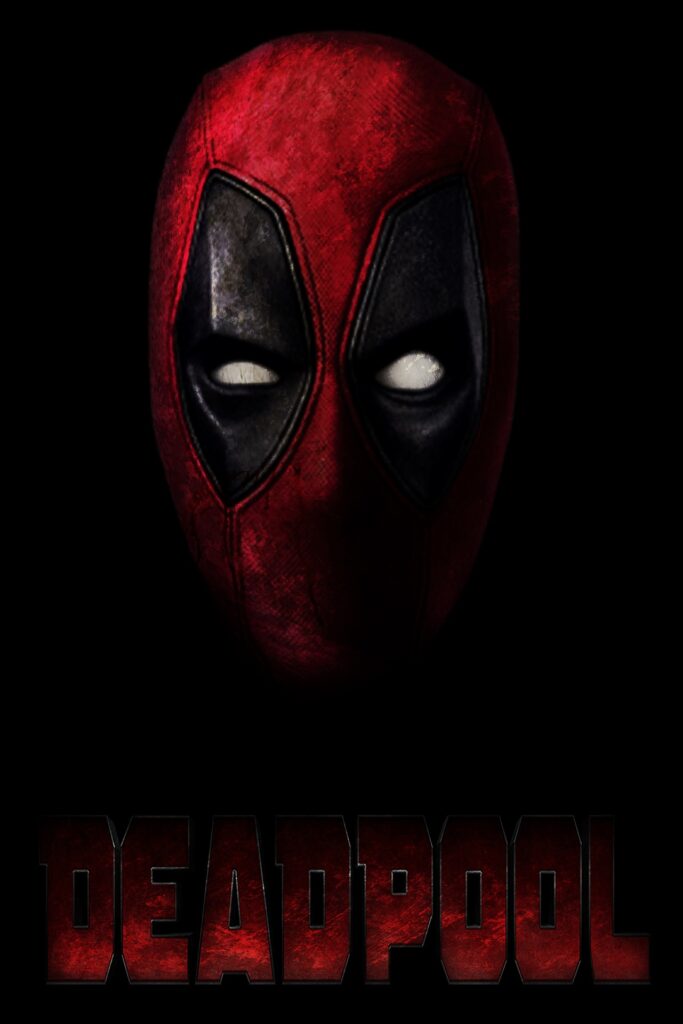 by nyfa