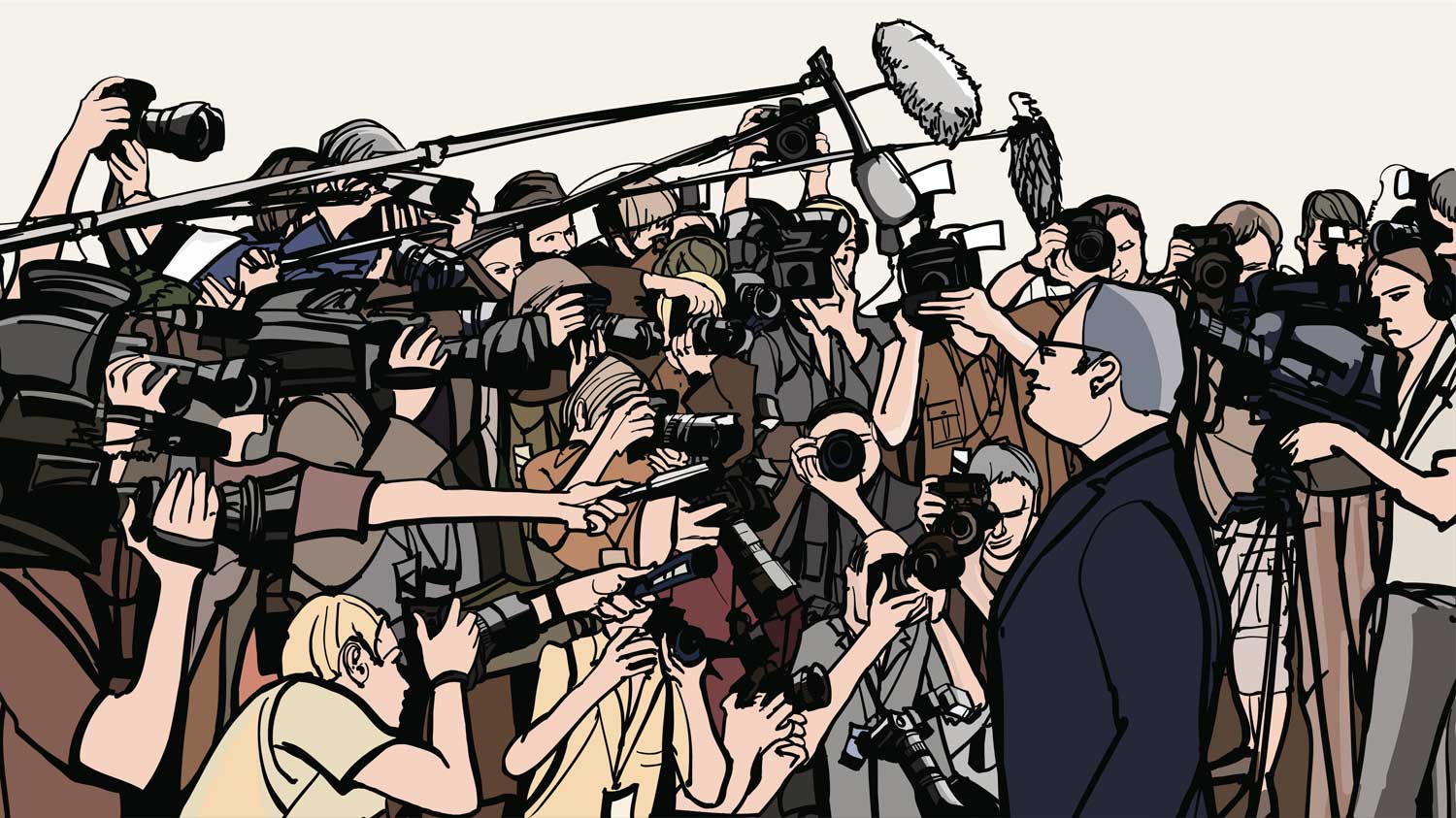 The basis of journalism as the fourth estate and a watchdog for corruption and injustice brings an unequivocal responsibility for journalists to be equally skilled and hard-working as they are virtuous and ethical. However, it could be argued that the digital world we live in today, with its instantaneous access to information, click-bait culture and citizen journalism, has seriously impeded the prevalence of quality journalists.
Despite this, journalists who showcase outstanding work and are considered as highly influential risk-takers in today's media still exist. Here is a list of 12 noteworthy names all journalism students should know of right now (if not already):
Lester Holt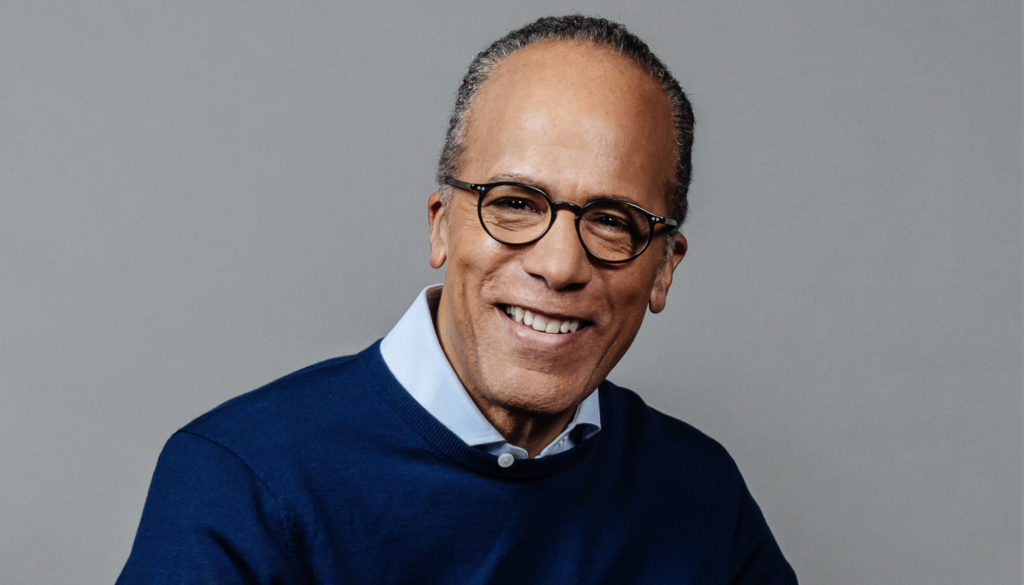 Lester Holt  (Full name: Lester Don Holt, Jr) is an American broadcast journalist who has served as anchor of NBC Nightly News since 2015 and also serves as anchor for Dateline NBC. He was the first Black person to solo anchor a weekday network nightly newscast. He has been with the NBC news network since 2000 and prior to that was with CBS News for 19 years. Known throughout pop culture, Holt has made cameo appearances in The Fugitive (1993), Primal Fear (1996), episodes of Law & Order: Special Victims Unit, and more. 
Follow him on Twitter | Follow him on Instagram
Fredricka Whitfield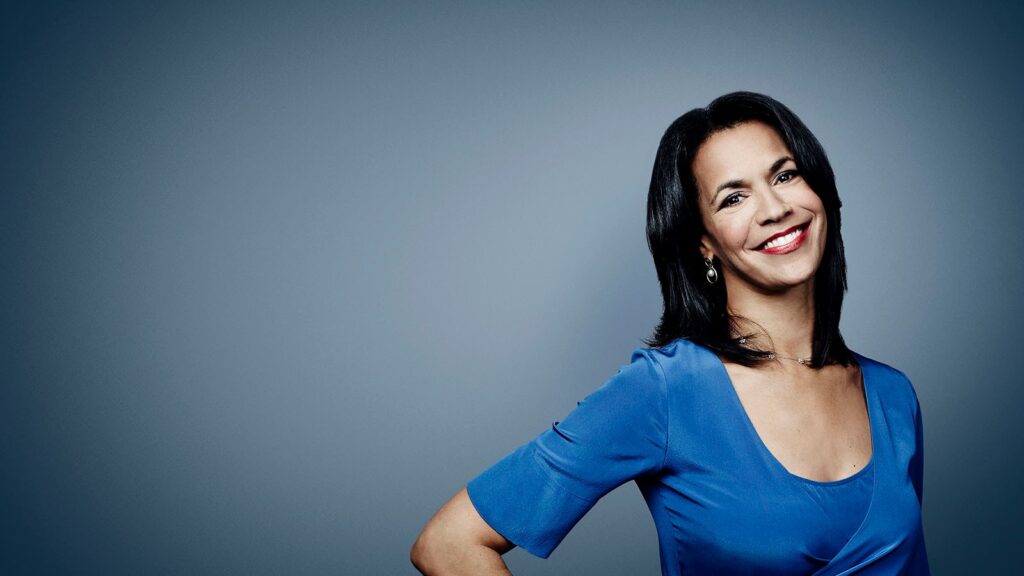 Fredricka Whitfield is an anchor for CNN/U.S. She is based in the network's world headquarters in Atlanta and anchors the weekend edition of CNN Newsroom. With an award-winning broadcast career that spans more than 30 years, Whitfield's reporting ranges from covering stories from the Cuban-Haitian refugee crisis in the 90s, to the 2000 Bush-Gore presidential race and recount, the Kosovo War refugee crisis, the Afghanistan War and start of second Iraq War, the 2008 Inauguration of President Barack Obama, the Atlanta, Beijing and London Olympic Games, the 50th anniversary of Voting Rights Act in Selma Alabama, the 2016 Presidential primary races and Democratic National Convention. Breaking news coverage includes the recent Virginia Beach, Va. municipal building mass shooting. Prior to joining CNN in 2002, Whitfield was a correspondent for NBC News and served as an Atlanta-based correspondent for NBC Nightly News, The Today Show and Dateline NBC.
In 2000 she earned an Emmy award nomination for long form storytelling, while other notable awards include the 2002 Howard University School of Communications Alumna of the year, 2004 Alfred I. DuPont Award winning team for CNN's coverage of the tsunami disaster in Southeast Asia, 2005 George Peabody award for the network's live coverage of Hurricane Katrina and aftermath, 2005 Ebony award for Outstanding Women in Marketing and Communications, 2007 Emmy award for outstanding live coverage of a breaking news story long form, 2008 NAMD Communicator of the year, 2008 Howard University postgraduate achievement in the field of Journalism, and 2009 NYABJ long form feature.
Follow her on Twitter
Christiane Amanpour
Amanpour a British-Iranian journalist and television host. She is the Chief International Anchor for CNN and host of CNN International's nightly interview program Amanpour. She is also the host of Amanpour & Company on PBS. She was previously the global affairs anchor for ABC News in the United States. In 2015, According to PR firm, Burson-Marstellar, she was one of the journalists who is most followed by world leaders on Twitter. Amanpour's journalistic career spans three decades, during which she's interviewed Hosni Mubarak (she was the only journalist to do so) and Muammar Ghadafi during the Arab Spring. For her outstanding reporting, she has won every major broadcast award, including nine News and Documentary Emmys, an inaugural Television Academy Award, three DuPont-Columbia Awards and two George Polk Awards. She also received the Walter Cronkite Award for Excellence in Journalism in 2011 as well as a Giants in Broadcasting award in the same year. Amanpour is a member of the board of directors of the Committee to Protect Journalists, the International Women's Media Foundation and also the Center for Public Integrity.
Follow her on Twitter | Follow her on Instagram
Hu Shuli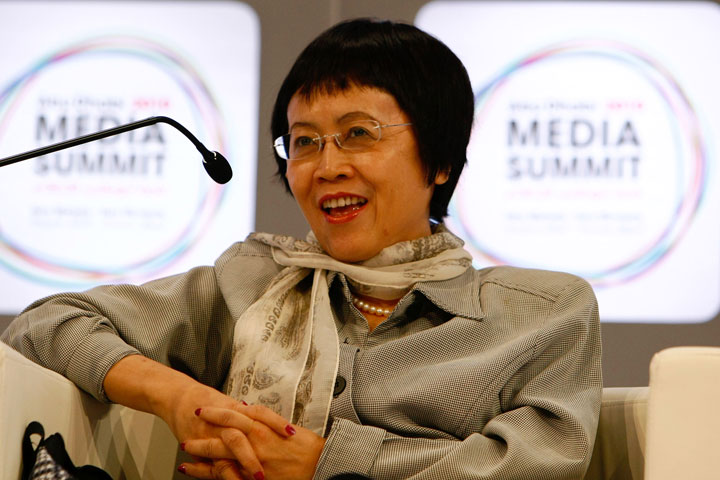 Hu Shuli is a Chinese journalist who is currently the editor-in-chief of media group, Caixin Media in which she founded in 2009. Shuli had also been chief reporter and international editor of China Business Times before founding Caijing, a business and finance magazine which she was also editor-in-chief of for 11 years. Considered one of the most respected reporters in such a media-restrained country, she was listed as the 87th most powerful woman in the world by Forbes in 2011 – the same year she was listed among the Top 100 Influential People by Time magazine. Known for her bold prowess in the industry and her investigative work on fraud and corruption, she's currently a board member of the International Women's Media Foundation. She also sits on the Reuters Editorial Advisory Board as well as having a regional advisory role in the International Center for Journalists. In 2017, Hu was named one of the World's Greatest Leaders by Fortune.
Follow her on Twitter
Bob Woodward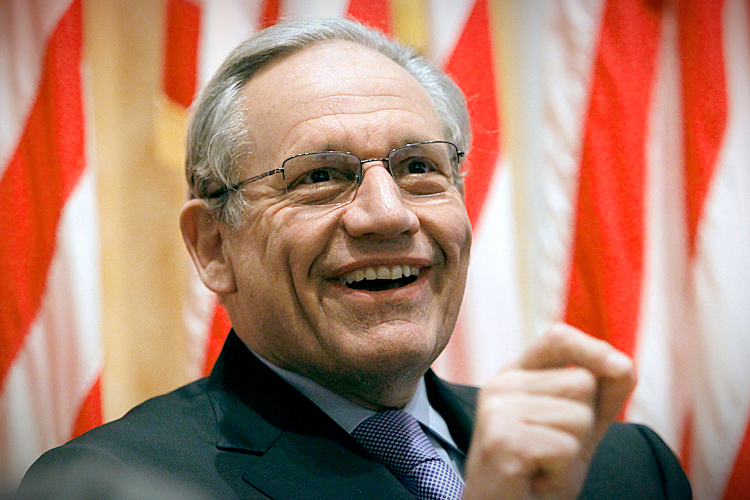 Robert Upshur "Bob" Woodward is an American investigative journalist who is undoubtedly one of the most celebrated journalists of this century after having exposed the Watergate scandal during President Nixon's time in office. He covered much of the news reporting on the scandal with colleague Carl Bernstein whilst working as an investigative reporter at the Washington Post in 1972. He is currently the associate editor of the Post. Woodward has since written and released 16 books – all of which have been national best-sellers; 12 of them being No.1 national non-fiction best-sellers. Due to his and Bernstein's reporting on Watergate, the Post won the Pulitzer Prize for Public Service in 1972 and his contributions towards coverage on the 9/11 attacks also won the Pulitzer Prize for National Reporting in 2002. He has otherwise received nearly every other major journalism award in America.
Follow him on Twitter | Follow him on Instagram
Anderson Cooper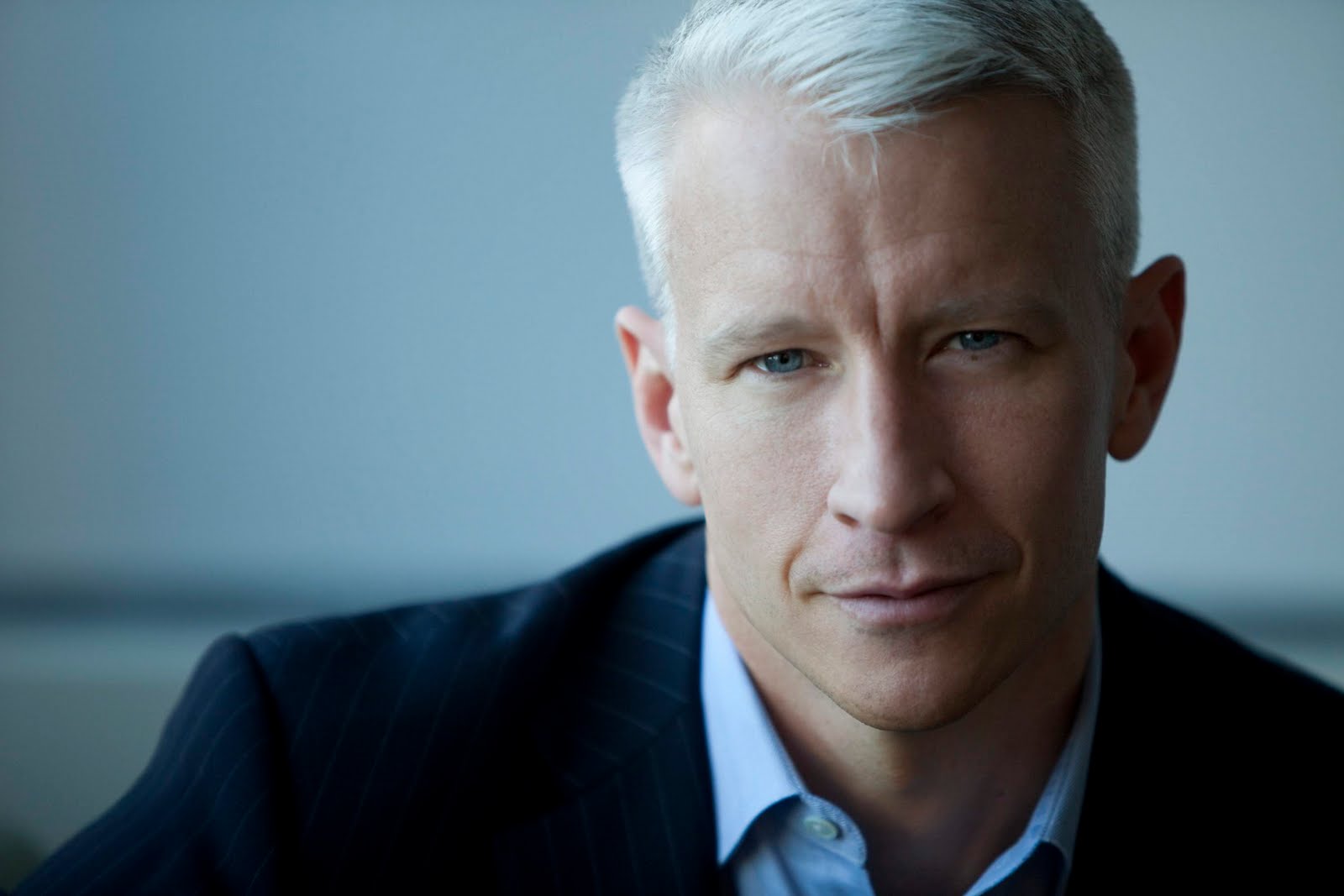 Anderson Cooper, is an American journalist who currently hosts his own news program, Anderson Cooper 360. He has been hosting the show since 2003 after having been an ABC News correspondent in 1995 and then an anchor on CNN a few years later. The Anderson Cooper 360 news program propelled the host in becoming a household name after his coverage on the war in Iraq and Hurricane Katrina. In addition to his duties at CNN, Cooper serves as a correspondent for 60 Minutes on CBS. Since 1993 where he won a Bronze Telly Award for his coverage of famine in Somalia, Cooper has continuously won numerous awards for his work. Some of these include four Emmy Awards (he was nominated on five other occasions), a Peabody Award and a National Headliner Award.
Follow him on Twitter | Follow him on Instagram
Louis Theroux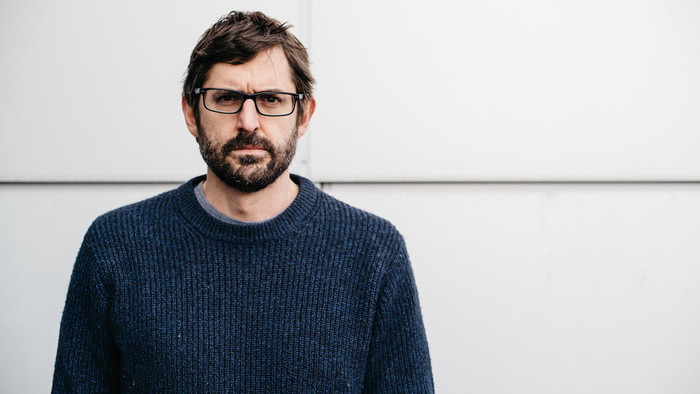 Louis Sebastian Theroux is a British journalist and documentary filmmaker with the BBC. Most notable for his exploration of marginal and off-beat cultural subjects in his show Louis Theroux's Weird Weekends and celebrities' daily lives in When Louis Met…, the famous broadcaster is one of television's most recognizable documentarians. His career began as a writer before he transitioned to television as a correspondent for Michael Moore's satirical news program, TV Nation. The famously unassuming reporter is known for his ability to get his subjects – most of whom live extremely exclusive lives – to open up easily with the persona of merely a dispassionate observer. He has been nominated for an Emmy Award for his work on TV Nation, as well as having won two BAFTA Awards (nominated three times) and a Royal Television Society Award (nominated twice) for When Louis Met… and Weird Weekends.
Follow him on Twitter | Follow him on Instagram
Eugene Scott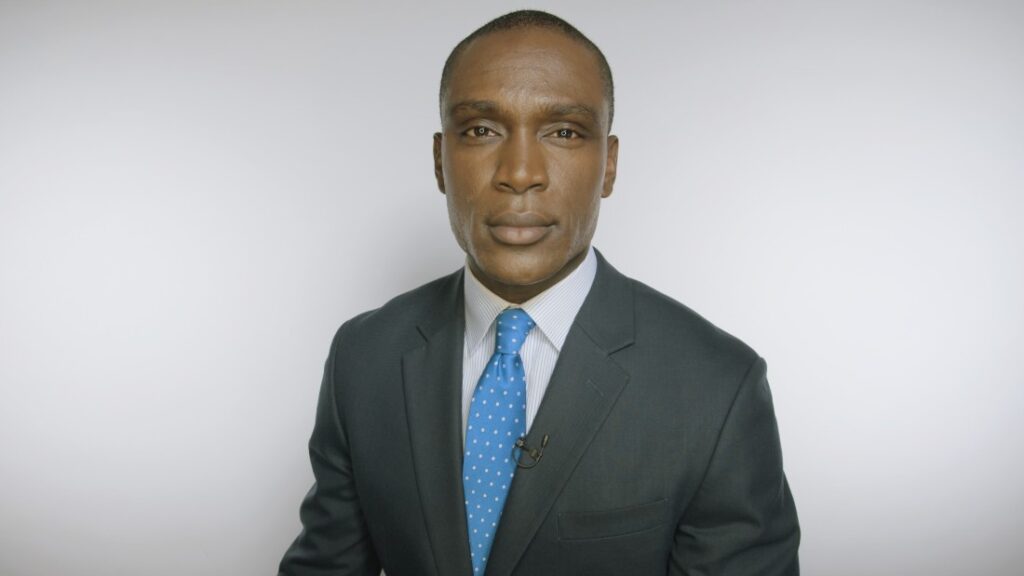 Eugene Scott is currently a reporter for The Washington Post. He focuses on identity politics for The Fix. He was previously a fellow at the Georgetown University Institute of Politics. Prior to joining the Post, he was a breaking news reporter at CNN Politics. While at CNN Politics, he participated in the "The First Time I Realized I Was Black" series, which sparked more public discourse on skin color impacting how a person is treated.
Follow him on Twitter | Follow him on Instagram
Shereen Bhan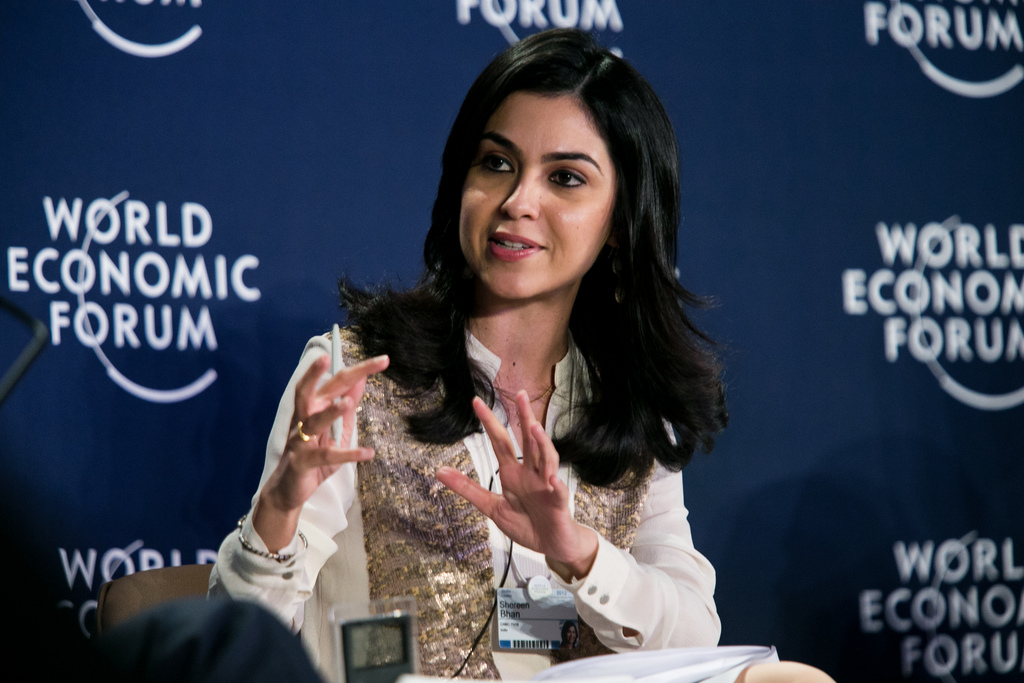 Bhan is an Indian reporter who produces and anchors numerous flagship shows like India Business Hour, The Nation's Business, Young Turks and Power Turks. She is also the Delhi Bureau Chief and Executive Head of CNBC-TV18 in India. Her effortless delivery of news with a cheerful and friendly disposition has made her a national favourite and as such, has won several awards. Some of these include the FICCI Woman Of The Year Award in 2005 and she was also named as one of the Young Global Leaders of 2009 at the World Economic Forum.
Follow her on Twitter | Follow her on Instagram
Yamiche Alcindor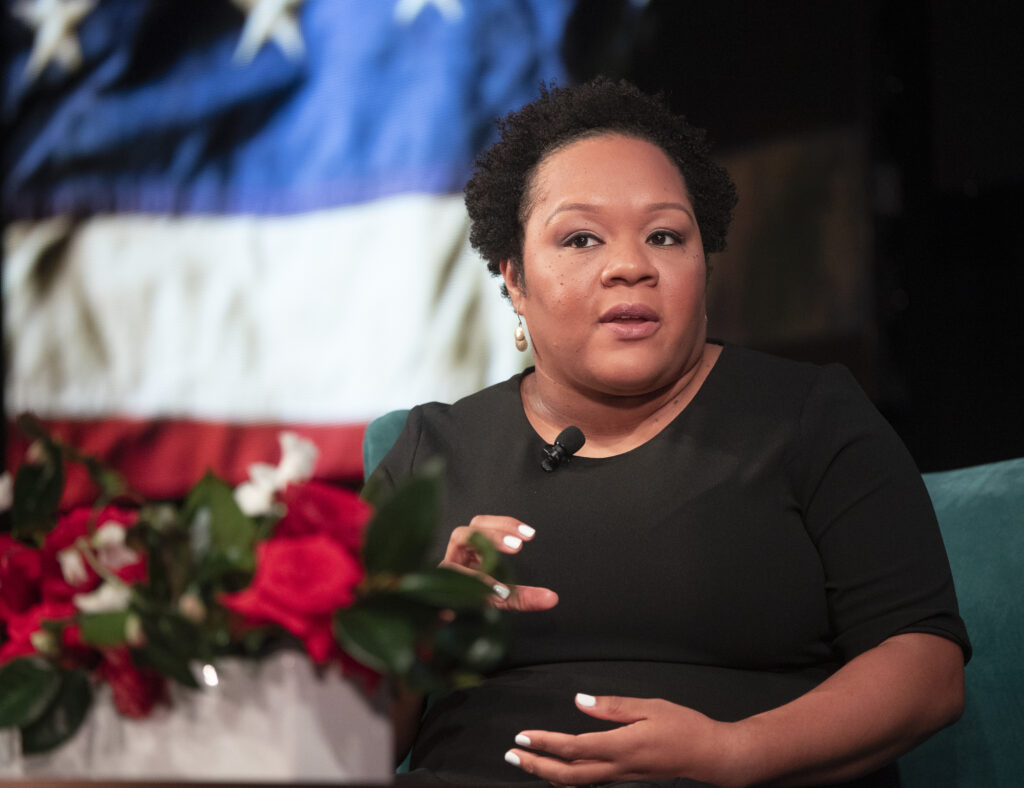 Yamiche Alcindor is an American journalist who is the White House correspondent for the PBS NewsHour and a political contributor to NBC News and MSNBC. She has previously worked as a reporter for USA Today and The New York Times. Alcindor writes mainly about politics and social issues.In 2016, she was nominated for a Shorty Award in the Journalist category. The next year, Alcindor won an award in a tribute to journalist Gwen Ifill, who had died in November 2016, at the Syracuse University's Toner Prize ceremony. Alcindor was number 13 on the 2017 edition of "The Root 100", an annual list by magazine The Root of the most influential African Americans between the ages of 25 and 45. In January 2018, she was named White House correspondent of the PBS NewsHour, as a replacement for John Yang. In this position, Alcindor has covered the Trump presidency and during the 2020 presidential election season, she was one of the moderators of the sixth Democratic debate.
Follow her on Twitter | Follow her on Instagram
Robin Roberts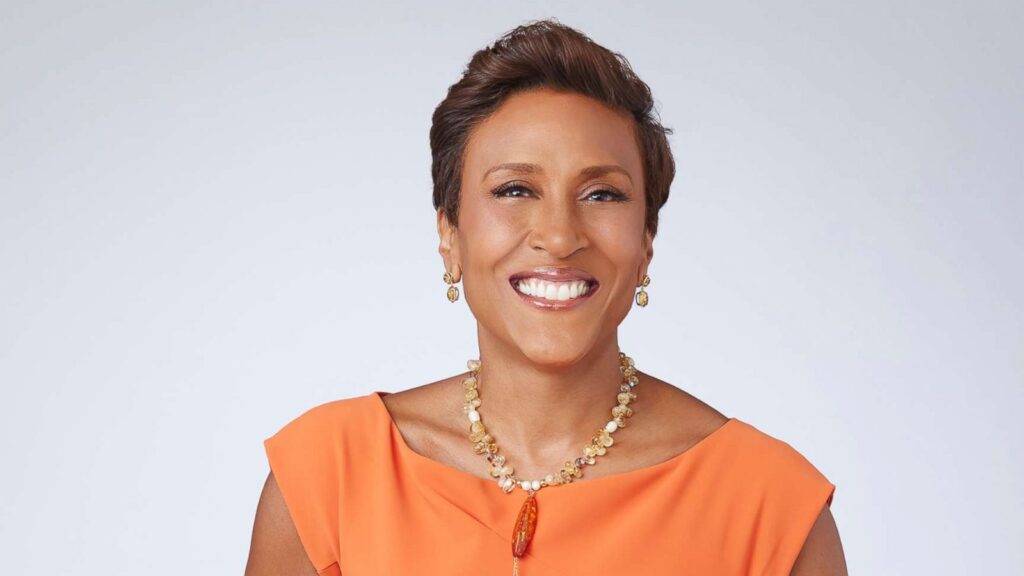 Robin Roberts is an American television broadcaster. Roberts is the anchor of ABC's Good Morning America.  She began her career began her  1983 as a sports anchor and reporter for WDAM-TV and joined joined ESPN as a sportscaster in February 1990, where she remained until 2005. In the fall of 2005, Roberts anchored a series of emotional reports from her hometown after it became devastated by Hurricane Katrina. On February 22, 2009, Roberts hosted the Academy Awards pre-show for ABC, and did so again in 2011. Roberts appeared as a guest star on Disney Channel's Hannah Montana, appearing in season 4, episode 10, "Can You See the Real Me?" and she was later inducted into the Women's Basketball Hall of Fame in 2012, highlighting her contributions to and impact on the game of women's basketball. Some additional highlights of Roberts' career include her interview President Barack Obama for Good Morning America on May 9, 2012, winning the Walter Cronkite Award for Excellence in Journalism. and being inducted into the Sports Broadcasting Hall of Fame (2016).
Follow her on Twitter | Follow her on Instagram
If you're inspired by these influential journalists and interested in learning more about the broadcast industry, check out NYFA's broadcast journalism school to get the most hands-on, intensive training in the world.
by nyfa