As a photographer or a videographer, traveling to locations outside of where you live is sometimes inevitable, so don't leave yourself unprepared for the road! A lack of planning can lead to damaged, lost, or dirty equipment.
We've outlined the top five pieces of gear to use when traveling with photography and video equipment. With these essential pieces in place, you'll be well on your way to keeping your equipment safe, and ensuring you get the best shots that you can get — no matter where you travel.
Travel Bag or Backpack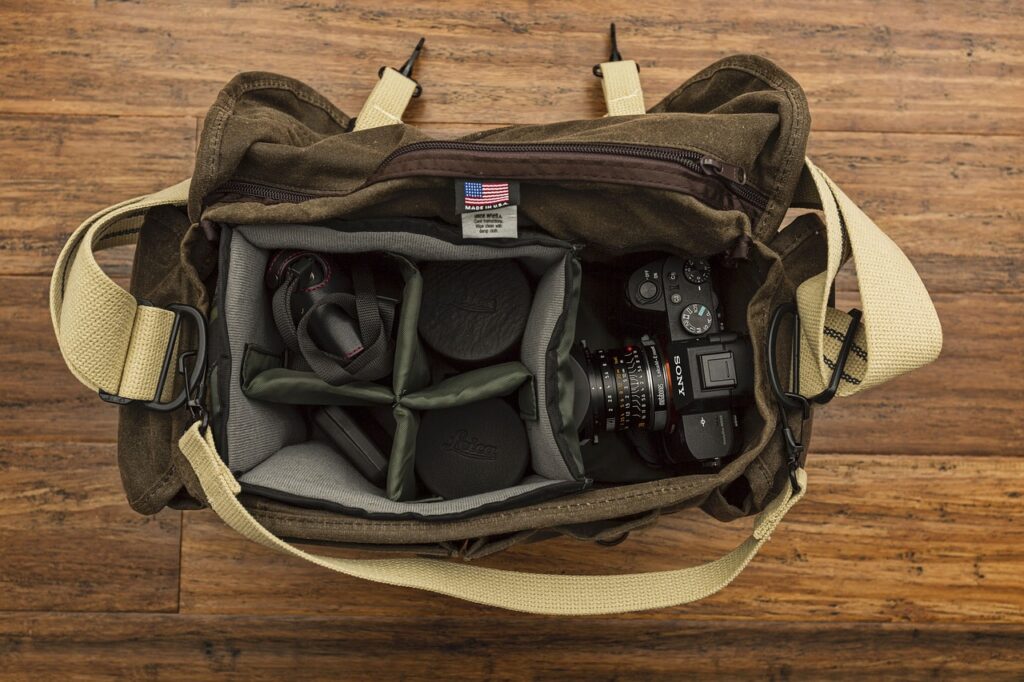 A bag or backpack to carry your camera body, lenses, and other photography accessories is a must when you are traveling for work. It's worth it to invest in a backpack that is specifically made to handle photography equipment, with specifically design compartments and special materials built to protect and encase your equipment. Don't make the mistake in throwing your equipment in whatever bag you have available, because the chances of your gear getting damaged will be pretty high.
When selecting a backpack, there are a few components you will want to have to help keep your equipment organized. A standard photography backpack will have padded, internal dividers to hold multiple lenses, as well as the camera body. External pockets are great to hold accessories like USB cords, batteries and chargers, memory cards, and cleaning kits. Depending on your budget and needs, some backpacks can also carry mono- or tripods, tablets or laptops, and may include a rain cover.
If you need help selecting a backpack that fits your needs, read Carryology's article, "The Best Camera Backpacks Buyer's Guide 2017."
Memory Cards and Memory Card Readers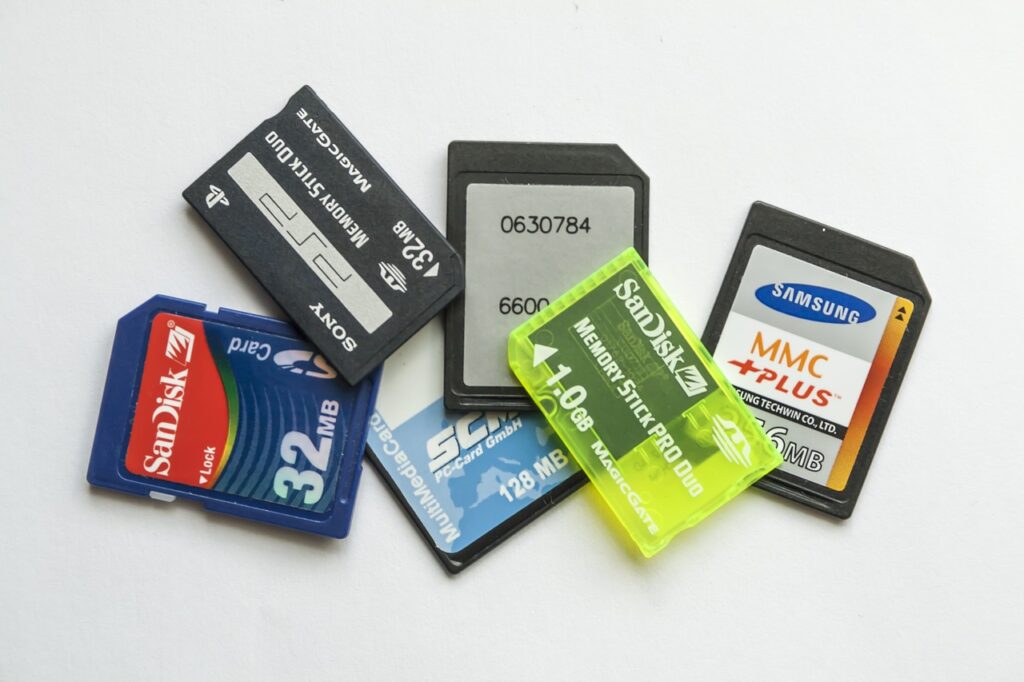 It's a good idea to always keep extra memory cards on hand. Every photographer has their own preference when it comes to brand and size, but keep two or three extra handy. Nothing is more disappointing than damaging or losing the only memory card that's with you.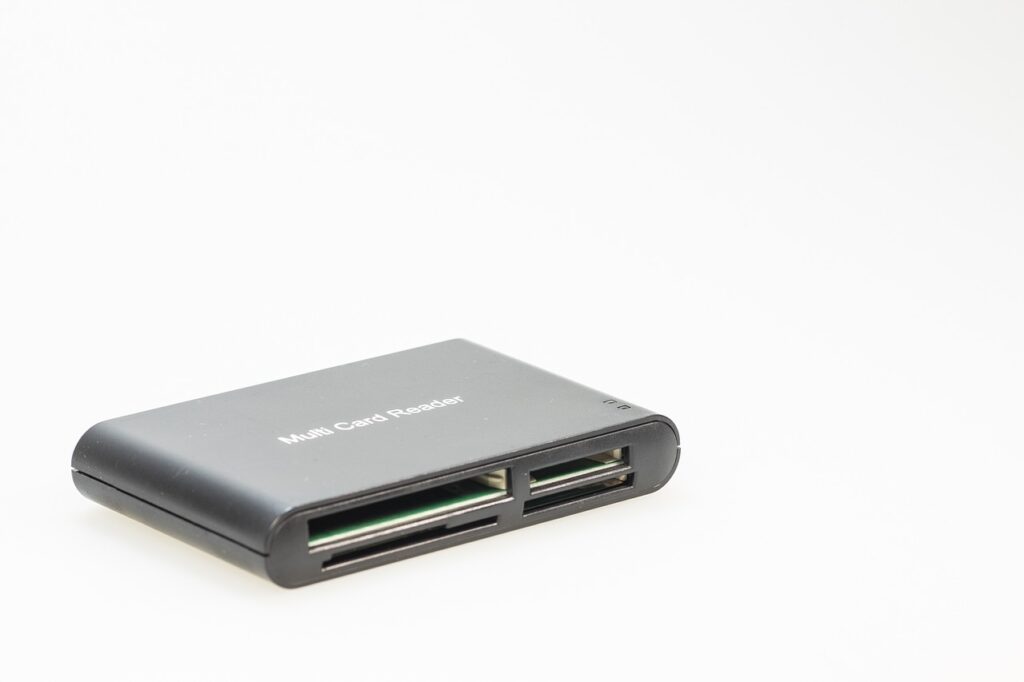 A standard USB memory card reader is also a great tool for you to have while you are traveling. USB is a lot more common, and gives you the flexibility to use it on more devices. You can connect to any laptop or tablet no matter where you are located.
Mono and Tripods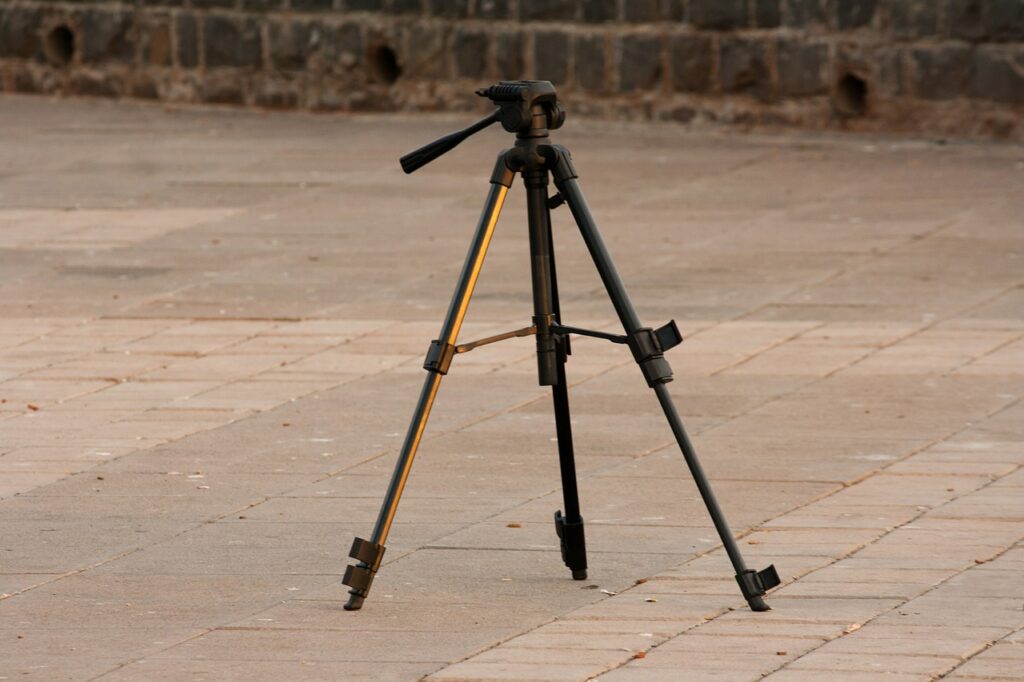 Mono and tripods are essential to capturing a great photograph in all different types of situations. Why should you use one?
If you are photographing nature or animals, you could be there for hours waiting for the right shot. If you are using a telephoto lens, they tend to get heavy. They are also difficult to steady and could lead to blurry photos. Tripods help reduce unwanted movement when you are trying to get creative with close-up shots. The list of reasons to use a tripod when photographing and traveling is endless.
If you don't have the room to carry a tripod, you can also use a monopod, or a tabletop tripod or clamp.
Cleaning Gear  
Cleaning gear is sometimes an afterthought, but you should always keep a kit in your bag. No one wants to be on location for a shoot only to find a grease spot or a large piece of dust on the lens.
Rocket blowers and brushes are great to have because you can dislodge dust from the camera lens or from inside the camera body. There are more extensive cleaning kits that include lens pen, cleaning tissues, and microfiber wipe clothes.
Power Strips
When you are traveling, access to multiple outlets may be out of the question. If you have camera batteries or other items to charge, it can be difficult to charge everything at once. A collapsible power strip is a great solution: it is easy to carry, can fit in any camera bag, and you can plug in multiple items.
Monster Outlets to Go 4 plugs into one outlet, but allows you to charge up to four items at one time. The design allows you to wrap the cord securely around the flat power strip for easy traveling.
Whether you are staying stateside or traveling internationally, you should always be prepared. The photography gear outlined above will help you protect your equipment, keep it clean, and get the best photographs possible.
What photography or video gear do you have to have when you are traveling? Let us know below! And learn more about photography at the New York Film Academy.

мгновенный кредит на карту онлайн
zaymibistroru
беспроцентный займ онлайн на карту
кредит 24 онлайн займ
zaymibistroru
займ на киви кошелек онлайн срочно
by nyfa