Even some of the most talented screenwriters making great strides in the industry get very little credit or recognition for their work—in fact, notoriously so.
Today, let's buck that trend by paying homage to some of the hottest new talent to ever emerge from screenwriting school and who look set for great things in 2015 and beyond.
Top New Emerging Screenwriters: 2015 Edition
1. Justin Simien
After a series of highly-acclaimed shorts between 2006 and 2009, Simien put out a conceptual trailer for a movie back in 2012, hoping to raise enough money to turn it into a feature via crowdfunding.The campaign was a phenomenal success, with Simien nearly doubling his target asking amount.
That trailer went on to become Dear White People, a breakout hit that not only grossed $344,000 despite being screened in only 11 theatres (on hell of an achievement) but also won the Dramatic Special Jury Award for Breakthrough Talent at last year's Sundance.
With the movie sitting at 92 percent on Rotten Tomatoes, we're all eagerly awaiting Justin Simien's next career move.
2. Lucinda Coxon
Lucinda Coxon is fairly new to writing for the big screen, but by no means is she a novice writer.
Having enjoyed award-winning success as a playwright for over two decades—predominantly between England and Scotland — her prolific work in theatre eventually saw her cross over to film with 2003's The Heart of Me. With a long stretch of time lying between the period drama and her other forays into feature film writing, it looks like 2015 is going to be her year; this November will see the release of The Danish Girl, an adaptation of the fantastic novel of the same name by David Ebershoff.
3. Tess Morris
Another British luminary whose success has been written in the stars for quite some time.
Way back in the late 90s, Morris won a prestigious short film challenge for her original screenplay and went on to work as a script editor and writer on two high-profile TV series (Hollyoaks and My Family). Jumping back over to the big screen in 2011, her romcom screenplay Man Up garnered significant interest and was eventually released this year with Simon Pegg and Lake Bell in the leading roles.
Given the success of her first feature and the background from which she comes, it's little wonder that we're all looking forward to seeing Morris' next screenplay.
4. Oren Uziel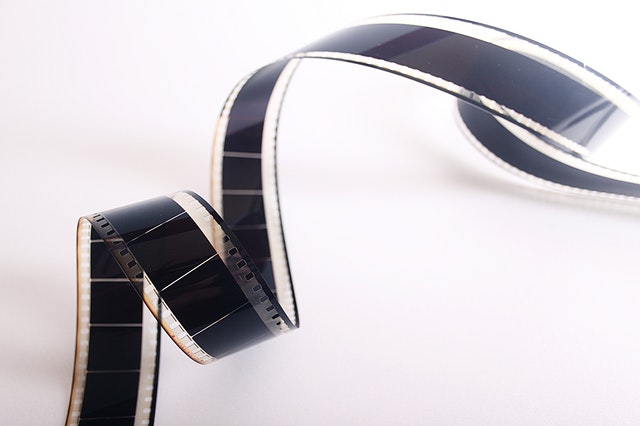 Uziel formed one third of the screenwriting team behind 2014's 22 Jump Street, and as his debut work, it's fair to say that he came out of the gate running.
22 was far funnier and far more tightly written than any sequel based on a movie based on a TV show should be, and it's for this reason alone that Uziel is worthy of putting on the 'one to watch' list. If he can work this kind of magic and collaborate this well on a franchise title, it'll be fascinating to see his work on original intellectual properties. We won't have to wait long—his first solo feature, Kitchen Sink, will be out in September…
… and that's only one of many upcoming, high-profile Uziel projects in the works, including a rumored Men In Black 4. Expect huge things.
5. Dan Sterling
Dan Sterling has long been a powerhouse comedy writer, having contributed to such national TV hits as The Sarah Silverman Program, The Office, King of the Hill, and The Daily Show.
After proving his chops as both a comedic writer and producer over the course of the last two decades, it was of little surprise that Sony Pictures entrusted him to write what was to become one of the most controversial comedy features in recent memory—The Interview.
How he'll top that is anyone's guess, but we're definitely keen to find out.
мгновенный кредит на карту онлайн
zaymibistroru
беспроцентный займ онлайн на карту
by nyfa