Innovations, whether you're talking about television or the internet, have continued to change how the average person discovers news. And no matter where you look, technology still doesn't show signs of slowing down. Here are the four biggest journalism trends this year that we consider to be at the top of the list:
Offline But Not Disconnected
The Digital News Report, 2018, will be launched in Washington, June 15, 8 – 10am, with @turpinca @edwardroussel@MelissaBell @garciaruize & @rasmus_kleis @PressClubDC Please join us for launch, discussion, breakfast #INMA18 @whpresscorps #dnr18 Register: https://t.co/QNA6jP0EJn pic.twitter.com/cBsIPgE3Wg

— Reuters Institute (@risj_oxford) May 31, 2018

There's no denying the power the internet has when it comes to keeping people informed and connected. In this day and age, it's far more likely to learn about a current event via a WiFi-connected mobile device such as a tablet or smartphone. Tech companies everywhere are enjoying the benefit of features such as push notifications that keep their readers engaged and wary of their latest information.
But what about when they can't count on their internet connection? Sooner or later, people find themselves in an area or building where Wi-Fi either doesn't work or runs too slow. According to The Reuters Institute's Digital News Report 2017, apps are making a comeback, which means we are seeing news organizations putting more focus on their offline content in order to keep consumers with unreliable internet happy.
Podcasts Continue Their Rise

Journalists and media companies know full well that text and video alone are not enough these days. Many consumers find themselves preferring content that they don't have to read or see — all you need is a pair of ears. Much like the times of old when radios were the go-to place for news, plenty of folks today want audio news sources they can listen to while driving, working, etc.
In another survey done by Reuters Institute involving 194 leading editors, digital leaders, and CEOs, it was discovered that 58 percent of publishers plan to focus more on podcasts. The same amount will also put more effort into creating content for voice activated speakers.
More Focus on Social Media, but not Everywhere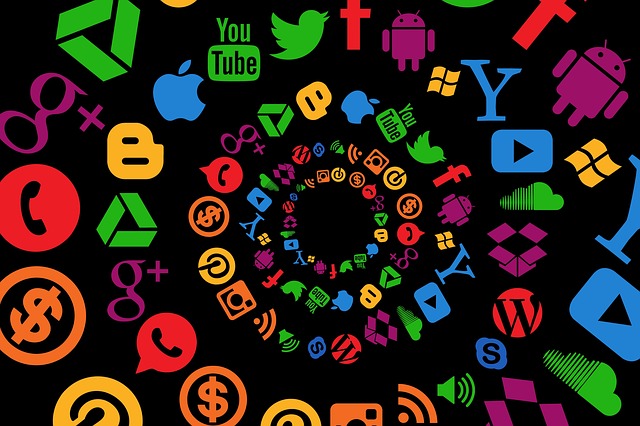 Even a decade ago when MySpace ruled the social networking world, few could have predicted the power of social media sites in the hands of journalists. More people than ever —  especially in U.S. — prefer taking to Twitter and Facebook to get their news for the day. According to the Reuters Institute survey, the number of American that prefer social media for news has doubled since 2013.
However, trends aren't quite going the same way elsewhere. Across all the countries surveyed, only about a third of people between the ages of 18 and 24 have social media as #1 on their list. While growth has ceased in the United Kingdom, places like Italy, Brazil, Australia and Portugal are actually seeing a decline.
A Push for Artificial Intelligence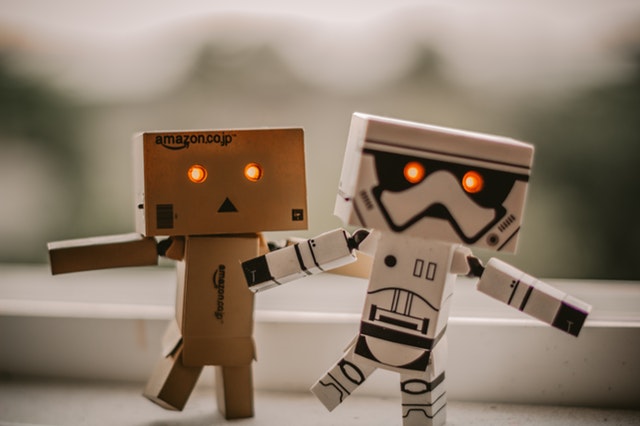 When most people think about artificial intelligence (AI) they imagine robots that can help us with our daily chores before inevitably turning against us once Skynet becomes self-aware. While not as exciting as our favorite sci-fi movies, the use of artificial intelligence in the journalism industry is expected to make a big impact soon. This is why 72 percent of of the top digital leaders and editors plan to start experimenting with AI.
Why would journalists have need for artificial intelligence? According to surveys, 59 percent think AI can improve content recommendations while also detecting intentional media bias. Other uses include using AI. to help automate workflows, improve commercial optimisation, and help journalists find stories.
What are your predictions for the next biggest trends in journalism? Let us know in the comments below, and learn more about broadcast journalism at New York Film Academy.
<
онлайн займ на карту маэстро
zaymibistroru
займ онлайн на киви кошелек срочно
быстрые кредиты с плохой кредитной историей
zaymibistroru
займ на карту сбербанка мгновенно
by nyfa