When you first dreamt of becoming a filmmaker, you probably had a few names in mind. Say, Sundance or Cannes. But what about Tribeca? The Tribeca Film Festival is a very prestigious name in the filmmaking world and, yes, another perfect setting for your arts and entertainment dreams.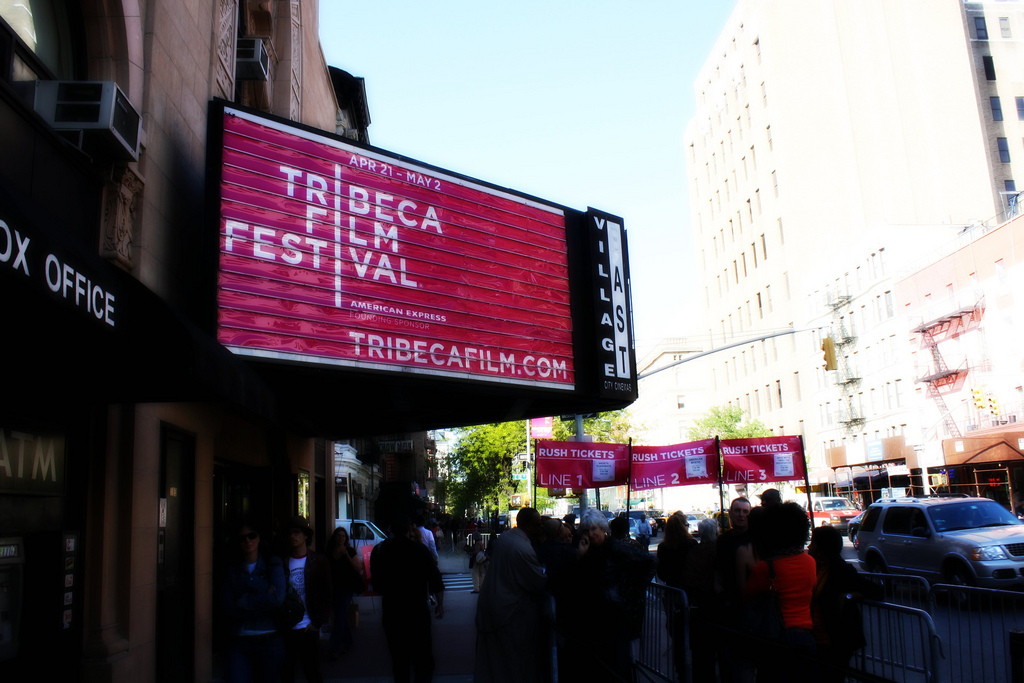 The Tribeca Film Festival isn't just a place to showcase drama; it's an event with a dramatic start. According to the official Tribeca website, Robert De Niro, Jane Rosenthal, and Craig Hatkoff founded the festival in 2001 after the September 11 World Trade Center attacks. The whole idea was to re-inspire lower Manhattan after the tragedy. That's why the founders chose the Tribeca neighborhood as the location for the festival. Today the festival team programs film screenings as well as interactive experiences, live performances, and arts and technology panels. Tied to the festival is the Tribeca Film Institute, which helps develop the work of emerging and student filmmakers by awarding grants. (You can watch some of the projects that have benefitted from TFI grants on Vimeo.)
This year, AT&T and Tribeca teamed up to award a whopping $1 million grant to an underrepresented filmmaker at the Tribeca Film Festival. The collaboration, which has been dubbed "AT&T Presents: Untold Stories," is simple: AT&T will provide the funding and Tribeca will provide the mentorship.
In a press release, Tribeca co-founder Jane Rosenthal said, "As a champion of supporting underrepresented filmmakers for over a decade, Tribeca Film Festival and Tribeca Film Institute are proud to collaborate with AT&T on 'AT&T Presents: Untold Stories,' a significant and essential program that goes beyond the generous funding. To be able to say to a filmmaker that we are not only going to help get your important story made, but we will provide the mentoring, guidance, and guaranteed distribution so it will get seen, is an incredible feeling."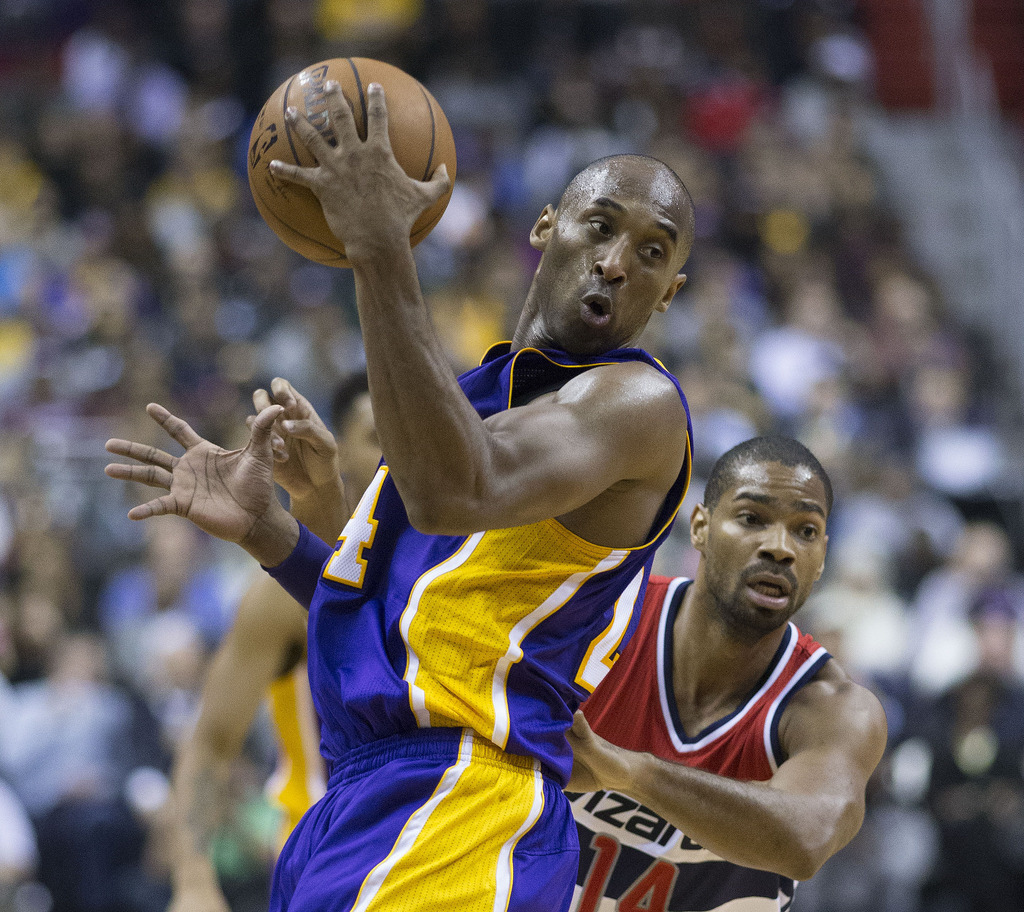 The Tribeca Film Festival has launched numerous film careers and premiered films that in just 16 short years are on their way to becoming classics. The first festival premiered "About a Boy," "Divine Secrets of the Ya-Ya Sisterhood," "The League of Extraordinary Gentlemen," and "The Avengers." The festival is also a place for career-changers. This year, for instance, Kobe Bryant will be premiering a short film.
If you have the chance, go to the Tribeca Film Festival to see what's new in independent cinema. The fun begins April 19. View the film and event schedule on the official website.
by nyfa