Even the most creative and renowned graphic designers come from humble beginnings. 
Using graphic design to express their imagination and artistic talent, notable visionaries in the field have made their names with visuals that people from all across the globe can recognize. Indeed, the industry certainly wouldn't be the same without these gifted individuals.
Charles Dawson
Born in 1898, Charles Dawson was one of Chicago's most talented graphic designers and artists during the 1920s and '30s. He became the first black man to enroll at the Arts Students League of New York, but it wasn't until he moved to the Windy City where he finally found creative environment free of racism and bias.
A WWI veteran, Dawson was also a master of colorful illustrated advertisements, gaining fame while working for the top beauty product companies and schools at the time. He often helped other black artists in Chicago gain recognition and is remembered for creating the first African American art exhibition at his alma mater, Negro In Art Week. Dawson also designed the 1940 American Negro Exposition for the National Youth Administration.
Chip Kidd
An author, musician, editor, and more, this man of many talents and influential graphic designer is known for his striking work on iconic book covers. This includes the cover for Michael Crichton's Jurassic Park novel, a design liked so much that it was used for marketing for Steven Spielberg's film adaptation and burned into the brains of a generation of moviegoers. Kidd is currently based in New York City and has worked with many high-profile writers, including James Elroy and Neil Gaiman, as well as DC Comics publications.
Also known for his uplifting lectures, every aspiring graphic designer should listen to his motivating TED talk to learn more about the craft and how to form a powerful portfolio.
Kate Moross
A non-binary designer and art director based in London, Moross first burst onto the graphic design scene in 2008 with her unique drawing and typography styles. From illustrations for Vogue Magazine and signature clothing for Topshop to a national billboard campaign for Cadbury, Moross has quickly become one of the most prominent designers in the industry.
Moross is also known for her attention-grabbing magazine and album covers, including live visuals for award-winning English group One Direction.
Carolyn Davidson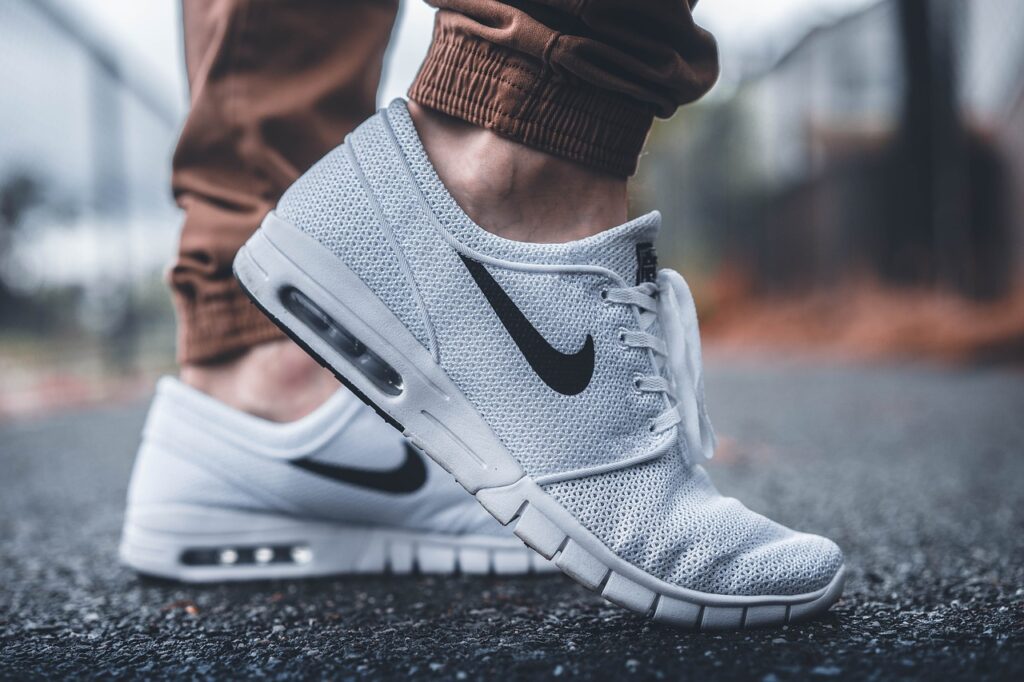 As a Portland State University student in 1971, Davidson was hired by her accountant teacher Phil Knight to design a logo for his company. For $35, Davidson provided a logo that is now recognized by people the world over — the Nike Swoosh. Challenged with creating a design that expressed a sense of motion, the imaginative graphic designer drew inspiration for her simple yet memorable logo from the wing of the Greek goddess of victory, named not-so-coincidentally, Nike.
Fortunately for Davidson, she later received Nike stocks to make up for the small fee for what became a game-changing logo. By the time she retired in 2000, Davidson was known as "The Logo Lady."
Dennis Hwang
Known professionally as Dennis Hwang, Hwang Jeong-mok is a South Korean graphic artist known for his distinct, informative designs. He was born in Knoxville, Tennessee but spent most of his young life in South Korea.
He quickly impressed his employers at Google after designing a logo in honor of Bastille Day and since then has become the lead graphic designer behind the famous Google doodles, creating as many as 50 per year. He's also responsible for creating the acclaimed Gmail logo just a day before its release.
Milton Glaser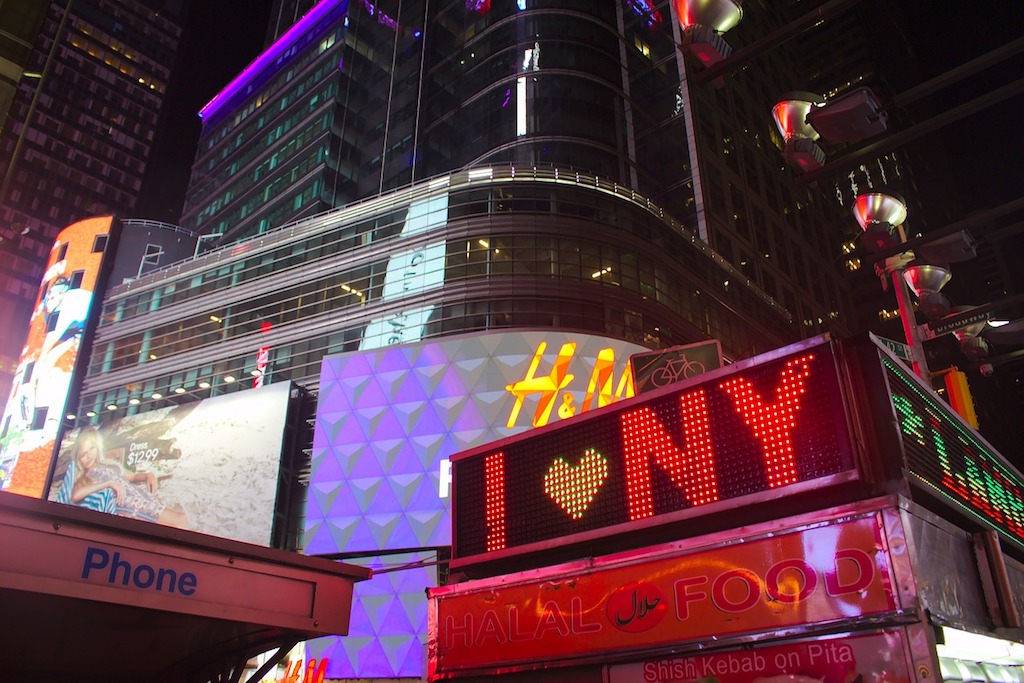 Glaser is an American graphic designer behind one of the most widely recognized logos in the world. In the 1970s he was commissioned to design something that would attract more tourists to New York City, resulting in the iconic "I ♥ New York" logo. His other famous works include logos for the Brooklyn Brewery, Stony Brook University, and the DC Comics logo used between 1977 and 2005.
In 2009, Glaser became the first graphic designer to receive the illustrious National Medal of Arts. That same year a documentary film based on his life, To Inform and Delight: The World of Milton Glaser, released.
NYFA Graphic Design instructor Jee-eun Lee worked with Glaser for many years. In March 2019, the 1-year Conservatory students of NYFA's Graphic Design school were welcomed by Glaser to his studio in New York.
by nyfa