While real estate isn't traditionally known for being on the cutting edge when it comes to implementing technology in business practices, more and more brokerages and agents these days are seeing the value in virtual reality (VR). Home tours are among the most visible ways that VR is being used in the industry, but there are many other uses that are creating a demand for skilled VR specialists with an eye for design. Real estate professionals have exhausted those traditional ways of creating an experience for their clients and are searching for something more immersive, building upon a job market that may have been considered more "niche" (at least, for smaller operations) in previous years.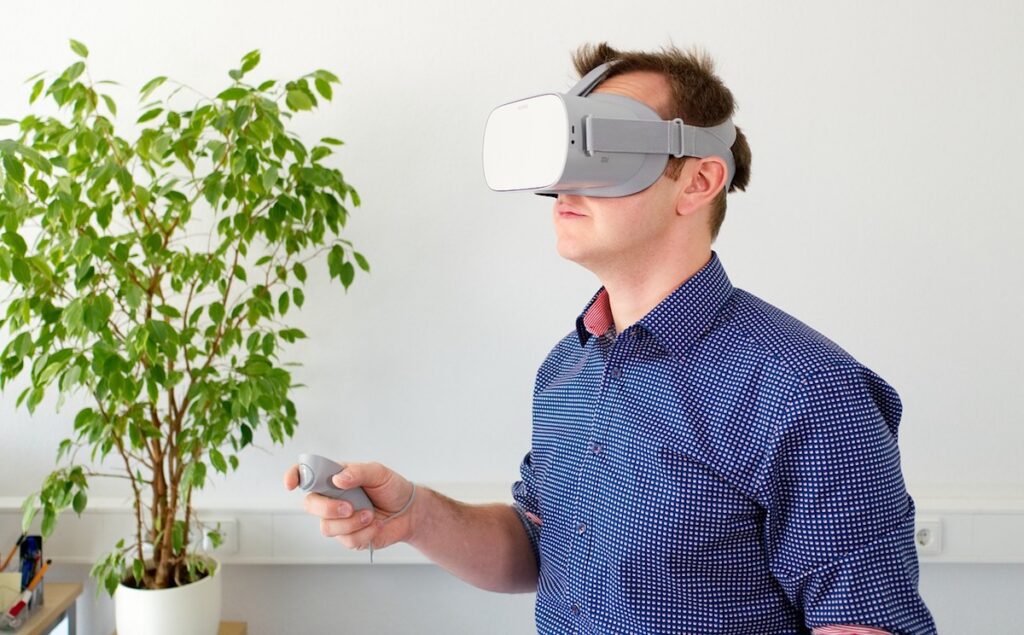 Virtual Tours Becoming a Standard
When a home buyer – especially a more tech-savvy one – is looking for a home, they'll look for sites that can provide the most information compared to others in their market. With the majority of home searches beginning online, this has created somewhat of an arms race in the residential real estate world. Online tours need to offer much more than just a few still photographs, and they can take a potential buyer around the home almost as if they are right there, seeing it in person.
With virtual tours becoming commonplace, buyers are beginning to expect them. The benefits are not so one-sided, though. Agents can spend more time showing homes that actually fit buyers' needs as opposed to homes that were not properly represented in photographs.
As virtual tours feature becomes standard, agents and brokerages with enough resources are moving toward investing in virtual reality to further improve and streamline the showing process when meeting with clients in order to sift through those properties that "work" for their clients and those that do not before driving out to see them.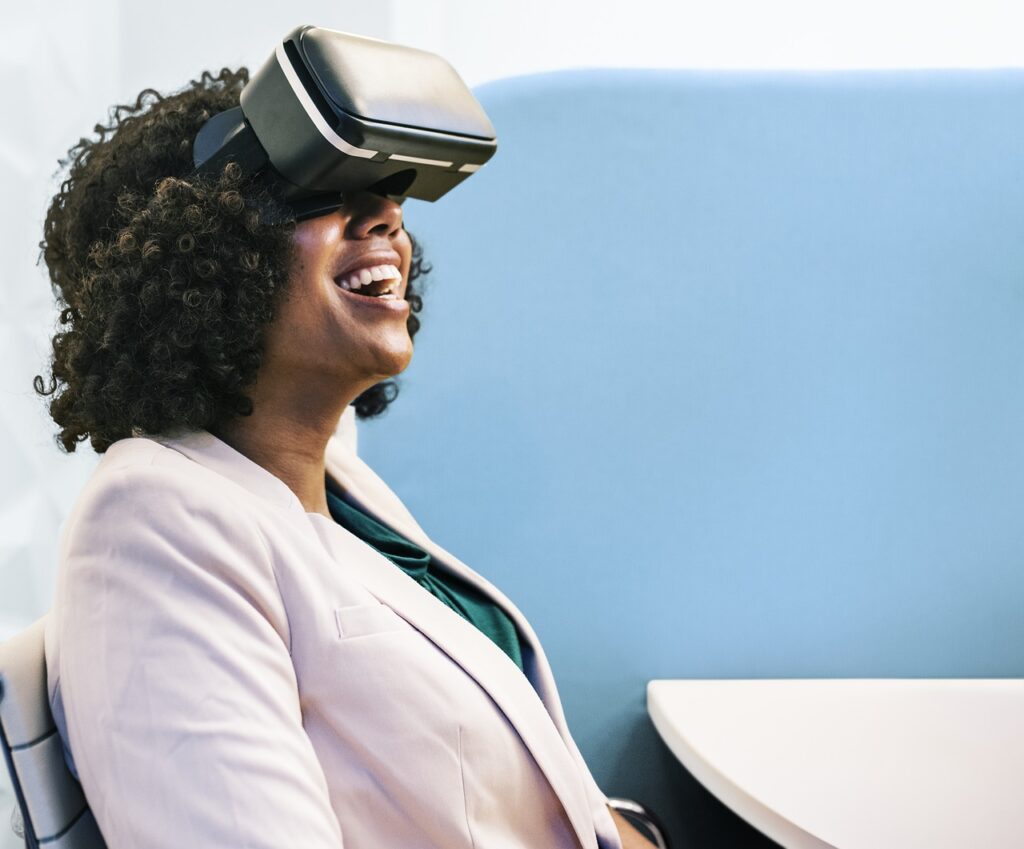 Development and Construction Applications
It can be tough to imagine something that does not exist yet. Floor plans and blueprints can give buyers and investors an idea of what they're getting into, but these methods still present a bit of risk to all parties involved. When builders offer the VR experience to clients, they can better communicate their desires and expectations before construction has begun.
Buyers, after seeing the home in VR, can make adjustments and changes, or even choose a different floor plan entirely, if they see that the home they were considering isn't actually right for them. Sometimes it's very hard to tell such things without seeing it "in person".
In addition to VR assisting with home buyers seeing the homes, builders themselves are starting to see the benefits of using VR in their own businesses. Home builders are beginning to use VR for many purposes, though business employee training and safety are currently one of the biggest uses of VR. It is expected that home builders will increasingly utilize VR in the design and construction process in the coming years.
Helping Buyers See Into the Future
Buyers who are looking at purchasing a home may want to take their existing furniture with them. They may also want to buy new furniture, but aren't not sure what will fit in the homes they are considering. When a homeowner measures their furniture, or furniture they like at a store, they can drop those dimensions and other information into a program and see where the furniture would go. By using Augmented Reality, or AR, they can also get a good idea of how well it fits in the space, and whether it's going to work for the ideas they have in mind. It's much better to discover before the house or the new furniture is purchased that something they had planned to use doesn't fit the space at all. As Augmented Reality and Virtual Reality become intertwined with smartphones, tablets, and computers, having access to and an understanding of these technologies becomes increasingly important.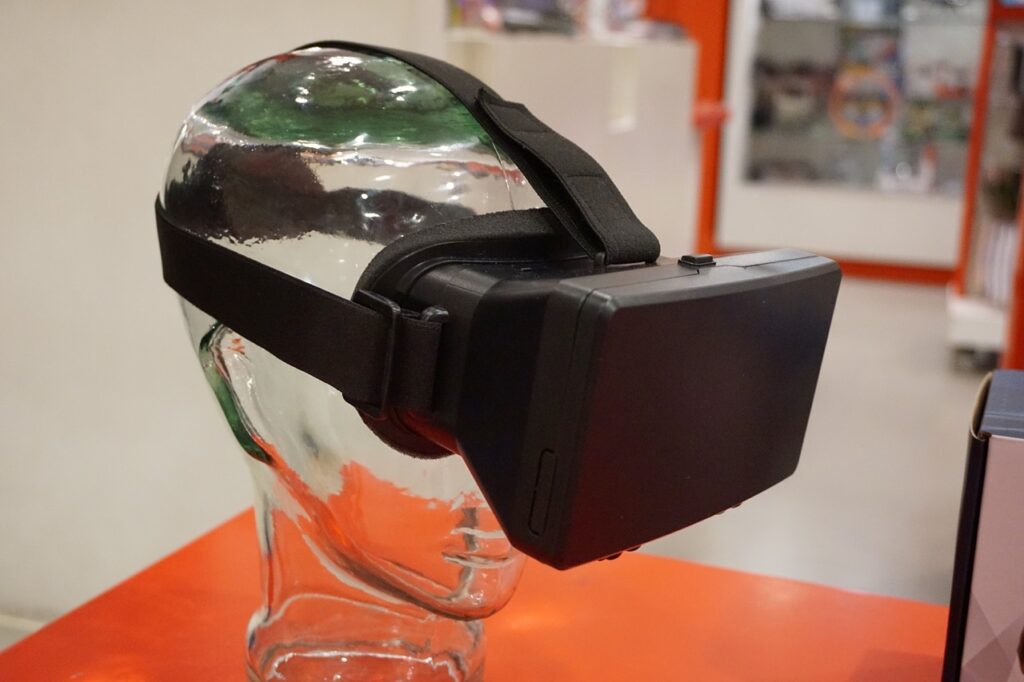 A Changing Landscape
The majority of home searches occur online and, believe it or not, more and more buyers are purchasing property without ever seeing it in person. The real estate world is quickly changing, and businesses will have to adapt to the needs of their clients. Moving forward, VR in real estate may evolve much like the real estate website. When consumer access to computers and the internet were relatively new, professional websites were "nice to have". After only a few years, they became an absolute necessity.
With this occurring in the not-so-distant past, real estate professionals may be eager to adopt VR technology sooner rather than later.
Anthony Gilbert is the owner of The RealFX Group. Anthony specializes in real estate lead generation and digital marketing.
by nyfa