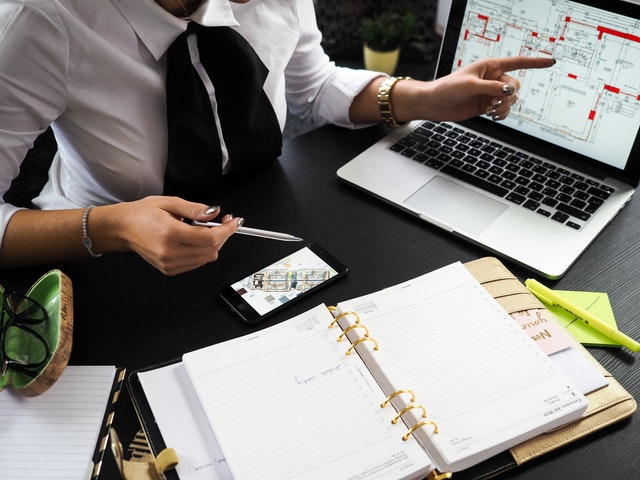 Do you have excellent organizational skills and a head for numbers? Are you also creative and able to see projects through from the planning stages to the very end? Well, you might have the makings of a TV producer.
Television producers coordinate and supervise all aspects of a production, from the creative to the administrative. TV producers also make the financial decisions and handle contracts, talent and bargaining agreements, and other administrative details. While producers get to be in on the fun of planning and executing a production, they also deal with troubles during production and keep everything within budget.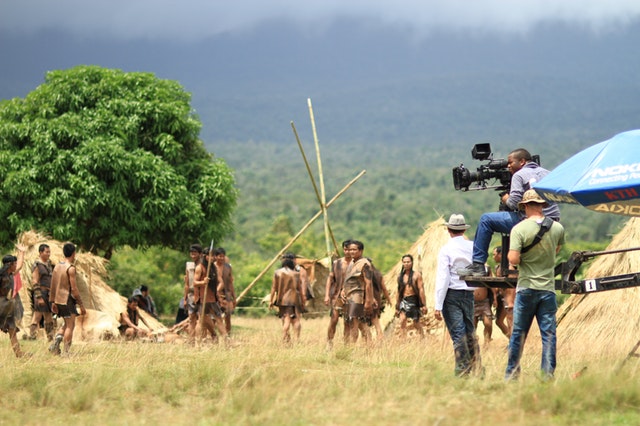 Some, but not all, of the producer's duties include:
Fundraising and networking

Working with financial backers

Seeking scripts and project ideas

Assessing proposed projects

Securing rights to books or other creative works

Commissioning writers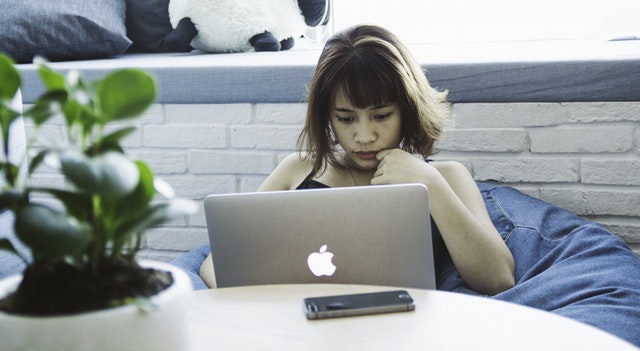 For

news

and sitcoms, producers are often part of the writing team

Hiring a director, crew, and actors

Organizing shooting and production schedules

Ensuring compliance with health and safety regulations during production

Supervising the entire project from beginning to post-production

Holding regular meetings with director to discuss progress

Ensuring the project is done on time and within the budget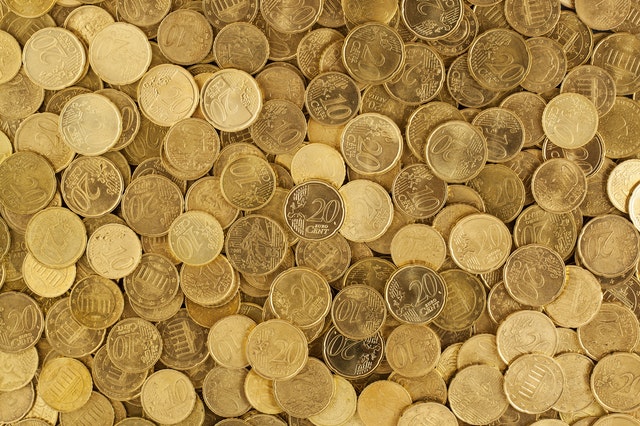 There are several different types of producers and each one has different levels of responsibility on a production. The Producers Guild of America has a good overview of the different producer titles and responsibilities on their website.
Producers handle the business side of a production from finances to contracts and do a lot of trouble-shooting every day, so the job can be stressful. The fast-pace and working with other creative people can also be very rewarding. In an interview with Produced By, Marta Kauffman ("Friends," "Grace and Frankie") describes her typical day and how working on a series for Netflix is different from a network TV series.
Breaking into the field can be tough, but getting experience as a runner or a production assistant is often the first step. NYFA's Cheryl Bedford describes her career path and offers encouraging advice to students in this interview.
Embark on your production career path at NYFA's Producing School. We provide aspiring producers with the knowledge, tools, and learning experiences to pursue their dreams of a production career.
кредит 24 онлайн займ
zaymibistroru
займ на киви кошелек онлайн срочно
by nyfa